Our tips for fasting this Ramadan
INTO's Global Alumni Marketing Manager, Nora asks our students for their fasting tips…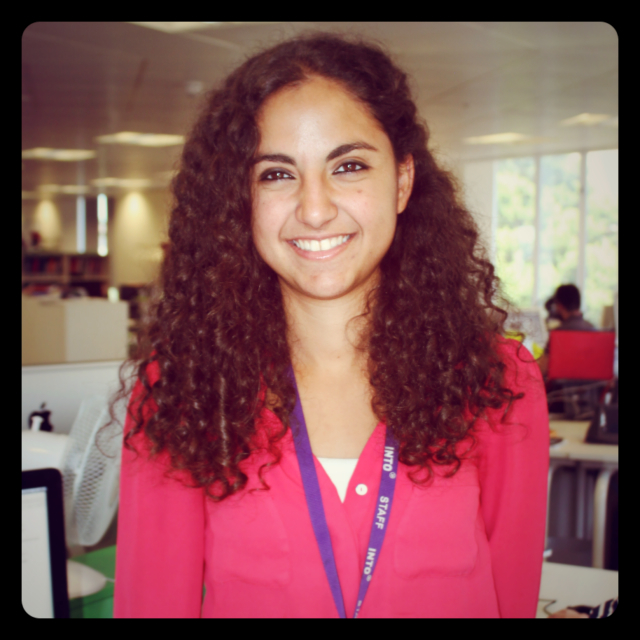 Even with the long summer days, time goes quickly during Ramadan! As we head into the second half of the month, we asked our students for what advice they have for fasting.
Here is what they had to say!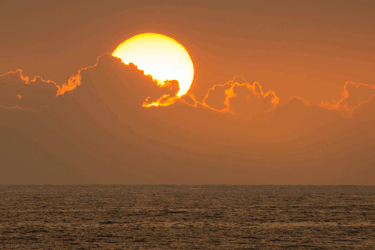 Dalal from Kuwait is studying at INTO Stirling, and she says…
I was in the UK last Ramadan and I realised that I got more thirsty than hungry. With twenty hours of fasting, there are a couple of things you should bear in mind."
Don't eat too much salty food because it will end up making you more thirsty.
Try to stay away from candy too for the same reason!
When breaking your fast, eat plenty of food before drinking lots of water. This stops your stomach from filling up with water. But also, make sure that you keep hydrated.
Avoid fizzy drinks!
Finally, don't eat too fast! I know this is hard when you haven't eaten all day but eating slowly will help you digest. You will feel more satisfied with your meal too!
Seba from Bahrain is at INTO Newcastle. She suggests…
I haven't experienced Ramadan in the UK yet, but I would imagine that surrounding yourself with others who are fasting would make it easier. During Futoor time, it would be nice to have your friends around to eat with you. It holds onto the spirit of Ramadan and maybe that support is what you will need when you are away from your family and hometown friends."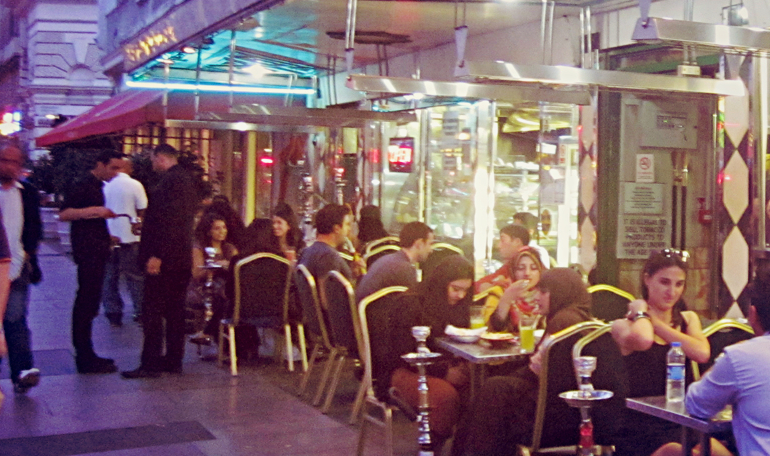 Omar at INTO Queens, is from Egypt and adds…
For people fasting in the UK, it is important to remember to eat well and to be healthy throughout the month. Take naps if you need to and conserve your energy! Leave your studying for after you have eaten."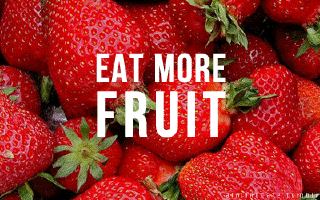 Ahmed from Egypt, at INTO Queens says…
Although you will be fasting long hours, it won't be as hard as you think. You will find that it is much easier to fast with UK weather and time goes very quickly. Surround yourself with friends! Its a great time to get to know different people and to socialise. There are plenty of mosques in the UK so you can go there and after prayers, have suhoor with your friends!"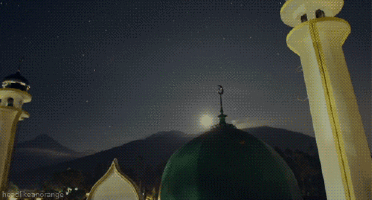 Mohammed is from Saudi Arabia and studying at INTO Newcastle. He says…
Don't be worried about fasting in the UK. People here are very friendly and will be considerate of you. They are interested in why you are fasting and you will find that you will get a lot of support."
Find out how our students are celebrating Ramadan this year on our Facebook, Twitter and Instagram.
To find out more about studying abroad head over to our website to kick-start your study abroad experience.