A guide to spending the holidays at a US university
At some point while studying abroad, you might want to stay on campus during the holiday.
Want to experience a 'true' American festive season? Need to save money to travel in the summer? Just feel like trying something different?
Whether you're looking forward to ice skating, watching the New Year's Eve fireworks or decorating your halls, we've got lots of ideas to help you celebrate stateside.
Stick with tradition – old and new
At this time of year, it's understandable that you might be feeling a little extra homesick. So, when packing your suitcase, include a few small decorations to add a festive touch to your room! Putting them on display will instantly fill you with warm memories of holidays at home.
If you want to get into the true American holiday spirit, try experiencing a few new traditions too! Decorate your nightstand with LED candles (the real ones are sometimes banned!) and add a small pine or rosemary tree from your local grocery store for a fresh winter fragrance.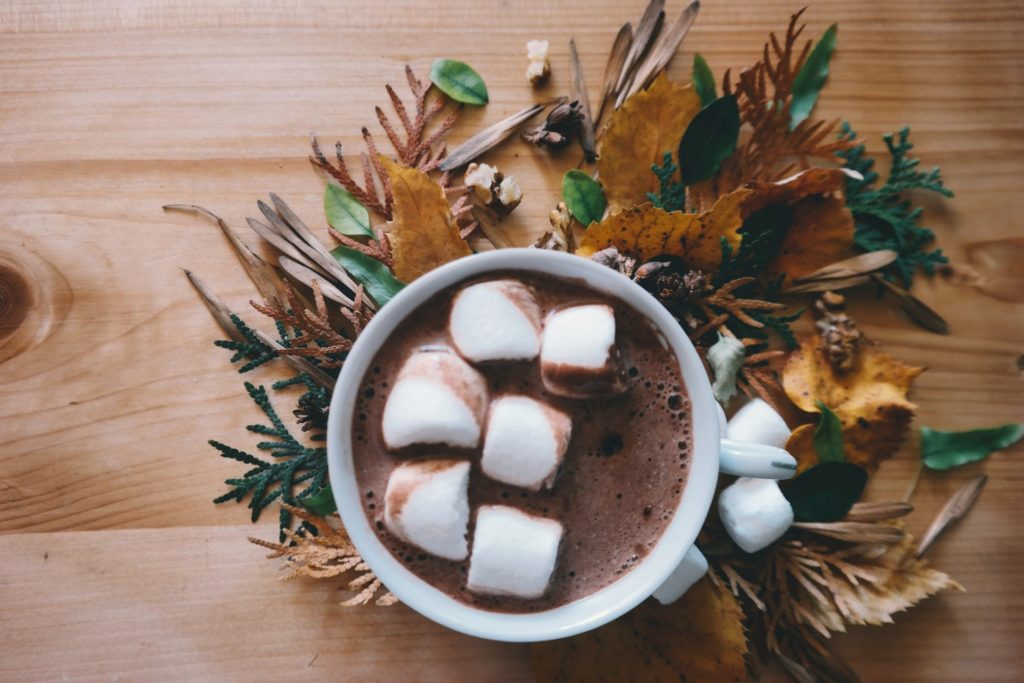 Feeling crafty? Learn to knit a scarf or build a wreath using pine branches, berries and flowers.
Ask your classmates which festive American movies you should stream online or keep warm with a mug of hot chocolate with extra marshmallows.
Discover new traditions, then share them with your family and friends at home!
Find a winter wonderland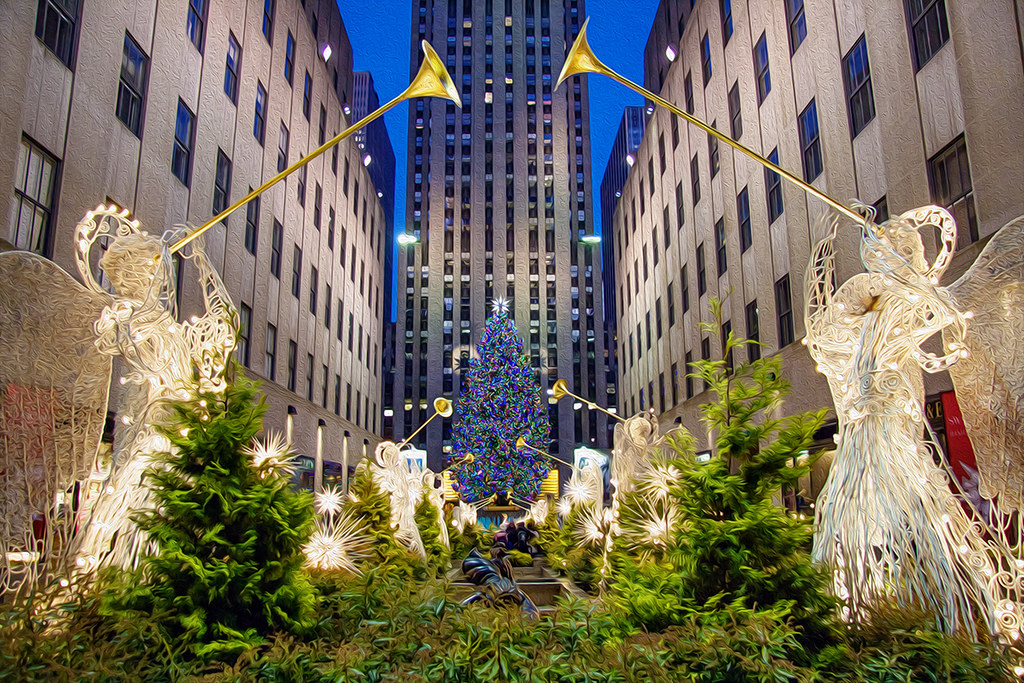 Checking out your local area's festive illuminations is a magical way to spend an evening. The 12 Christmas angels outside the Rockefeller Center in New York (pictured) are the perfect backdrop for a festive Instagram post.
Many cities hold celebrations for the big 'switch on' – and you can take lots of photos to send back home! The glittering lights make a perfect backdrop for a shot worthy of sharing.
Connect with your family
Thanks to Skype and FaceTime, you're only a few taps away from chatting with your loved ones back home. Work out the best time to call (don't forget about the time difference!) and wish your friends and family happy holidays from afar.
Sending gifts to your relatives back home is a great way to show them your love. Avoid expensive shipping costs by sending a digital album, a book for an e-reader or flowers from a shop in your home country.
Forge new friendships
You won't be the only one spending the holidays in town. So, take advantage of your time together with your university friends to bond while you don't have any homework or exams.
To get ahead for next year, you and your friends could use this time to map out a 'new year, new you' strategy. Get organized with calendars, planners or apps to plan out what you want to achieve in January and beyond.
You may like to read our top tips for getting motivated in the New Year.
Get schedule-savvy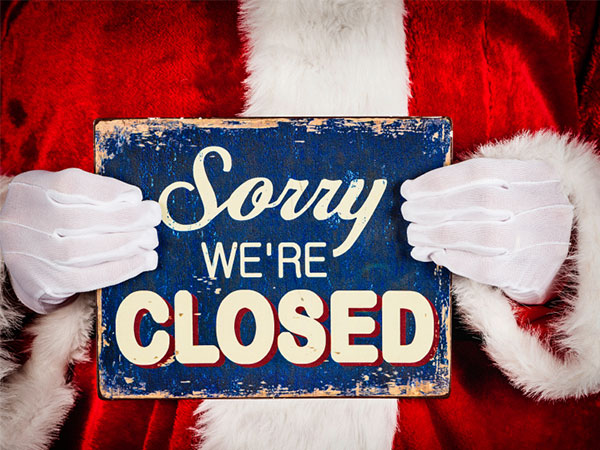 You won't find that all the shops completely shut down during the holidays. The US is multicultural, celebrating many festivities throughout December. Depending on the state you study in, the holiday hours will be different, so check before you shop!
Most businesses will have limited hours on December 24th-25th and December 31st-January 1st. If you're planning on going out to dinner on these days, it's best to look at what's open and make a reservation in advance.
Save as you shop
From December 26, many department stores and shops will have end-of-year sales. This is a great time to stock up on any higher-priced items, as this is when you'll find the best savings!
During the festive period, there's plenty to do both indoors and outdoors – no matter where in the US you are. From building snowmen to exploring forests or taking photos in the city, you'll love spending the holidays here.
You may also like to read our essential tips for international students spending Christmas abroad or 7 things all successful people do.
If you would like to find out more about INTO Study and how we can help you achieve your dreams of studying abroad, discover more on the INTO Study website by clicking here.
Connect with other students who are studying abroad on YouTube, Facebook, Instagram and Twitter!