5 ways to improve your employability as you study
Students go to university for lots of different reasons: to discover more about themselves; to make new friends; to move somewhere new and exciting; to learn more about the world. But for most, what they really want to achieve is a job in their field – and boosting your employability skills while you're still at uni will give you a head start!
Here are our top five ways to improve your employability skills at university:
Decide what you want to be when you grow up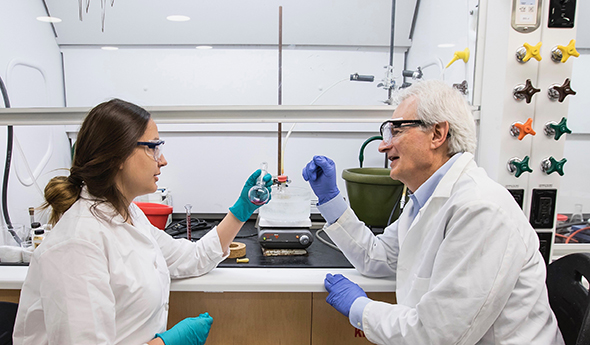 You might have started uni knowing exactly what job you want, and how you're going to get it. You might have just recognised your strengths and pursued the subject your grades were best in. There's nothing wrong with either of those paths, but it's a good idea to at least think about what career you'd like – even if you're still not sure of an exact job title. This will give you an idea of what skillset you'll need, which is a useful consideration when you're picking your modules!
Get involved with university life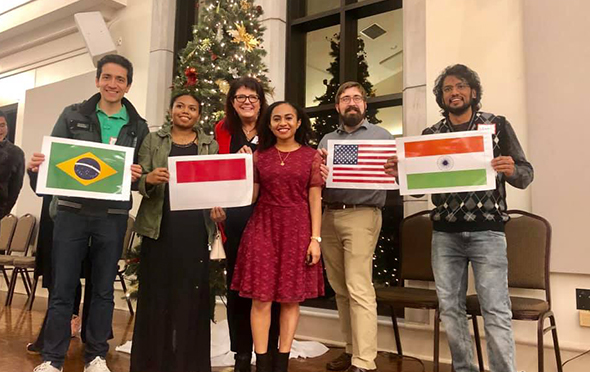 Believe it or not, having a social life outside of studying is something potential employers will be looking for. It shows that you're well-rounded and passionate – plus it suggests that you'll work well as part of a team. Check out your university's Students' Union, where you'll find a huge range of clubs and societies to join. None of them take your fancy? Start your own! Setting up and running a society shows initiative, commitment and organisation – teaching you valuable skills that look great on your CV.
Make friends with your lecturers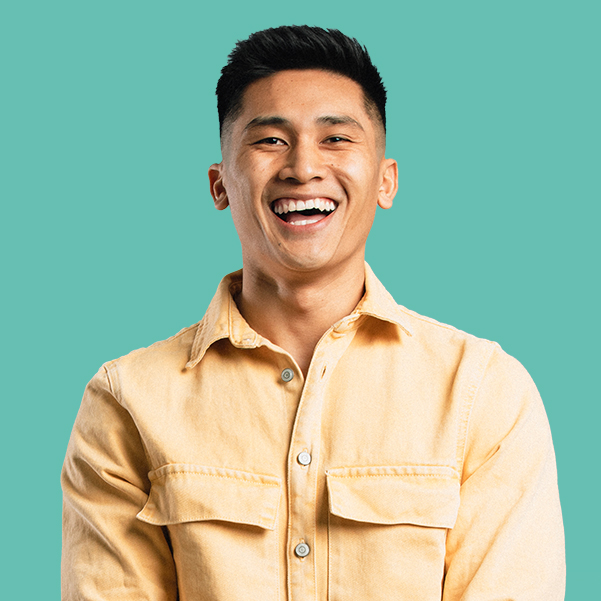 Have you ever heard the phrase 'it's not what you know; it's who you know'? Well, more often than not, it's definitely true. Spend time getting to know your university tutors – they are a valuable connection with your industry. They'll certainly write you a glowing reference for your job applications, and they might even be able to let you know about any jobs that are available in your field.
Volunteer, intern or get a part-time job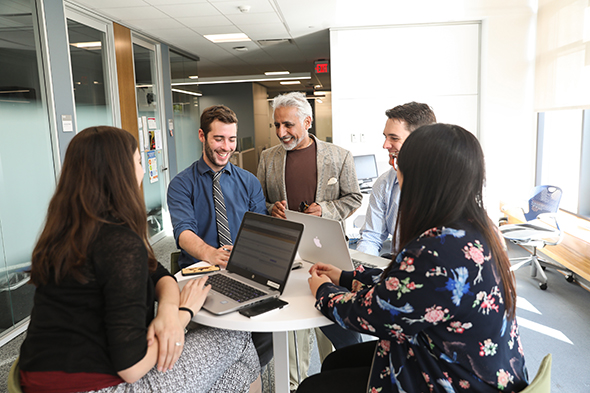 It might sound obvious, but a brilliant way to improve your employability skills is by, well, getting employed! Whether it's a paid part-time job or a volunteer position, work of any kind is a great way to tell prospective employers that you're an excellent candidate. Even if it's not within your chosen field, you'll gain excellent experience and skills that are transferrable – that is, they're great to have in a wide range of job roles.
Check out INTO CareerFirst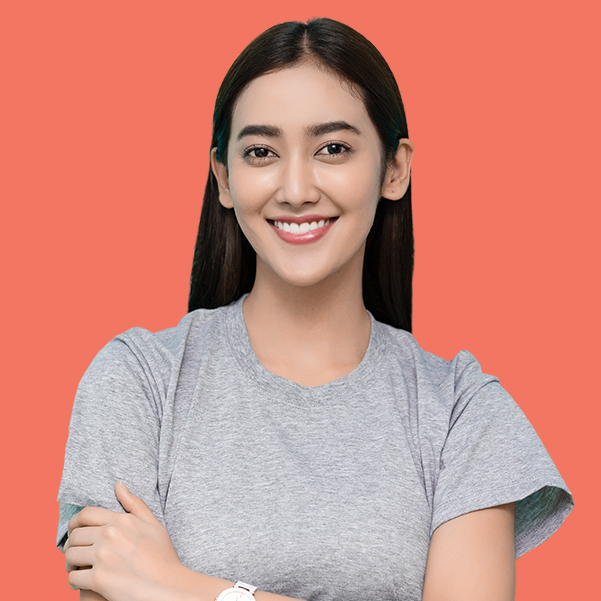 For many students, career preparation is something you think about right at the end of your course, suddenly panicking because uni will be over in a few weeks and you need to find a job. It's much better to think about how to become employable much earlier than that. INTO CareerFirst can help you practice interview or assessment techniques, choose a suitable career path, help find opportunities within your industry and help develop your CV – because first impressions really are everything when you're applying for a job!
To learn more about how INTO CareerFirst can help you gain the skills for the career you deserve, click here. You may also like to read 20 careers that didn't exist 20 years ago.
Connect with other students and give us a follow on YouTube, Facebook, Instagram and Twitter!