Why we chose to study in the US
You're thinking about studying abroad. You can't wait to start your adventure. But there's just one problem – you don't know which country to pick. So how do you choose? And how do other international students make the same decision? 
We wanted to find out! So we asked INTO's Warren to interview Daniela and Felipe, Brazilian students at INTO Oregon State University, about how they decided to study in the US…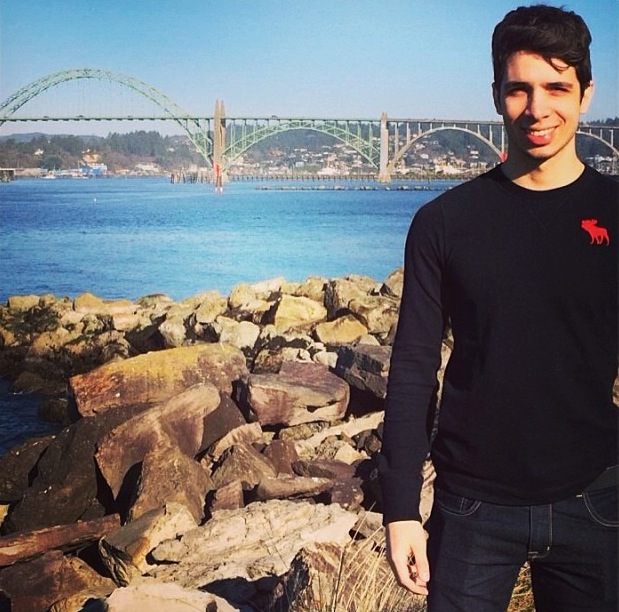 Reason 1: Top universities
Daniela: 'The US has some of the best universities in the world and is also a country of technological innovation. If you want to succeed in your academic career, I believe there's no other place to go!'
Reason 2: Fairer teaching methods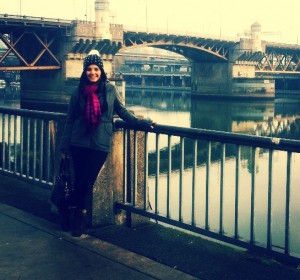 Felipe: 'The American teaching method is fairer because it assesses students in various ways, for instance, through homework, class interaction, quizzes and projects – not just final exams.'
Reason 3: Friendly people
Daniela: 'The American people tend to be open to new friendships and learning about new cultures.'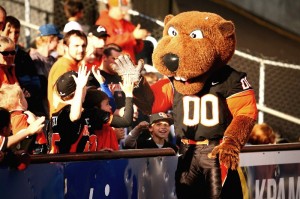 Reason 4: Career preparation
Felipe: 'American universities don't just prepare students for their academic careers, they also prepare them to be innovators inside companies too.'
Reason 5: American college spirit
Felipe: 'American college spirit is a unique experience for international students – it's inspiring and contagious.'
Good luck to Daniela and Felipe in their studies! Did you know that Oregon State University was ranked one of the top 23 most spirited college campuses in the US? Find out how you can be part of the INTO OSU experience
You might also like: Taste Test: 6 classic foods from the USA, INTO OSU: 10 questions, 1 student, Student Adventure: Journeying into Oregon's wilderness.
Find out more about studying in the US, UK and China with INTO Higher.