Fun things to do near Hofstra University
There are one-of-a-kind activities for you to explore living next to New York City and right here on Long Island when you attend Hofstra. Crystal-clear beaches, delicious eats, and gorgeous parks provide New Yorkers with needed rest from the hectic city. Here are fun things to do near Hofstra University. Learn more here.
Explore everything the local area offers, from small towns a short drive away to taking a weekend road trip along the coast to experience the Hamptons. Whether you are a thrill-seeker or a sightseer, there are plenty of opportunities to make memories with friends.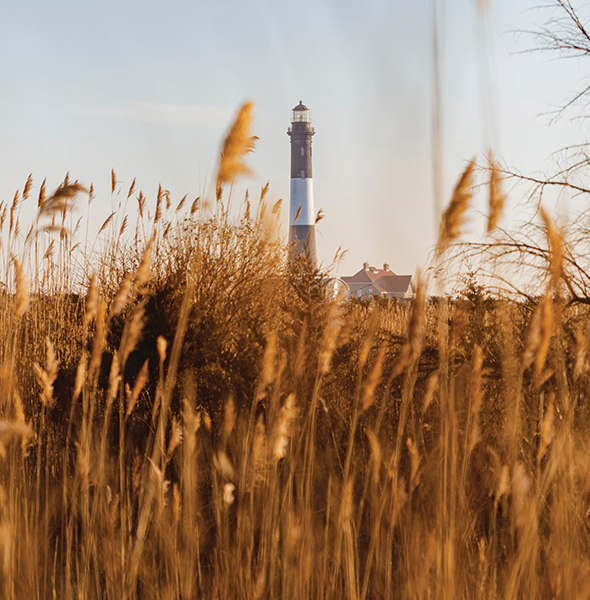 Experience the Hamptons celebrity lifestyle
The Hamptons is one of the most famous vacation spots in the US, and it is only a 90-minute drive from Hofstra. Rent a house with your friends for the weekend and live the good life with rest and relaxation next to the beach.
Celebrities and former US Presidents have vacationed in the Hamptons for years. Stars like Jennifer Lopez, Scarlett Johansson, Alec Baldwin and power couple Beyonce and Jay-Z vacation here. International designers like Calvin Klein and Tory Burch also spend time in this East Coast paradise.
Be sure to keep a lookout for any stars. They feel right at home in this luxurious community by ocean waves.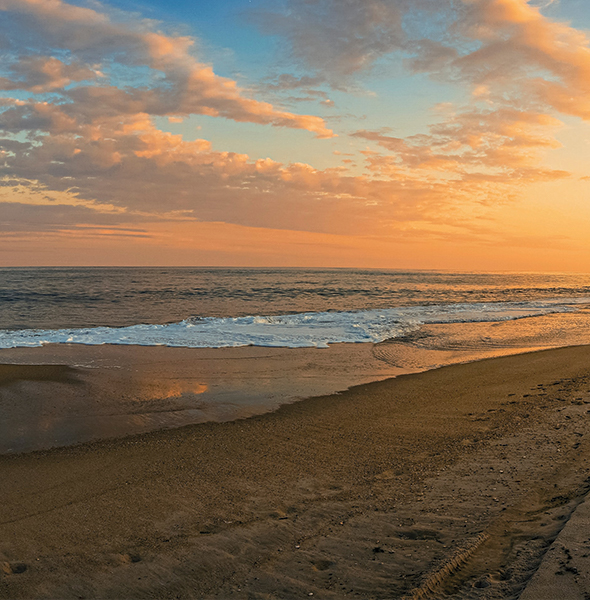 Beaches for a day out
Long Island and the Hamptons have a nice mix of crowded and secluded beaches where you can enjoy a day or more relaxing on the sand in the spring and summertime.
If you are looking for something close to Hofstra, try Jones Beach, with over 10 km of white sand beach. You will find plenty to do here, from strolling the boardwalk, eating right along the water to sliding down zip lines at WildPlay Adventure Park.
The Hamptons have dozens of world-class beaches. Enjoy a quiet walk on the shore at Cooper's Beach, known for not drawing the big summer crowds. If you are looking to have fun in the sun with others, go to the East Hampton Main Beach or Ponquogue Beach. These are classic getaway spots where you can take needed time away from the books.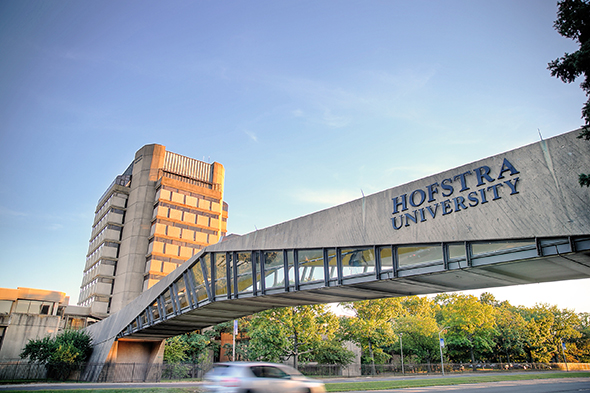 Local dining destinations
Looking for great food near Hofstra or at a weekend getaway in the Hamptons? There are incredible places all over Long Island. Within 20 minutes of campus is:
Mexican at Mesita Restaurant – Locals love it here
Tum Thai Cuisine – Rated some of the best Thai food on Long Island
The Library Café – Pub in a remodeled old library with New American fare
A&S Bagels – a New York specialty
Rockville Center and Huntington – Local, nearby towns with main streets for great eats and nightlife
In the Hamptons, there are five-star restaurants because of the wealthy clientele and celebrities that flock here every summer. Try local favorites like:
Babette's – Great lunch place in East Hampton
Nick and Toni's – Tuscan farmhouse food and fancy dinner spot
Suki Zuki – Best sushi in the Hamptons
Blue Parrot Bar & Grill – Great for appetizers and cocktails
Sam's – Old school pizza place with ice cream next door
Great seafood is further up the coast at the tip of Long Island. Check out these places:
Clam Bar – Where Fried clams, clam chowder and lobster rolls are done right
Duryea's Lobster Deck – The freshest lobster in the US served seaside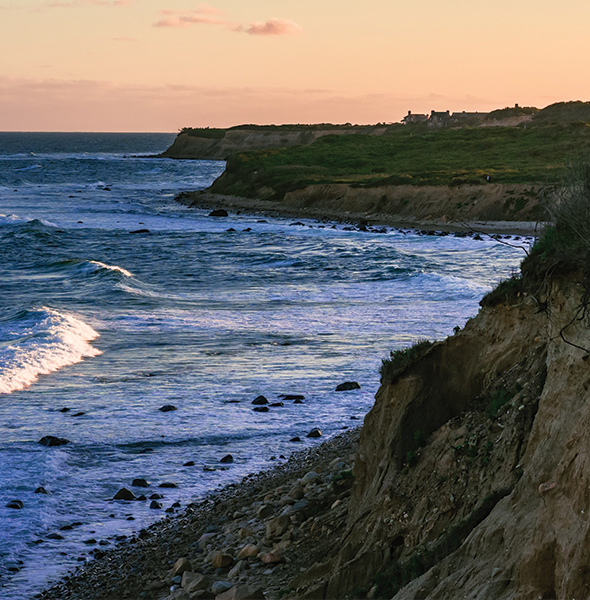 Adventure on the water
If you like water sports or sailing, an adventure awaits you in the Atlantic Ocean or on the Long Island Sound. Rent a jet ski or paddleboard for a few hours. Take a sailing tour out in the Hamptons or Montauk at the very end of Long Island.
Want more adventure? You can rent a flyboard that feels like you are flying on the water or go parasailing for a thrilling, rollercoaster view. Check out shark diving, where you could have a close encounter with mako and blue sharks, whales, porpoises and sea turtles.
Closer to campus is Long Island Whale and Seal Watching. You will ride on the majestic Atlantic Pearl, seeing dolphins and whales on yearly migration patterns.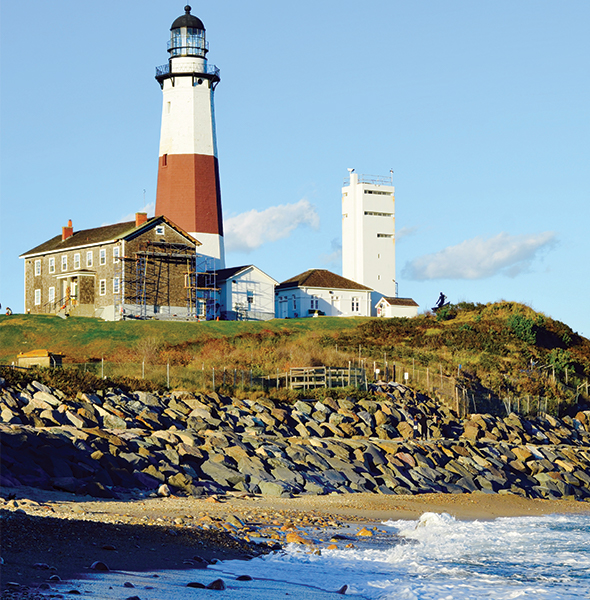 Hidden gems of Long Island
Things off the beaten path like visiting a winery in the North Fork or going out to the Montauk Lighthouse are fantastic options for getting away from the beach crowd. Places like Macari Vineyards and Paumanok have excellent wines where you can sit and sip enjoying a sunset. Take a tour of the Montauk Lighthouse Museum, built over 200 years ago and commissioned by the first US President.
Are you looking to get chills and thrills? During October, around Halloween, Long Island hosts the Bayville Scream Park, one of the best haunted houses in the country. Also check out the Long Island Aquarium, an exciting place to see marine life and a unique coral reef exhibit.
Enjoy the New York life here at Hofstra!
If you'd like to find out more about applying to Hofstra, read our 8 steps to applying to a US university
Find out more about Hofstra University on our website
To keep up to date with what's happening at Hofstra, follow us on Facebook and Instagram