Students share their New Year's traditions
As another semester comes to a close, INTO George Mason University students are looking forward to a well-deserved break and time spent with family and friends for the holidays.
While some students are traveling far, others will be spending their first holiday season in Fairfax, Virginia or Washington D.C. to experience new holiday traditions in the United States.
George Mason's campus is made up of students from more than 135 countries, all with unique customs and traditions from home-cooked meals to fireworks and superstitions.
Here's how some of the George Mason community will be ringing in the New Year… 
William from Puerto Rico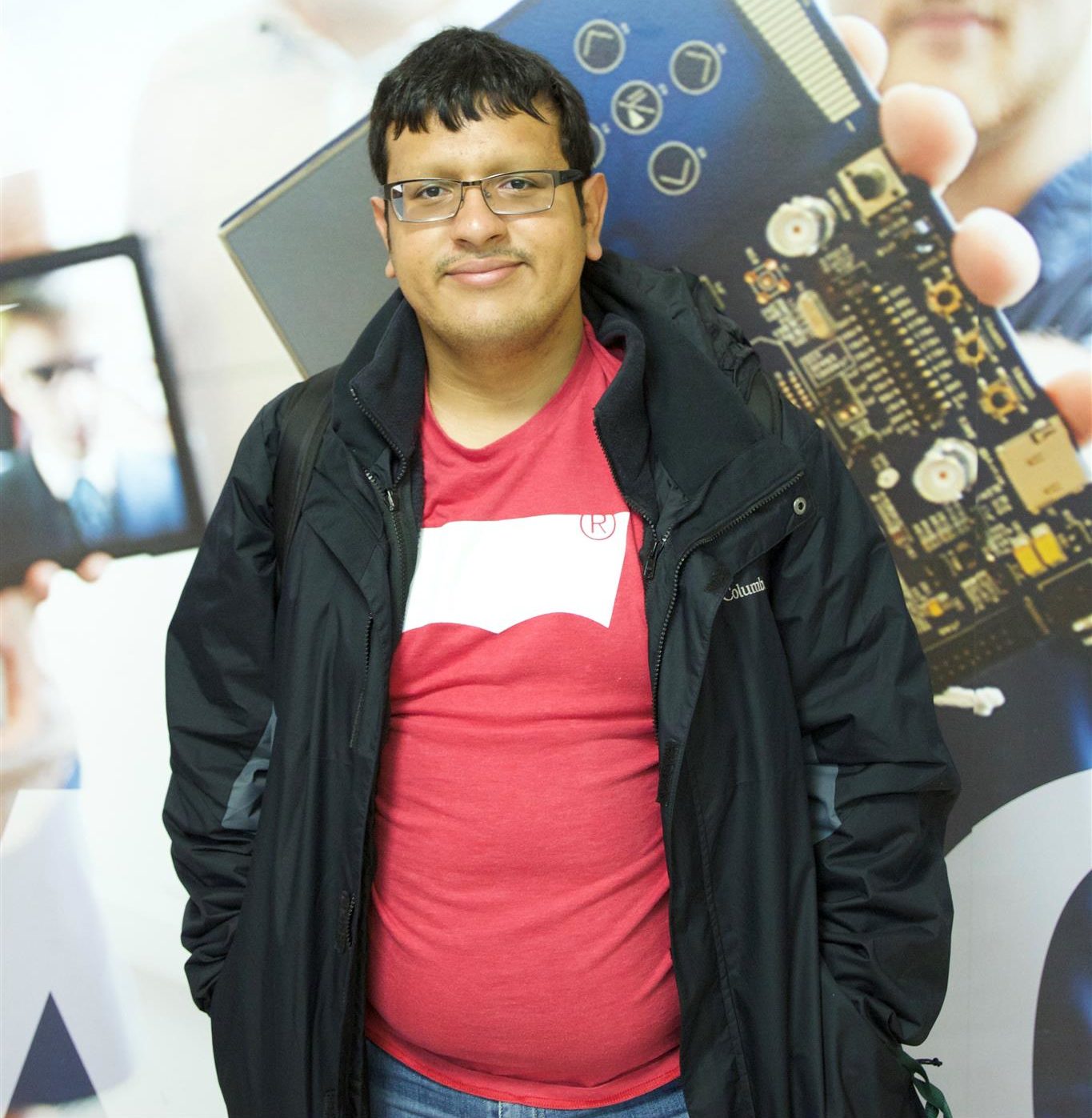 Hi I'm William, I am majoring in Government and International Politics and I graduated in 2018. I celebrate New Year's with my family. A couple of days before New Year's we stay up until midnight. My family and I celebrate by eating food from my hometown in Puerto Rico and have a traditional drink called Coquito. We basically eat, drink, then repeat."
Maya from Israel 
As I just moved from Israel with my husband, on New Year's Eve, we go out to a party.  We have fun and share a New Year's kiss. Although I do not have any New Year's family traditions, many people in Israel celebrate a Russian holiday called Novy God."
Shawn from the USA and has family from Vietnam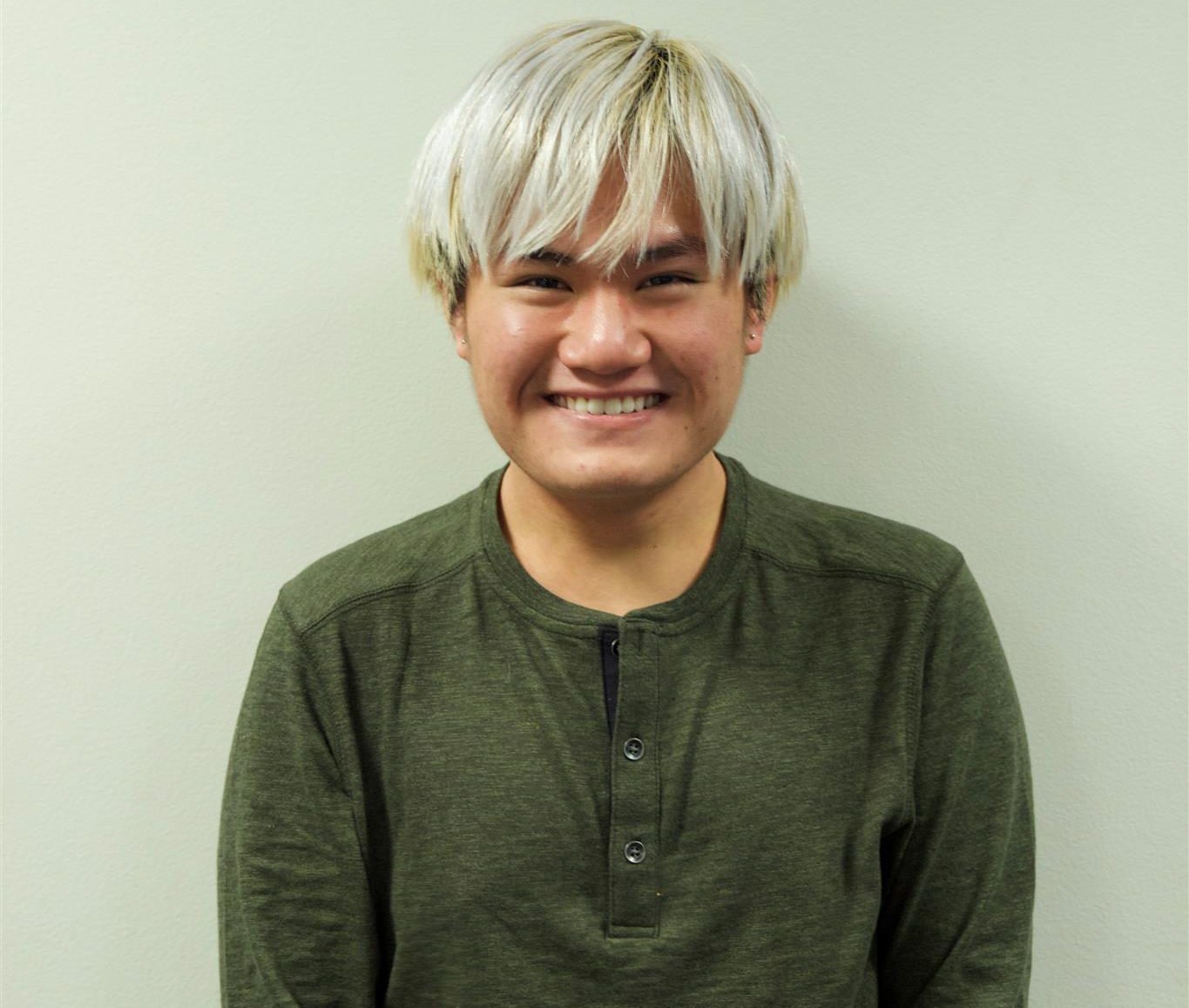 My name is Shawn and I'm majoring in Social Work and minoring in Art and will be graduating in 2019. I celebrate both New Year's and the Lunar Year as my family is from Vietnam. For the Lunar New Year, my family and I have ceremonies that we conduct in honor of our ancestors such as washing family shrines, burning our old clothes for our ancestors, and burning incense to guide the family in the new year. I also celebrate New Year's with both my friends and family. With my friends, we rent out a boat and watch the fireworks from a lake. With my family, we go to different family houses as we have a big family and have a party with lots of food and drinks."
Carmen born in Germany and raised in the USA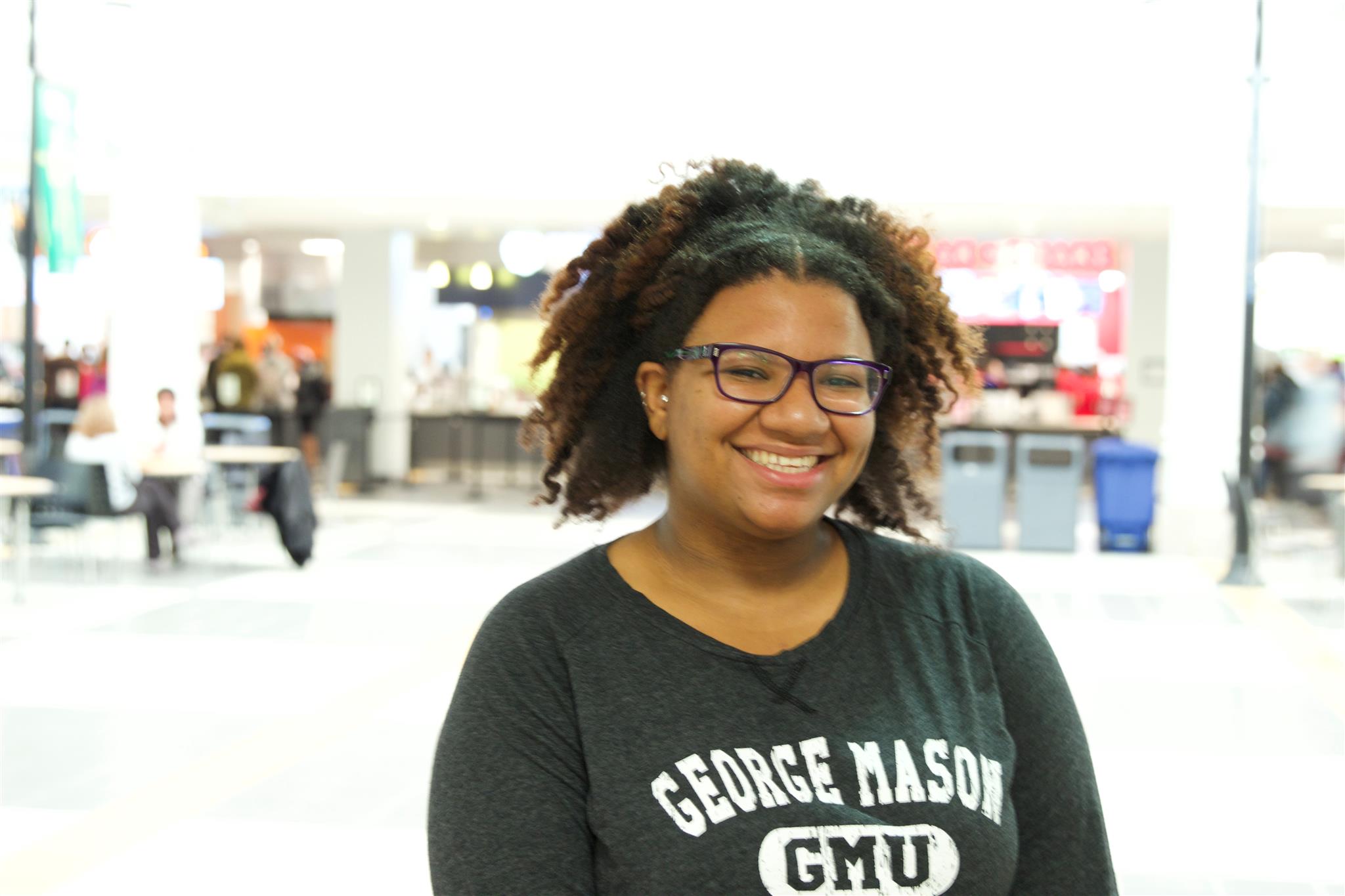 Hi I'm Carmen and my major is in Government and International Politics. My family and I go all out for New Year's. We have Champagne, watch the Ball drop from Times Square on TV, and have a big family dinner. We have some family traditions such as making collard greens for money in the new year ahead, and we eat black-eyed peas for luck."
Dan from the USA
I'm majoring in Government and  International Politics and will graduate in 2020. I celebrate New Year's with my friends. We spend the evening having fun and sharing food together. I also have a big family dinner and we make a traditional Japanese dish called Gyoza."
Wishing all out #INTOfriends a very happy, healthy and prosperous new year.
Studying abroad is a fantastic opportunity to meet people from all over the world and learn about their traditions. To find out more information about studying abroad, click here. 
With a new year just around the corner, you may also like to read "7 things all successful people do".
To stay up to date with student life at INTO George Mason University, make sure you follow us on Facebook, Instagram, YouTube and Twitter!