What to know about business analytics | Interview with Toni Garcia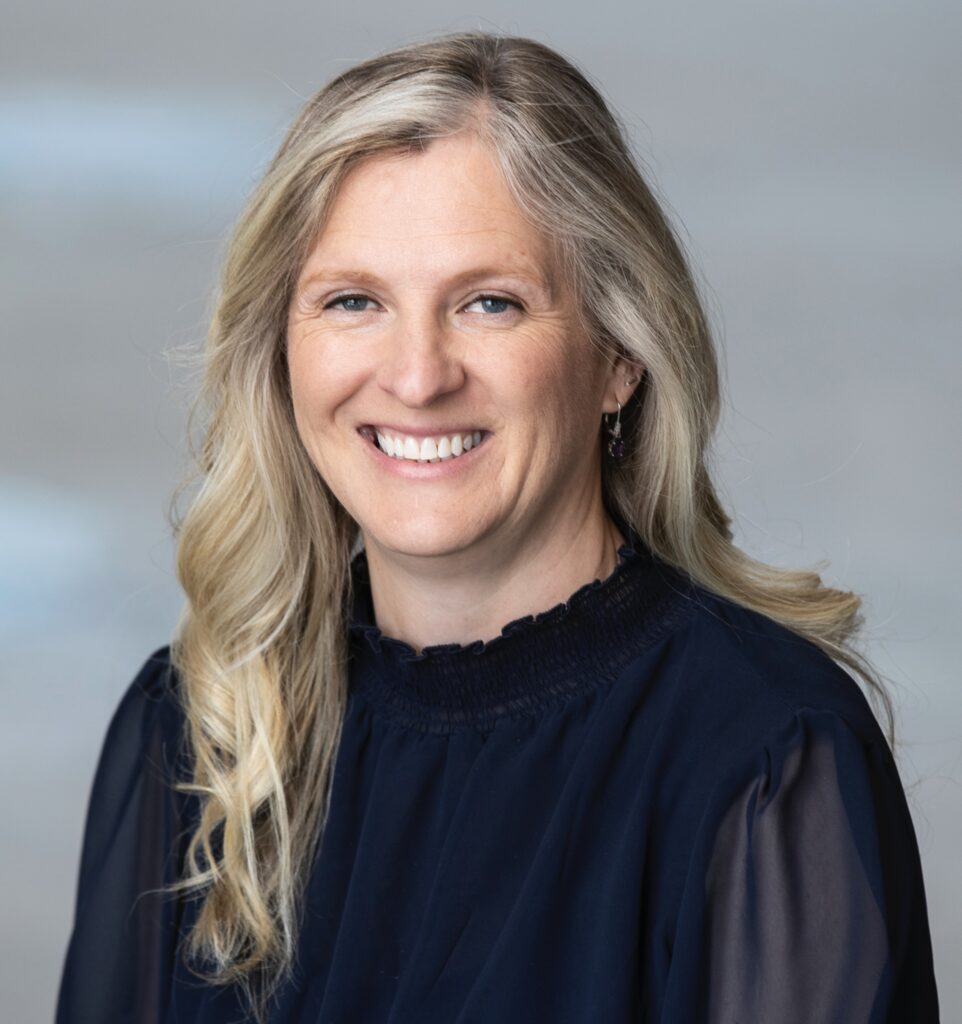 Business analytics is an incredibly in-demand skill set in today's job market, and the field only seems to be growing faster. Business analytics and data science jobs often make salaries in the six figures, and data scientist and management analyst were both listed in the top 25 Best Jobs of 2023.
But what exactly is business analytics, and what kind of jobs are available in the field? We spoke with George Mason University's Director of Business Analytics Concentration, Toni Garcia, to learn more about how students are using this in-demand skill set to launch successful careers across a variety of industries.
What is business analytics?
Business analytics is all about data and how you can use it to make the best business decisions. People working in the field apply this skill set to tech, marketing, finance, science and many other fields.
"The big difference between data analytics and business analytics is the end goal," said Garcia. "We give our students a foundation in different business courses outside of just data analytics, so that these students can take their conclusions from business analytics and answer business-driven questions … It's more applied than just a general data analytics degree."
What jobs are available in business analytics?
According to Garcia, "business analytics is so versatile, there are numerous industries [students] can go into: education, government, finance, marketing – the list goes on and on because it's a degree that teaches skills for so many different disciplines in so many different industries."
The field's in-demand skill set creates opportunities not just in different fields, but in many different types of roles. Being able to interpret data and develop actionable results can easily be applied to a number of careers, including:
data management
strategy
business management
data science
marketing research
financial analysis
statistics
operations research
Mason also offers business analytics as both a concentration and a minor, making it easy to leverage in the field of your choosing.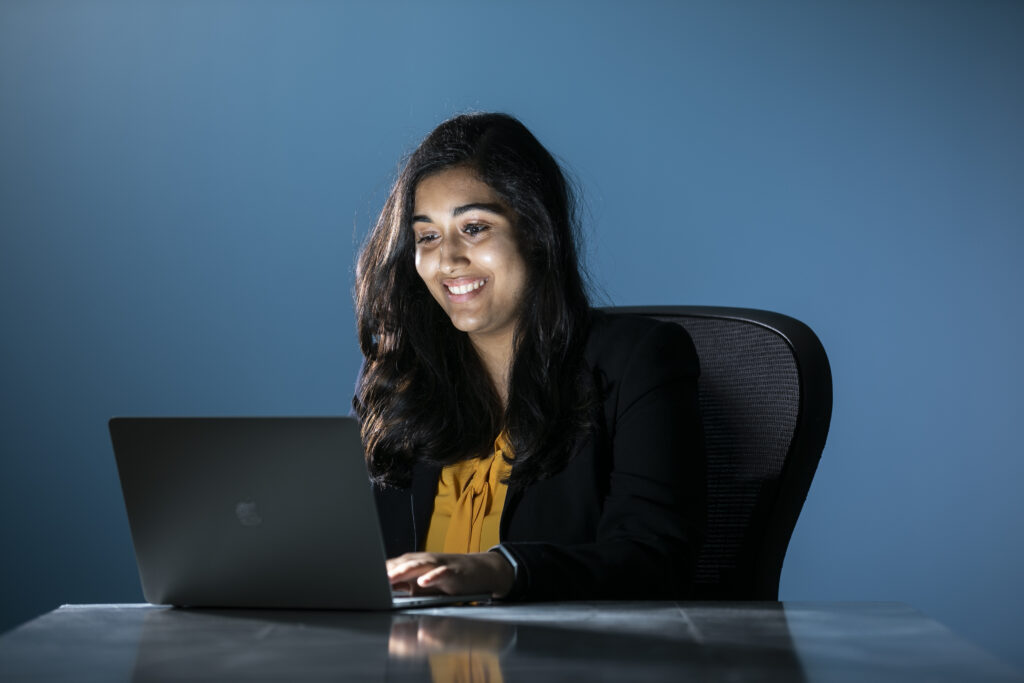 How can students get experience?
Washington, DC and Northern Virginia are great locations to use these in-demand business skills. As the center of a thriving tech and business market, graduates can find internship, networking and career opportunities to leverage their in-demand skills. As of March 2023, the average salary in business analytics in Washington, DC is $106,236.
In addition to being in the heart of a strategic career location, Mason also works with students to connect them with internships and employers. These opportunities give students valuable hands-on experience in addition to what they learn in the classroom.
Garcia explained, "The School of Business has a lot of opportunities for undergraduate research and internships. We have whole centers at the School of Business that focus on it, and their goal is to get students connected with professors in their area of interest for research and with companies that are looking for interns or employment after graduation."
With these resources, Mason students are highly successful after graduation. 80% of Mason students are employed within six months of graduation, and 86% of the class of 2021 was employed nearby, in DC, Northern Virginia or Maryland.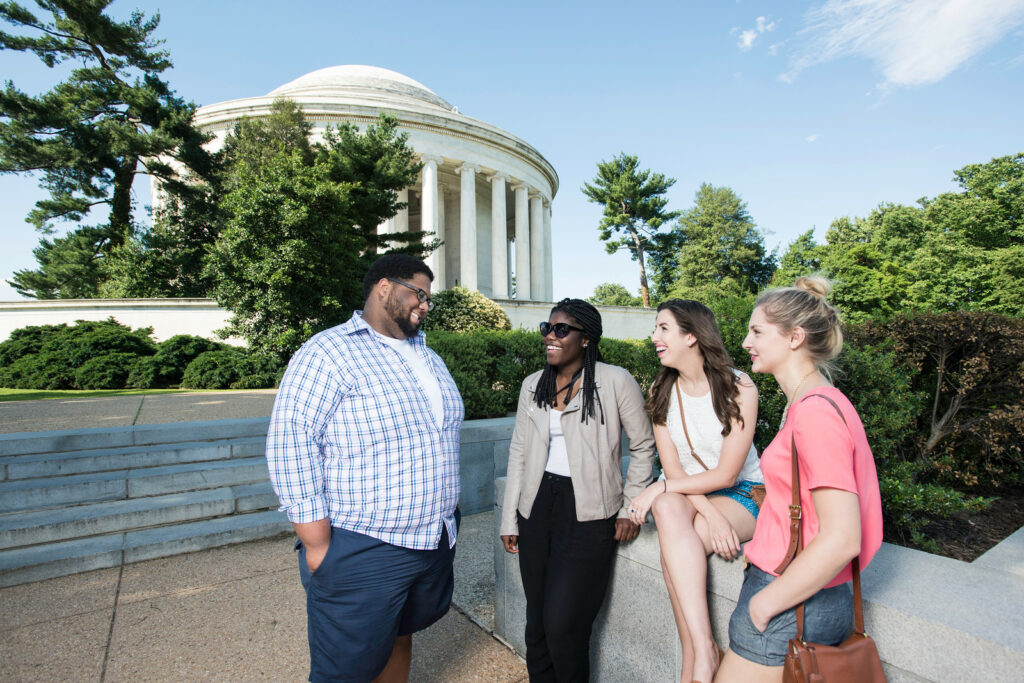 Is this a good field for international students?
Business analytics skills are applicable in just about every country in the world, making it a great option for international students. The number of job opportunities just outside of Mason's front door also makes it easy for students planning to stay in the US to find exciting career opportunities.
"I think the increase in popularity of the business analytics concentration speaks hugely to how successful the students are upon graduation," said Garcia. "I think people are recognizing that data analytics is a growing field, and that having a degree in business analytics makes them more marketable."
Check out this video to learn more.
You can also read more about the DC area's tech and business network here and even explore some high-profile employers with this interactive map.
Want to study at George Mason University? Click here to learn more and apply for a course.
To stay up to date with student life, make sure you follow us on Facebook, Instagram, YouTube and Twitter!