Marianna's Wall Street Semester in New York City with Drew University
Calling all future entrepreneurs, money-minded moguls and business tycoons alike to take advantage of INTO Drew University's Semester on Wall Street.
In less than an hour from Drew's campus in Madison, you can walk the streets of one of the world's most famous financial districts in New York City.
The Wall Street Semester brings the world of finance to you.
You'll get to study in the city, listen to professionals and visit locations that are essential to the US economy.
What will you get out of a semester on Wall street?
Instead of getting the textbook definition of the financial industry, you'll get an inside look on what's going on at the biggest names on Wall Street like Goldman Sachs, The New York Stock Exchange, The Federal Reserve and more. It's no coincidence that Drew's downtown classroom is right across the street from the New York Stock Exchange.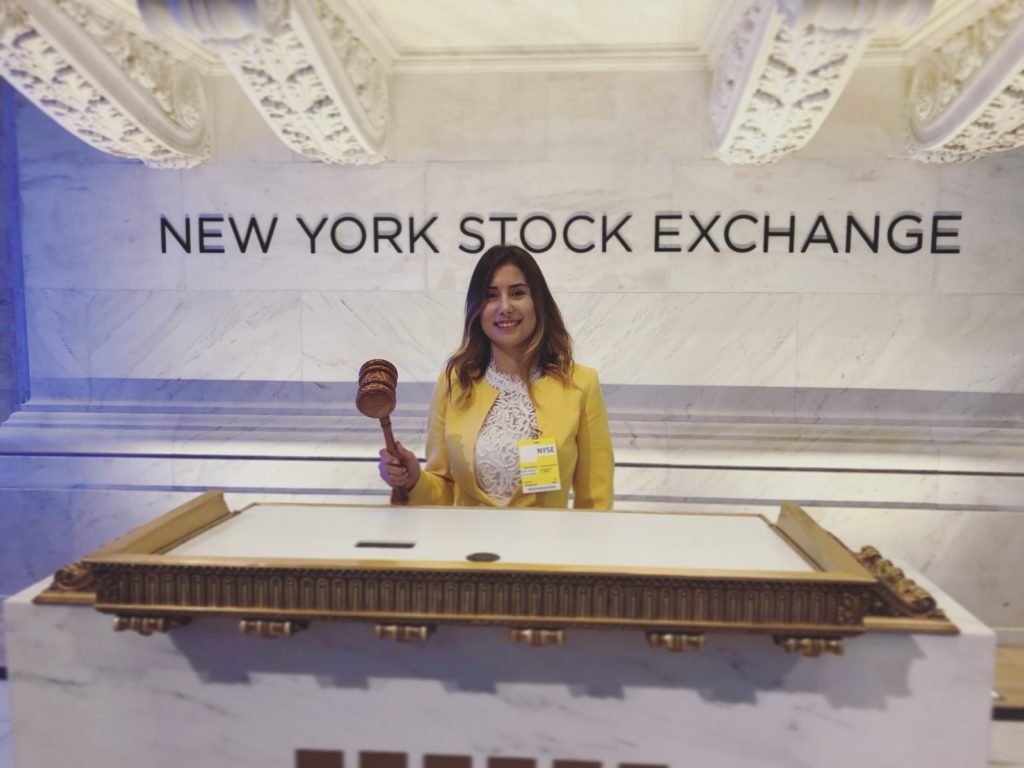 We're talking firsthand experience observing Wall Street's operations, learning the economics behind trades, exploring the district's history and discussing how ethics comes into play in a field that's all about the money.
Marianna, an international student at INTO Drew University from Armenia, shares how the Wall Street semester helped shape her future business aspirations. Read on to see how the Wall Street semester can help you build your career in finance.
What was your favorite class at Drew?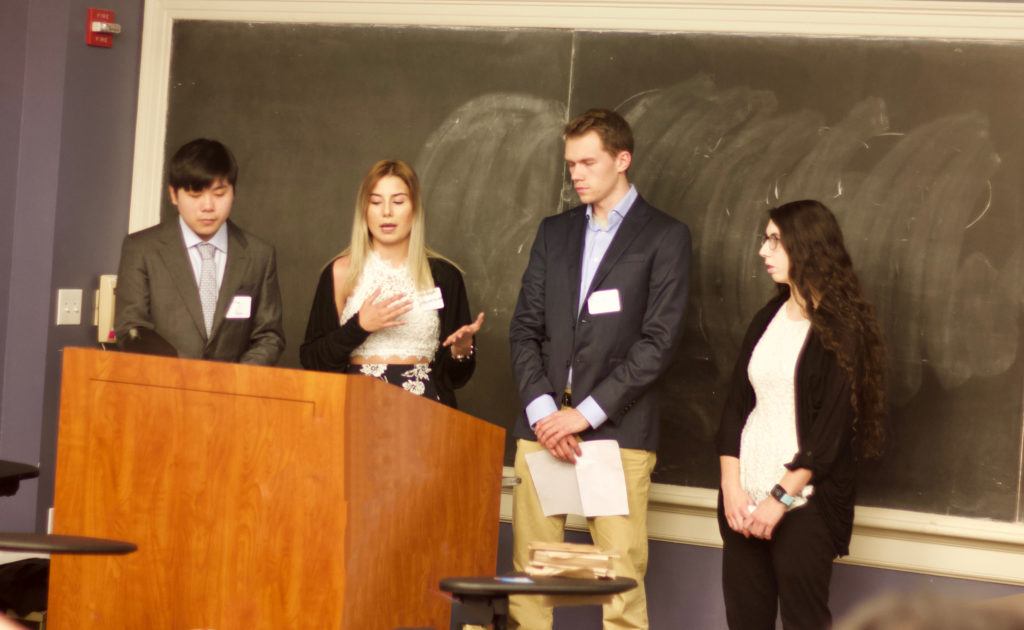 "The class that I really enjoyed, because it was more related to real-world life and experience, was the Wall Street Program. We took our class in New York and I took it during the summer session.
We were going to different financial institutions, meeting entrepreneurs, and going around and seeing how people are working and what we are expected to do later on in our lives.
I think I enjoyed it because [the program] was more in the financial area and I felt not studying but kind of working."
What was your favorite day during the Wall Street Semester Program?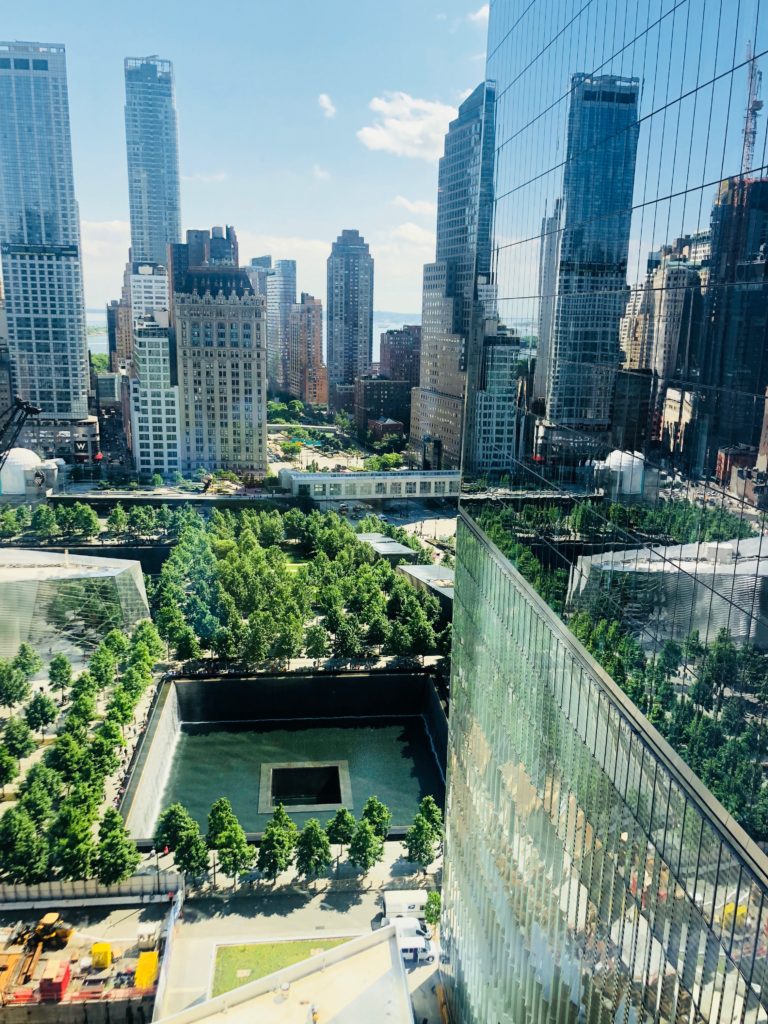 "Every day is scheduled. You know when you're going to the classroom and when you're going meet CEO's or CFO's of different companies. I really enjoyed going to The New York Stock Exchange.
We went there at the time it was going to open, at 9:30 am, and the bell rang. It was just like a dream for business major students."
What did you learn?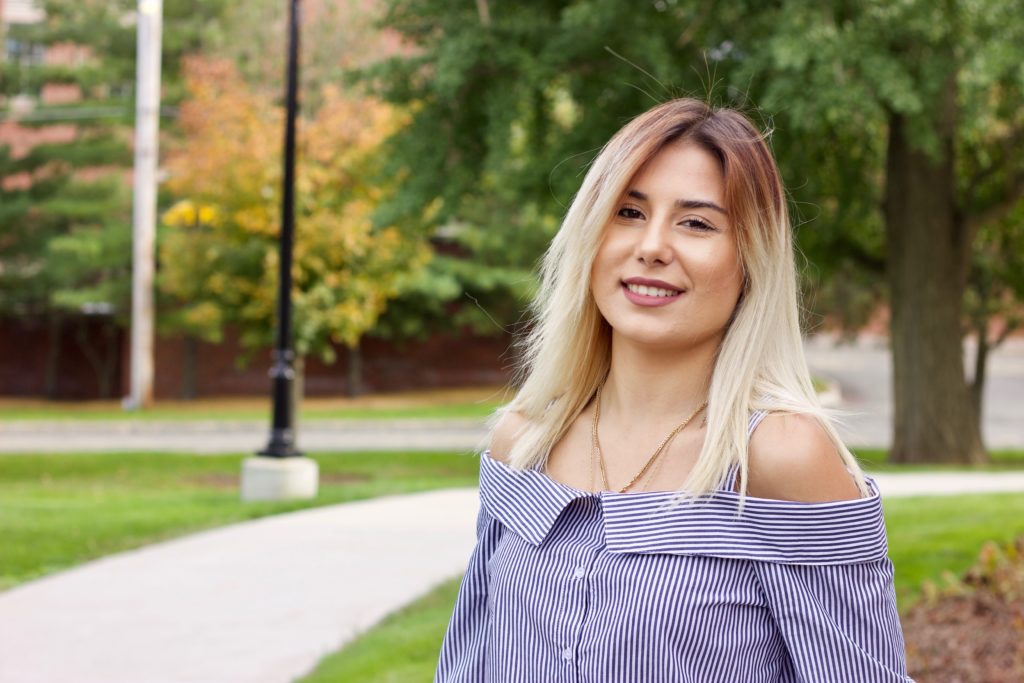 "The program helped me in a way that I kind of decided what field of business I want to be specialized in.
Before that, I was just learning about marketing, management, but I didn't know what I wanted to do.
Now, I think I want to work in the wealth management field. In my country there are no Wealth Management firms, so I can be the first one to just launch it."
Real outcomes from real-world experiences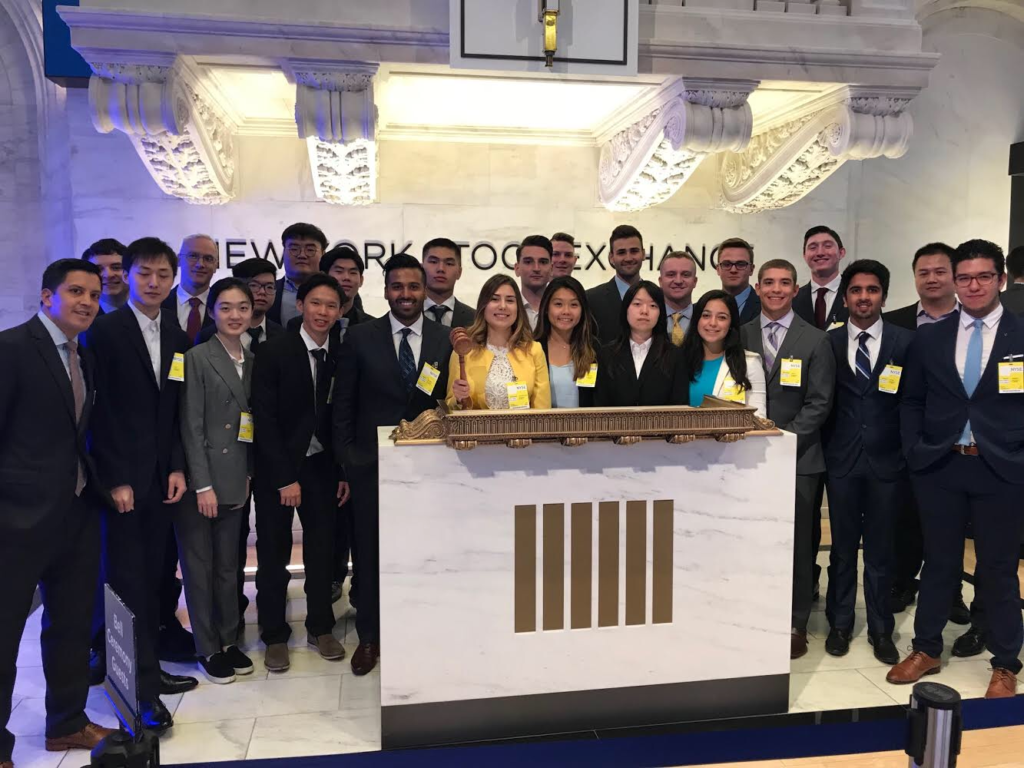 On-the-job experience in your undergraduate career puts you in good standing for your postgraduate career. That's what makes the Wall Street semester really pop on your résumé.
Graduates of the program can be seen working in the Manhattan skyscrapers for Merrill Lynch, IBM, The Federal Trade Commission, NASDAQ and more.
Ready to follow in their financial footsteps? If you're an undergraduate student who has either completed their first year at Drew or finished their Pathway program and progressed to Drew, you are eligible for the program. Also, the Wall Street semester isn't just for business majors.
Any undergraduate student who meets the criteria for the program can apply. Learn more about the requirements from the Wall Street semester here.
Explore more semesters in New York City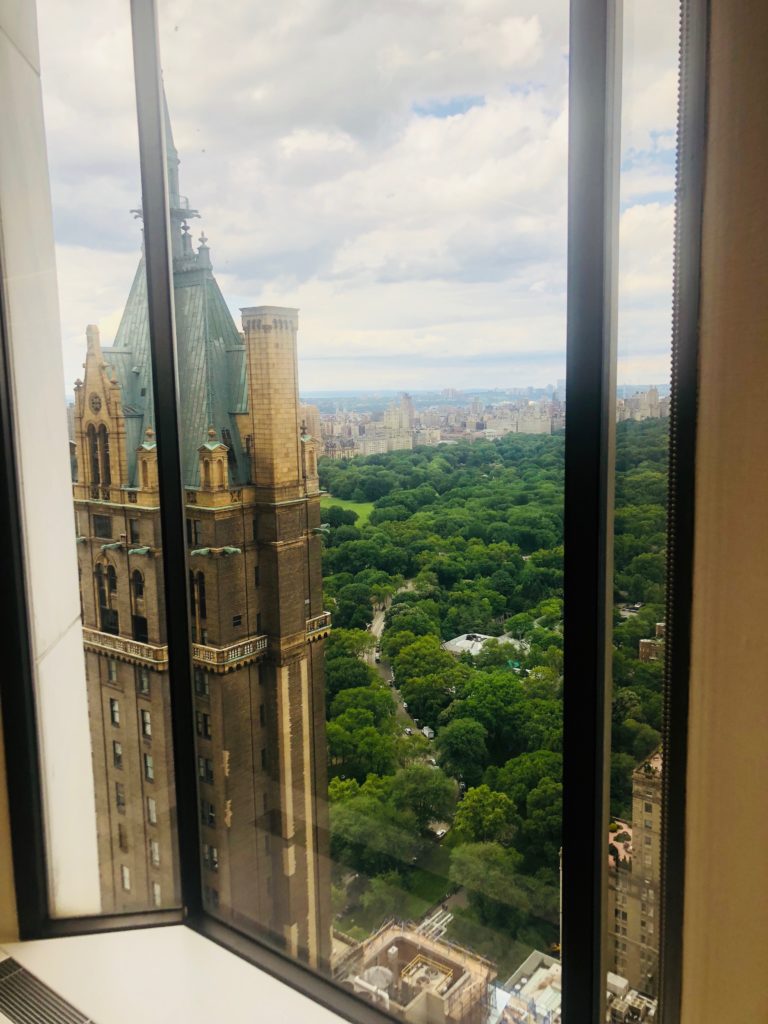 We've talked a lot about Wall Street, but that's not the only semester we offer in the Big Apple.
INTO Drew has six different NYC Semesters in a variety of fields: Social Entrepreneurship, Communications & Media, Theatre, United Nations, Contemporary Art, and Wall Street. Read about all of our Semesters in NYC here.
You may also like to read Kehong's story. Only four months after graduation he accepted a position with NASDAQ, the worlds' second-largest stock exchange, as a specialist and analyst in the listing service department in New York.
Find out more about Drew University on our website.
Stay up to date with student life at INTO Drew University follow us on Facebook,Twitter, Instagram and YouTube.