Arriving in the UK as an international student
Imagine the scene: you're arriving in the UK as an international student. You've just stepped off the plane…what does it feel like?
We asked INTO University of Exeter student, Lyssetta from Singapore, to share her experiences and her top tips for new arrivals…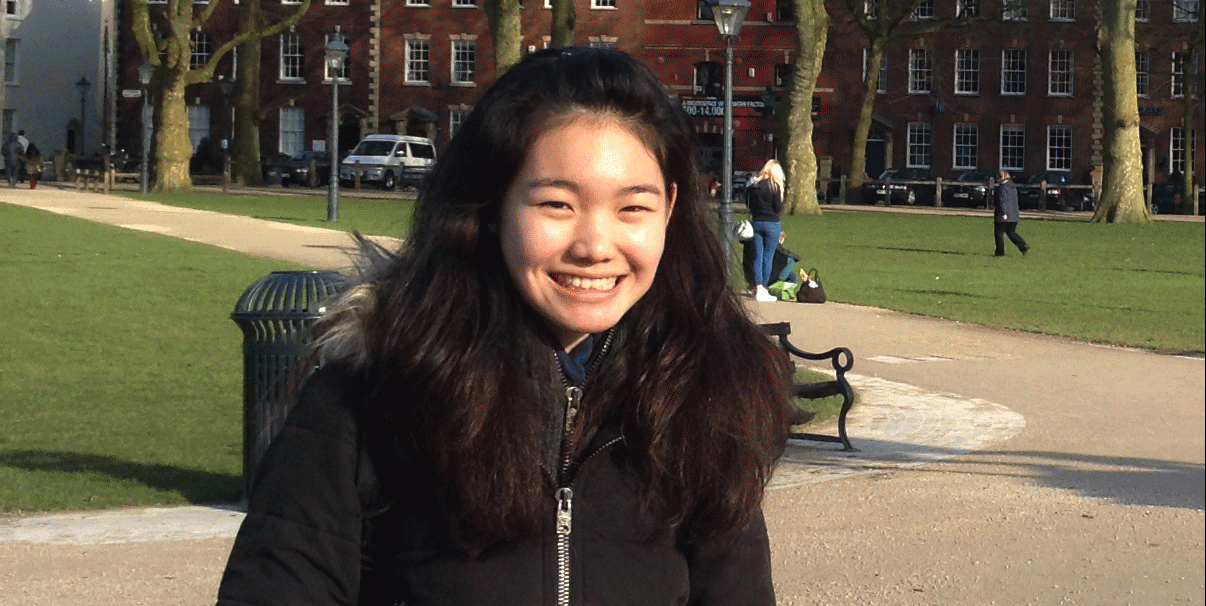 I flew to the UK from Singapore on 5th January. I'd never taken a plane all by myself before, so the sixteen hour flight to London Heathrow was an emotional rollercoaster for me.
I remember thinking I want to go home now! But I was also excited by the adventure too, the uncertainty that lay in front of me…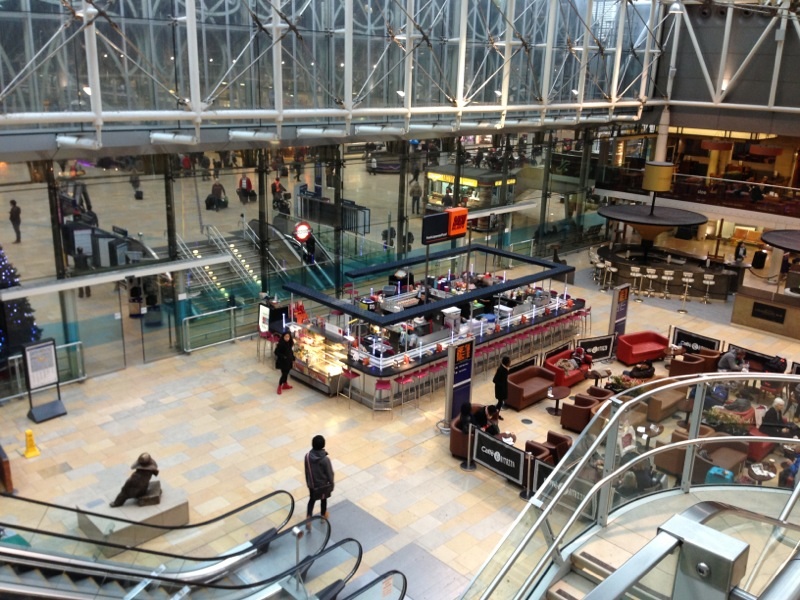 Paddington Station – the beginning of my adventure.
Arriving in the UK: I was shocked by the cold air
When I arrived in London, I opted to make my own way to Exeter so took a train from Paddington station. I was shocked by the cold air when I got to the station – it was definitely not something I was used to as I've grown up in a tropical climate my whole life!
I stumbled around the station, trying to find the ticketing booth. The combination of the cold and the uncertainty of a new location confounded me for a moment – I remember just standing there at a loss of what to do. After more walking around, I finally got help from an information counter. At last!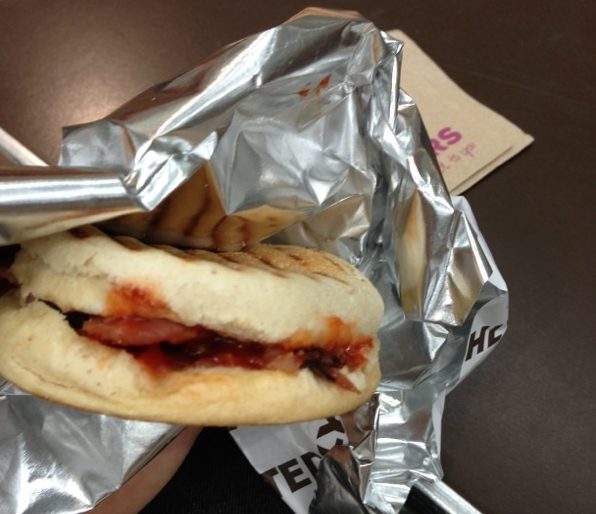 My first breakfast in the UK – a bacon butty!
English people are extremely friendly
After buying my ticket, I did the next most important thing – found some breakfast.
Then I boarded the train to Exeter.
The train was very clean and comfortable, which made the 2 ½ hour journey to Exeter St. David's very pleasant.
The only thing I struggled with was carrying my luggage onboard, however, English people are extremely friendly and some offered to help me with my bags.
I was mesmerised by the amount of lush greenery that I saw
First I took a cab to my Duryard Halls accommodation – it's located on top of a giant hill near train tracks.
There was lush greenery everywhere – it was nothing like the concrete jungle of Singapore.
You could see houses perched on green meadows that stretched endlessly into the background. Also Duryard House looks like a building from an old British movie!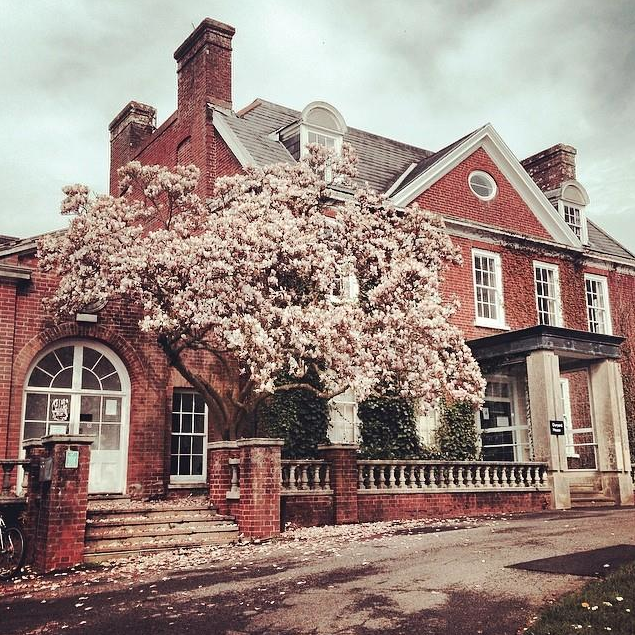 Duryard House with blossom in the spring!
This was the start of a whole new adventure!
When I arrived I was met by a Resident Mentor who showed me my new accommodation for the next eight months – I couldn't wait to try the kitchen!
Then I sat in my room feeling a mixture of emotions: nervous, lost, disorientated, excited. This was the start of a whole new adventure for me – and I wondered what tomorrow would bring…
We can arrange for you to be picked up from the airport – just tell us when you're arriving!
If you're making your way to the centre by yourself, visit the information points at the airport, train and bus stations if you need travel advice. You can also plan your journey in London with Transport for London, or National Rail for journeys across the UK.
Check the weather before you arrive so you can plan your outfit.
Lyssetta studied the International Foundation in Humanities, Law and Social Science Pathway at INTO University of Exeter.
Find out more about studying abroad in the UK, US and China with INTO Study .
Connect with us on Facebook, Instagram and Twitter. Safe travels!