5 adventurous hotspots in Scotland
Scotland is a top place to study, there is so much to see and do outside the classroom too.
Keep reading to discover the five best hotspots.
Let's start with the most obvious – there is only one Loch Ness. Known for its proximity to Inverness, the capital of the Highlands, and its spectacular scenery.
Oh, and Nessie, its world-famous monster.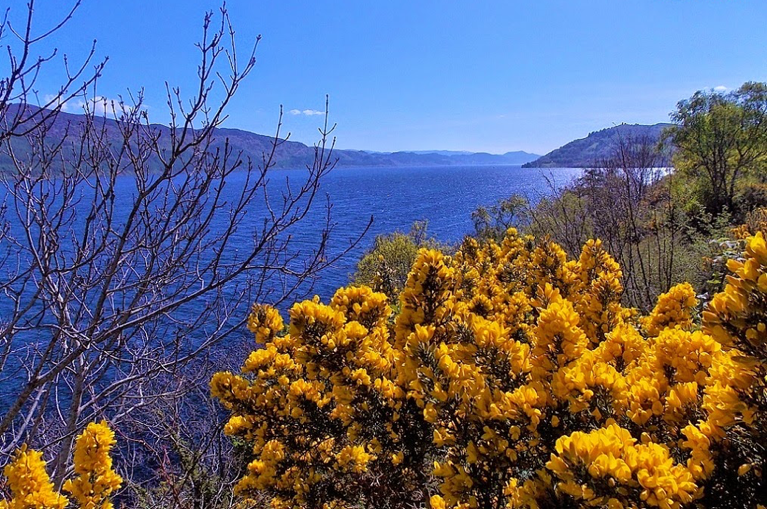 Containing more fresh water than in all the lakes in England and Wales combined, in Loch Ness there are plenty of places to soak up the views.
Feeling outdoorsy? Aviemore is location at the tip of the Cairngorms National Park.
It's a thriving hub of snow sports in the winter, but during the summer months its the perfect place for hiking, walking, biking and countless other pursuits.
This outdoor playground, within the Badenoch and Strathspey area, has produced more Olympic athletes per head of population than anywhere else in the UK.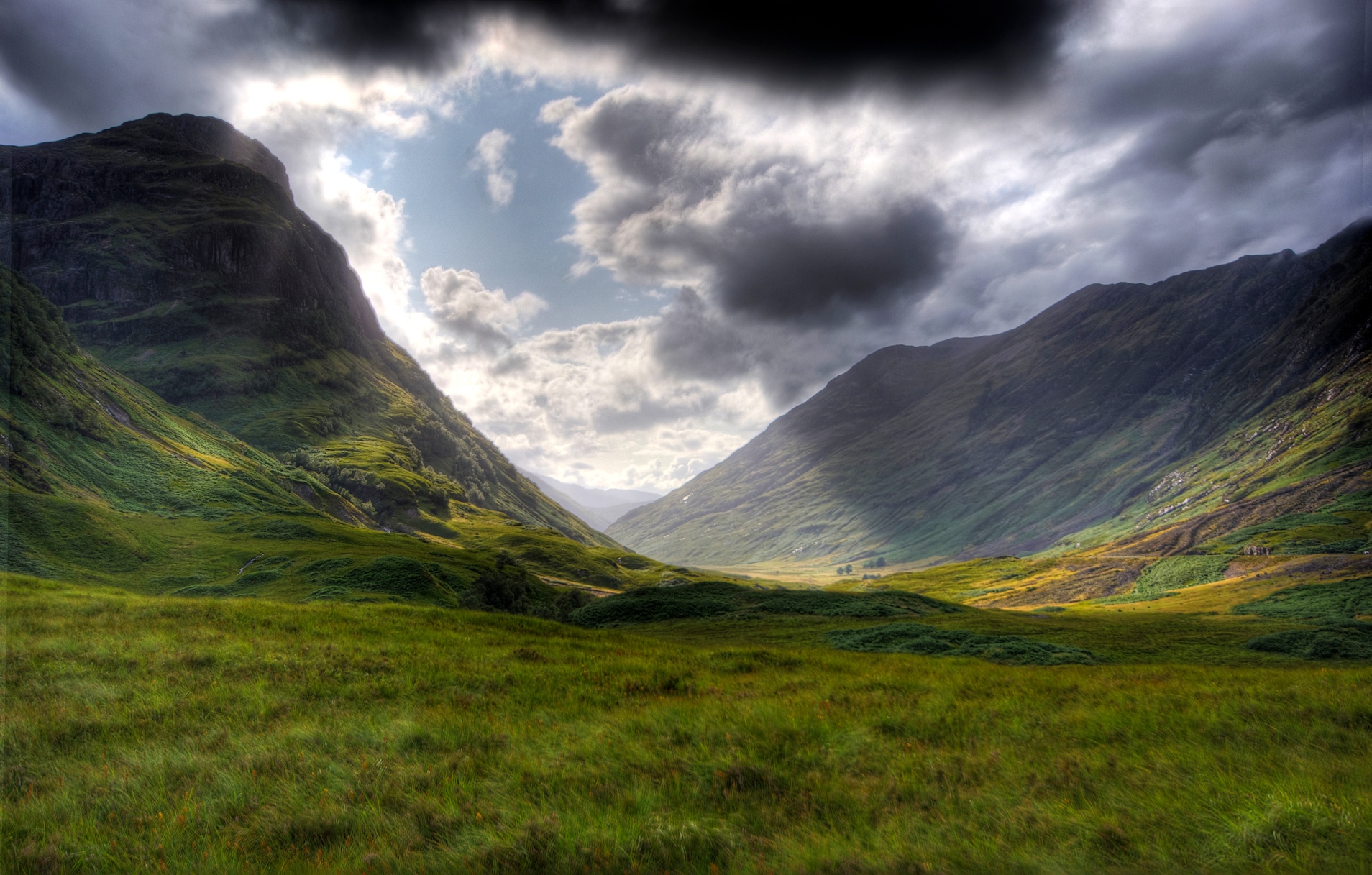 Everybody loves a movie location. Glen Coe is a sweeping volcanic valley in western Scotland which featured in the hit film Skyfall as the childhood home of James Bond.
It also offers some of the most spectacular views in Britain which can be appreciated on regular chairlift rides around the Glen, and at the end of the day visitors can sleep under the stars in campsites and micro lodges.
Alternatively, you could always ask 007 if he has a spare room.
The Glenfinnan Viaduct is an impressive bridge built to help trains to travel across difficult Highland terrain more easily.
But even more importantly, it allowed Harry Potter and Ron Weasley follow the Hogwarts Express, get to school, and ultimately defeat Voldemort in the last one (sorry, spoiler.)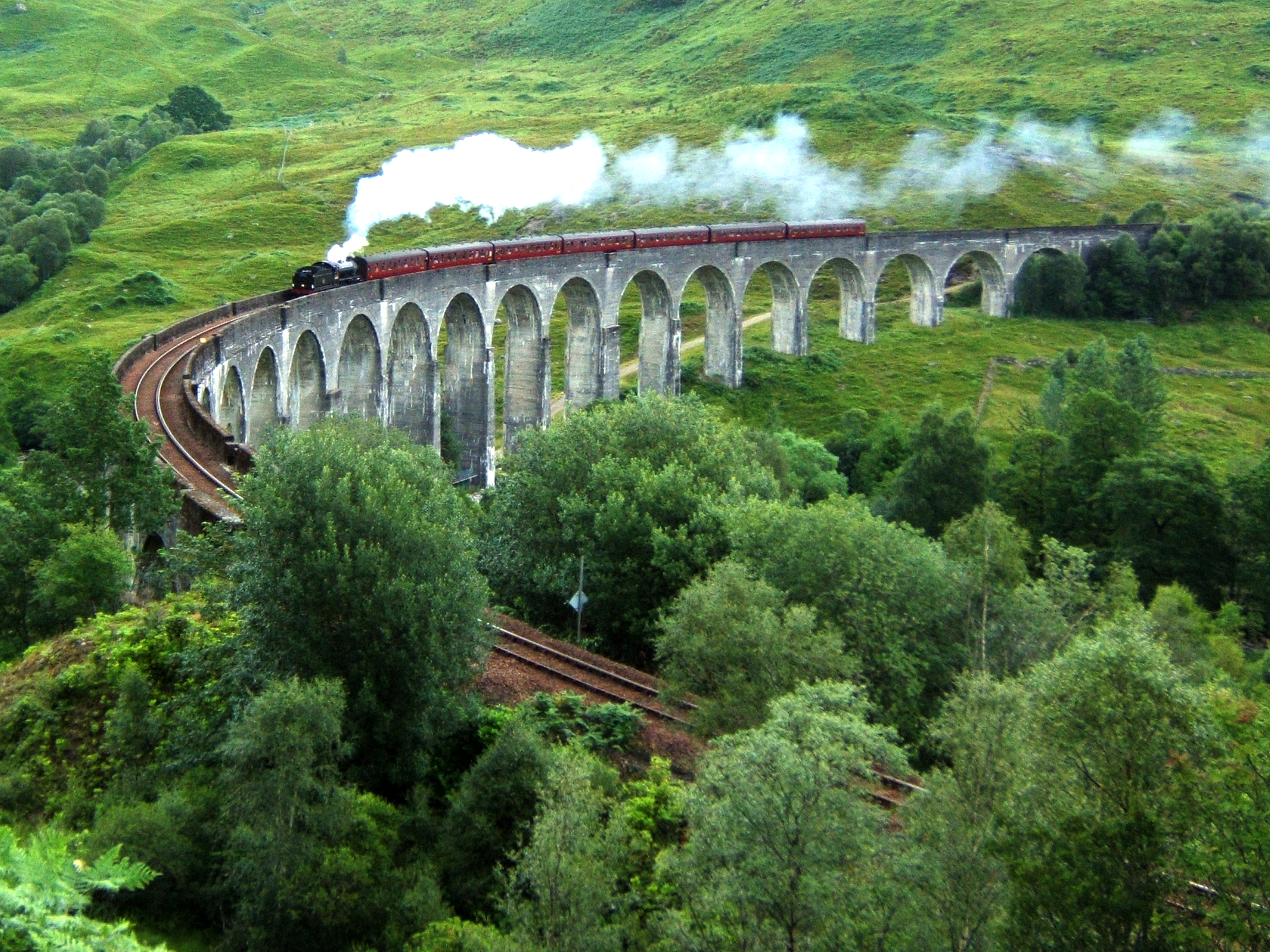 Why not recreate the magic with a summer train ride? More proof, as if we ever doubted it, that Hogwarts School of Witchcraft and Wizardry is here in Bonnie Scotland.
More a collection of places than one here. The Western Isles, or the Hebrides to Scots, represent the best that Scotland has to offer.
Splash around the magical Fairy Pools on the Isle of Skye, sip a wee dram from the world's finest whisky distilleries on the Isle of Islay, or walk the glorious, untouched, white-sand beaches of… any one of them really.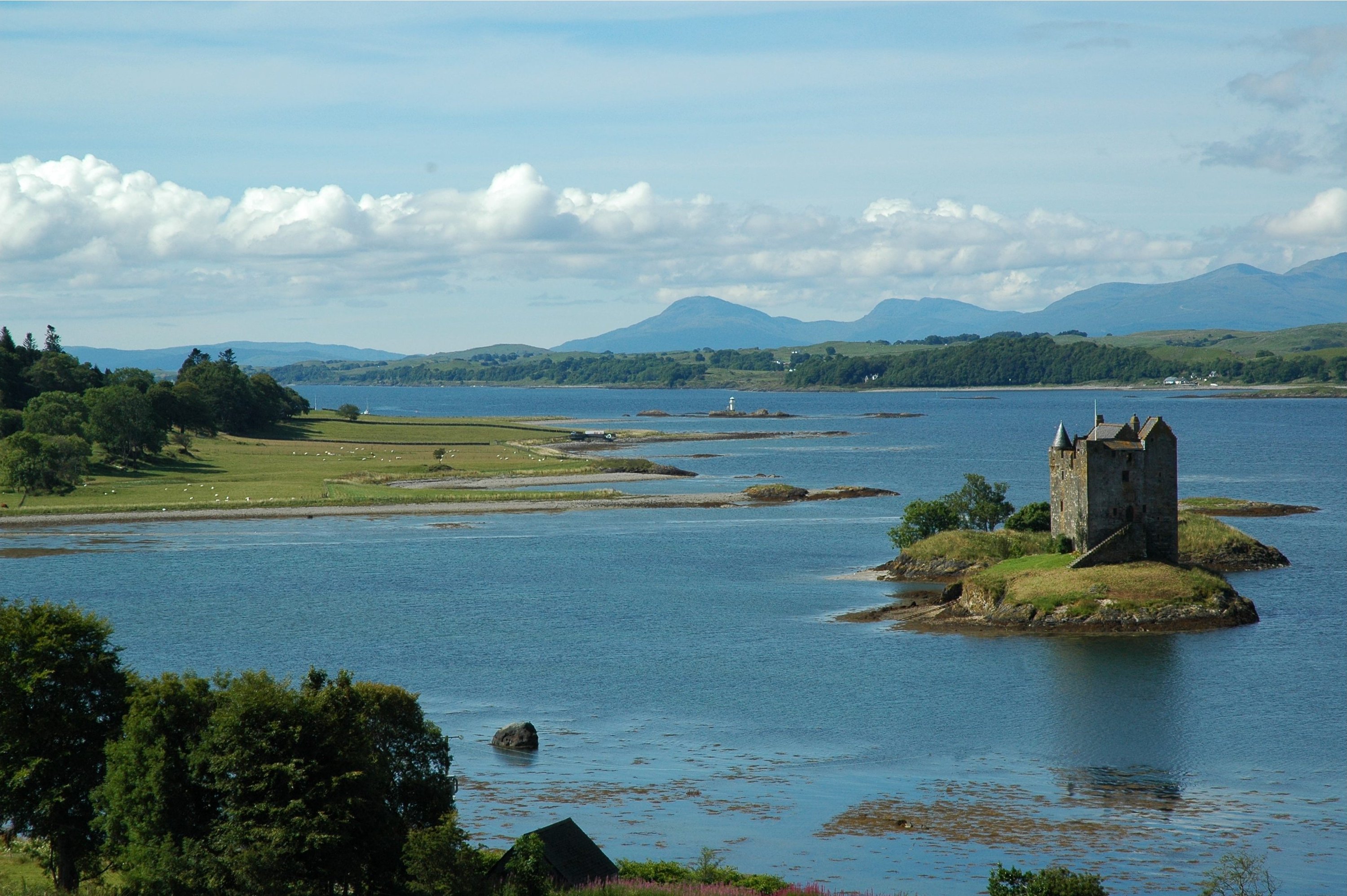 Have you been inspired to study in Scotland? Check out Angeline and Siyi's Scottish adventure or find out why International students love studying in the UK.
Find out more about studying with INTO University of Stirling on our website. 
Keep up to date with life in Stirling via Facebook, Twitter and Instagram.