How university societies helped me find my passion
Elvira from Indonesia studied an International Foundation in Humanities and Social Sciences at INTO Newcastle University in 2014.
Now a BA (Hons) Media, Communication and Cultural Studies student at Newcastle University, Elvira tells us how getting involved in societies helped her discover what she is truly interested in for her career path.
What made you decide to join a society?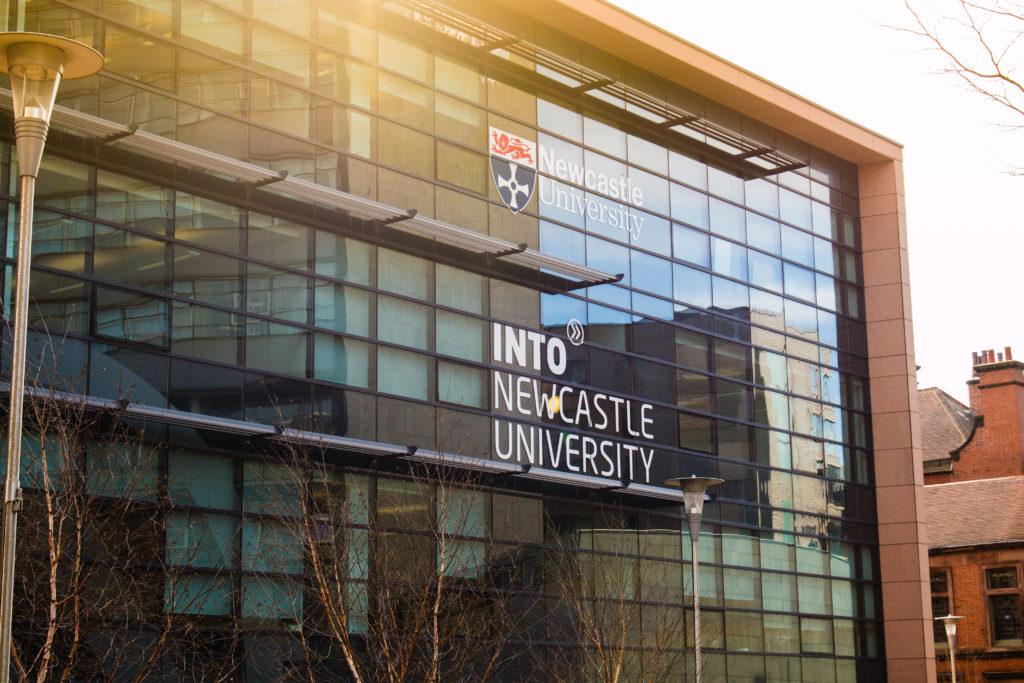 When I first joined INTO Newcastle University, there was a period when I needed to adapt to my new environment. After getting used to my surroundings, I decided to join societies to widen my interests.
What societies did you join?
I picked The Courier (Newcastle University's Student Newspaper) and Newcastle University Theatre Society (NUTS).
It wasn't until I progressed to my degree at the University that I realised what I really enjoy – TV and videos! Newcastle University Television (NUTV) is a society that supports this passion even further. I'm currently the production assistant and the editor…I love it!
How have your interests changed over time?
At first, I believed that my passion was writing, that's why I chose to join The Courier. But when I began my university course, which involves writing a lot of essays, I started to realise that writing wouldn't be my career choice.
In the first year, we had a practice-based module where I discovered that I enjoy this side of my course more. After being encouraged by my friends to join NUTV I was finally able to use my theoretical knowledge to get hands-on experience in media.
What skills have you learned?
After being involved with NUTV for two years, I gained insight into how the media industry works, specifically broadcasting media. I've learned so many techniques which I've used for my travel vlogs. I also honed my organisational and time management skills.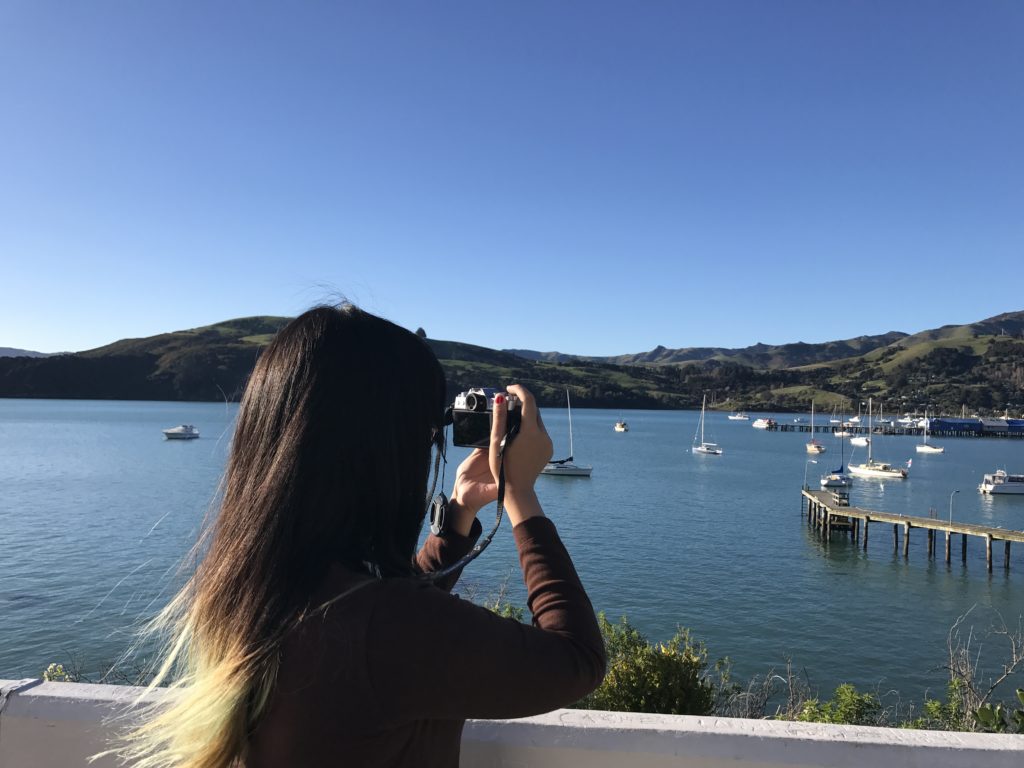 What were the benefits of being part of a society?
NUTV helped me find my career path and broaden my horizons. Now I've learnt the basic skills of directing, producing, editing and even presenting.
Filming has been an escape from university stress for me. Being the person behind the camera is fun; you get to see the show this way and know what's happening behind the scenes too. I do not treat it as work, as I enjoy it!
With NUTV, I also made lots of close friends that have the same interests as me.

What advice would you give other students?
As an international student, you might think that you don't know enough or feel scared to be in a foreign surrounding. Actually, what all societies care about is that you're enthusiastic about your role and share the passion for the industry or field.
If you haven't discovered your interests yet, don't worry – you still have time, just keep trying. University is the best time to find your passion that might even bring you to a different career path!
To find out what societies other students have been involved with, you may like to read Getting involved in UK university life: Vanessa's story.
Find out how you can pursue your dreams with studying abroad on our website.