Top 5 Christmassy things to do in Newcastle
It's now the time of year when you're officially allowed to feel Christmassy!
And if it's your first festive season in England, embrace it in true Northern fashion.
Here are our top 5 things to do for your first Christmas in the Toon.
See how many of them you can tick off this year…
1. Queue for the Fenwick's Window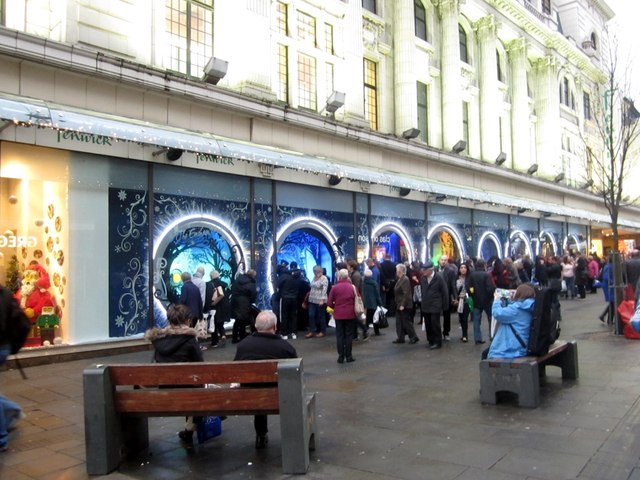 Bringing thousands of people, young and old, to Fenwick's department store on Northumberland Street, is the annual Christmas display.
This year it's all about Paddington Bear, the cute children's book character by Michael Bond.
You'll have to queue to see the window, but that's just part of the British culture at any time of the year!
2. Visit Newcastle Christmas market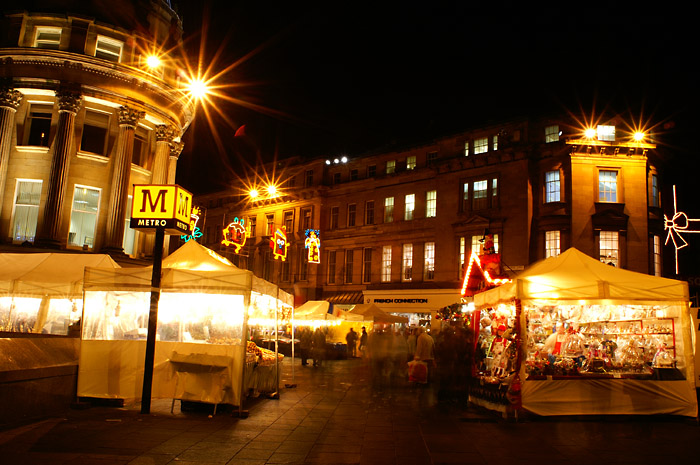 Why not visit the Christmas market at Grey's Monument after your classes?
Pick up some Christmas gifts or enjoy Bratwurst, Churros and other festive foods?
We guarantee you won't be able to resist them…
3. Go ice skating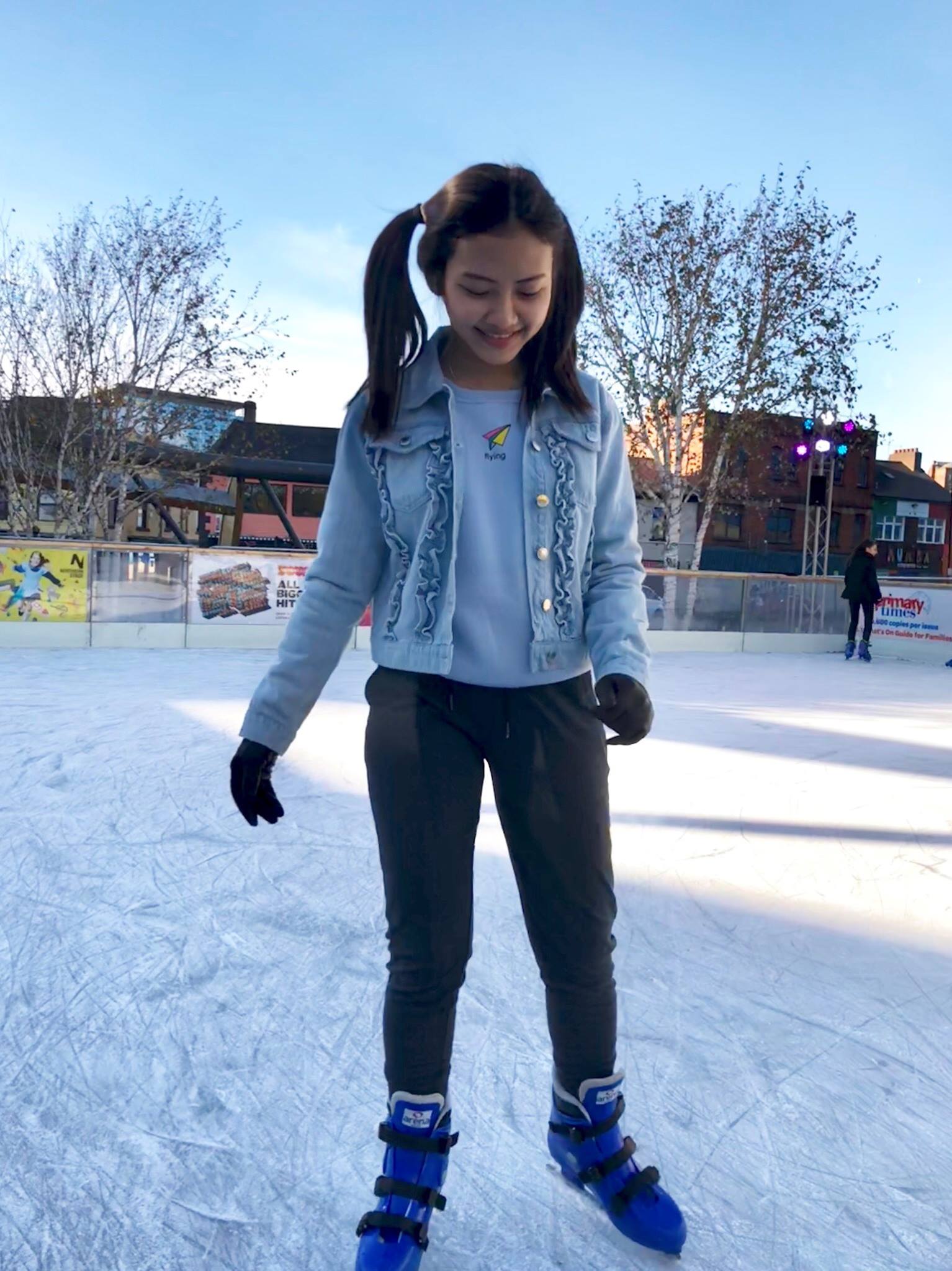 Whether you come from a tropical country and have never tried it before or you come from a colder land and feel nostalgic, ice skating will get you in a festive spirit!
It's a fun activity that's perfect for a group of friends no matter the skating skills.
Get ready to get your skates on at Centre for Life!
4. Get a ticket to see a festive pantomime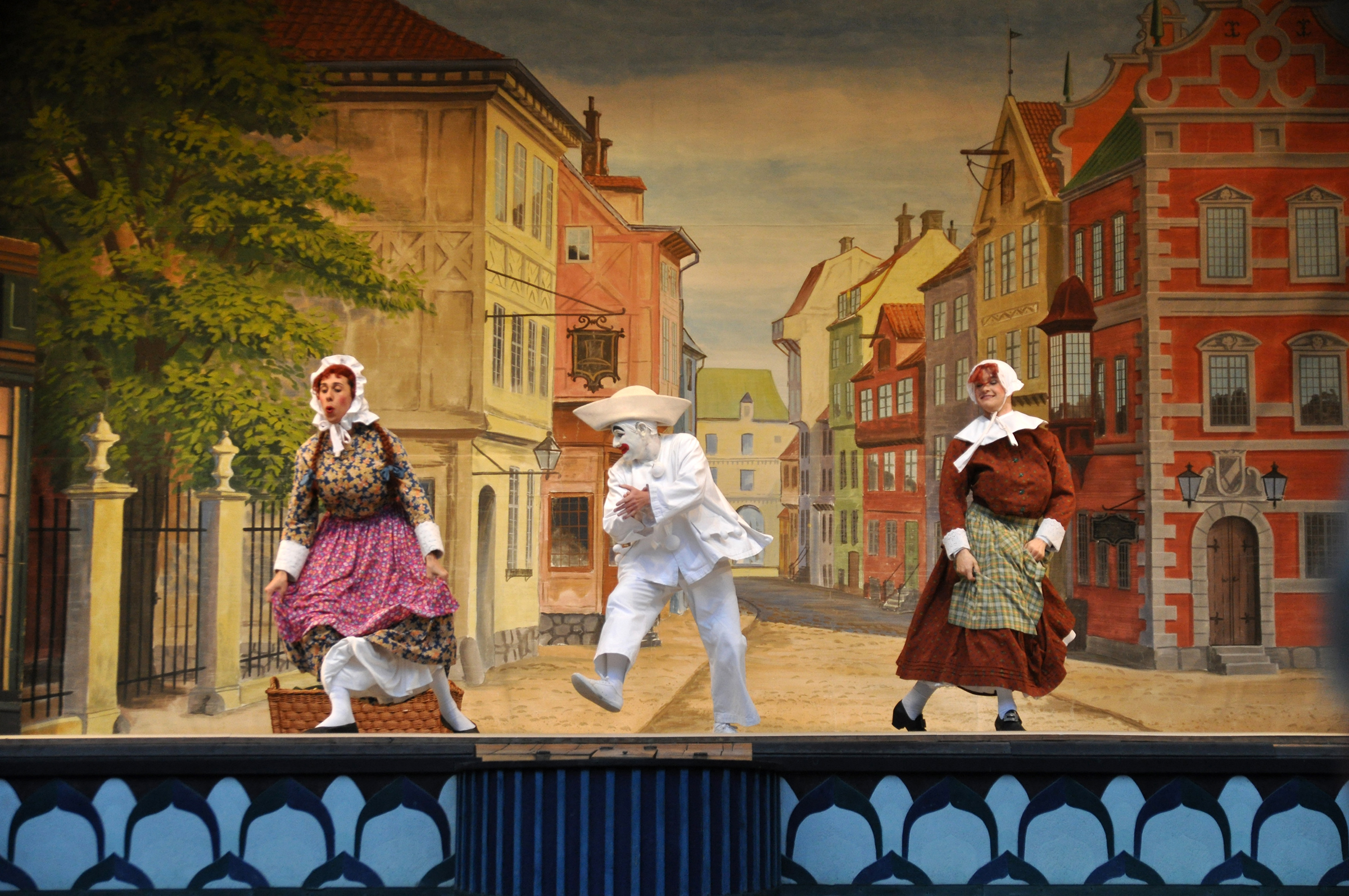 Pantomimes, or pantos, are a British tradition during the festive season.
You can watch Peter Pan at the Theatre Royal, Jack and the Beanstalk at Times Square, and Snow White and the 7 Dwarfs at the Tyne Theatre & Opera House.
Be prepared for audience participation, normally a loud boo will fill the theatre when the bad character comes on stage!
5. Enjoy some traditional Christmas carols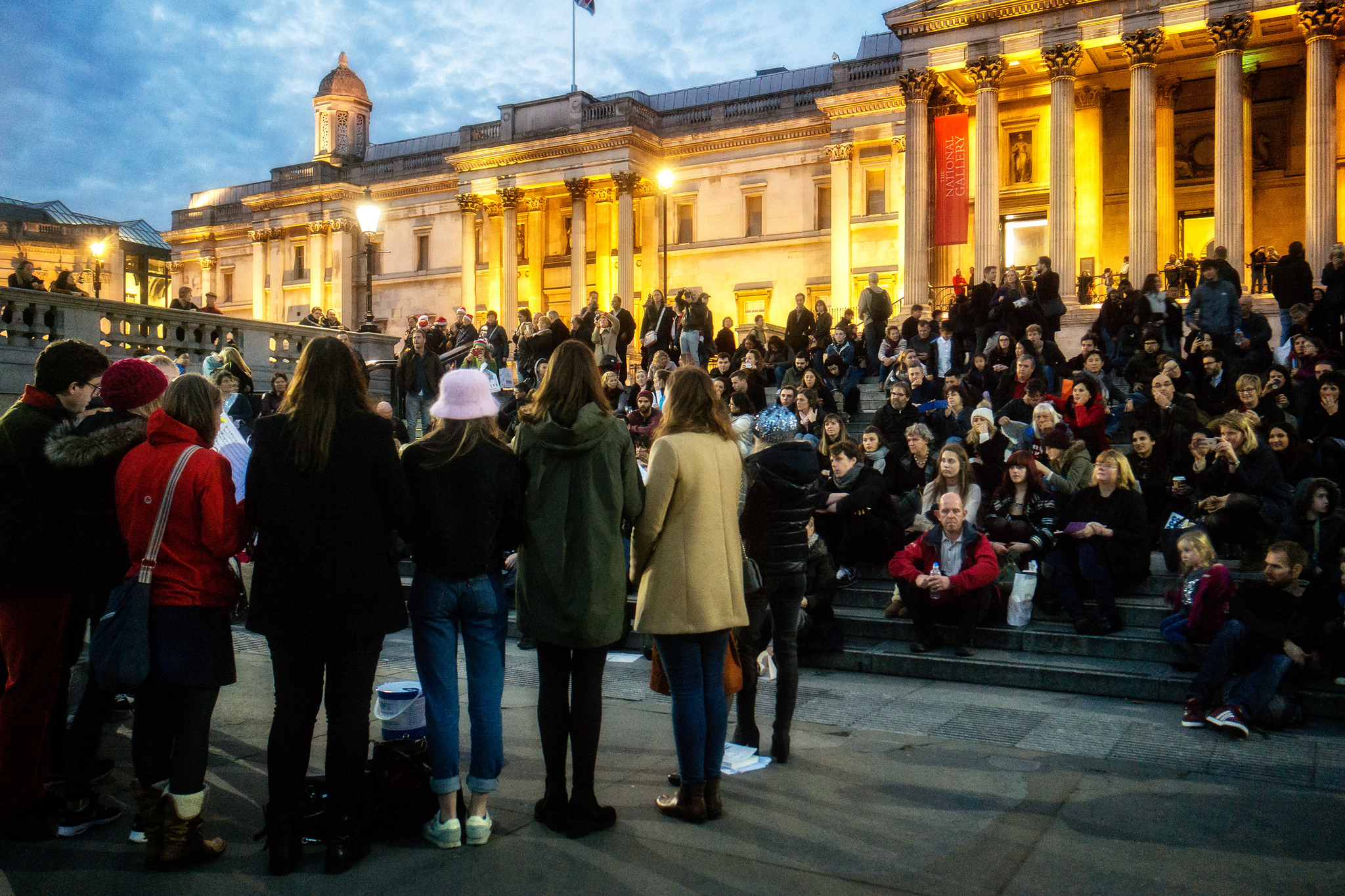 You have to visit one of the many services in Newcastle to listen to choirs singing Christmas classics.
A fantastic way to enjoy a unique cultural experience in one of the city's most beautiful churches.
There's so much more happening in and around Newcastle relating to Christmas, but this is a good place to start your festive break!
You may also like to read the Christmas guide to Manchester or these essential tips for international students spending Christmas abroad. 
Head over to our website, if you want to find out more about studying in Newcastle. 
Keep up to date with student life in Newcastle and follow us on YouTube, Facebook, Twitter and Instagram.