Best international supermarkets in Manchester
It's common for international students to feel homesick in the UK, but there are ways to feel connected to your culture here. A popular solution for combating homesickness is eating food that reminds you of home.
If you're studying at INTO Manchester, you should track down the best international supermarkets on offer so that you can cook your favourite dishes from back home.
Some say that Manchester is the UK's 'second city'. With almost 200 different languages spoken in and around Greater Manchester, it makes sense that there are plenty of international supermarkets to enjoy here. Here are our top picks.
1. Venus Supermarket
45-49 Anson Road, Manchester M14 5DE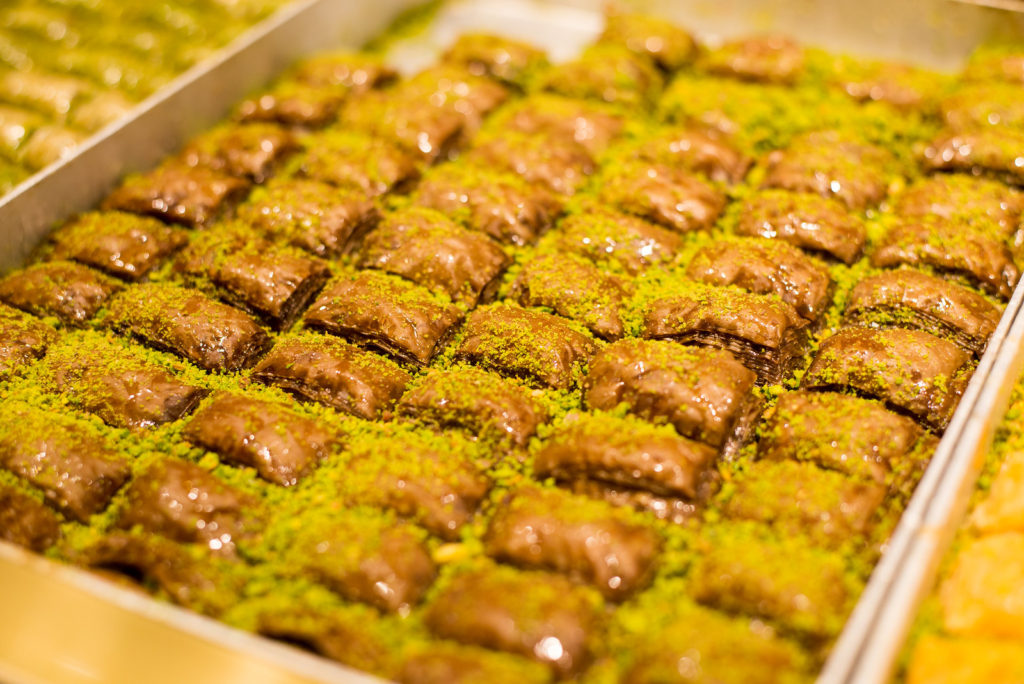 Visit Venus Supermarket to discover Manchester's home of Turkish and Iranian food.
This popular Turkish supermarket and café offers an authentic taste of the Mediterranean in its freshly baked pide, sweet baklava and other delicacies. Among its shelves, you'll find a great selection of fresh produce, olives, feta, dates, honey and Middle Eastern sauces and spices.
2. Woo Sang Supermarket
19-21 George Street, Manchester M1 4HE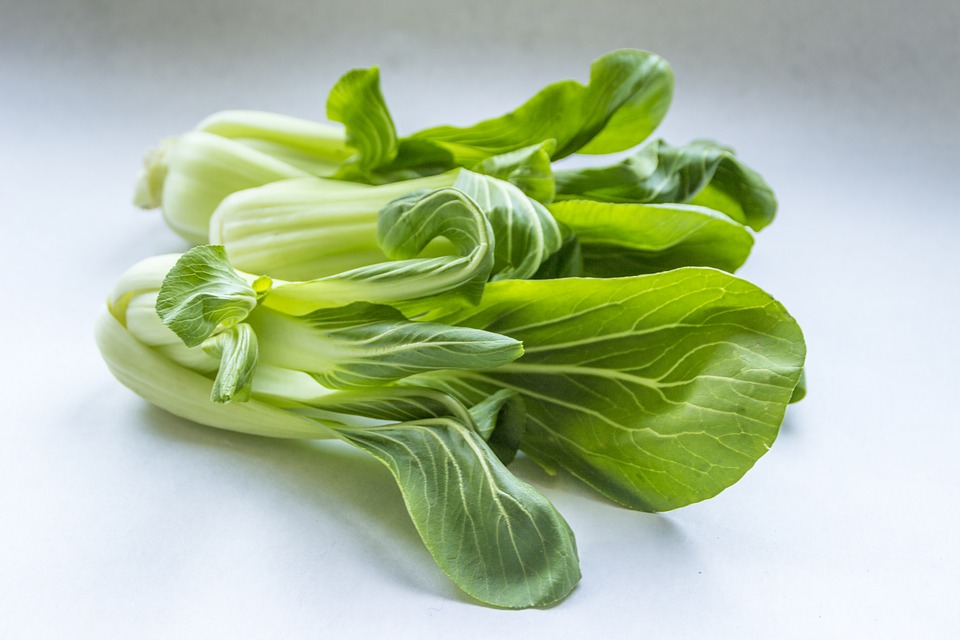 Located on George Street in Manchester's Chinatown, Woo Sang is the oldest Chinese supermarket in the city.
The extensive product range here includes fresh Asian fruits and vegetables such as dragon fruit and pak choy, chilled and frozen delicacies, an extensive range of soy sauce and Asian cooking sauces, and a great selection of Chinese sweets.
3. Lameizi Chinese Supermarket and Restaurant
Chester Street, Manchester M1 5QS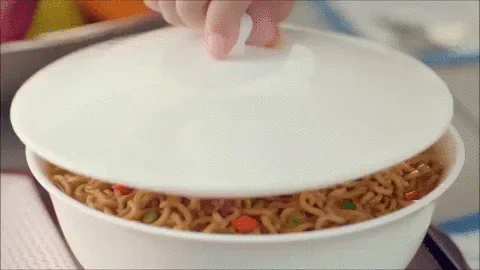 For classic Sichuan flavours, head to Lameizi Chinese Supermarket – ideally placed on Chester Street, right by Manchester Metropolitan University.
If traditional Asian grocers are too cluttered for you, this contemporary alternative will be perfect. You'll find your essential food supplies here, such as noodles, vegetables, soy sauce and gyoza, plus plenty of Chinese snacks.
4. Ho's Bakery
46 Faulkner Street, Manchester M1 4FH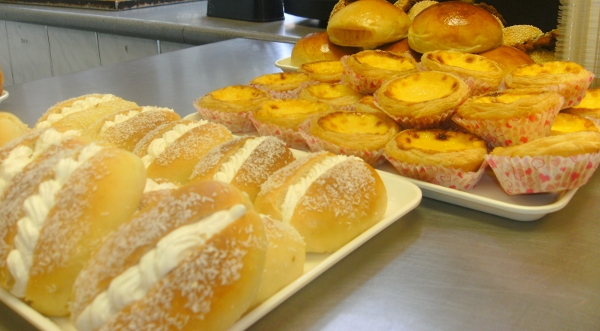 Offering Hong Kong-style patisseries in its fantastic location on Faulkner Street, Ho's Bakery was the first Chinese bakery to grace Manchester's Chinatown.
Visit Ho's to pick up sweet and savoury delights, including honey buns, egg tarts, sweet melon cake, pasties, dumplings, pandan swiss rolls, Japanese cheesecake, coconut buns, spring rolls and much more.
5. Salvi's Mozzarella Bar
Unit 22b, The Corn Exchange, Manchester, M4 3TR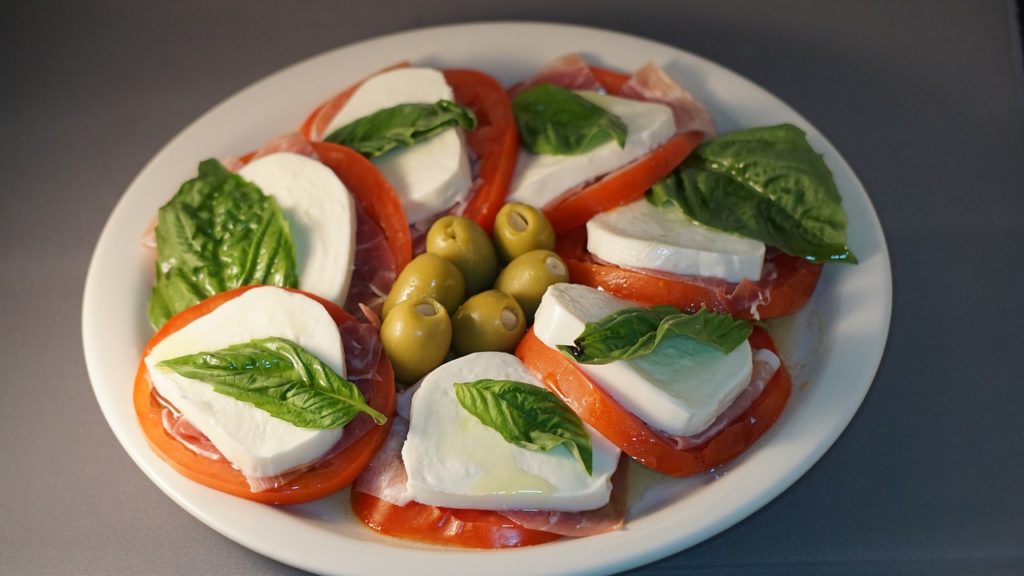 For a taste of Neapolitan cooking, pay a visit to Salvi's Mozzarella Bar at The Corn Exchange.
Packed full of authentic Italian sauces, snacks, fresh fruit and vegetables, Italian cured meats such as Prosciutto di Parma and Salame Napoli, and Italian cheese such as Piave, Ricotta Salata, Provolone Dolce and Pecorino Romano, you really will be spoilt for choice here.
6. Shefa Mehadrin
49-53 Bury New Road, Prestwich, Manchester M25 9JY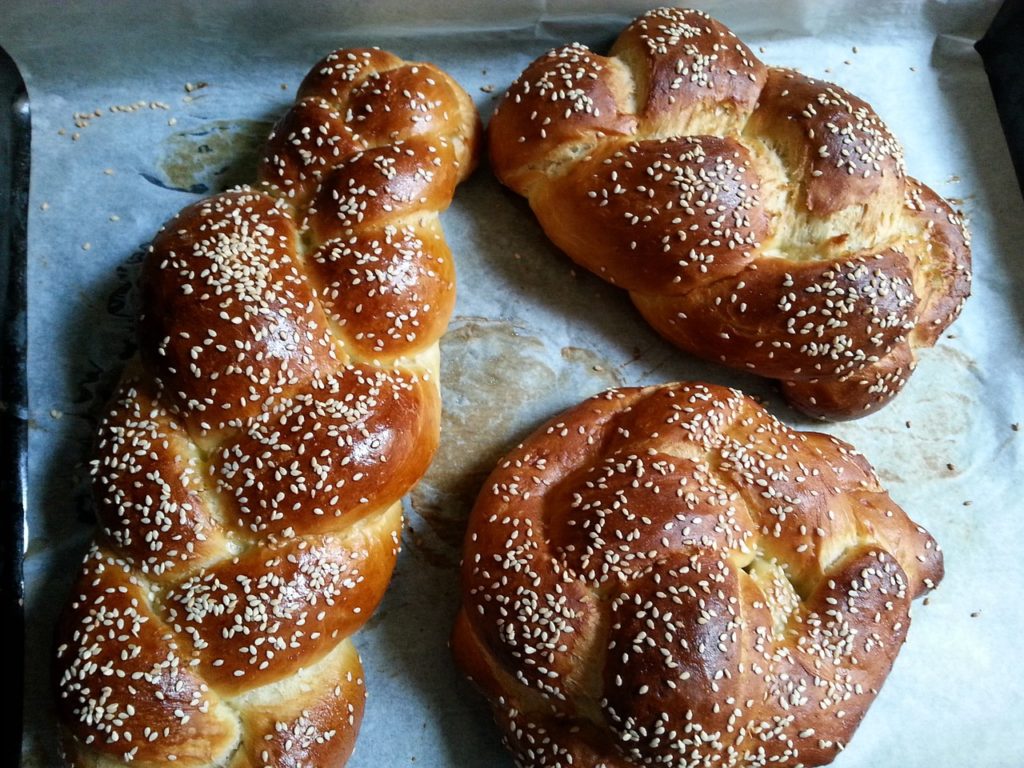 Manchester even caters to its Jewish community! Shefa Mehadrin on Bury New Road is a kosher supermarket with an extensive range of fresh, refrigerated and frozen produce.
Whether you're looking for ready meals, meat, fish or deli items, you'll find every yiddishe staple that you miss from home here – including fresh challah, bagels, dips and spreads.
7. Global African
78 Hulme High Street, Manchester M15 5JP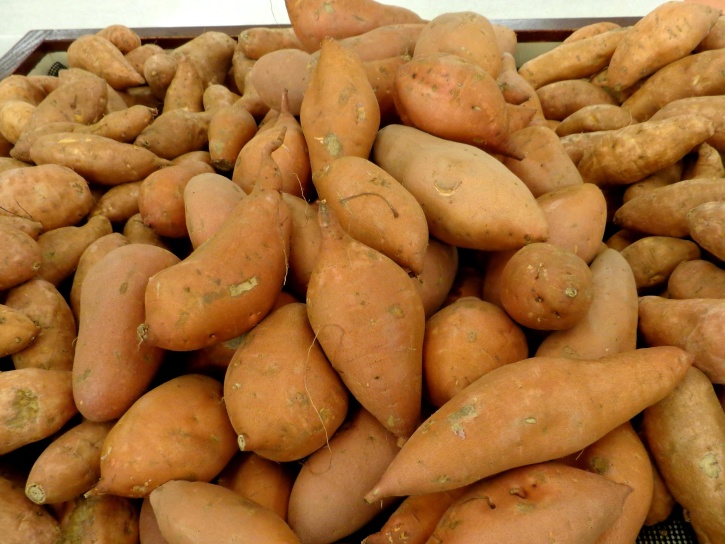 Although Global African on Hulme High Street is small, it's certainly sufficiently stocked!
This West African and Caribbean supermarket is the best place to buy plantain, yams, peppers, frozen fish, goat meat, canned beans, garri, pounded yam flour, rice, kenkey, waakye, palm cream, much-needed spices, and many other African delicacies.
8. Worldwide Foods (Halal)
401 Great Western Street, Manchester M14 4AH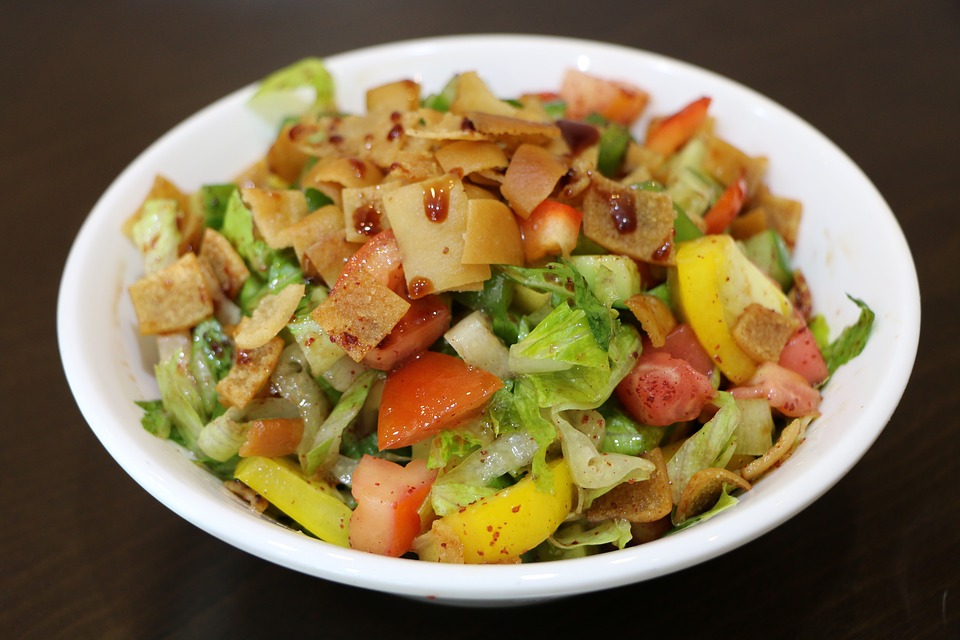 You won't have to search far for some good halal produce – Worldwide Foods is a specialist!
Located on Great Western Street, this huge Middle Eastern supermarket has an extensive range of fresh fruit, vegetables, halal meat and fish arriving daily. You'll discover every herb and spice you could need, plus lentils, canned goods and Asian cooking ingredients.
If you're thinking about studying at INTO Manchester, you may like to meet the team!
To connect with other students and explore life at INTO Manchester, follow us on Facebook, Instagram and Twitter, watch our YouTube videos or visit our website.