Marcus' London photo diary
As we love Instagram so much, we asked Marcus Ooi to share his great London photo diary with us!
They're a brilliant insight into his day-to-day life studying at the INTO London World Education Centre! Thanks Marcus!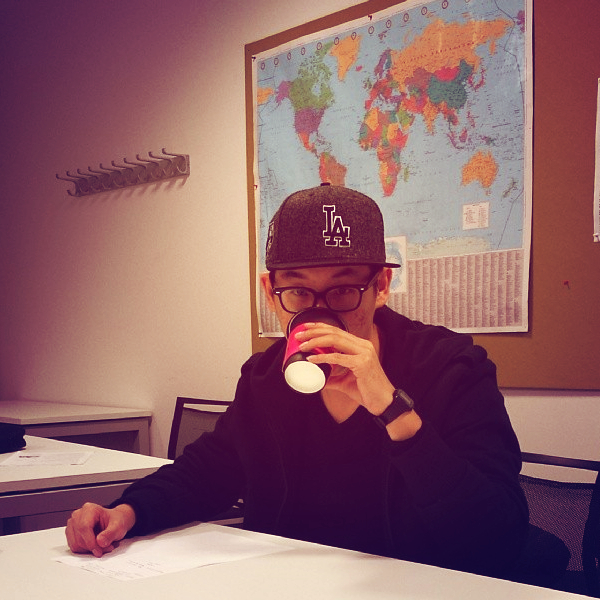 Marcus squeezing in a quick coffee, before a group discussion on presentation skills at the INTO London.
A quick selfie with study buddy Emmanuel…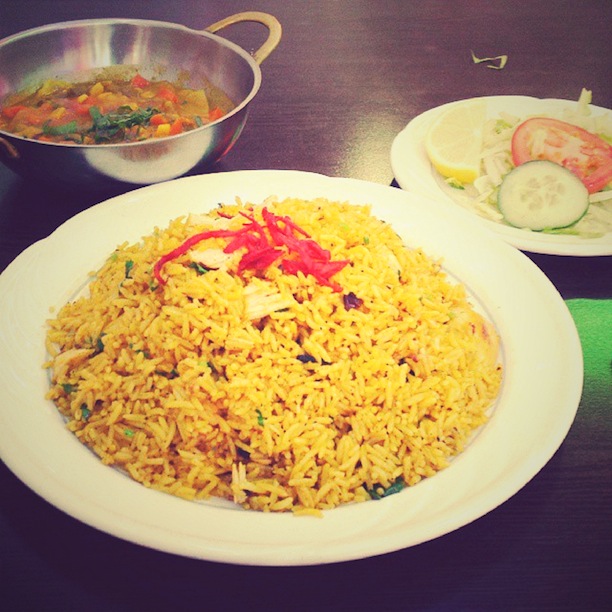 Tucking into a biryani near the INTO London, to keep the energy levels up for his next class!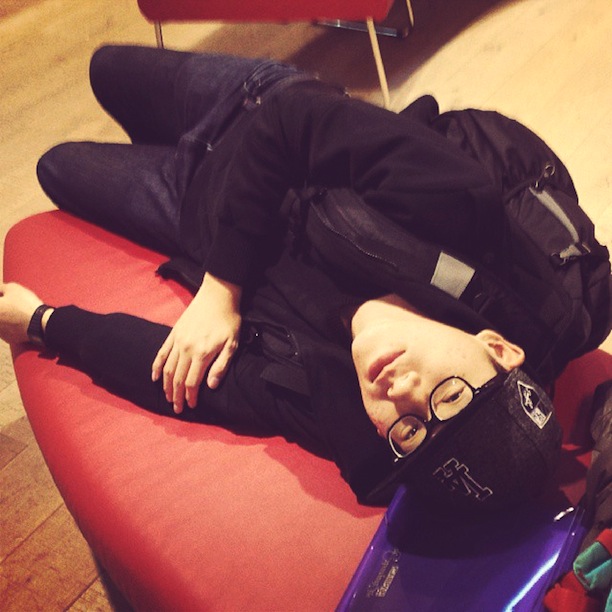 Taking a quick power-nap after all that food. Making sure he's alert and ready to learn!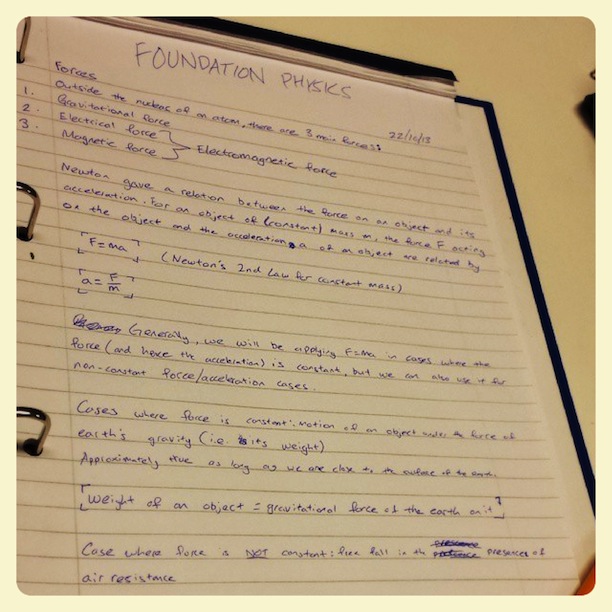 Writing thorough notes for his course.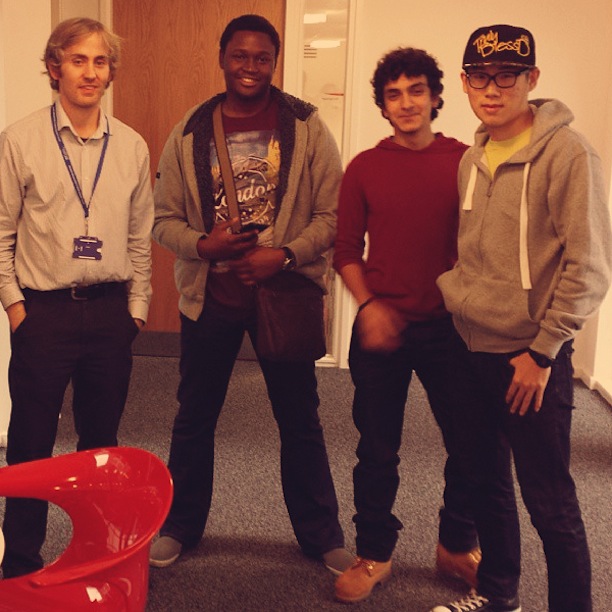 Talking with his physics teacher Paul Skerrit. Interesting fact: Paul studied at the institute where the Big Bang Theory is set!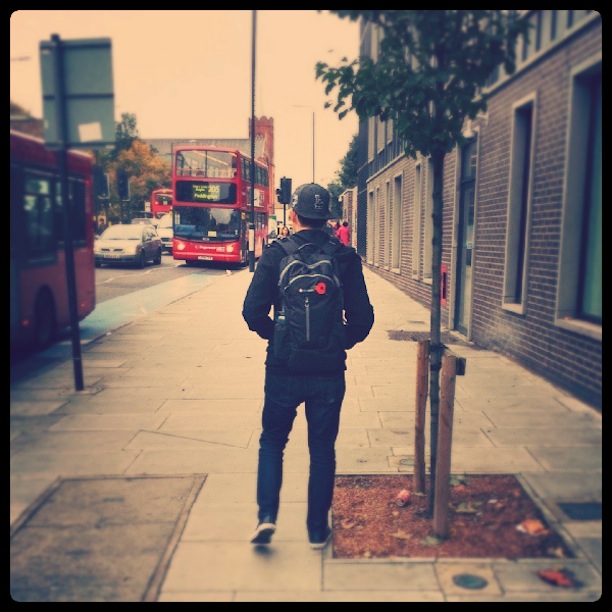 Heading home after a long day of studying!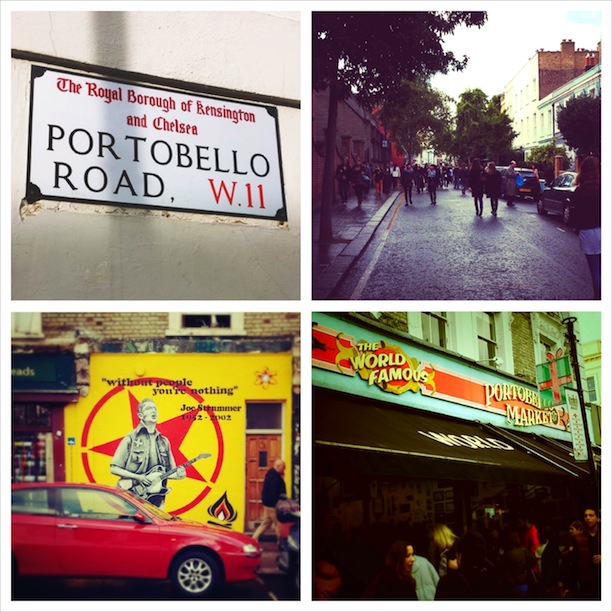 Exploring London at the weekend. Portabello Road is one of Marcus' favourite places to go on a Saturday!
Marcus is from Singapore, and studying an International Foundation in Science and Engineering. Good luck with the rest of your course at INTO London World Education Centre!