Top tips to study in the UK
We've recently spoken to Ali Alabdali from Saudi Arabia who studied an International Foundation in Humanities to see what advice he would give to future students at City University London.
1. Don't be shy when meeting new people
When I first thought about coming to study in the UK I had mixed feelings, I didn't know what to expect.
However, in my first term I made friends from all over the world and suddenly any fears I had were gone.
Guys let's play a game. I want each of you to chat to your classmates and find out at least one of their favourite things; such as their favourite food or favourite hobby so that you can get to know each other more. Now, who likes tomatoes? Who has ever skydived?"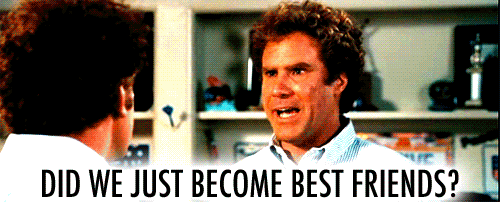 Our law teacher made us interact with fellow classmates so we'd get to know one and other.
It was the moment we were no longer strangers and begun our path to become really close friends who would help each other grow through a difficult, yet enjoyable year ahead.
You need to make an effort to get to know each other well, as you will need each other some point this year."
2. Always keep on top of your workload
Never procrastinate on your assignments in order to keep on top of deadlines.
I travelled a long way to study at City University London and I wanted to make my family proud and achieve the grades I needed to continue my education.
Organising your time effectively between classes, home study and social life is very important. A healthy balance is key.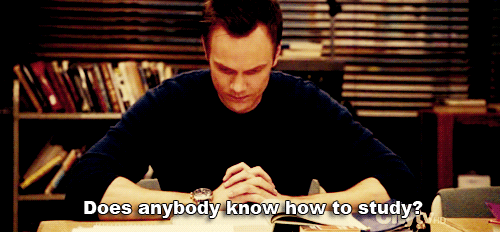 3. Just ask, no matter how 'weird' your question is
There is no such thing as a silly question, so never be afraid to ask. After all, that's why you're at university, to learn.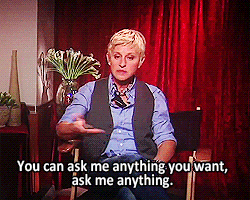 If you do the above, then the only thing you have left to do is enjoy the year!
I lived by the above tips during my time at INTO City University London and I can now happily say I will be a City University London law student in September as I successfully passed the International Foundation program.
Hear Ali and other students at City University London talk about what they love about studying with INTO.
Want more information and top tips to study in the UK? Read Care's experience of studying in London. Are you starting a foundation course in a new city soon? Have you recently completed a foundation year yourself and have any other tip tips? We enjoy hearing about your experiences so please share below in the comments section.
Want to study in the UK? Connect with other City University London students by joining our community on YouTube, Facebook, Instagram or following us on Twitter!