Student stories: studying in London
International student, Care, from Thailand, decided to study in London. We caught up with her to see how things are going.
How did you feel when you first arrived?
I felt nervous but mostly excited. It was my first time in the UK – even in Europe – as well as my first time studying abroad.
When I first walked out from the airport my heart told me that this is my new life, my new adventure and it's going to be a good experience for sure.
In fact, everything is better than I could imagine!
How have the staff at INTO helped you to get settle in?
They really helped a lot. They showed us around London, took us on a boat trip which was really fun – I saw so many famous places in London.
At that time it was like a dream to me and I couldn't believe that I was really here!
They also took us to see many famous places in London, like Tower Bridge and Buckingham Palace. This helped me get to know more about London and the UK.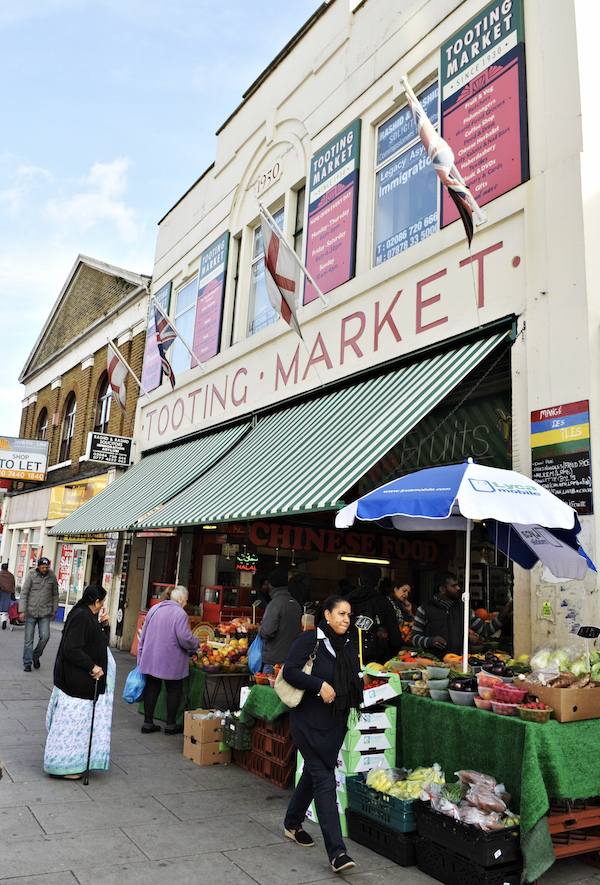 Have you found it easy to make friends?
It's quite easy, even though we all come from different countries.
Everyone is so friendly. I think also because most of us are living in the same place it's easier to get close to each other.
What's your accommodation like?
It's really comfortable with a single bed room and my own bathroom.
The kitchen is really nice, they provided almost all of the things we need for cooking.
It's close to the local shop and they also have a living room which has lots of fun stuff to play such as table tennis, pool and three TVs.
Do you feel like you're at home here?
It's really hard to say because it's completely different from where I came from.
I have to admit that I miss Thai food very much but other than that, everything is fine.
I don't really feel lonely because my friends are really nice and we have lots of things to do together.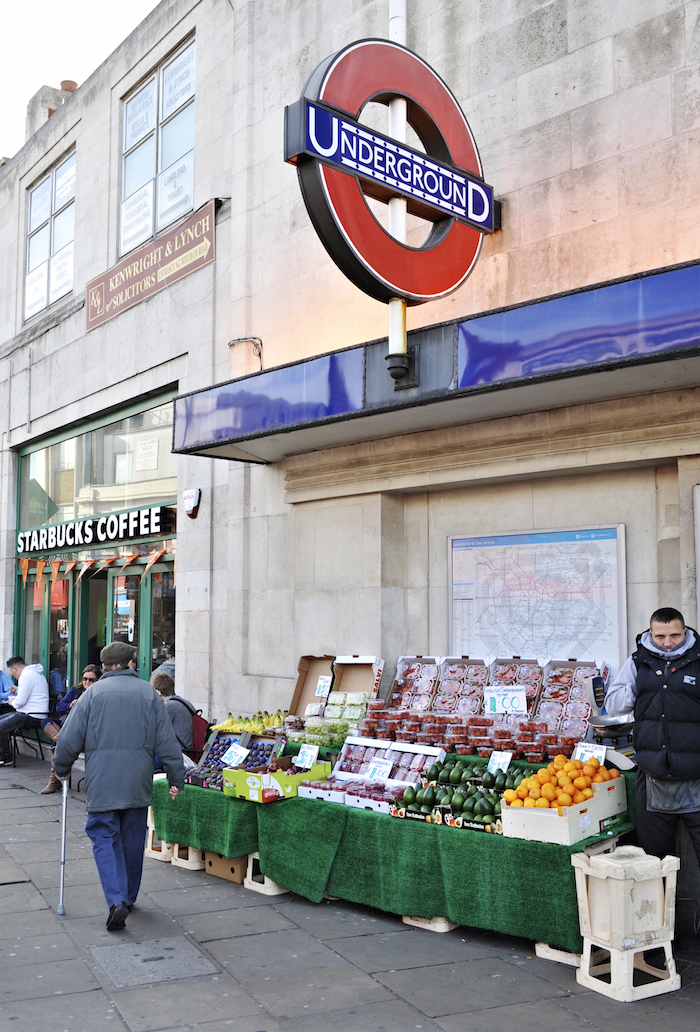 Any top packing tips?
As you may know the weather here can be quite bad. Sometimes there are four seasons in one day. I don't really understand how this can happen!
You'll definitely need an umbrella. I would say bring your local foods if you think you're going to miss them, and maybe your favourite books so you can read when you feel homesick.
You don't really have to bring lots of clothes for cold weather as you can buy super cheap and trendy clothes here.
What are you looking forward to this year?
I hope that I will gain more new experiences and that my English skill will improve.
To find out more about studying abroad, head over to our website.
You may also like to read: five reasons London is an awesome student city.
To stay updated with student life, follow us on Facebook, Twitter, YouTube and Instagram.
Or to speak to someone about your study abroad options visit the INTO website.