Out and about: a student guide to the best places to eat in London
Here are the best places to eat in London, because studying can be hungry work.
Fortunately, students at City, University of London are spoilt for choice restaurant-wise with hundreds of places to eat in London, within a five-minute walk of their Spitalfields accommodation.
We asked some of our students to share their favourite local restaurant with you…
Belgian food in London
Name: Yan Zhang
Nationality: Chinese
Restaurant: Belgo, Belgium
Favorite dish: Chicken Liver Parfait, Mussels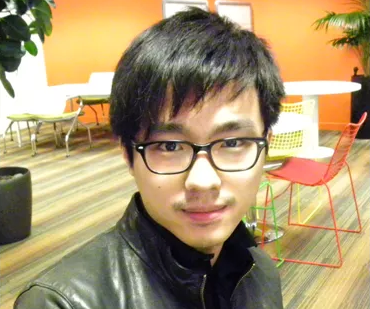 Yan says: There are so many great places to eat in London. Sometimes when I feel like eating Belgium cuisine, I go to Belgo. The mussels are beyond awesome – they come in a huge pot and you can choose from five delicious different sauces.
Personally, I love the 'Traditionelle' and the 'Classic'. The interior décor is designed like a basement cavern – the waiters even wear knight-style costumes!
Also, don't forget to try the Belgium beer – it's fantastic.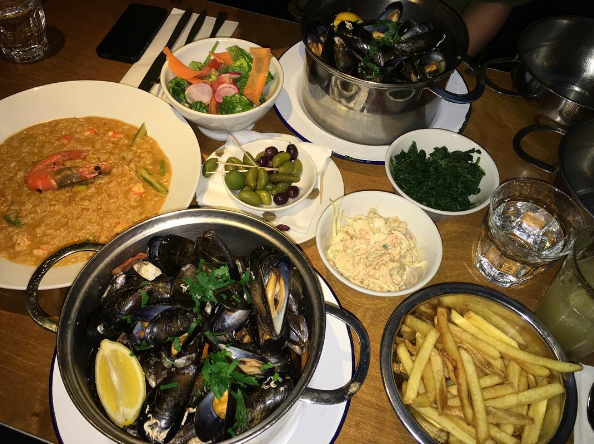 French places in eat in London
Name: Dinh Nhat Tuan
Nationality: Vietnamese
Restaurant: Bleeding Heart, French
Favorite dish: Steak and French fries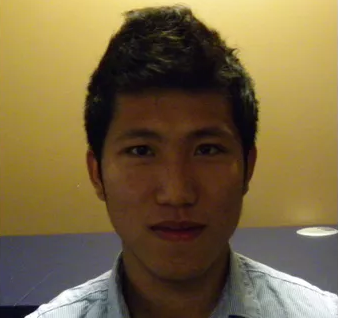 Dinh says: The first thing that attracted me to this French restaurant, was its name – it's very impressive!
The interior is romantic and sensational – it made a perfect first date for me and my girlfriend.
Also, the service is very attentive – I didn't book in advance but the waitress managed to get us a table even though it was very busy. The food is satisfying and worth every penny; it is a superb place to eat in London.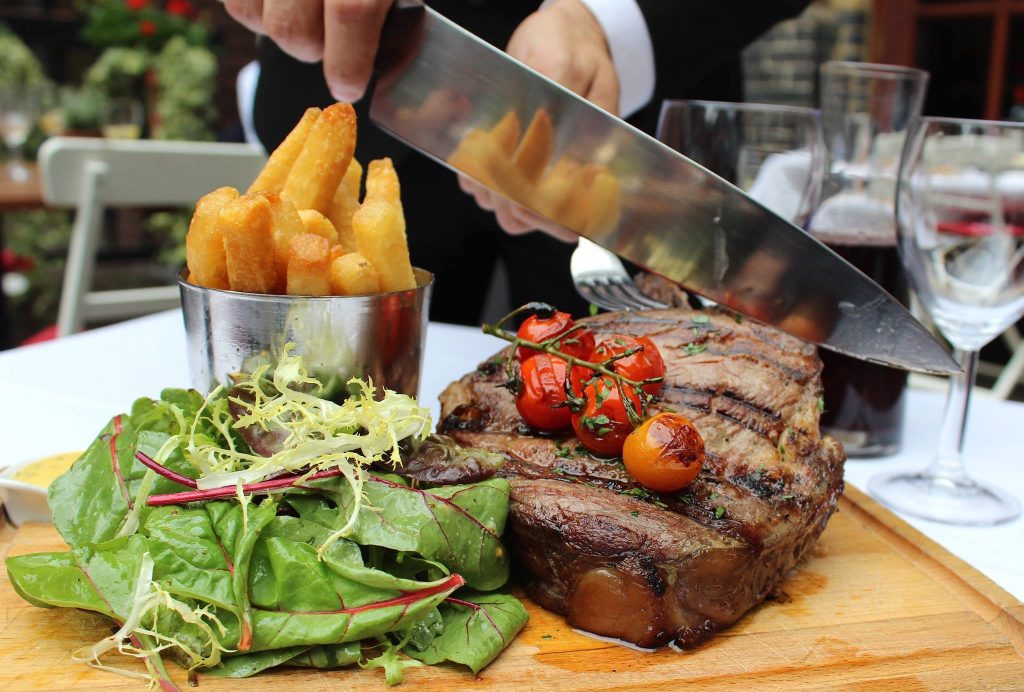 Russian Restaurants 
Name: Aigerim Kanafina
Nationality: Kazakh
Restaurant: Assorti, Russian
Favorite dishes: Plov, Manti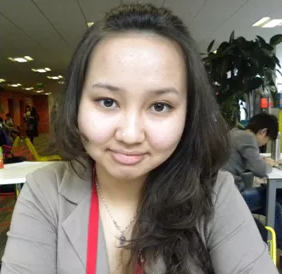 Aigerim says: Assorti has really good homemade Russian dishes.
Besides the tasty food, the atmosphere is great – most people speak Kazakh and the service is friendly.
The interior is magnificent and very traditional – you can even sit on the floor to eat!
Also, there's the option of ordering a delivery.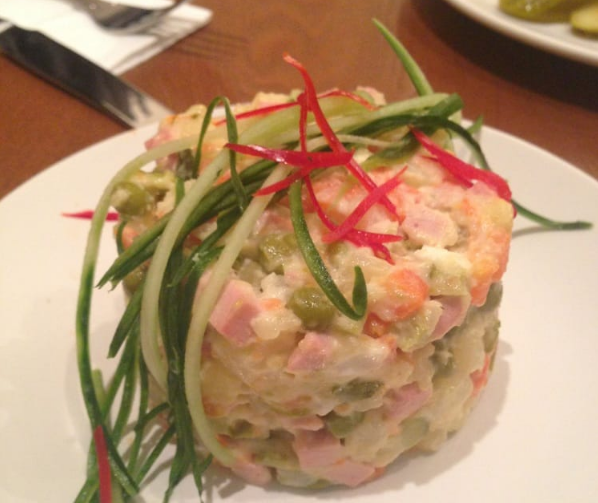 Thai food in London
Name: Patchayaporn Pornprathanwech
Nationality: Thai
Restaurant: Addie's Thai
Favorite dish: Pandan Pancake with Custard Filling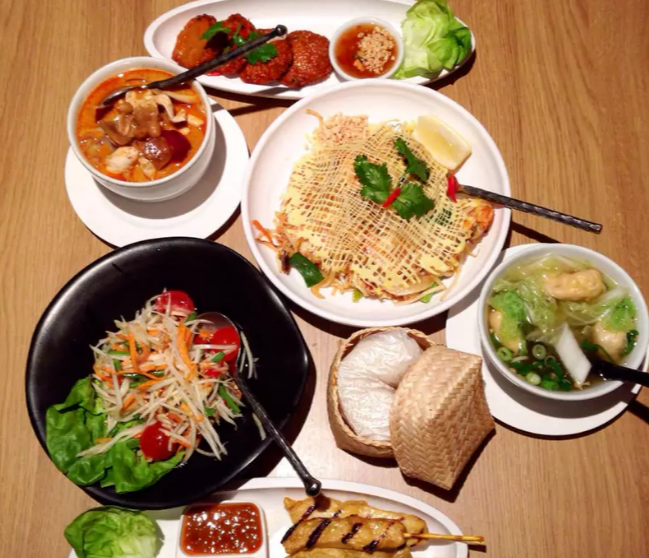 Patchayaporn says: The décor in Addie's Thai is very cozy and contemporary.
They also play Thai pop music and sometimes even have live performances.
Best of all, it serves my favourite dessert, Thai pancake with ice-cream – I can't find it anywhere else in London!
For a main dish, I recommend the sizzling sirloin.
Watch more great videos on our YouTube channel, don't forget to subscribe!
If you enjoy eating foods from around the world while in London, head over to our cheap places to eat in London for under £10 blog.
Visit our website to find out more about studying in the UK, US and China.