Best study spaces in London
While it may be a dynamic and vibrant city, London is also home to a wide variety of quiet spots that are perfect for doing homework, studying, or working on group projects with your classmates.
Finding a good study space is important – the right environment will help you concentrate and ensure you are more productive.
We asked staff and students from INTO City, University of London to share their favourite places to study in London.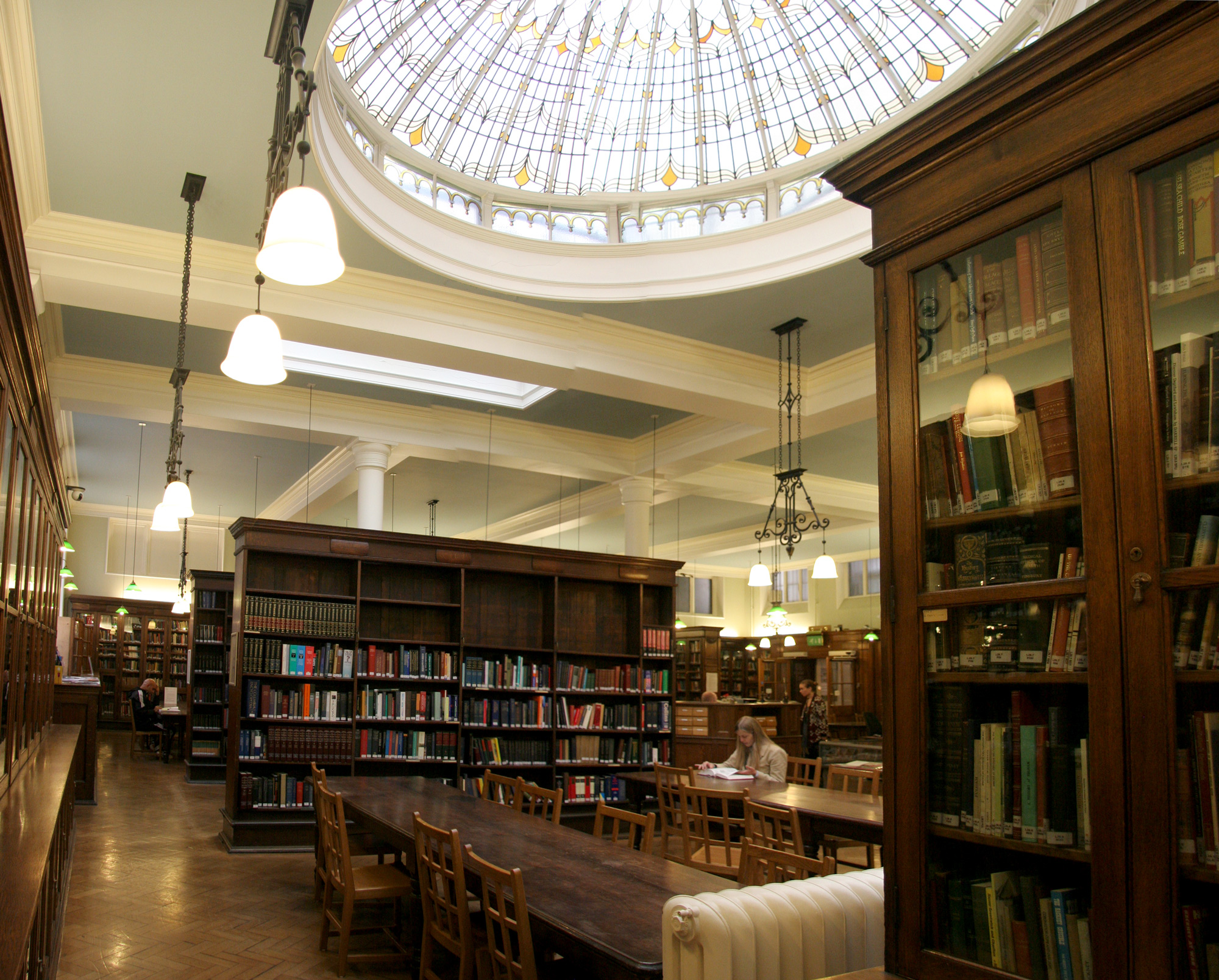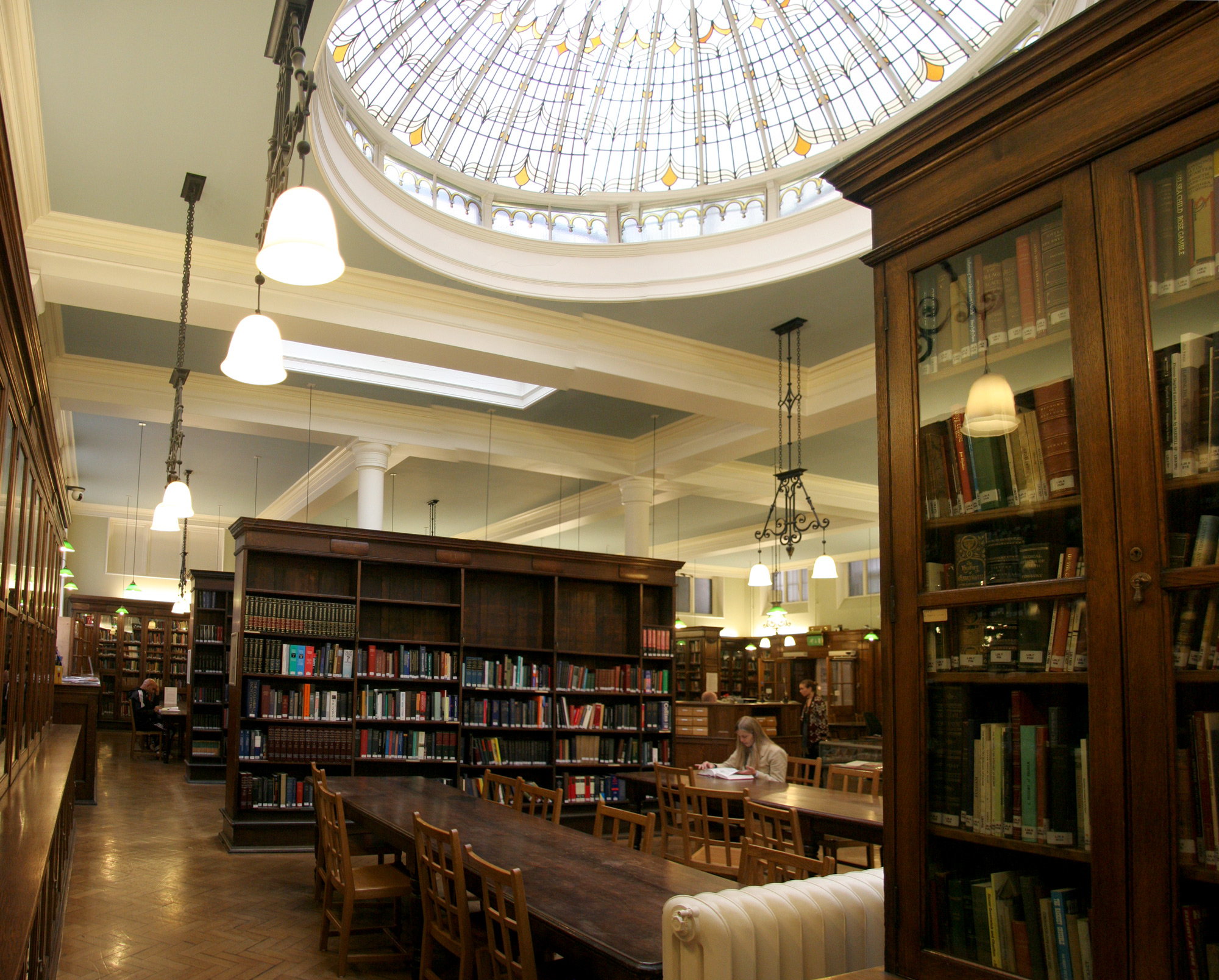 Bishopsgate Library is part of the Bishopsgate Institute, with open access to the general public. And it's free! The library is well known for its extensive archives and special collections, but it also has many private spaces for you to make the most of when you need to study.
It's just a 4-minute walk from the Centre, and is close to Underground stations and bus routes for easy access from elsewhere in the city.
Opening hours:
Monday – Friday: 10:00-17:30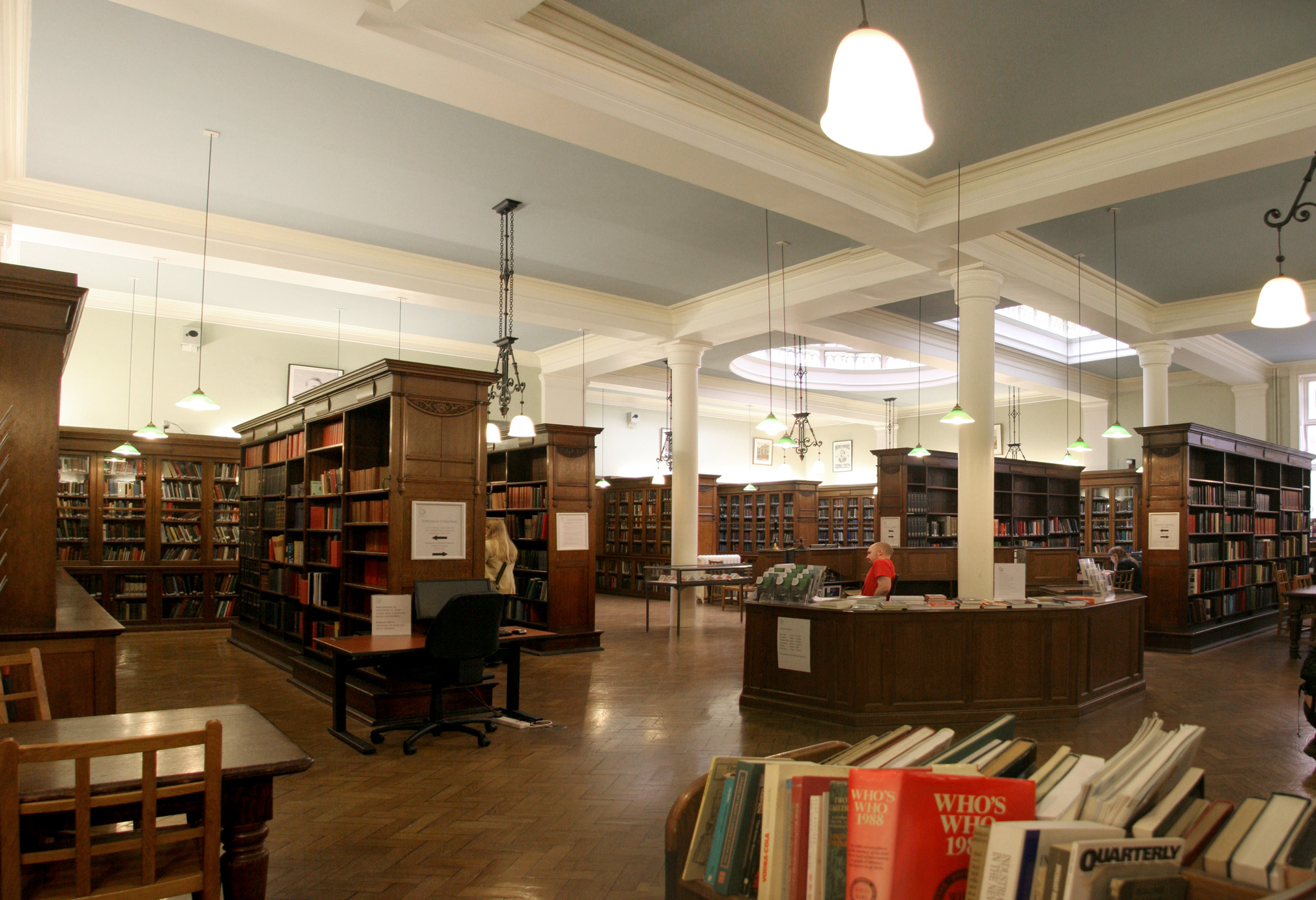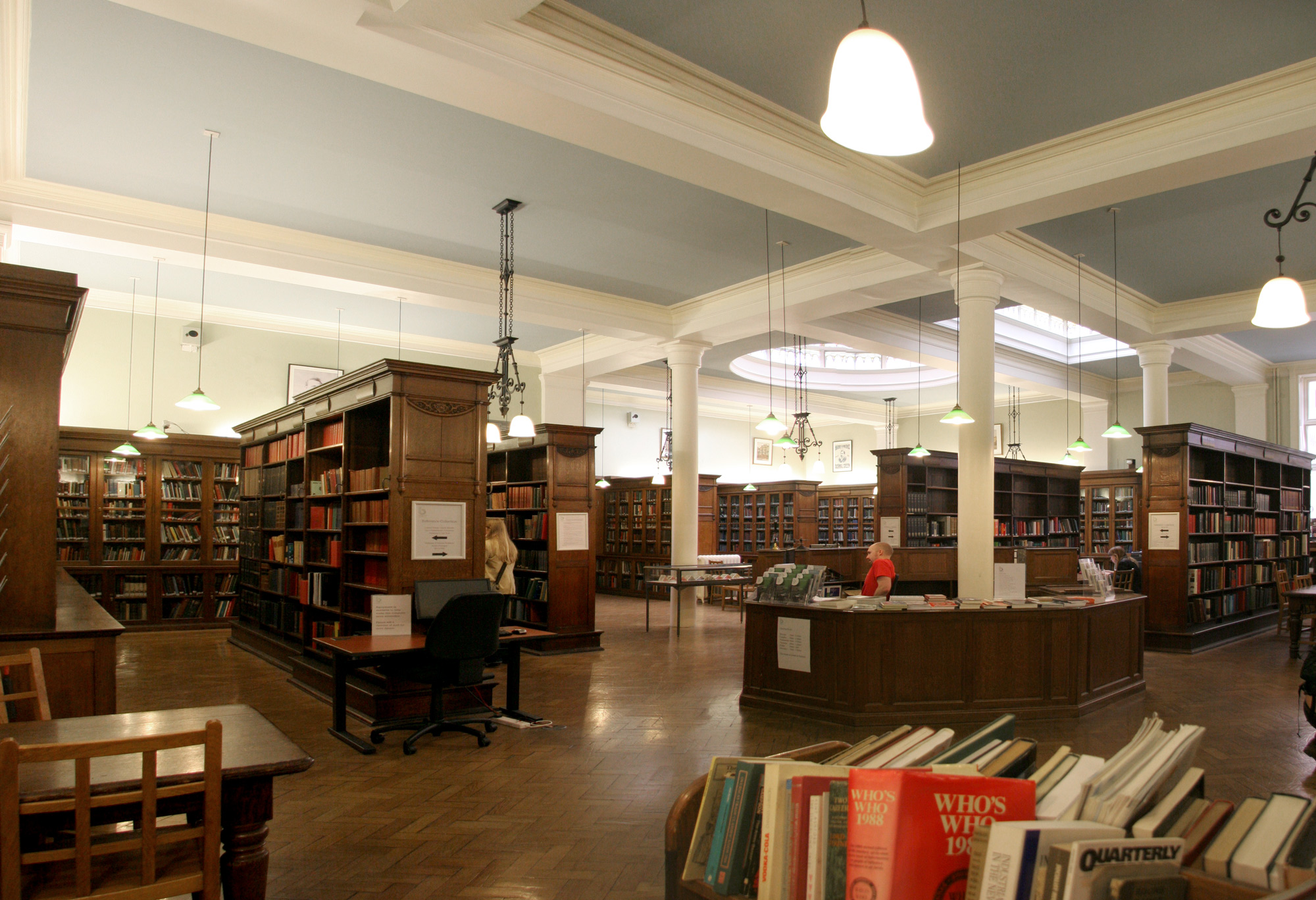 Reason for nomination:
I took some Graduate Diploma students there once. It's a quiet, old place and it's very close to our Centre".
Nominated by Robert Ledbury, Programme Manager for Academic English at INTO City, University of London.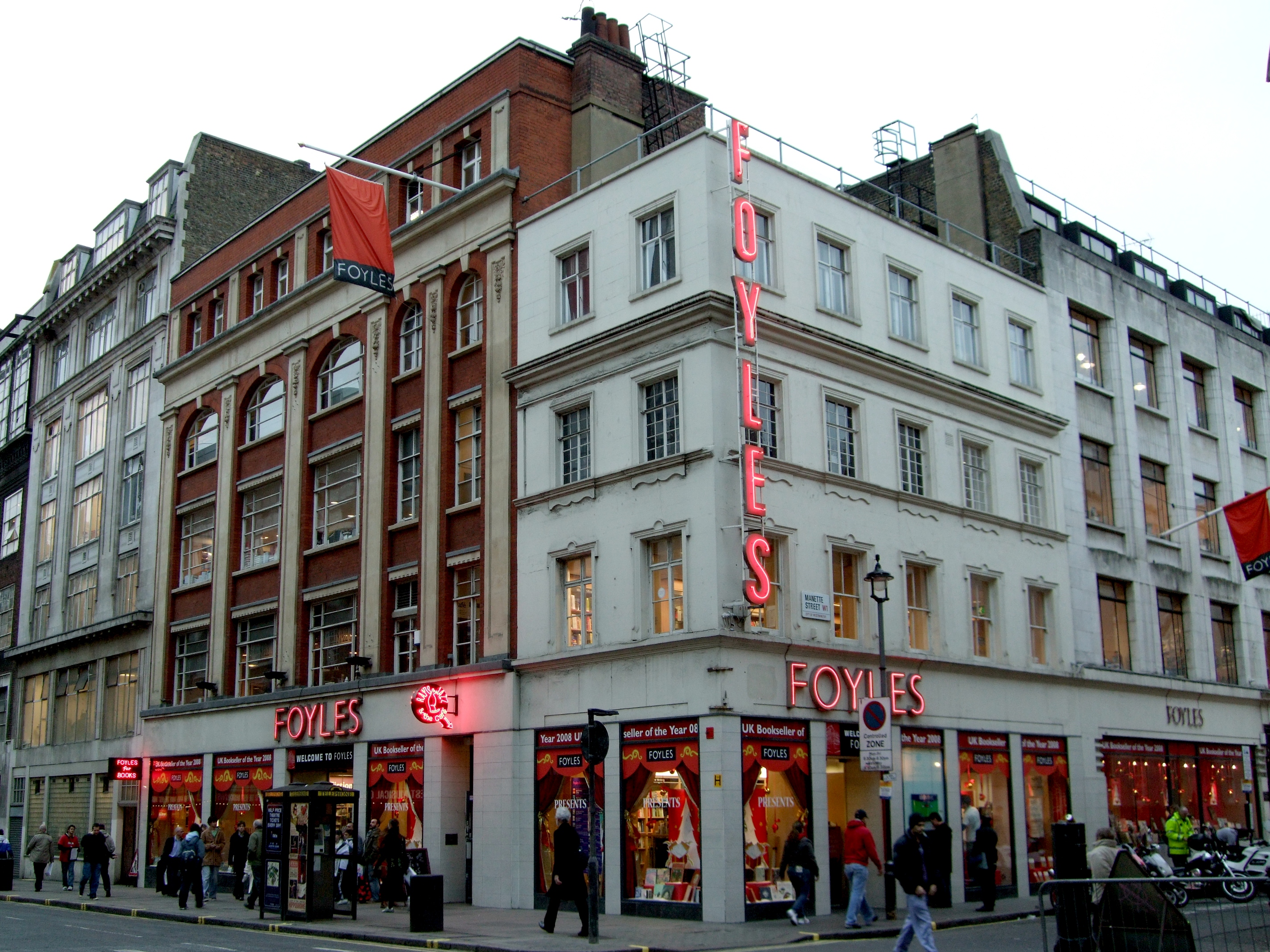 This café is located at Foyles bookshop and has a gallery right next door. It's modern and warm, so it's a great place to settle in on one of the comfortable sofas for a few hours of study time.
Why not enjoy some of the delicious food and drinks available as well!
It's also open until the evening, so if you wanted to do some extra studying after classes during the day, it's the ideal place to go.
The Café at Foyles is about a 20-minute ride by public transport from the Centre and is close to the Tottenham Court Road station.
Opening hours:
Monday – Saturday: 9:30-20:30
Sunday: 11:30-17:30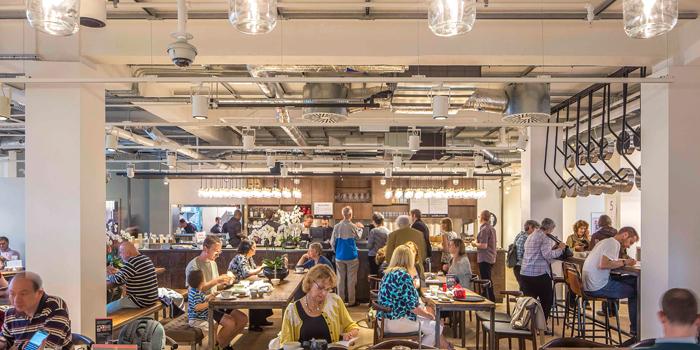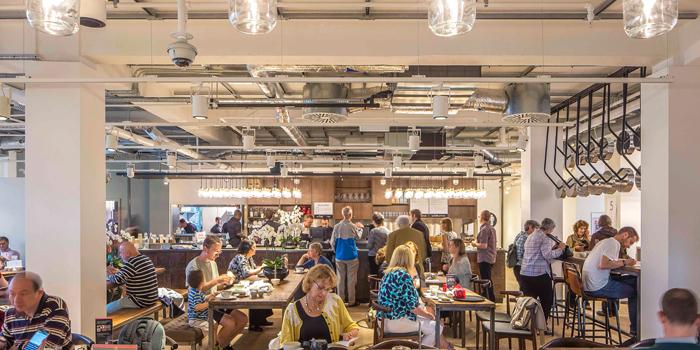 Reason for nomination:
When I was a student, I used to bring my work to the café and I could stay there all day long. The food is lovely and they have different types of tea for you to choose from. It can be a bit noisy as not everyone is there to study, but it didn't bother me as I always work with my headphones on".
Nominated by Jun Cai, Marketing Coordinator at INTO City, University of London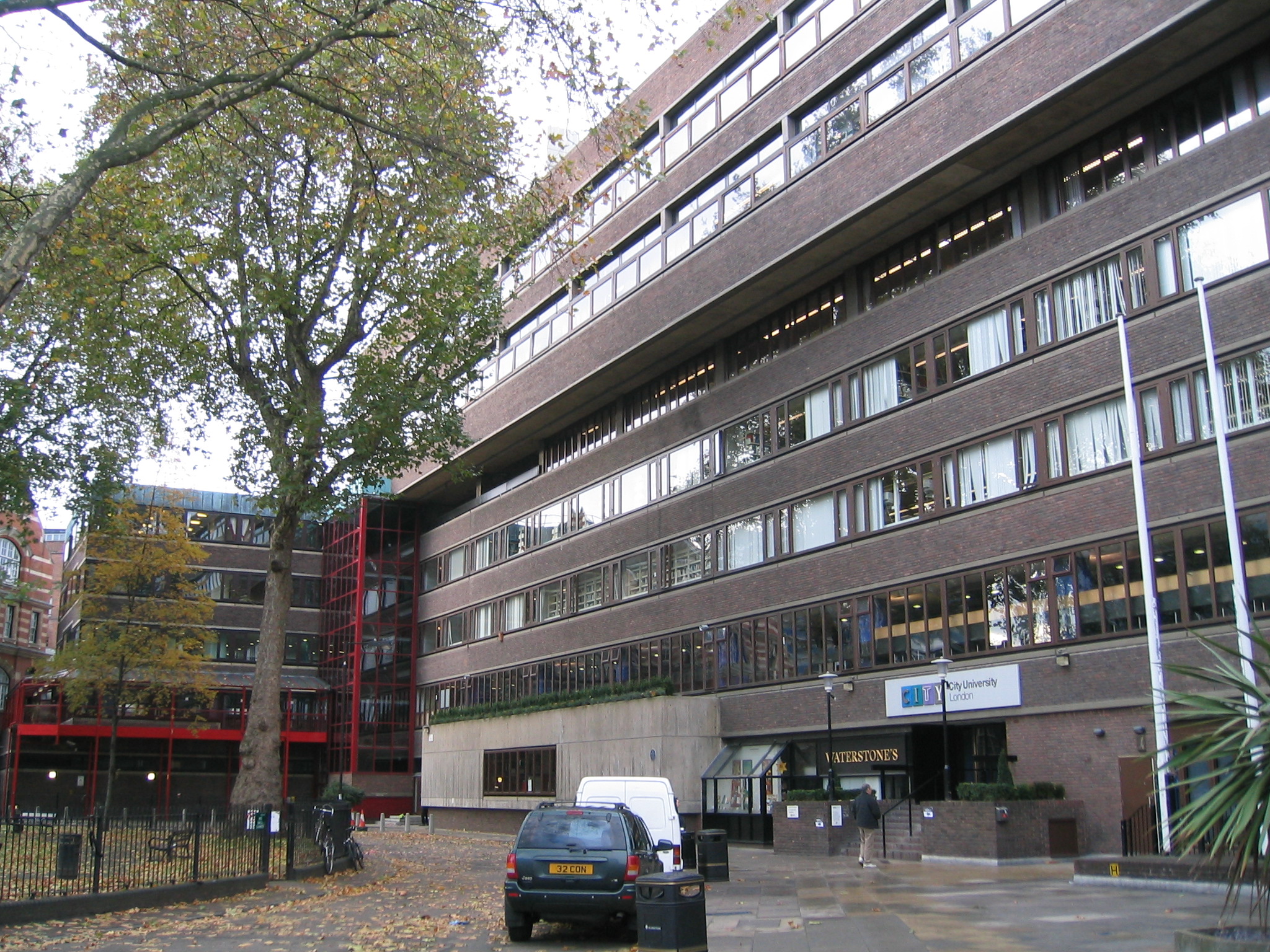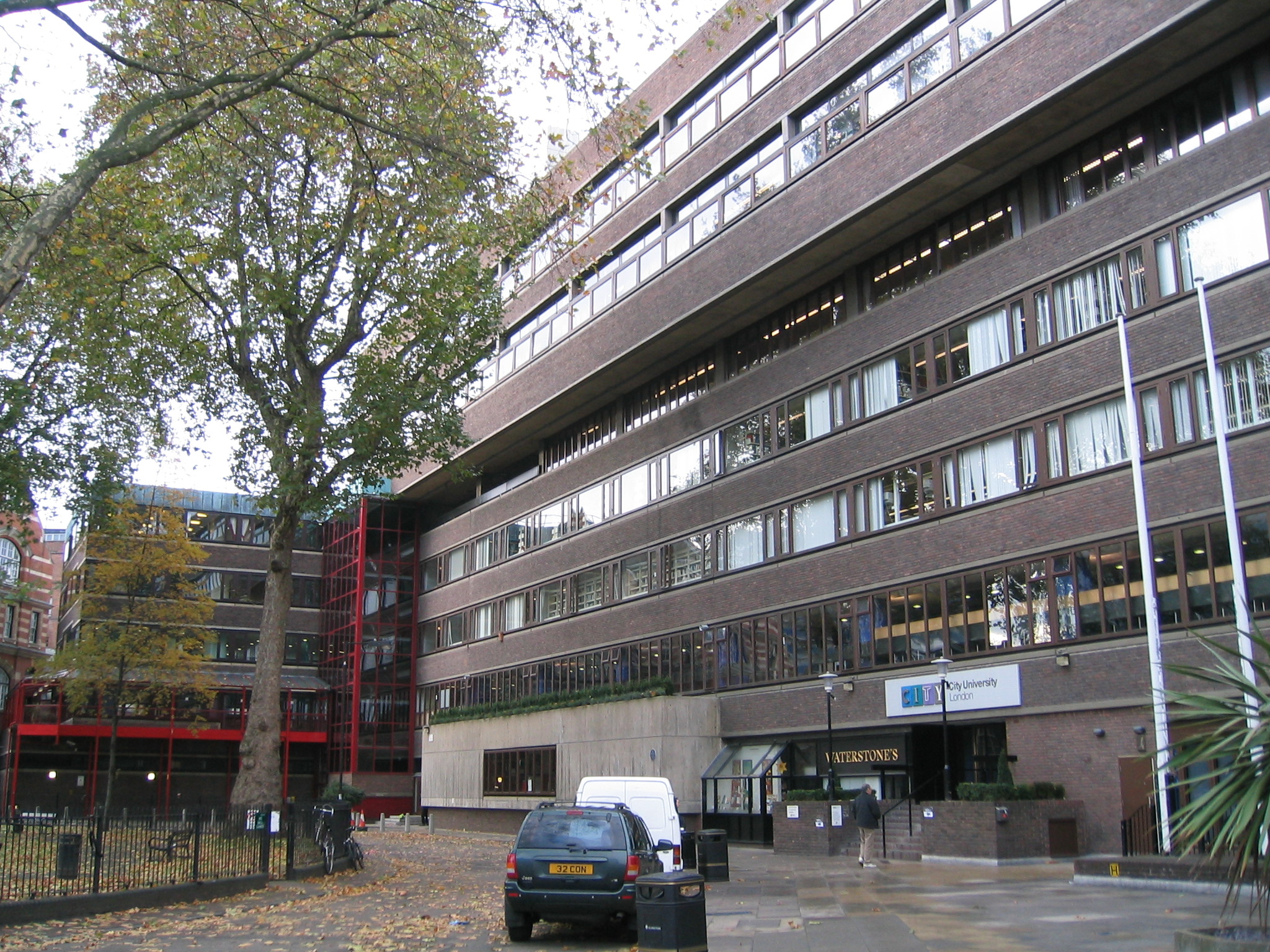 City, University of London's library provides a dedicated library service to all students and staff, giving you the perfect setting for studying or working with your classmates. And as an INTO City student, you can access these services before you've even begun studying at the University.
The library is a 25-minute journey by public transport from the Centre and is close to the Barbican station.
(Library staffed) opening hours:
Monday – Friday: 08:30-21:00
Saturday – Sunday: 12:00-18:00
Times change throughout the year, so double-check the website. At times the library is open for 24 hours.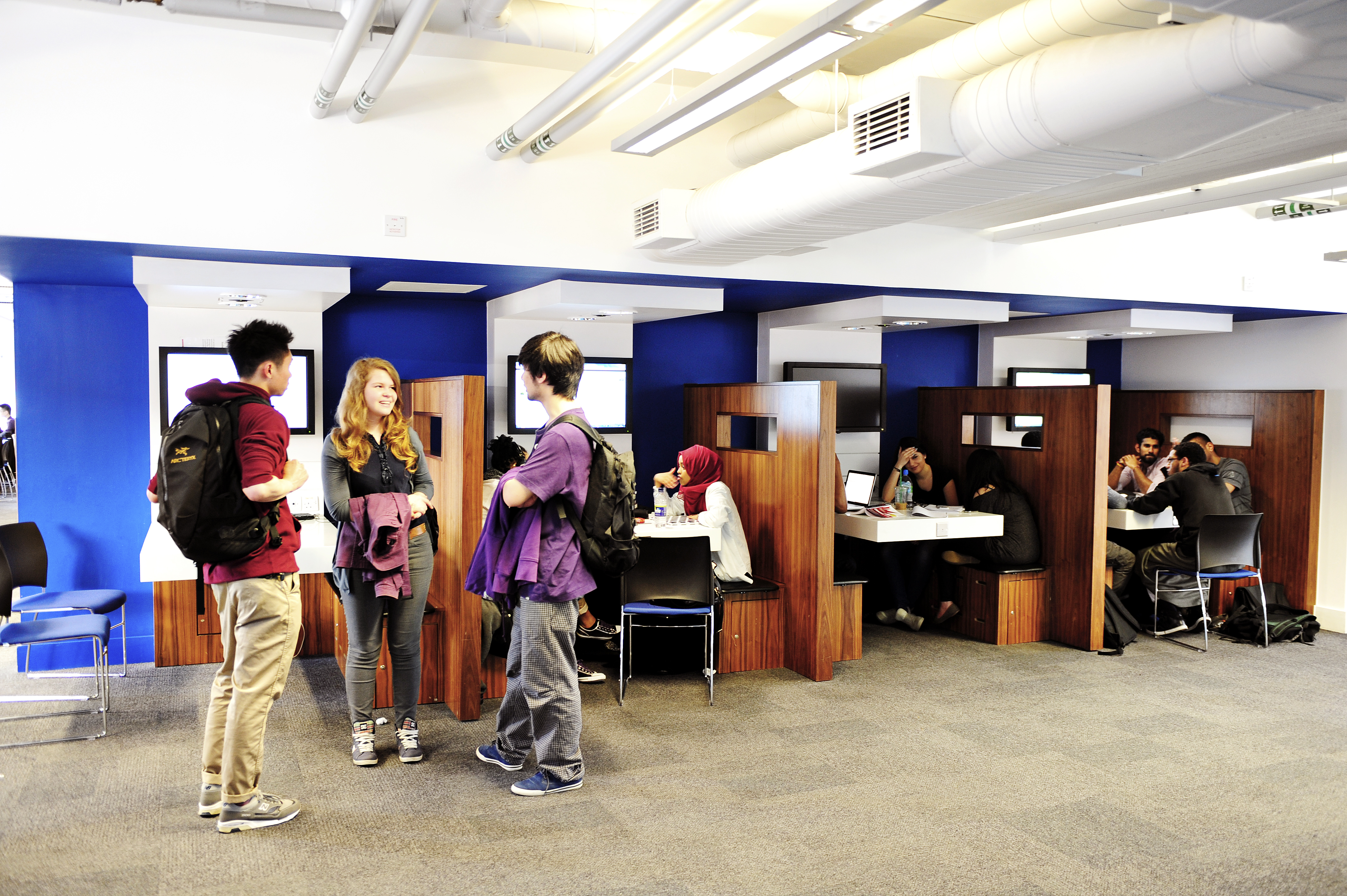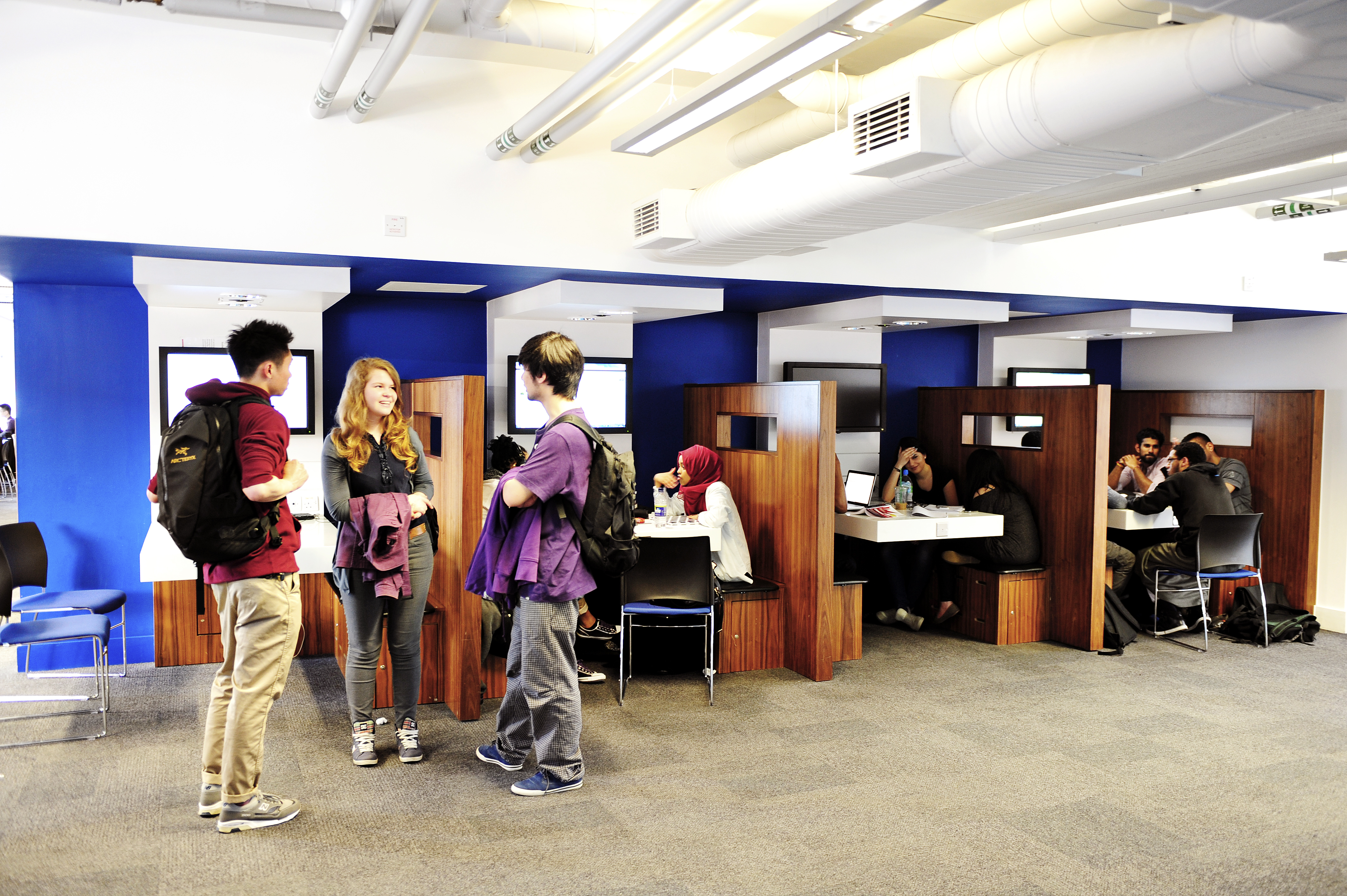 Reason for nomination:
The view from the outside of the library is very calming; the old trees in Northampton Square give me a sense of the history".
Nominated by Zhou Yang, International Foundation in Business and Accounting student at INTO City, University of London
Other top study spaces in London recommended by staff and students included the British Library, the Barbican Centre and Hackney Central Library.
And, if you register with one of the libraries in the London Libraries Consortium, you can borrow books from any of the other libraries in the Consortium as well.
To find out more about studying in London, with INTO City, University of London, head over to our website. 
You may also like to read: 5 reasons London is an awesome student city.
Connect with other students in London on Facebook, Twitter, YouTube and Instagram.