Studying Banking and International Finance at Cass Business School
Do you dream of  a career in finance and banking? Sabina, from Kyrgyzstan, shares her experience of studying Banking and International Finance at Cass Business School…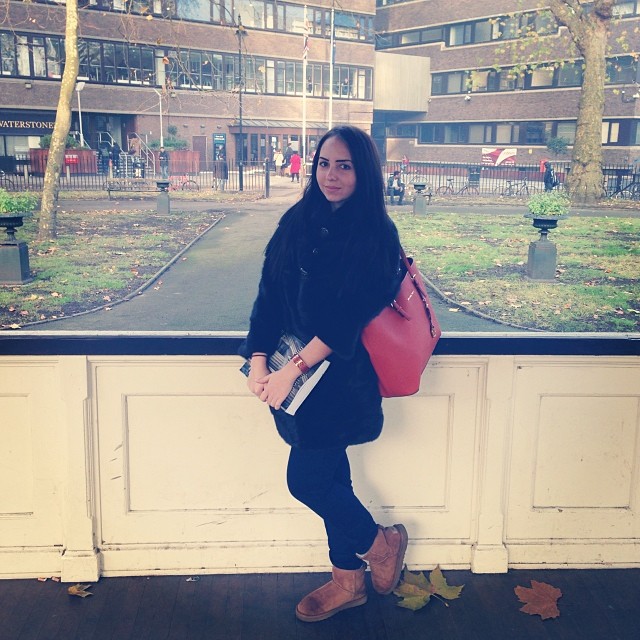 What do you love about studying at Cass Business School?
My favourite thing about Cass is its academic excellence. All courses at Cass are prepared with the advice of major companies in the city of London. For example, our accounting syllabus is based on the programme of ICAEW (Institute of Chartered Accountants in England and Wales), which means that all the information we learn is easily applied in the real-world situations.
It's the same principle accounts for the teachers as well. All of our lecturers have 20-30 years of business experience and that makes the teaching process very interesting and degree-orientated.
What are the facilities like at Cass?
I have access not only to the main library of the City University, but also to the postgraduate library situated at Cass building. All libraries are equipped with computer labs, modern scanners and printers and that makes the studying process easy and convenient.
There are Bloomberg terminals and Reuter's boards, which provide the perfect resource to investigate world financial data and help you see what you learn in lessons in real life.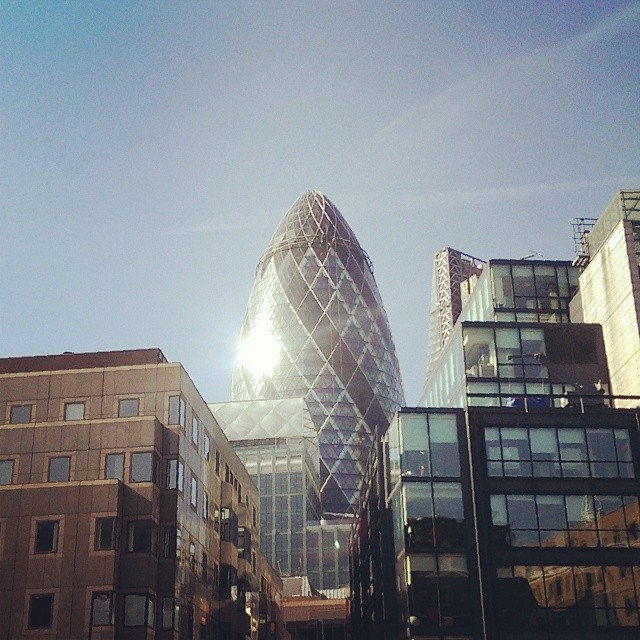 What were the teachers like at INTO City University London?
INTO was my very best friend during my preparation for university. From the very first day I was surrounded by helpful and very friendly staff. Their job was not only explaining the topic but also making sure that all students fully and clearly understand it. They provided support even outside their teaching hours and this made my experience at INTO very enjoyable. At Cass the teaching process is more independent.
In my home country, Kyrgyzstan, the teaching and assessment criteria are very different from the UK. INTO City has helped me to adapt to a completely different system of education which made my transition to Cass very easy.
How did INTO prepare you for university?
I started my foundation course with 6.5 in IELTS and, after graduating from INTO City, my IELTS score has become 8.5. This huge improvement was a result of the academic English classes I had at INTO.
During the foundation year, I visited City University London regularly and when I progressed to the university I already knew the campus and the library. Also, INTO gave me a very strong academic preparation, and this helped me to score very high results in my first year of the university.
What advice do you have for international students who want to study at Cass?
My advice for students going to Cass from INTO would be not to be stressed about going to the university because you will have an advantage in comparison to students from other colleges. You should study well, explore London and make the most from what the Cass Business School can offer to you!
Thanks, Sabina!
City University London is ranked #3 in London for accounting and finance (Guardian University Guide 2015). 
Sabina studied on the International Foundation in Business and Economics with INTO City University London before progressing on to a BSc (hons) Banking & International Finance at Cass Business School.
Take a look at the INTO City Facebook, Twitter and Instagram