Study tips: 6 key skills for studying abroad
It's a common challenge for many international students – you leave your home country to study abroad, only to find that you need to develop a whole new set of academic skills.
Here's our advice on the key skills you'll need when studying overseas.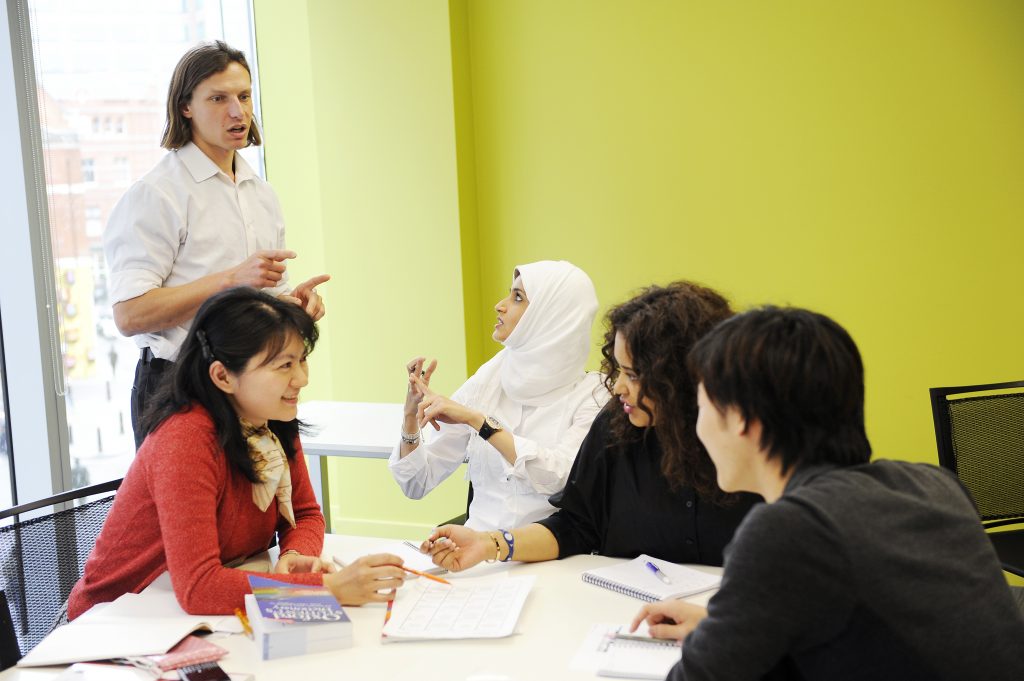 If you want to do well in your studies, you'll need a "toolbox" of academic skills.
These will help you to get the most out of your classes and perform well in assignments – they'll also be useful in your future career!
1. Group discussion skills

At universities all around the world, you'll be expected to contribute to group discussions in seminars and tutorials.
So it's important that you develop your skills in speaking, listening, presenting ideas, and engaging with different viewpoints.
Career relevancy: By developing your group discussion skills, you'll be more confident in professional meetings. You'll know how to make your views heard while still respecting your colleagues' opinions.
2. Critical thinking skills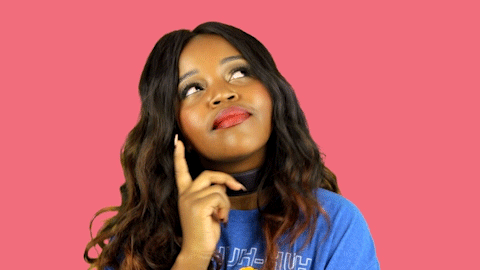 Critical thinking is about developing your own opinions based on the facts presented.
It's about identifying an author's purpose, considering the evidence, and reflecting on different perspectives.
Career relevancy: Critical thinking skills are very useful in the workplace. They can help you to make good decisions by evaluating information fairly and objectively.
3. Independent study skills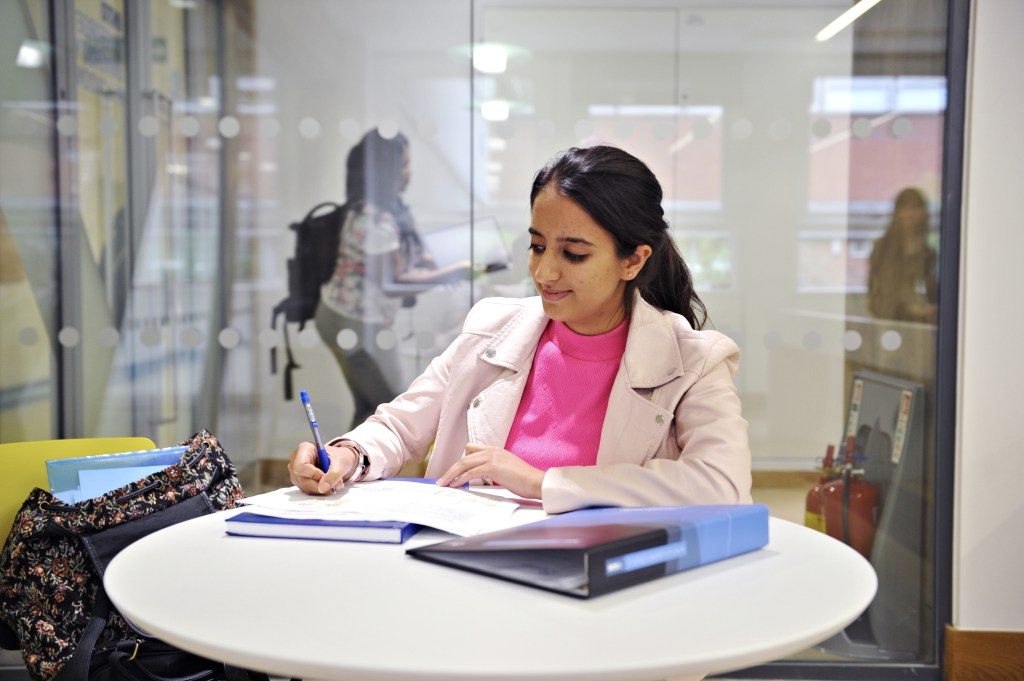 Independent study skills are about being able to organise, structure and manage your workload without supervision.
Career relevancy: Employers tend to value people who are able to work independently and manage their own time.
4. Teamwork skills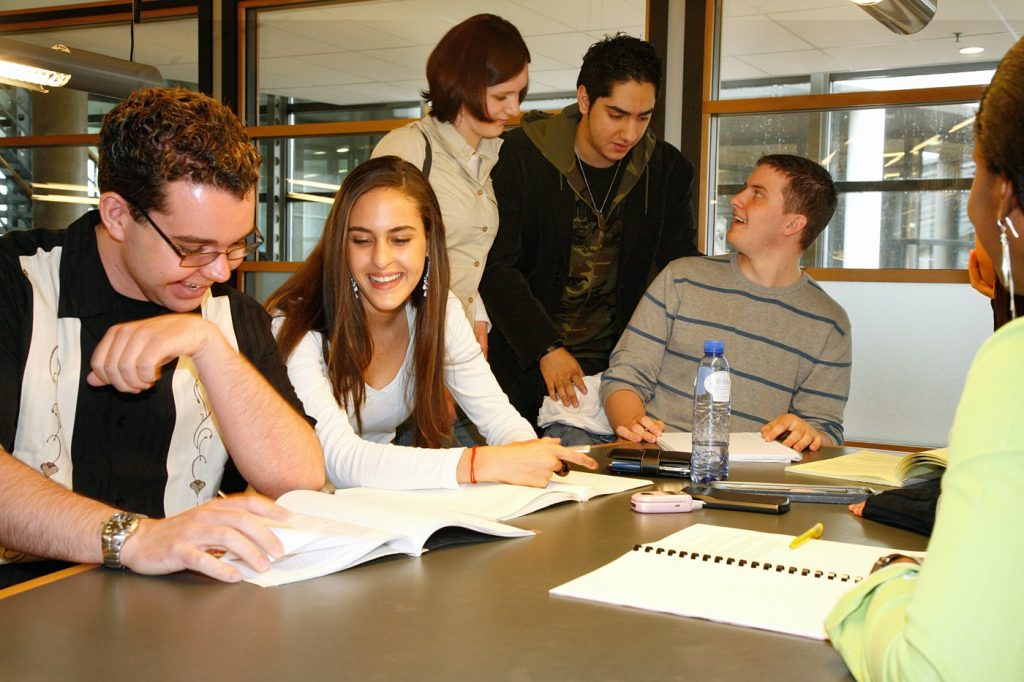 Team assignments are common in degree programmes.
This is because working as part of a team helps you to develop your skills in communication, collaboration and cooperation.
So learning how to work well in a group is an essential part of university study.
Career relevancy: Most careers involve some form of teamwork or collaboration, so it's important that you know how to work well with others.
5. Academic writing skills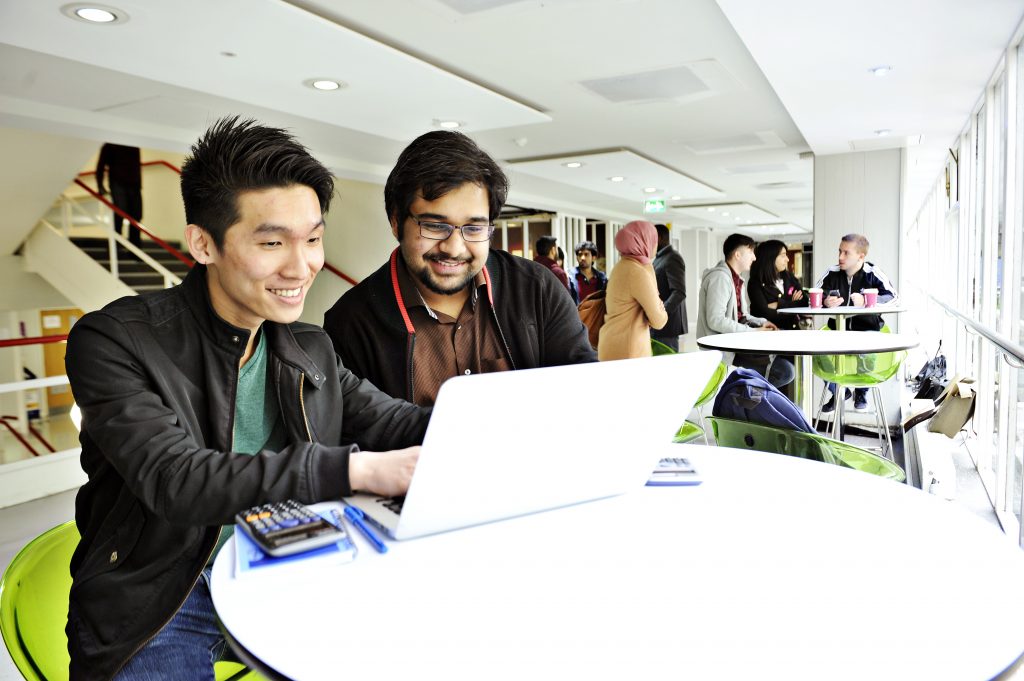 Academic writing skills include structuring essays, analysing tasks, doing research, structuring ideas, presenting arguments, expressing yourself effectively and avoiding plagiarism.
Career relevancy: When writing professional reports, it's important that you're able to present your ideas in a clear, structured way.

6. Referencing skills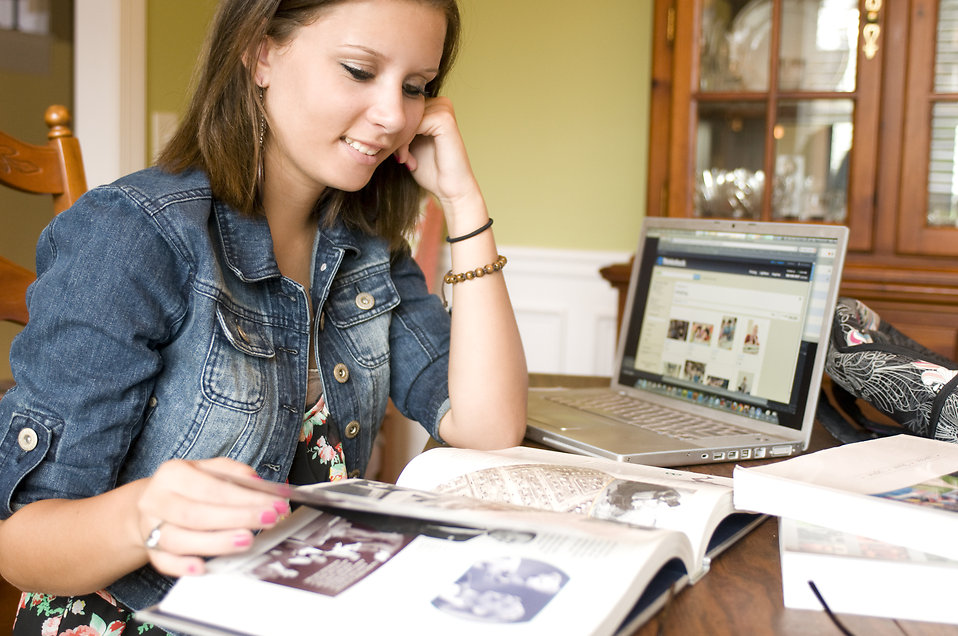 Good referencing is about acknowledging your sources in a recognised academic style. It's a key part of most assignments.
Career relevancy: Again, referencing is a useful skill to have when writing professional reports. If you can develop these skills at university, you'll find that they'll be true assets in your future career too.
Find out more about studying in the UK, US and China on our website.
If you liked reading about key skills for studying, you might also like: 8 simple tips for exam success, 6 secrets to writing a great essay, how to do effective group work and what's your learning style?
We're a social bunch and love to see what you're up, so let's connect on YouTube, Facebook, Instagram and Twitter!