Hidden student hotspots in the UK: part two
In part two of our secret study spots, we give you the lowdown on the low-key locations for learning near our INTO Study Centres in the UK.
If you want to get out and about but have some epic studying to do, here's our list of quirky coffee shops and cafés from the hip to the historical.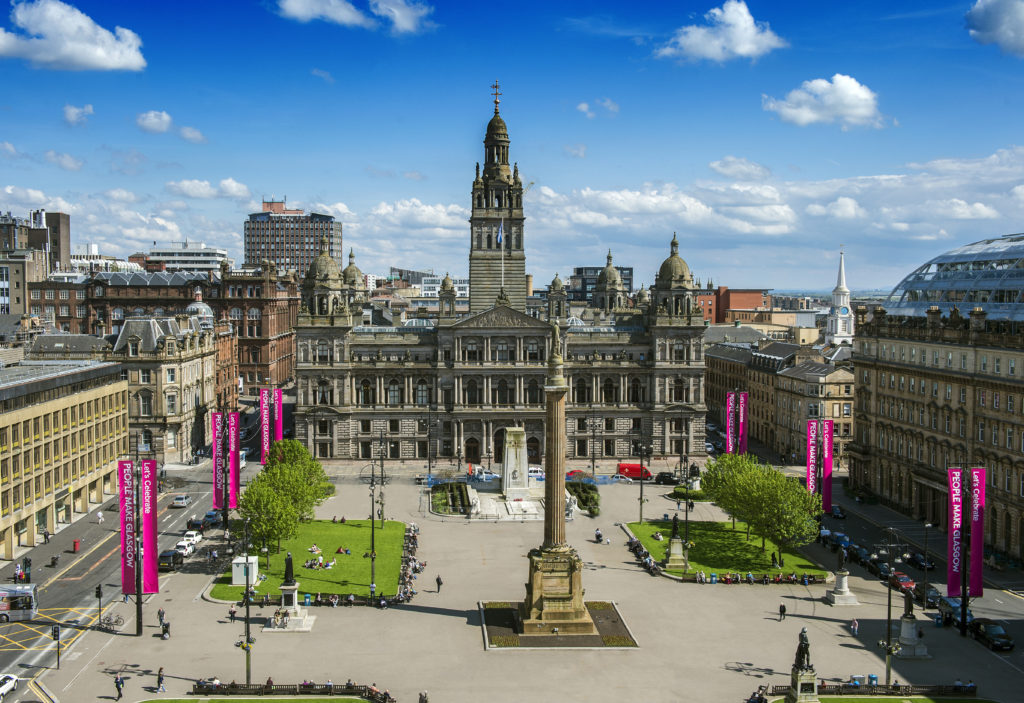 This larger than life capital city is the friendly, bustling cultural hub of Scotland. A former European Capital of Culture, this Scottish metropolis is packed with exciting places to go and a uniquely rich history that showcases Scotland in all its glory.
Fancy a taste of real student life in Glasgow? Look no further than the Art School Café on Scott Street. Located just round the corner from the famous Sauchiehall Street, and part of the iconic Glasgow School of Art, this converted textile studio features an all-day café for students.
This quirky cantina, known as 'The Vic' to locals, is the perfect place to plan your latest student project.
If you're looking for something truly unique for a quick revision session, head around the corner to the Project Café on Renfrew Street.
This community-focused café serves as a platform for budding creatives around Glasgow. Enjoy an eco-coffee and some delicious veggie food while you study in a cosy corner or inspire your artistic side and visit one of the many exhibitions, poetry readings or classes held here.
If you want to learn more about studying in Glasgow at Glasgow Caledonian University, click here.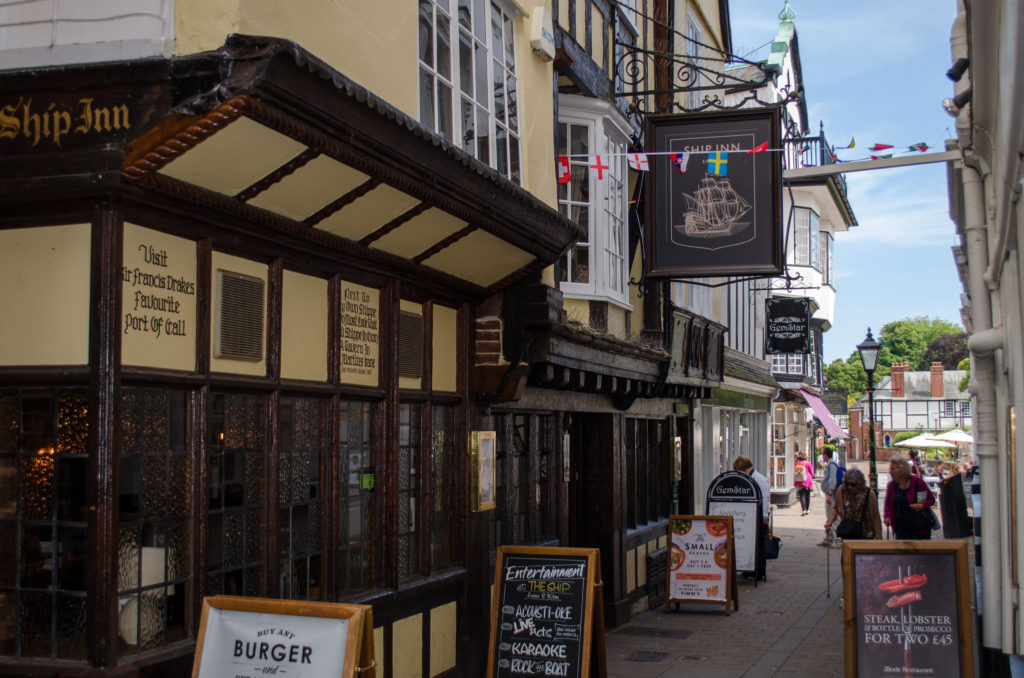 This ancient and beautiful cathedral city promises an authentic glimpse into English life in the south west of England. If you're after Tudor houses, medieval cathedrals and Roman ruins then Exeter offers a magical experience at every turn.
A mere fifteen-minute walk from the University of Exeter campus, is Rabbit Vegan Café on Well Street. You don't have to be vegan to enjoy this chic but casual veggie restaurant.
Spread out on a sofa and tuck into some tasty plant-based dishes and if you get tired of textbooks, head to the many International Food shops close by or see the latest blockbuster at ODEON Exeter.
A short walk south towards Exeter Central Station, takes you to the wonderfully named Exploding Bakery Café on Queen Street.
This bakery, café and shop is a great spot for coffee and sourdough bread alike and offers cakes for most dietary requirements. Or if you're on the way to nearby Exeter Library for a long study session, pop by Oggy Oggy and pick up a tasty traditional Cornish pasty.
Click here to explore your study options at INTO University of Exeter.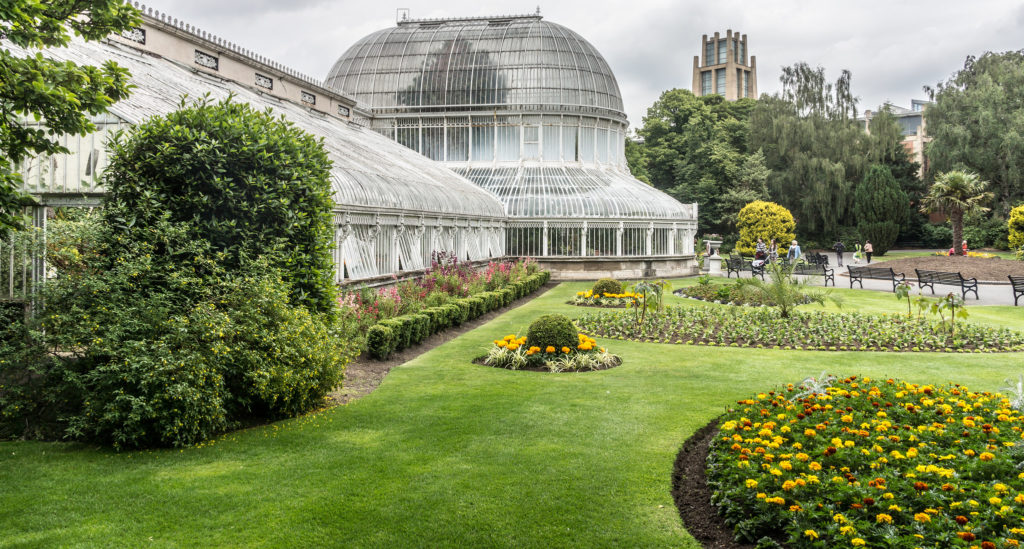 Northern Ireland's historic capital city is an exciting mix of traditional Irish culture and modern city life. From the cobbled fairy-tale of the Cathedral Quarter to the Titanic Quarter across the enchanting river Lagan, Belfast is a place with pleasant surprises around each corner.
Just south of Queen's University Belfast is the magical Botanic Gardens. Overlooked by the iconic Victorian-era Palm House conservatory, these public gardens are the ideal place for a wander on a sunny day – with many quiet spots.
If the weather takes a turn for the worst, head to the Ulster Museum nearby for some inspiration. If you're looking to settle down for some serious study time, head to nearby Maggie Mays on Malone Road. This chilled-out café is known for its milkshakes and sweet treats, offering an all-day breakfast for late risers.
If you're looking for something close by the INTO Queen University of Belfast's Centre and university, The Pocket is a truly tucked-away hidden gem. This blink-and-you'll-miss-it coffee shop on University Road can be found inside an unassuming red brick house just around the corner from the Student's Union. This relaxed spot is the ideal place to sip some coffee before heading to class.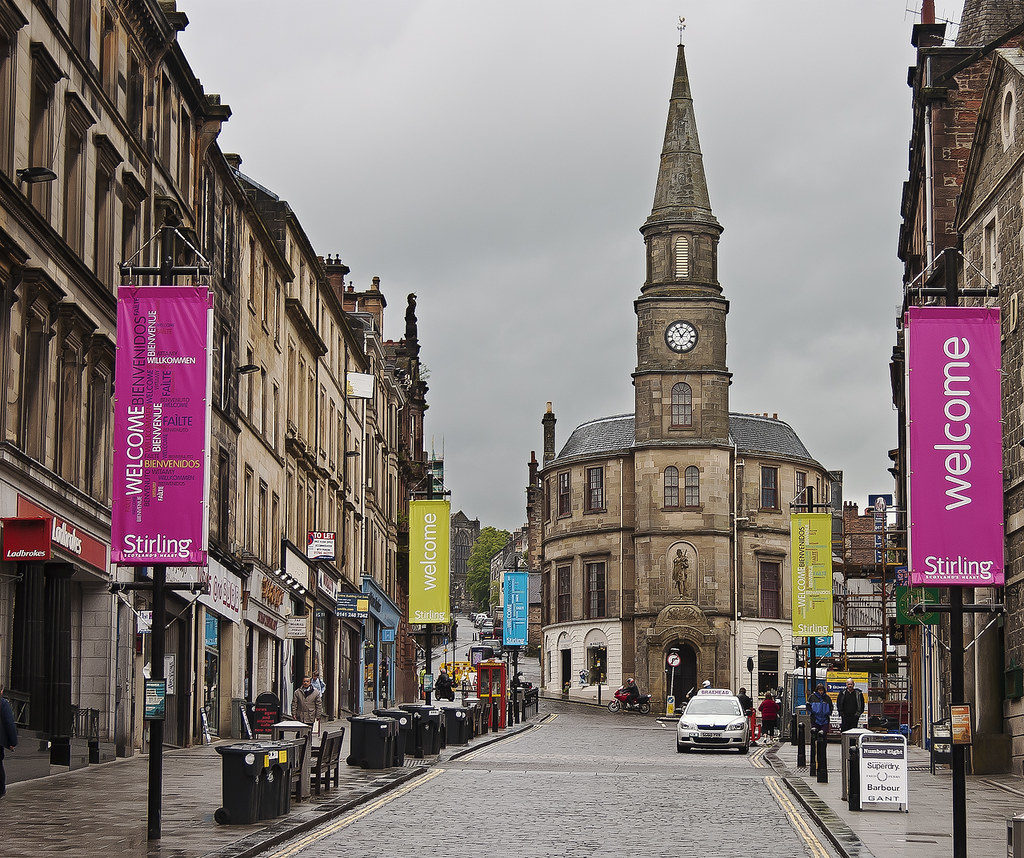 This ancient Scottish city is overlooked by the iconic and imposing Stirling Castle and citadel. Stirling's connection to historical figures such as William Wallace, Robert the Bruce and Mary Queen of Scots is reflected in this quaint city's geography.
On the lookout for a bit of peace and quiet? A short bus ride away in leafy Bridge of Allan is the appropriately named Hideaway Café. This hidden gem is full of funky furniture, giving a modern twist to the traditional British tea room. Serving healthy breakfast and brunch dishes, you'll feel refreshed and ready for some revision!
You can't take in the true majesty of Stirling without first taking in its history and surroundings. If your idea of heaven are mossy rolling hills and ancient woodland then take a bus to Stirling Castle. Here, you'll find the Unicorn Café – serving coffee, pastries and traditional Scottish dishes like Haggis.
What makes this little spot so special is the rooftop patio where you'll get some of the most glorious views of the Scottish countryside. Grab your textbooks and watch the sun go down over the famous Wallace Monument.
Does Stirling sound like somewhere you'd like to call home for a while? Click here to learn more about INTO University of Stirling.
To learn more about our UK Study Centres and your university options, click here.
You may also like to read 29 reasons to study in London or Meryem's 7 reasons to study in Scotland.
Connect with other students and give us a follow on YouTube, Facebook, Instagram and Twitter!