Our favourite things about studying abroad
No one knows more about studying abroad than the students who are doing it.
So we asked some of our students in the UK, USA and China to tell us their very favourite things about living and learning in a new country… 
Sedat, from Turkey, studied Academic English and then Undergraduate Pathway in Engineering at INTO University of South Florida.
He is now studying Undergraduate in Civil Engineering at Univeristy of South Florida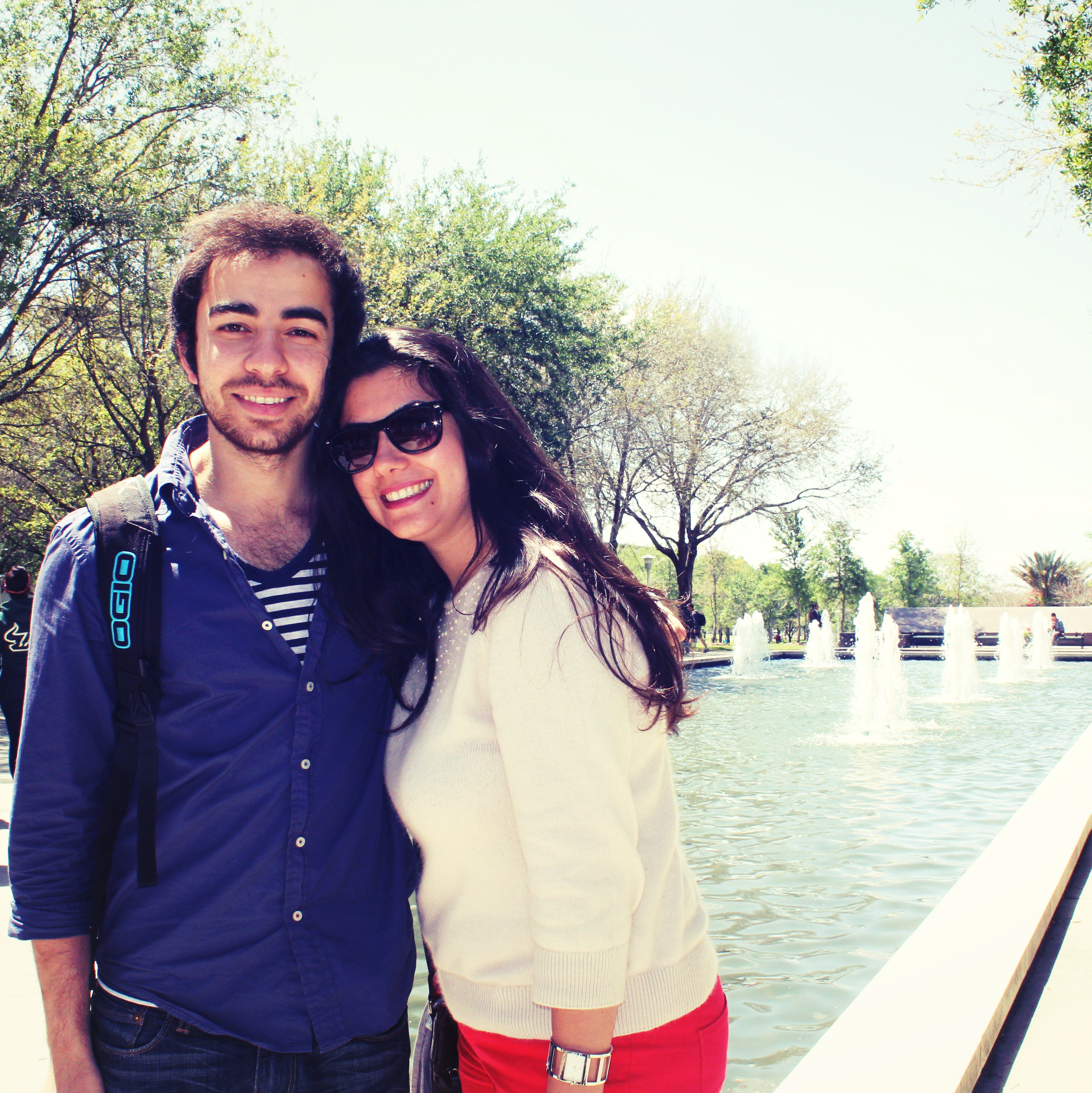 I met so many interesting people through studying abroad. I still keep in touch with a lot of them through the internet. I've spent the last two years living with people who I met in my class. One of the best things is everyone is from different countries.

Communicating and trying to find something in common, was a very different and an interesting experience. I've learned about different cultures and started to understand the world better.

I met a great professor with whom I keep in touch with even now, after two years. He introduced us to American culture and the American education system."
Anjali, from Taiwan, studied an International Foundation in Humanities and Social Sciences at INTO Newcastle University.
She is now studying a BA in Town Planning at Newcastle University.
Instagram: @anjalinath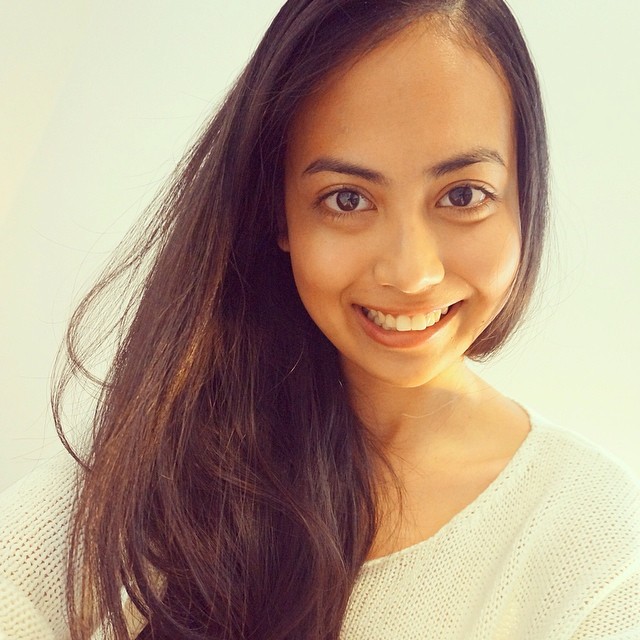 My favourite thing about studying abroad is the feeling of being a part of a welcoming and friendly community.

The teachers and staff are very supportive and willing to help me with any problems. They've helped me not only academically, but also with getting to know the city and accommodation. They just chat with us like friends. They made sure my first year in the UK the best!

INTO organises fun activities and day trips where I've made great memories and friends. And for sure, friends from INTO are worth keeping!"
Abdullah, from Saudi Arabia, studied Academic English at INTO Oregon State Univeristy.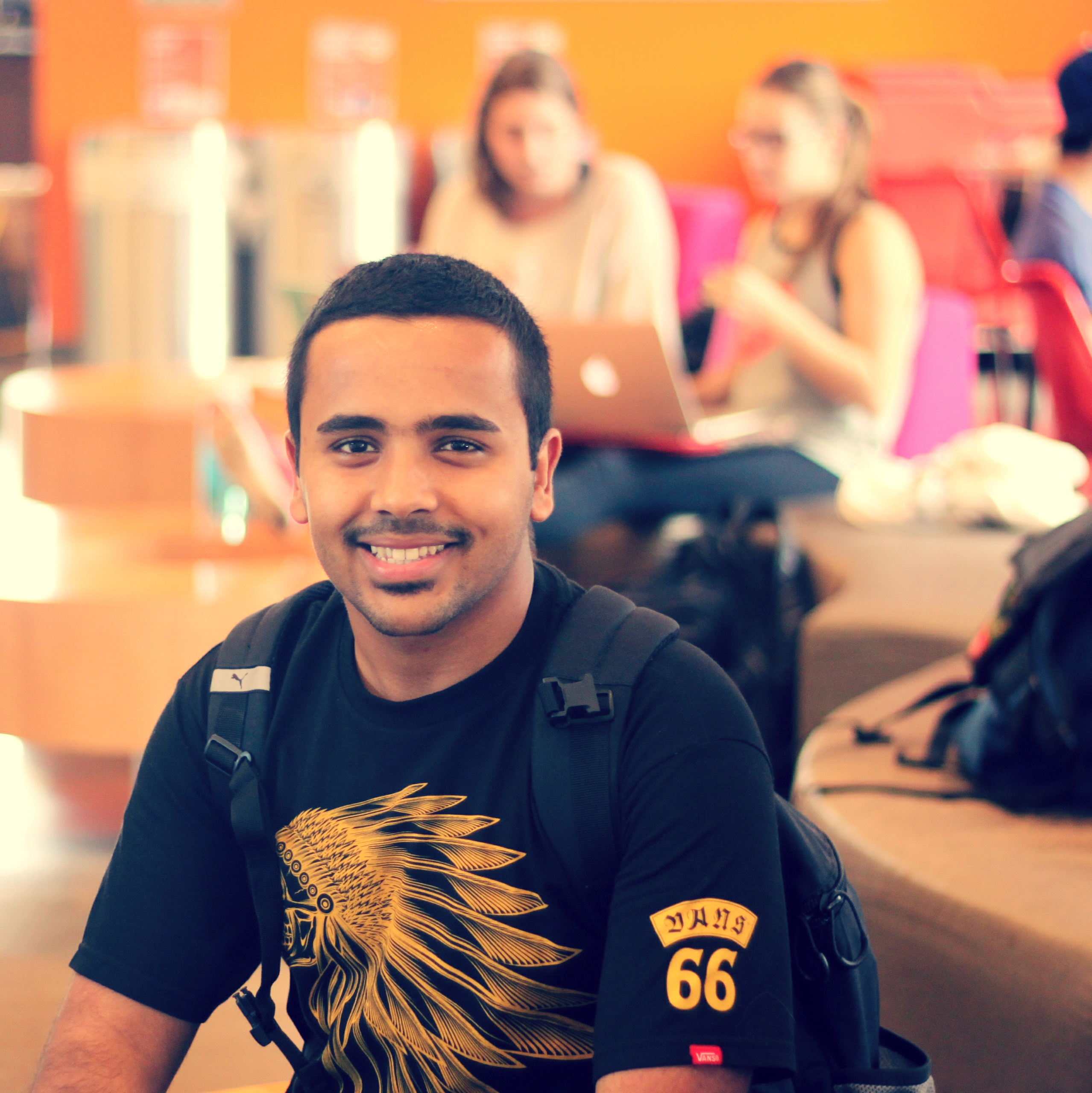 My favourite thing about studying abroad is how much it helped me improve my English writing skills. In high school back to Saudi Arabia, I did not learn much about writing, and it was really difficult for me to write a paper in English when I first came here.

After two years studying, I am now comfortable and confident when writing a research paper, which honestly I did not expect. I would really like to thank my English instructor Richard Hahn for his wonderful support; he has always been my role model!"
Kosuke, from Japan, studied Academic English at INTO Oregon State Univeristy.
He is now studying a Pathway in Computer Science at INTO Oregon State Univeristy.
Instagram: @kosukesutsumi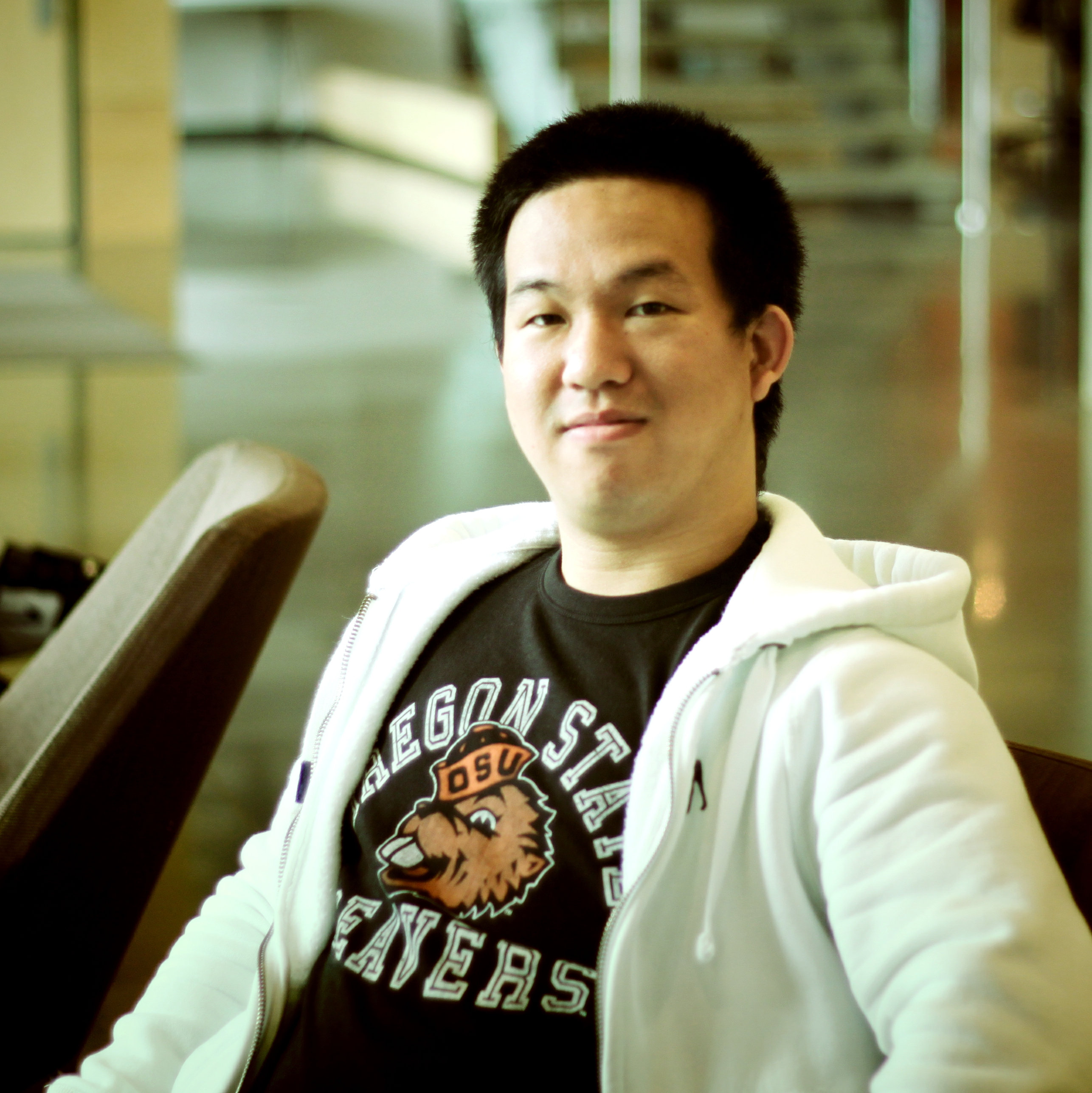 My favourite thing about INTO is the diversity of the students. I like talking with students from different backgrounds and different countries. Learning about different cultures it great, because I get to learn a lot about the world and at the same time, I can improve my English."
Abdul, from Pakistan, studied a BSc International Business Management at INTO China.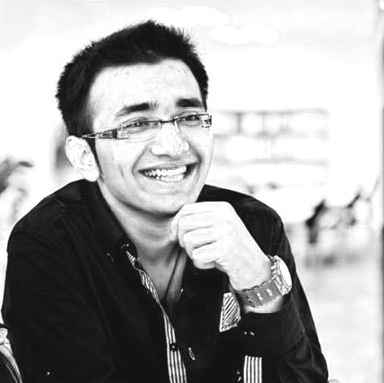 My favourite thing about studying abroad is that whenever I go to the INTO office they always welcome me with a big smile and make me feel that I am very important to them! They always listen to my queries and answer my questions. It doesn't feel like a formal environment – they always treat me like family.

One of my favourite experiences of studying abroad was the sports week. We all dressed up and it felt like we were all united under a wonderful umbrella. Even though we were a smaller group, we were all so energetic with all the banners, cheering and clapping. Everyone was taking pictures and making memories… it felt amazing!"
Ali from Pakistan, studied at INTO University of Stirling, tells us how the support and encouragement he received while studying with INTO transformed him into a more confident person.
If you liked this, we think you'll like these too: six tips to have an amazing study abroad experience or Ali's experience about why studying abroad was the best experience of his life.
What are you waiting for? Start your study abroad adventure today. Find out more information on the INTO Study website. 
Join in with our student community on YouTube, Facebook, Twitter and Instagram