Studying in China: how to beat culture shock
China is an amazing place to study abroad, but it's natural to feel some culture shock when you first arrive.
INTO China student Nicky, from Indonesia, shares her advice on how to beat it…
When I decided to study in China, I did a lot of research and tried to prepare beforehand. But even so, when I arrived there was still a lot that I didn't understand.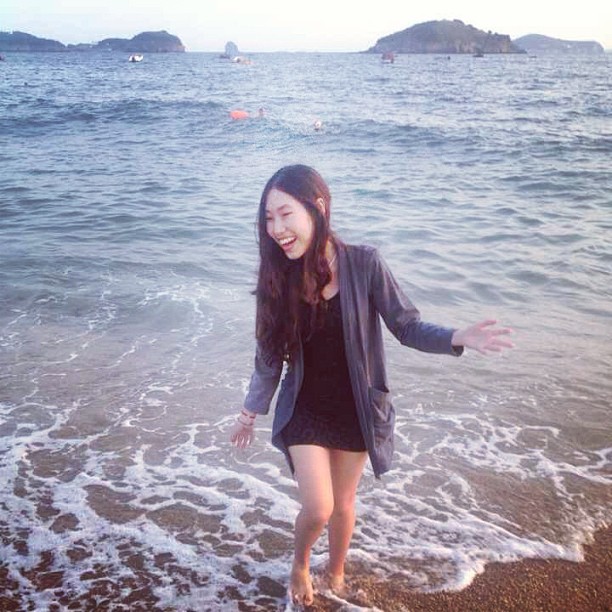 I'm Indonesian, and even though I'm classed with Chinese people as being of "Eastern culture", there are a lot of differences.
This was a new country for me with new people and new experiences. I wanted to go home! But after a few days I thought – why keep complaining when students who've been here longer have got over their culture shock?
So I tried to get used to this new culture. I realised that if I couldn't get through this, I wouldn't be able to get through anything. I also realised that my other classmates were feeling the same way – it wasn't just my problem. Then I tried to find solutions.
Here are some of my tips for dealing with culture shock in China:
1. Stay in touch with people back home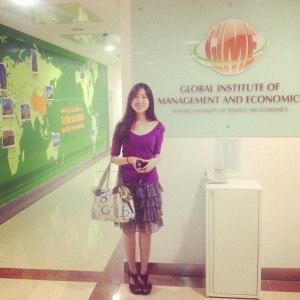 You don't need to feel homesick nowadays! The internet really helped me, especially using Skype. I could stay connected with the people that I love and keep updated on news from my friends.
2. Try new foods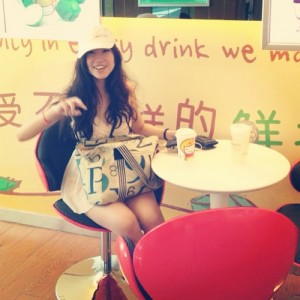 You don't really need to worry about the food in China as it's almost impossible to starve!
There's so much choice, like restaurants, small canteens and street food – I usually use Foursquare to get recommendations for places to eat.
Also, many shops sell fresh vegetables, meats and fruits, so you can cook for yourself too. And don't forget you can go to Walmart to find familiar foods from home…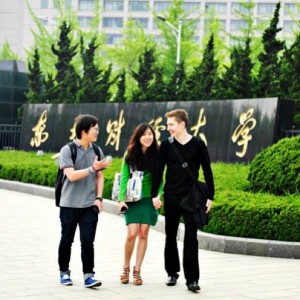 3. Make new friends
Get involved in activities that can help you to meet new people.
I made the decision not to be self-pitying and even though it was really hard at first, I got out from my comfort zone (the Indonesian community) and made friends with other international students.
It was difficult, of course, but I gained more advantages since all of us could share experiences and exchange solutions from different perspectives.
4. Learn how to get around
You don't need to have your own car to travel around Chinese cities – there are always bus or light train services nearby.
Just remember to keep small change on you at all times if you're planning to travel on public transport. Also, queues can be confusing in China as people don't always wait in line!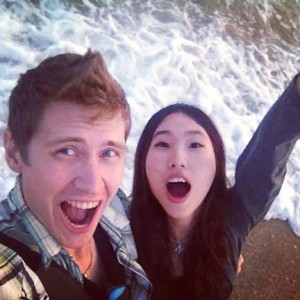 5. Be yourself
Just remember to always be yourself and also be tolerant of others – you'll get the same respect back.
Don't forget, culture shock is something that you can get over, so enjoy this new chapter of your university life and be happy!
Read about a UK student's first week in China or an American student's experiences of the Chinese classroom. Or find out 5 reasons why studying in China is great for your career.
If you would like to find out more about INTO Study and how we can help you achieve your dreams of studying in China, discover more on the INTO Study website by clicking here.
Connect with other students who are studying abroad on YouTube, Facebook, Instagram and Twitter!