Student experience: my first Chinese New Year
The Spring Festival, or Chinese New Year, is the biggest celebration in the Chinese calendar.
Sian, a former international student in China, talks about the first time she experienced the celebrations…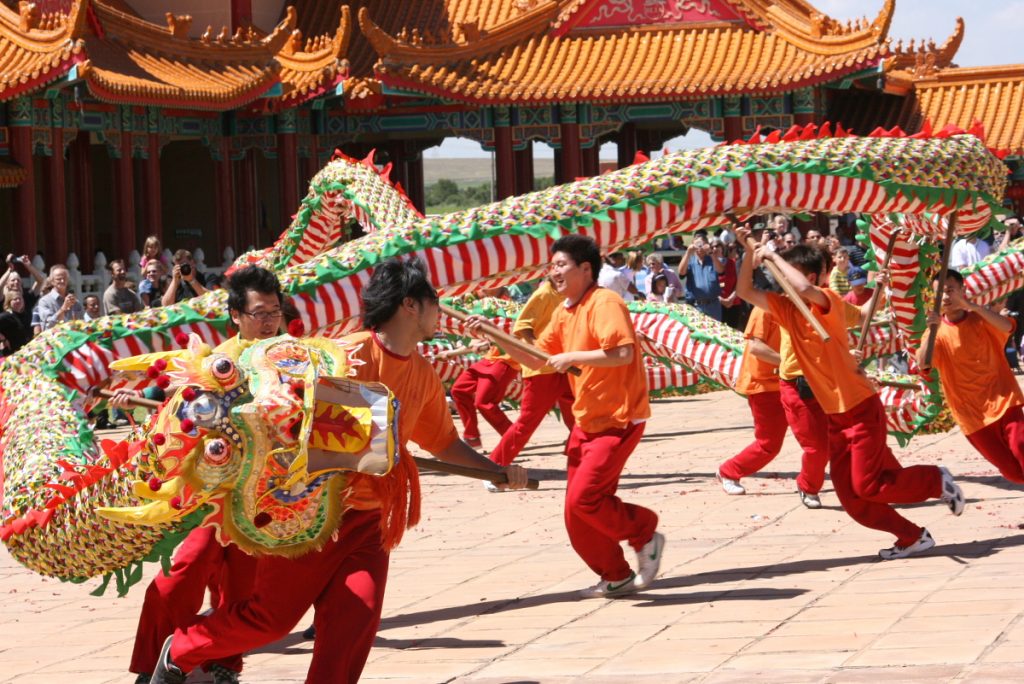 When I was a student in China, I was lucky enough to experience Chinese New Year. The build-up was very exciting as everywhere was decorated red, as this is seen as a colour of good luck and prosperity. 

Myself and some fellow students decided to travel from Xian to Guilin for the festival. Travel during that time is quite an adventure – many people journey home to see their families and everywhere is very busy. The train was really full and we couldn't get tickets for a bed, so we ended up spending thirty hours in a very crowded carriage. However, everyone was really friendly and keen to share food and stories with us.
On the eve of the New Year, most families gather together to watch the CCTV gala – this is a kind of variety performance. I watched it with my friends and although we didn't really understand everything, it was good to get into the spirit of the occasion!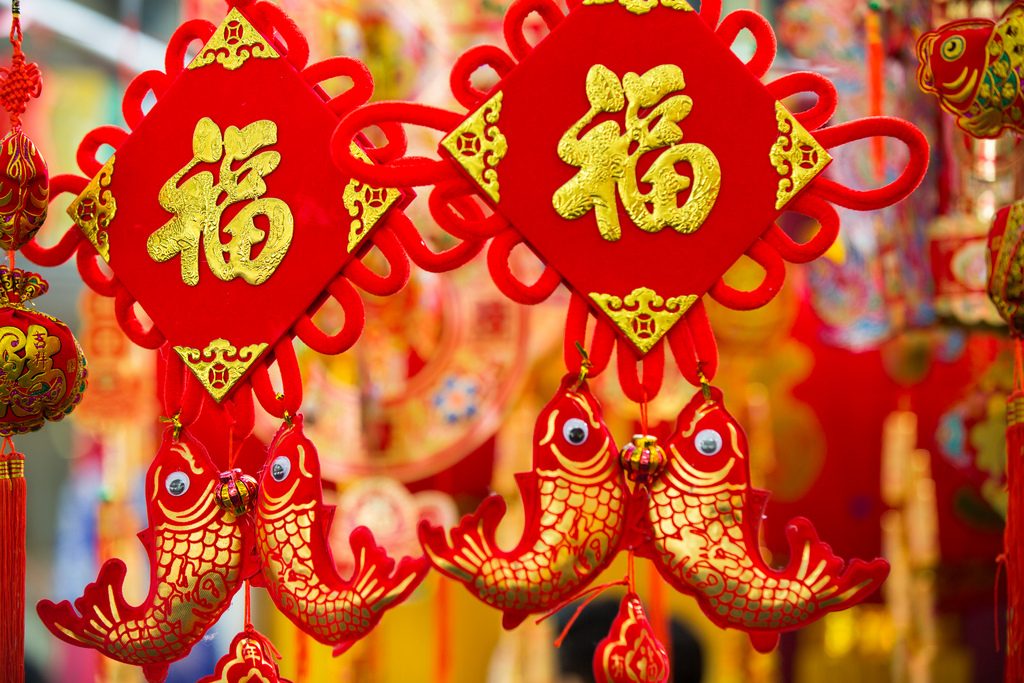 At New Year, older people give red packets filled with lucky money to younger unmarried relatives and this will continue every year until the person marries. Families also make dumplings together as part of the celebrations – they're very addictive and much like at Christmas, I ate far too much and vowed to diet after the holidays.
On New Year's Day, and for several weeks afterwards, you can hear firecrackers and fireworks everywhere, and the air smells strongly of dynamite and smoke. At first this was quite fun but by week three the noise started to get annoying!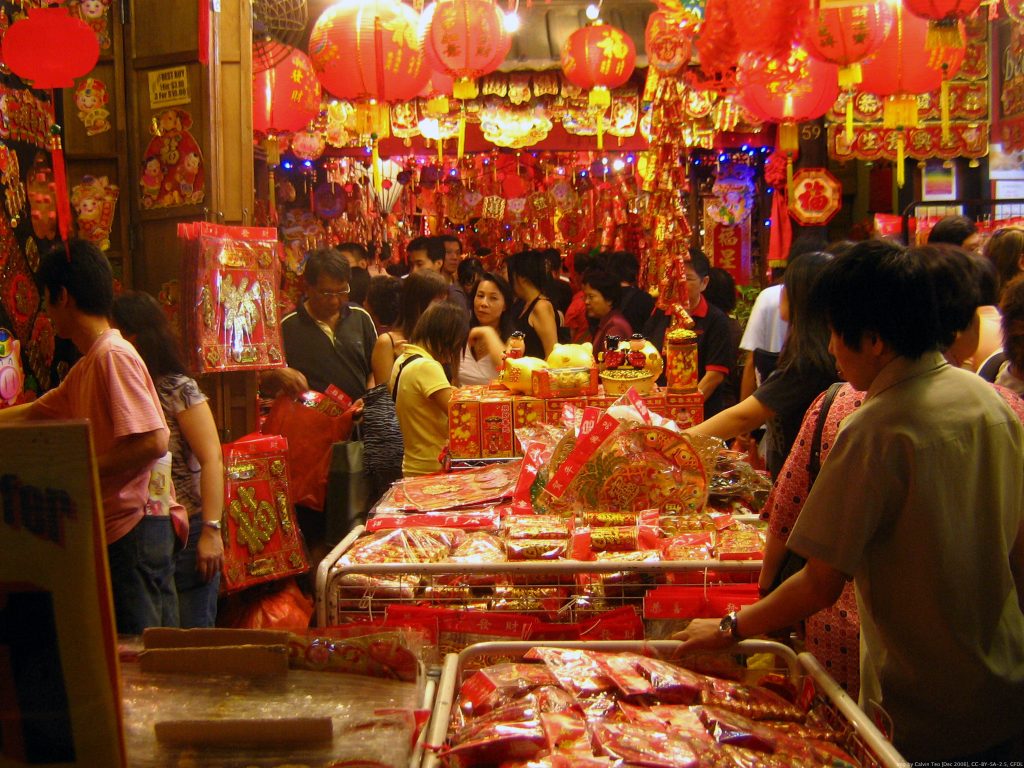 Being in China during New Year was a great experience but also a little lonely – it makes you realise how special it is to spend holidays with family. I can definitely empathise with how international students in the UK might feel at Christmas if they don't have loved ones around them. That's why it's important to get together with your classmates to celebrate special events in your country of study.
Overall though, my first Chinese New Year was an amazing experience and one I'll never forget.
Happy New Year! 新 年 快 乐!
You may also like to read about what your Chinese zodiac sign says about you. 
Want to have your own Chinese New Year adventure? Find out more about studying in China with INTO Study.
Connect with other students who are studying abroad on YouTube, Facebook, Instagram and Twitter!