Ramadan: my favourite month of the year
Our Global Alumni Marketing Manager, Nora takes us through her experiences of celebrating Ramadan…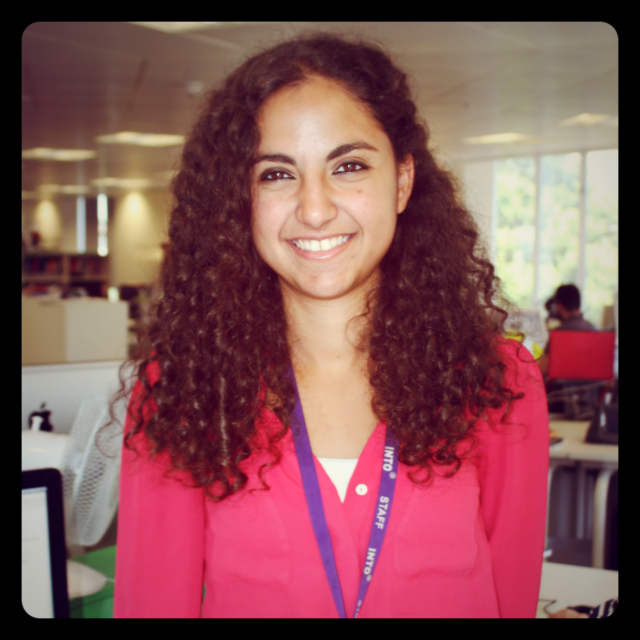 Ever since I was a child, I remember Ramadan as the month that brought families and friends together for iftar and watching TV series.
I remember it as the month where we thought more of the less fortunate, and a month where I felt proud of myself for completing another day of fasting.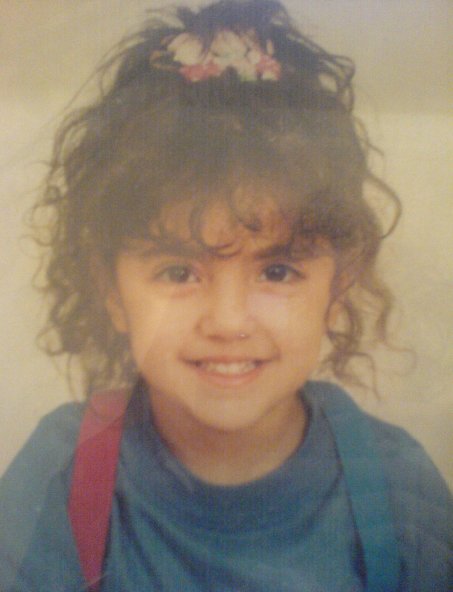 This year, Muslims all over the United Kingdom will have long days, fasting for over nineteen hours this summer.
At first, I approached this prospect with angst and I thought to myself, "nineteen hours of fasting is an extremely long time!"
However, I began to reflect on the reasons as to why I love Ramadan, and why it is my favourite month of the year.
Cooking
As someone who spends a lot of time outside the house, cooking is one of those things that I am guilty of not doing enough.
During Ramadan, I spend more time at home, and cooking becomes an easier option to eating out. As I crave the foods I haven't eaten all day, it is rewarding to learn how to cook your favourite meal for yourself and others.
Whether I like it or not, cooking is a skill I should have learnt by now!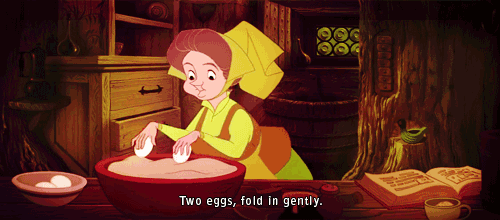 Family and friends
Bringing family and friends together is my favourite aspect of Ramadan. Even though most of my family live in Egypt, we keep in touch more than usual during this month.
We exchange pictures of our iftar, speak on Skype and support each other.
I have some Muslim friends that live in nearby cities that I've known for years and don't see enough. During Ramadan, we get together for Iftar and it is wonderful!
Bad habits
Two years ago, I remember the first two weeks of Ramadan being the hardest that I had ever experienced. It wasn't because of the long days, or the lack of water and food.
I was extremely tired during the day which I later realised was a result of my body being used to large intakes of caffeine.
On average, I was having three to four cups of coffee a day and I didn't even realise it!
Whether your bad habit is a dependence on caffeine, or you complain too much, fasting is a great way to make you aware of this!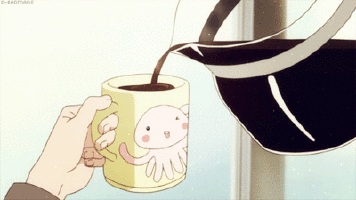 Culture
Having lived in the UK for the last six years, there is no doubt that I miss the Middle East.
During Ramadan, I eat more Arabic food; I read more Arabic literature and I listen to readings from the Quran.
Ramadan makes me feel more at home even when I am not, and as cheesy as it sounds, the month of Ramadan is a piece of home that I carry with me.

Gratitude
There is no better feeling than gratitude. During Ramadan, I feel a heightened sense of generosity and kindness.
I want to be nicer to people, I am more sensitive to those around me and I feel grateful for everything that I am blessed to have.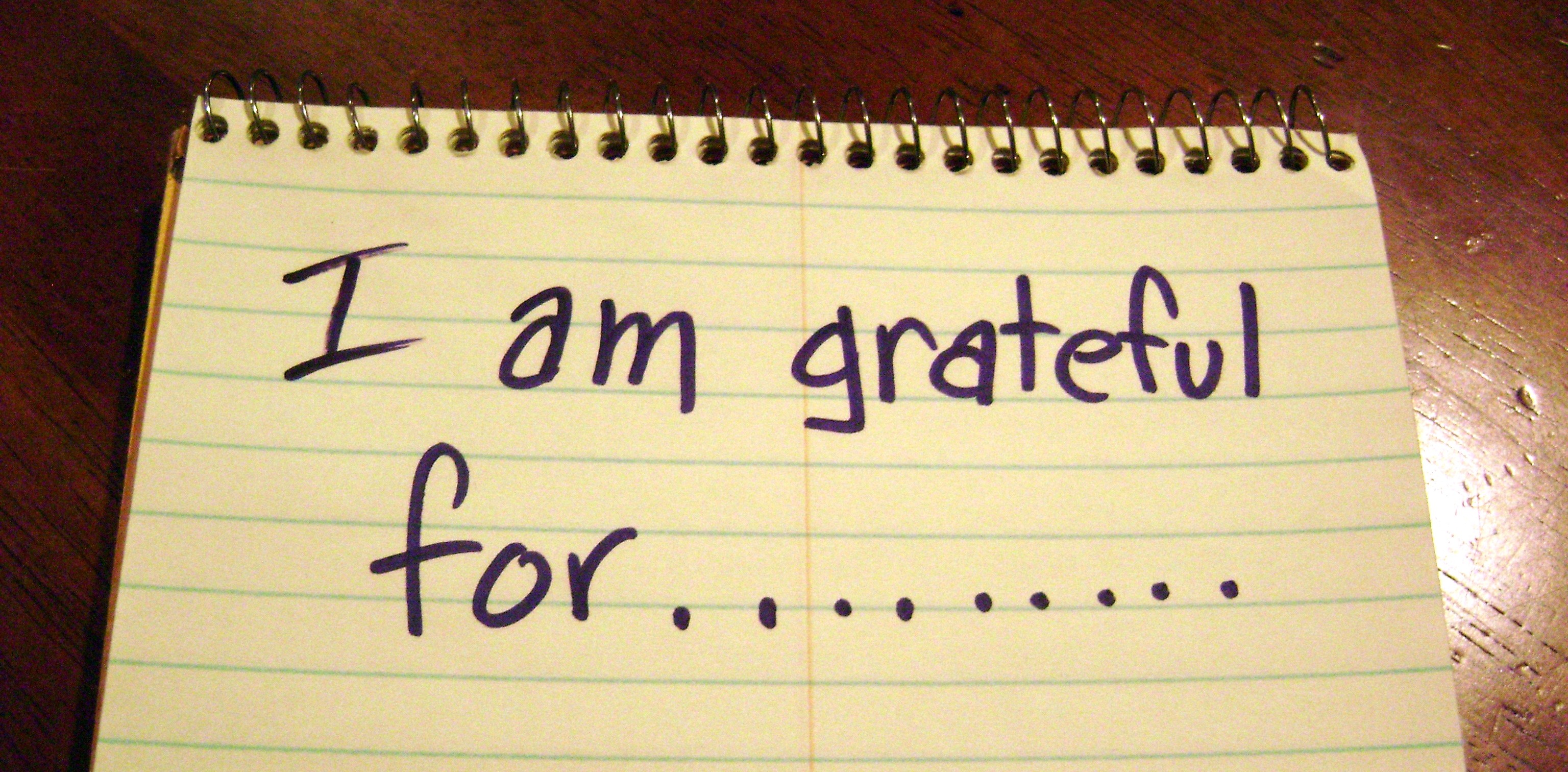 Ramadan Kareem means "Ramadan is Kind." Make the most of it, be good to each other and enjoy its blessings!
Find out how our students are celebrating Ramadan this year on our Facebook, Twitter and Instagram!
Interested in studying overseas? You can check out our courses on our website if you want to kick-start your study abroad experience.
Ramadan Kareem!