Your guide to Welcome Week
It's nearly the start of a new academic year which can only mean one thing: Welcome Week!
Whether it's called Welcome Week, Freshers' Week, Induction or Orientation, the concept is the same: the university organises a timetable of events, all designed to welcome you.
Usually the week before your classes start, Welcome Week is your chance to explore your new home, make friends, meet your tutors and get a feel for university life. It's not only important for you to attend, it's also fun! Read on for tips on how to get the most out of your first week.
Get your paperwork sorted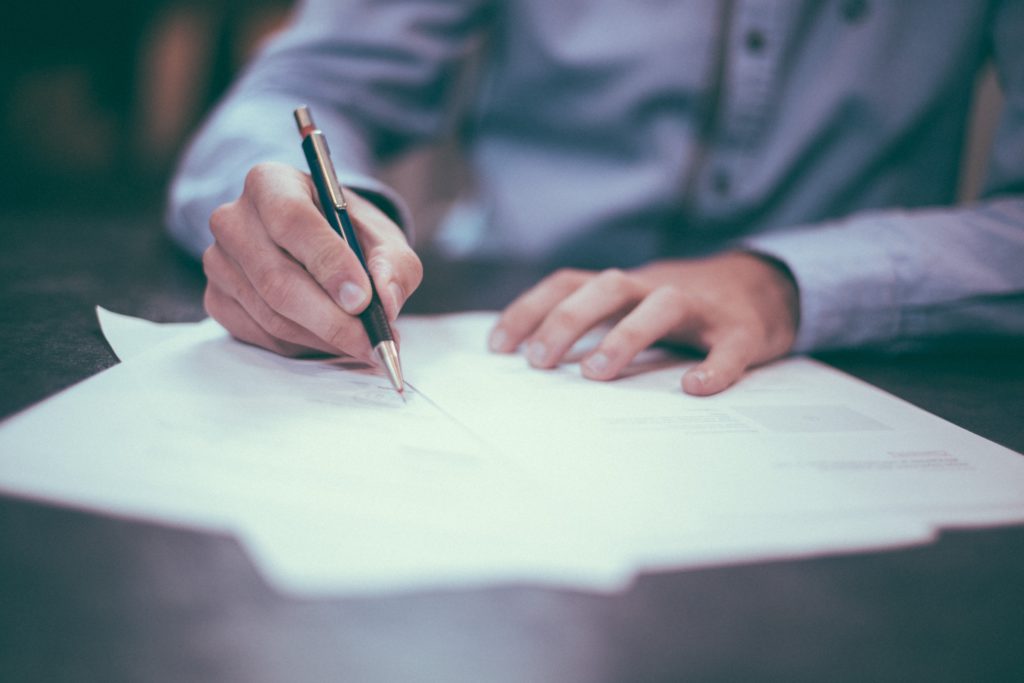 Despite what you may have heard, Welcome Week isn't all about socialising! You'll also have your fair share of administrative tasks to complete. Get these done sooner rather than later so you can focus on the fun that lies ahead. Along with registering for your course, it's also a good idea to register with a doctor.
If you're an international student, depending which country you're from, you may need to register with the police too – this may sound scary but it's just a formality. You'll receive guidance on the documents you need for all these different appointments.
Knowledge is power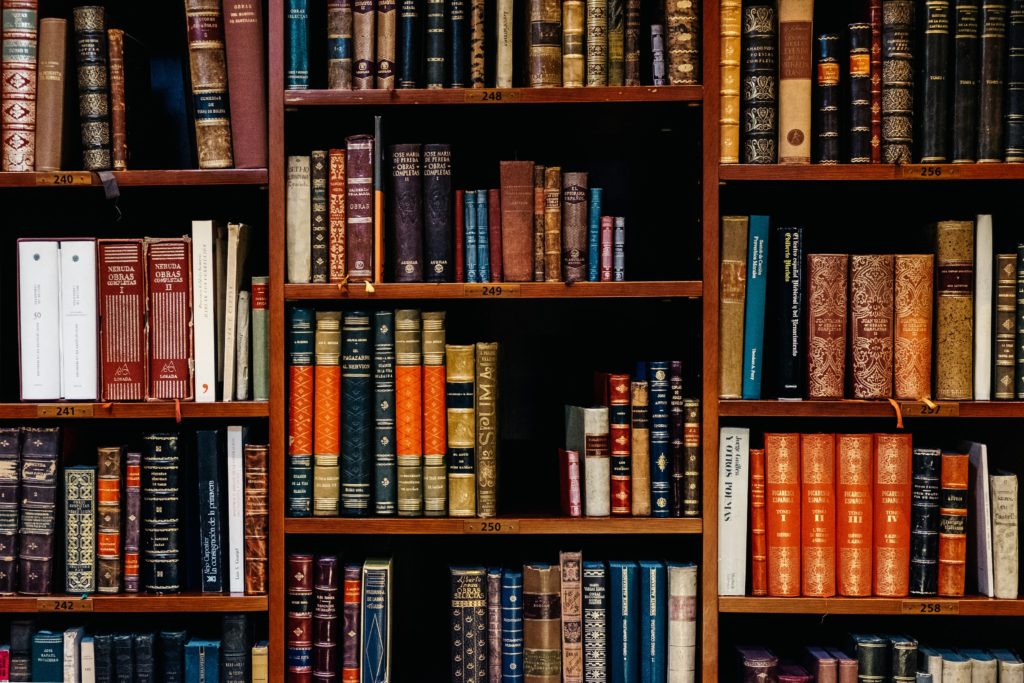 You may have welcome talks by your department and the library. View every workshop or event as a great opportunity to get to know your university and more people.
You are also likely to receive loads of practical information to help you settle in. Amirabbas from Iran started his studies at INTO London.
"During orientation week, we learned about banks, SIM cards, spending money and public transport ­­– everything you need to know about living in the UK."
Now is also the time to familarise yourself with the campus. Where's the students' union and your lecture theatres? Use this time to find out. You'll be able to relax knowing where you've got to go when your course starts. You could even use your new-found knowledge to help out your classmates!
Overcome your anxieties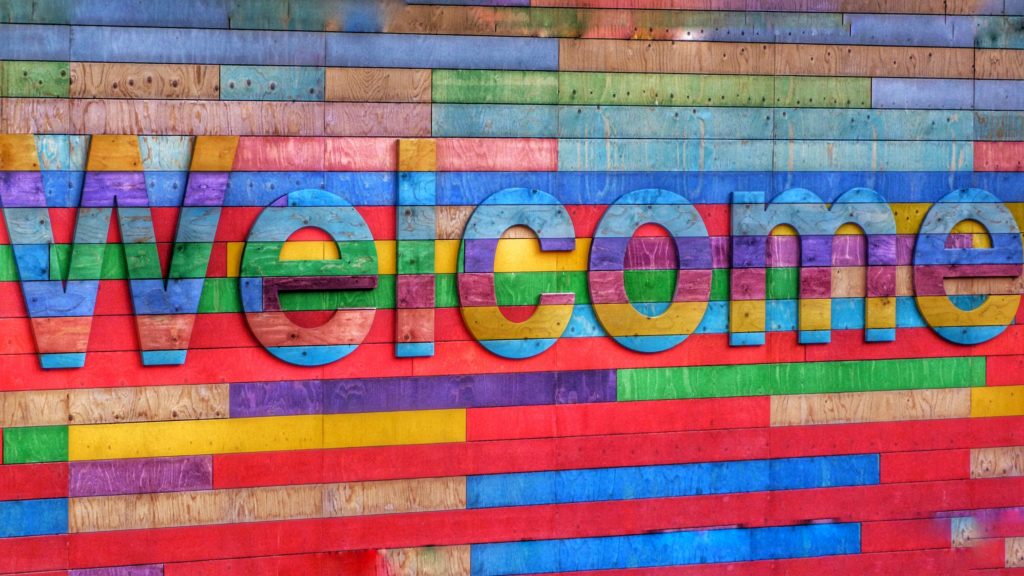 You'll probably be a bundle of nerves and excitement. This is perfectly natural, and everyone will be feeling the same way. You'll be surrounded by friendly and supportive teams, all there to help you settle in and prepare you for starting your studies.
Abena from Ghana was impressed with the welcome she received at INTO University of Exeter.
"INTO had an AMAZING welcome team. I was welcomed with a smile, helped with my bags, shown around campus. I felt like I was a special invited guest, and this boosted my confidence. The orientation was very detailed and even after that, I didn't feel alone as the INTO staff always had their doors open wide if we wanted any help."
Get stuck in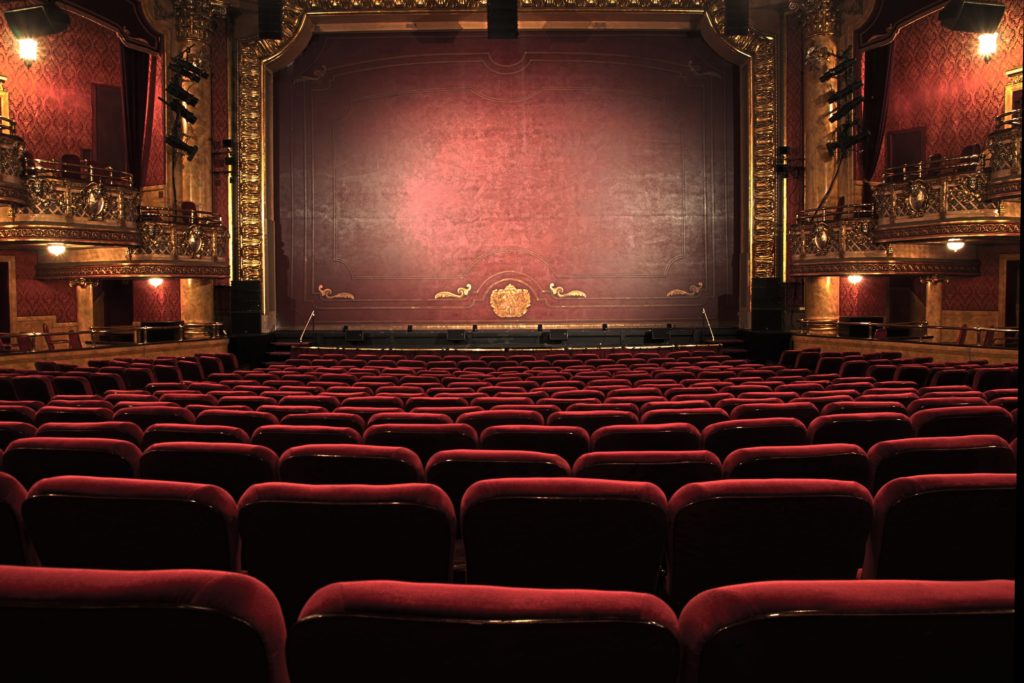 There will be opportunities for you to join clubs and societies during Welcome Week. Already got a passion for acting or a desire to take up fencing? Either way, signing up to a club is a great way to meet other like-minded people.
INTO is experienced at providing a warm welcome to students from all over the world who choose to study with us. Social activities and excursions during your first week could range from a city tour to trying out the local cuisine or a welcome party.
Throw yourself in to the activities on offer – but be careful not to exhaust yourself before your lectures have even started!
Stay open minded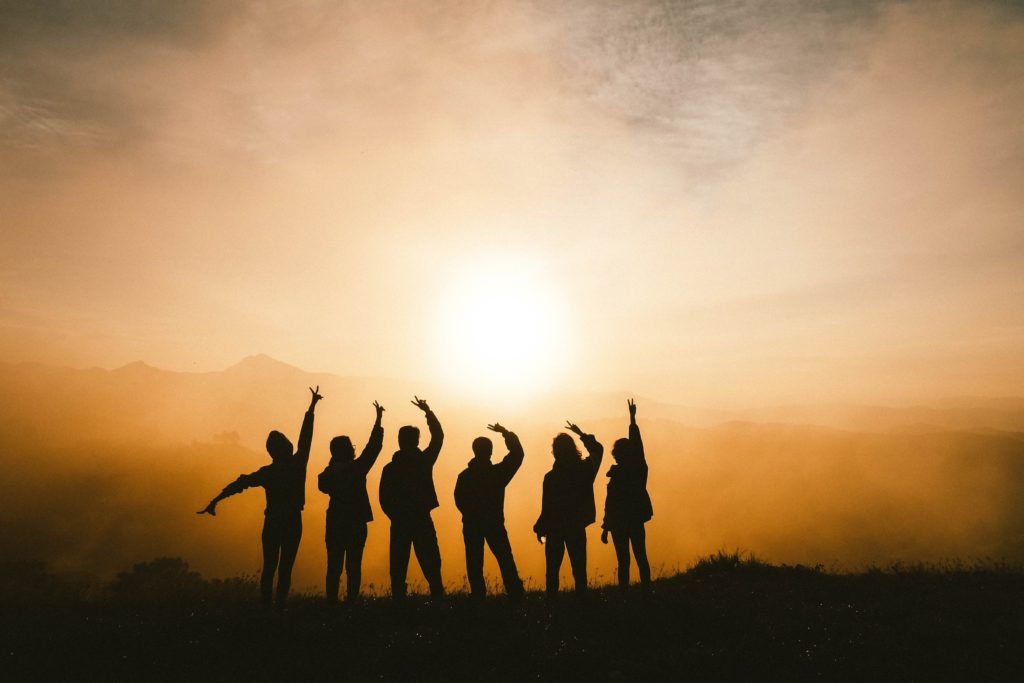 Everyone is looking to make new pals during this time. You'll be meeting people from different backgrounds and countries. Remain open minded and don't discount talking to anyone! Some students say that the people they meet during Welcome Week are the ones that go on to be lifelong friends.
If there's anything you're ever unsure of, don't be afraid to ask. There are specialist support teams to answer all your questions. A Welcome Week is designed especially for you to get your study abroad adventure off to the best start – we hope you have a great experience!
f you're leaving home to study in a new country, you may also like to read: 7 ways to prepare for studying abroad, to remind yourself of everything you'll need to prepare before you leave.
To find out more about studying in the UK, US or China, or to browse the most frequently asked study abroad questions, head over to our website.
Connect with other students and give us a follow on YouTube, Facebook, Instagram and Twitter!