Top tips on applying to study abroad in the UK
As we approach application time again, our Enrolment Services team let us in on their top tips when applying to study abroad in the UK.
Here's their advice to help kick-start your higher education dream:
1. Do your research and plan ahead.
Before you apply, make sure you have all the information required when making that all-important decision for studying aboard. What do I need to pack? What are the visa requirements? Can I bring my cat?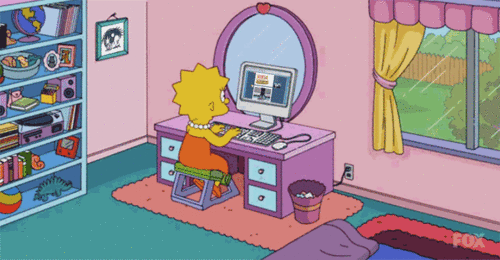 2. Location, Location, Location…
When researching ask yourself – where is it? Are you after the quiet surroundings of the countryside or the fast-pace lifestyle of a city? Have a think about the social aspect too. Do you want to live in an area where you'll meet people from the same cultural background or a completely different mix?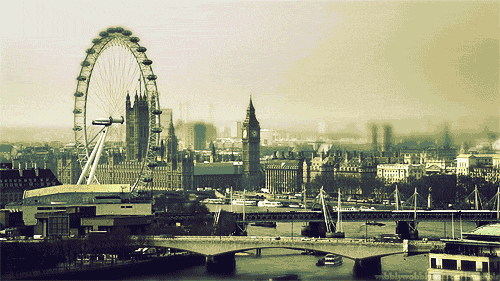 3. Match your current educational level with the course you wish to apply for.
Get a good understanding of the courses available for you. Will any of the courses match your ideal career path? What other skills and experiences might you need in order to be accepted to study abroad? With a huge range of courses available for you to study, make sure you match the ideal course against your education level.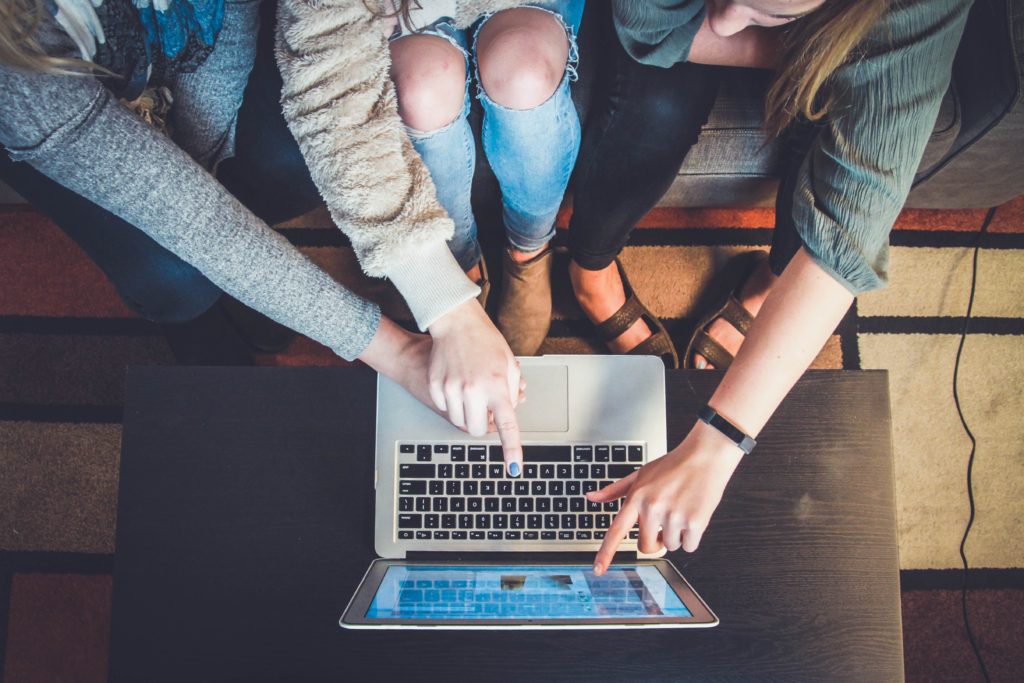 4. Know the visa requirements and apply early.
Yikes! Don't forget to apply for your visas in good time and understand the key requirements in order to apply. This can be a scary process, but don't worry; we are at hand to guide you through the process. We can offer a practice visa credibility interview via Skype, to build-up your confidence when the real deal happens.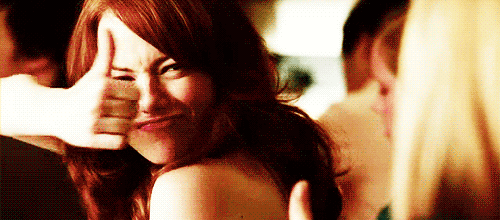 5. Did you pass your IELTS tests?
The IELTS tests (International English Language Test System), is a key requirement when applying for your UK visa. You must ensure that you have completed and passed your IELTS tests at an approved test centre to study in the UK.
6. Don't leave it until the last minute.
Right, decision made, you want to study abroad. Yippee, time to apply! Make sure you allow yourself enough time to submit your application to avoid any disappointment; and always ask for help when you are not sure.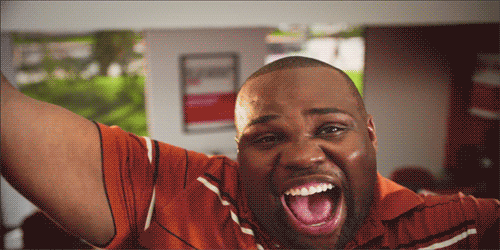 Our Enrolment Services team are at hand to help guide you with submitting your application; assisting in English, Arabic to Russian and Chinese.
You can drop them an email with your questions at ukes@into.uk.com, or look out for the Live Chat function on our website, where our team are ready to help and advise. You can also read more on how to apply here.
Stay up to date with student life and follow us on Facebook, Twitter or Instagram.