How to decide where to study abroad
Thinking of studying abroad? Confused?! Overwhelmed with choices?
There are a HUGE number of locations and universities fighting for your attention – the US, UK, Australia… The list goes on. So, how on earth do you decide? 
Some start with their dream destination – it could be a city you've always dreamt of visiting, or perhaps, a country you've always wanted to explore.  
Now though, it's time for reality to set in and the research to begin.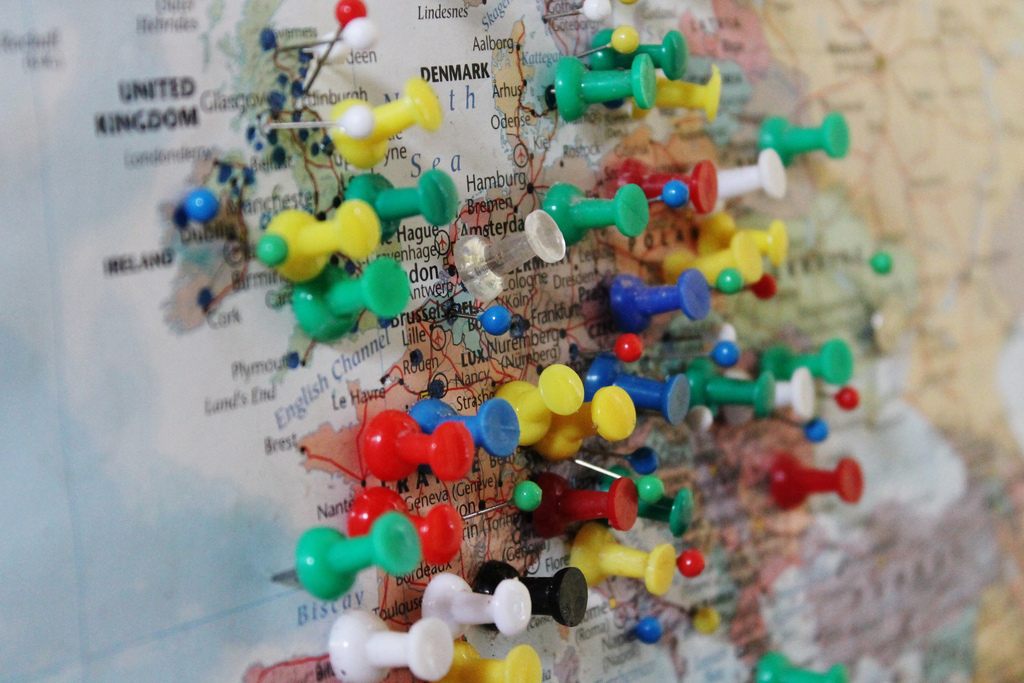 Subject first?
Think about your future employability and how a country, university and course will help you get to where you want.
If your career goals mean you need to study a specific subject or course, this may help you decide where to study.
Legal and medical careers are classic examples of this, and the country you plan to practice in once qualified could dictate where you need to qualify.
The same goes for many jobs, whether because of professional qualifications or the size of the job market in a country.
So, if you have a clear career goal, now's the time to do the research and make the right choices to support your future plans.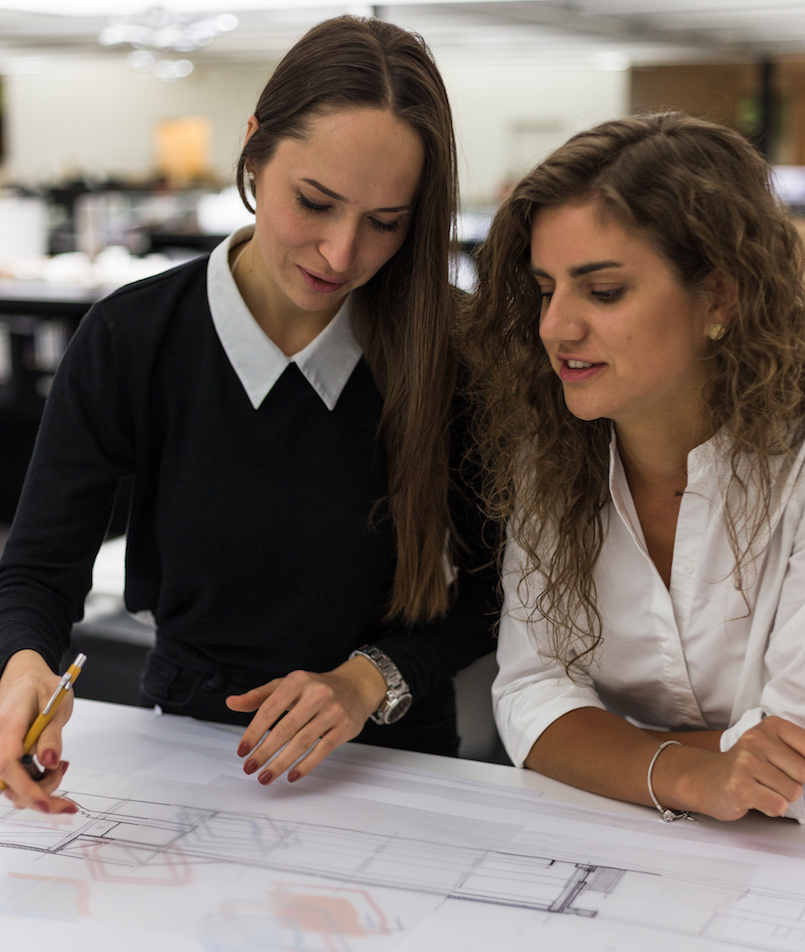 Country of choice
It's also a good idea to look at the reputation that a country has for its higher education. Take the UK and US, for example. They have many of the top-ranked universities in the world and it's not surprising when you look at the facilities and teaching that many have to offer.
Language and culture could be key too. If you're looking to learn a language, or to study in another language, living in a country where it's the native language might be really useful for you.
Let's not forget visas, though. Depending on your nationality, getting a visa may well be a small issue. Don't be put off studying where you want to by a country's visa reputation – research and find out what the real situation is.
Here at INTO our friendly enrolment counsellors will support you throughout your visa application.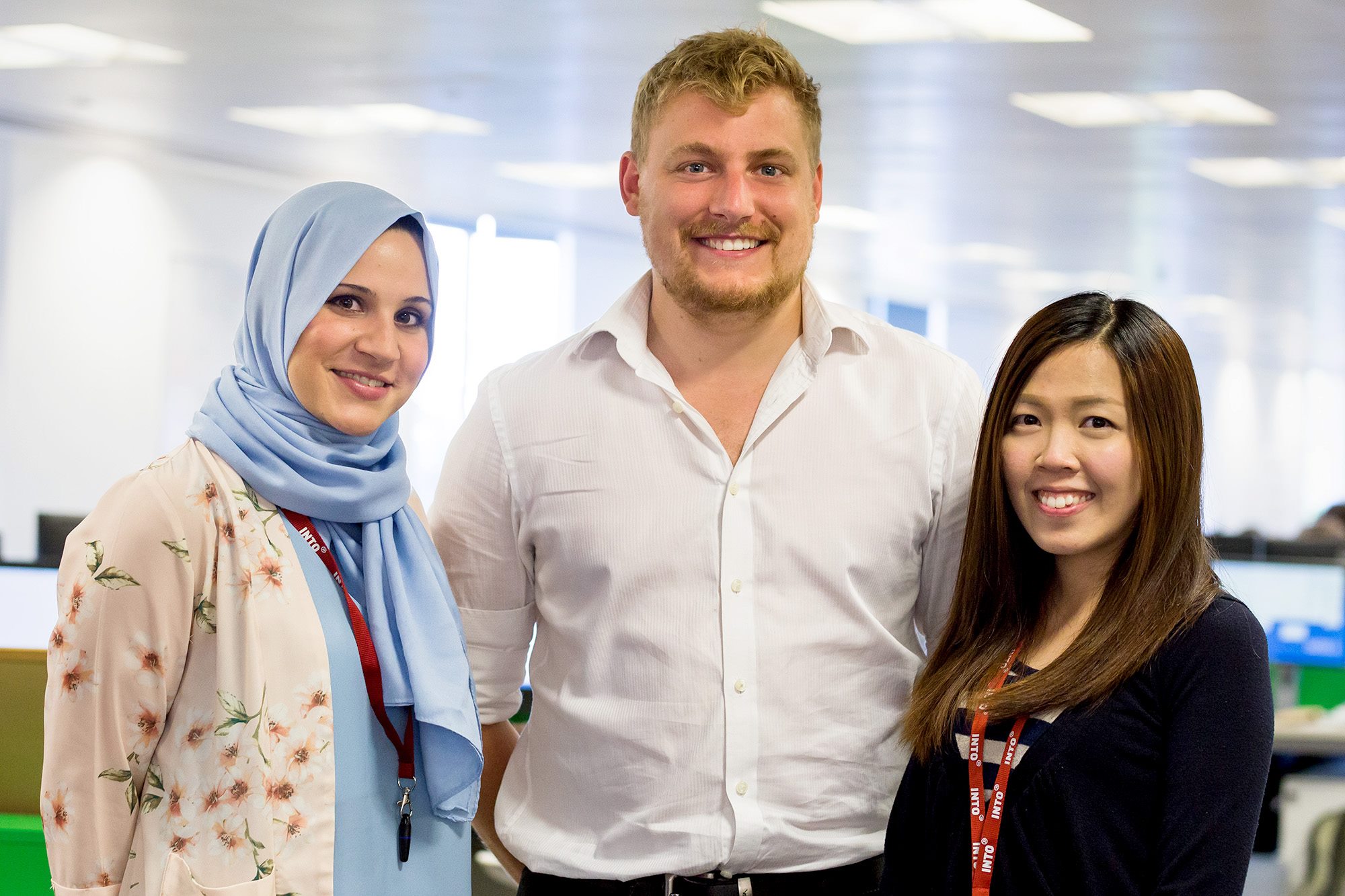 Going local
Once you've settled on a region or country, it's time to narrow down your search.
Urban locations can have a lot going for them, with great connections, social activities and major companies close by.
Rural locations have many positives too. There are many outstanding universities in rural areas with a great sense of community and lots to see, explore and do outdoors.
It's also worth comparing costs – rural locations are often less expensive, particularly for living expenses.
Your universities of choice may differ in many ways – they may be well ranked for a particular subject specialism or student experience. Or, for links with a local employer. Sometimes, it's best to think backwards – start with your career and work back to decide how you'll get there.
And the starting point? Research, research, research…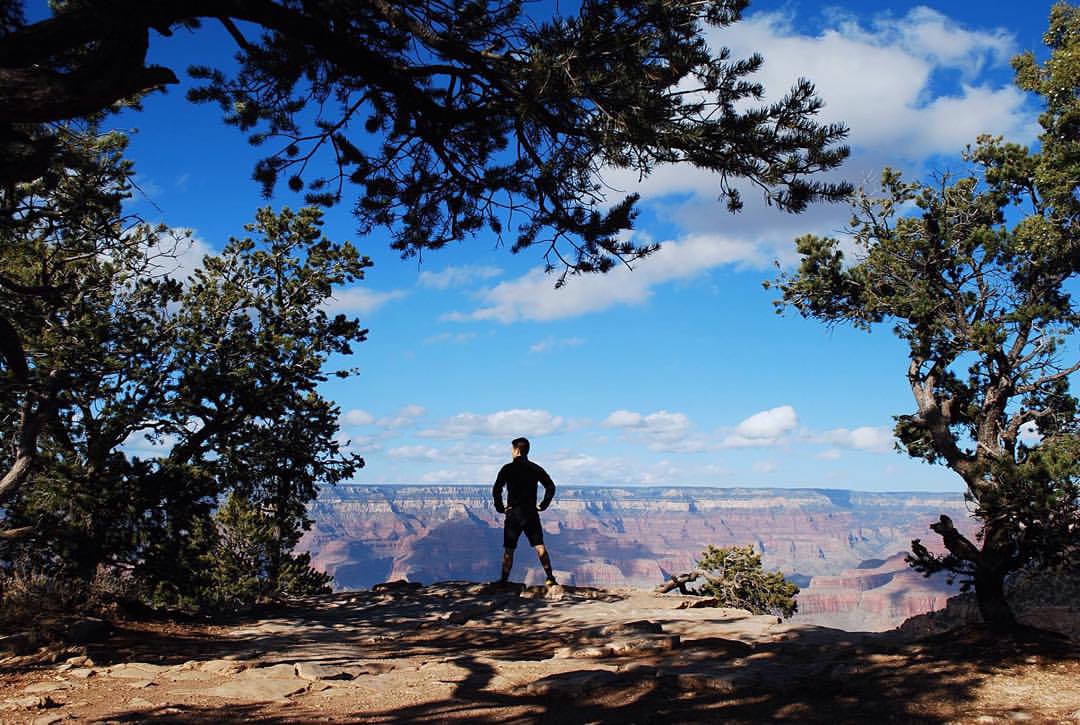 Find out where your perfect US study destination is in this blog post: sun, city or scenery.  
To discover more about studying overseas, head over to our website.
To keep up to date with student life and learning in the UK, US and China, follow us on Facebook, Instagram, YouTube and Twitter!