What are the top 5 degrees for career success?
For some, having a high-paying job is what it's all about. Your years of studying have paid off, and you can enjoy the benefits of a well-paid career. Great work!
But with so many degrees to choose from, how do you know which subject to study to help you get that high-paid, high-flying job?
Based on research into likely earnings depending on subject studied, we've discovered the best degrees for employment prospects. Here's our guide to the top five degree subjects that could put you at the top end of the pay scale.
1. Economics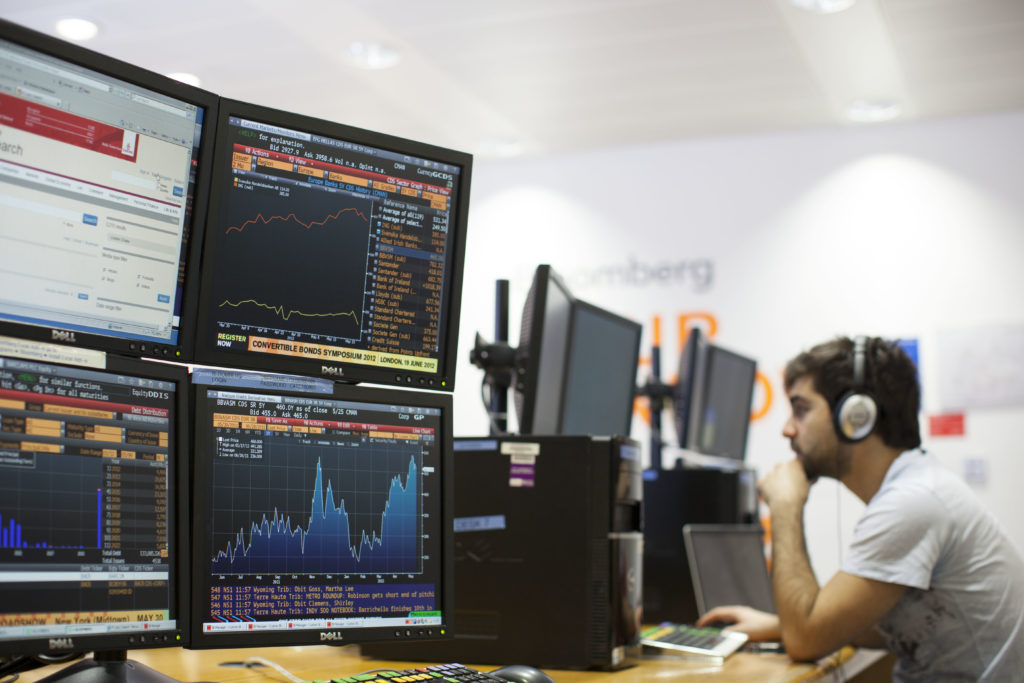 First up is economics – the study of how society uses its resources. Combining politics, sociology, psychology and history, economists are also good with figures. Are you?
Banking, government or business are just some of the sectors you could work in, using your analytical and problem-solving skills to research and advise on economic policy. This is an important role, with potentially impressive salaries to reflect this.
Jobs you can get: Economist; Statistician; Data Analyst; Accountant.
Our course selector tool will help you decide which Economics programme is right for you: maybe you'd like to study it alongside Society and Culture, or perhaps with Finance and Management?
2. Medicine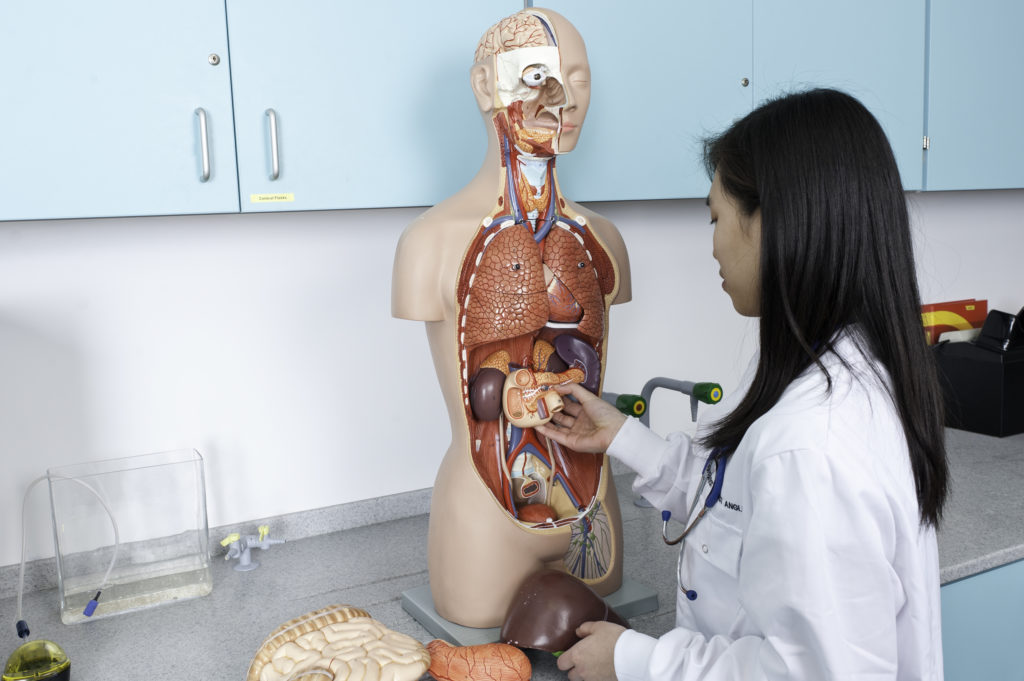 A career in medicine could see you healing a patient or working in medical research to discover a new cure. If you're not sure which area of medicine you want to work in, you have a long study period (up to six years) to discover what interests you.
Studying medicine is a long-term commitment, but if you enjoy working with people and making a difference to their lives, you can also get paid well for doing it.
Jobs you can get: Doctor; Surgeon; Anaesthetist; Psychiatrist.
Want to study Pharmacy at the University of East Anglia or Biological and Biomedical Sciences in Newcastle? You decide!
3. Business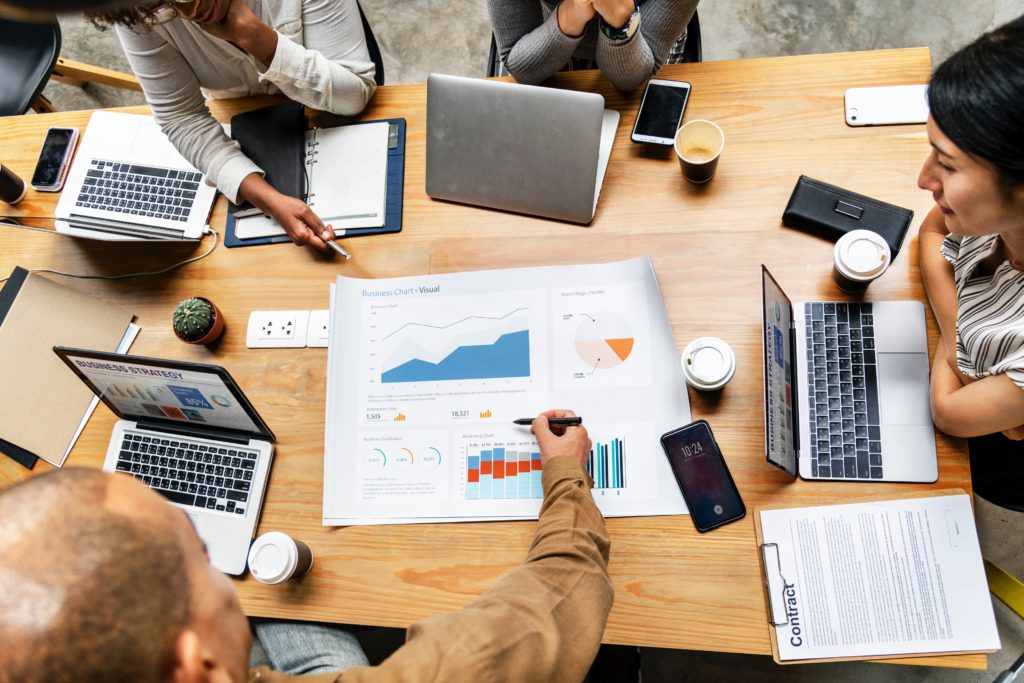 Yes, it probably is the most popular degree course in the world, but for good reason.
Whether you're looking to start your own business or lead a multinational company, a business degree can help you achieve that goal. Add in your international outlook from studying abroad and you'll find your skills will be in high demand globally.
You could be studying accounting, finance, management, even entrepreneurship. You'll learn what makes a business successful – particularly important if you're after that high-salary career.
Jobs you can get: Business Manager; Stockbroker; Business Analyst; Corporate Investment Banker.
Find out about the business courses that we offer.
4. Law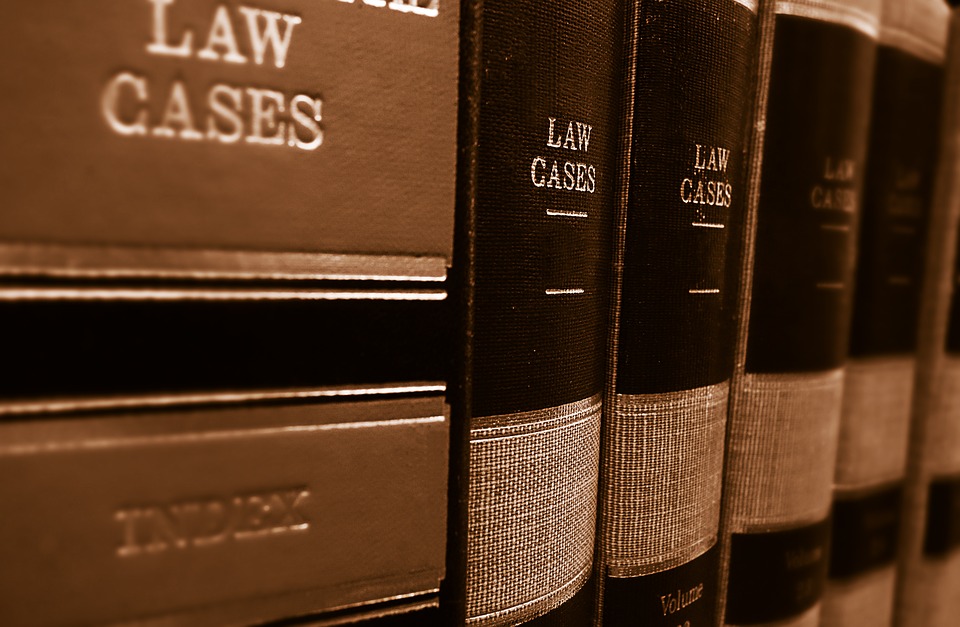 Are you good at making arguments and counter arguments? Are you able to read lots and retain large amounts of information? Do you have a desire to uphold justice? If so, then pursuing a career in the legal profession could suit you.
Dealing with what's right and wrong, law has a great power on people's lives and affects almost every aspect of society. Graduate with a Law degree and you'll never fail to impress with this highly regarded and well-respected qualification.
Jobs you can get: Solicitor; Barrister; Paralegal.
Take a look at the Humanities and Social Sciences page to see how you can progress to a law degree.
5. Mathematics OR Architecture!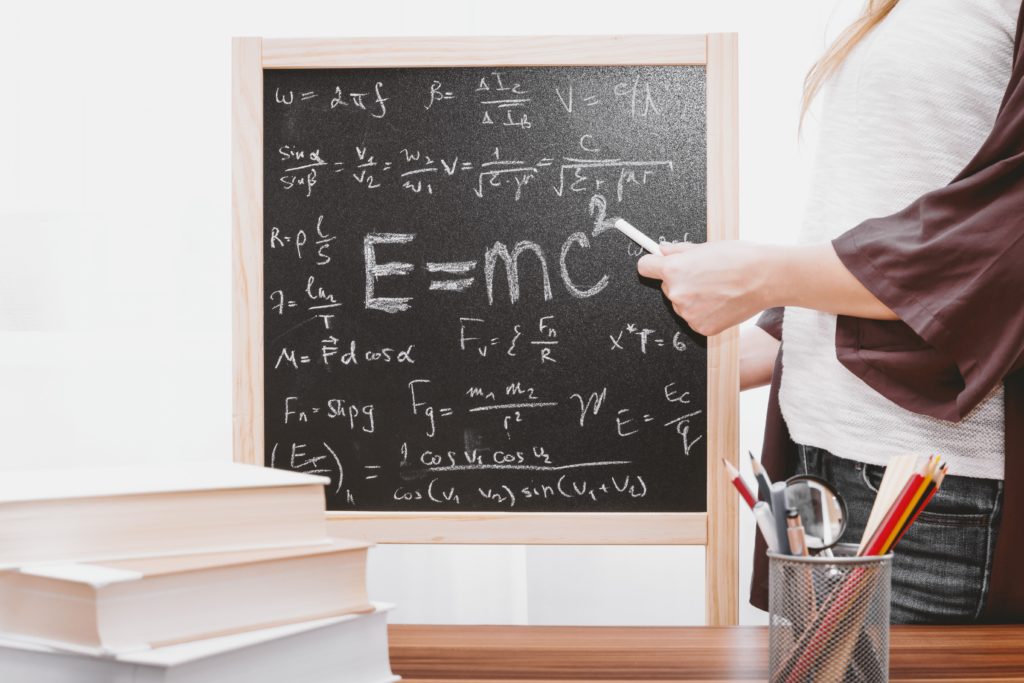 Do your sums correctly and a Mathematics degree could really pay off! Numbers will always be around, and along with the importance of growth areas such as technology and big data, mathematics graduates are in demand and can command high salaries.
Jobs you can get if you study mathematics: Actuary; Accountant; Investment Analyst; Statistician.
Use the right-hand side of your brain – the creative half – with an Architecture degree and see your designs transformed into actual buildings. While the degree can be longer than others, you'll be rewarded by entering a high-paying field where architecture firms are always on the lookout for fresh talent.
Jobs you can get if you study architecture: Architect; CAD Technician; Urban Designer.
Have a look at our course selector to find the right course for you!
You may also like to read our blog called 7 things successful people do!
Find out more about studying abroad by visiting INTO Study.
Connect with other successful students who are studying abroad on YouTube, Facebook, Instagram and Twitter!