5 questions to help you choose your dream career
Feeling under pressure to make the right career and education choices? We list the 5 questions you should ask yourself before choosing your dream career path…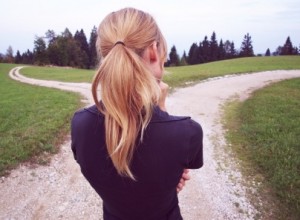 It's amazing to think that your working life could last fifty years or more. So with that in mind, why not enjoy it? Why not do what you're good at and make your own unique impact on the world? It's better to pursue your dreams than to be filled with regrets and "what ifs".
But what if you're just not sure what you want to do? Try this – grab a notebook, find a quiet space and answer the following questions. Don't think too hard, just follow your instincts and whatever you do, don't censor yourself. The results could be very revealing…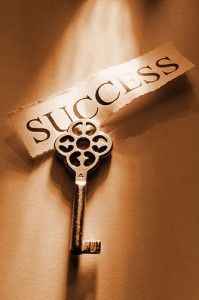 Question 1: "What makes me happy?"
What makes you smile? Lifts up your heart? Fills you with excitement? Fill the page with as many things as possible, no matter how random. And remember the golden rule – don't censor yourself. Most importantly, don't think of the career implications just yet. This list is just to get a feel for the things and activities that fufill you.
Question 2: "What absorbs me?"
When something truly absorbs you, it doesn't feel like effort – time seems to fly when you're doing it. So what engages your attention? Writing computer code? Making music? Monitoring the stock market? Designing clothes? Taking things apart to see how they work? Peering through a telescope at the stars? Pay attention to the tasks that make the clock turn quickly for you – these are the signposts that point to your heart. These are your passions.
Question 3: "What am I good at?"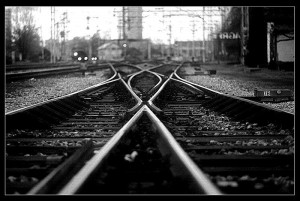 Take your talents seriously – nurturing them can mean the difference between an accelerated career path and a stalled one. Do what you're good at and avoid squeezing yourself into the wrong box. And remember, talents aren't just academic – they can also be practical, interpersonal or creative.
Question 4: "What do I want from my career?"
Write down 6 things that you really want from your working life. For instance, do you want to travel? Lead a team? Interact with the public? Work with figures? Make a difference to communities? Think about what you want from your career but remember to limit your list to 6. This will help you to focus on what really matters to you.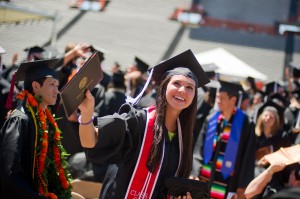 Question 5: "What difference do I want to make to the world?"
This may seem like a big question but it's worth thinking about. What sort of impact do you want to make? For instance, inventing new computer software, launching a business, building a body of creative work?
You don't have to be Albert Einstein or Mark Zuckerberg – you can impact the world in small ways as well as big. But thinking about how your dreams can make a difference is a huge motivator. It can help you to see the bigger picture – that following the right path for you can positively impact others too.
Good luck with following your dreams…
Want more career tips? Read advice from our guest experts on how to make your CV stand out and 5 steps to enhancing your employability. Or find out why part-time work, volunteering and extra-curricular activities are all great for your CV.
Find about more about pursuing your career dreams with INTO Higher's study abroad programmes.