Study at a top UK university: how a single CAS program will save you time and money
Dream of studying in the UK, but not sure you've got the grades or English level to get an offer? Thinking a pathway program might be the first step? Most pathway students need two visas – one for their pathway, and one for their degree – but that's not the only option.
Combine your pathway program and degree on one single visa. Known as a single CAS (Confirmation of Acceptance of Studies) program, you'll be able to transition smoothly from pathway to degree – with no need to apply for a new visa or return home in-between.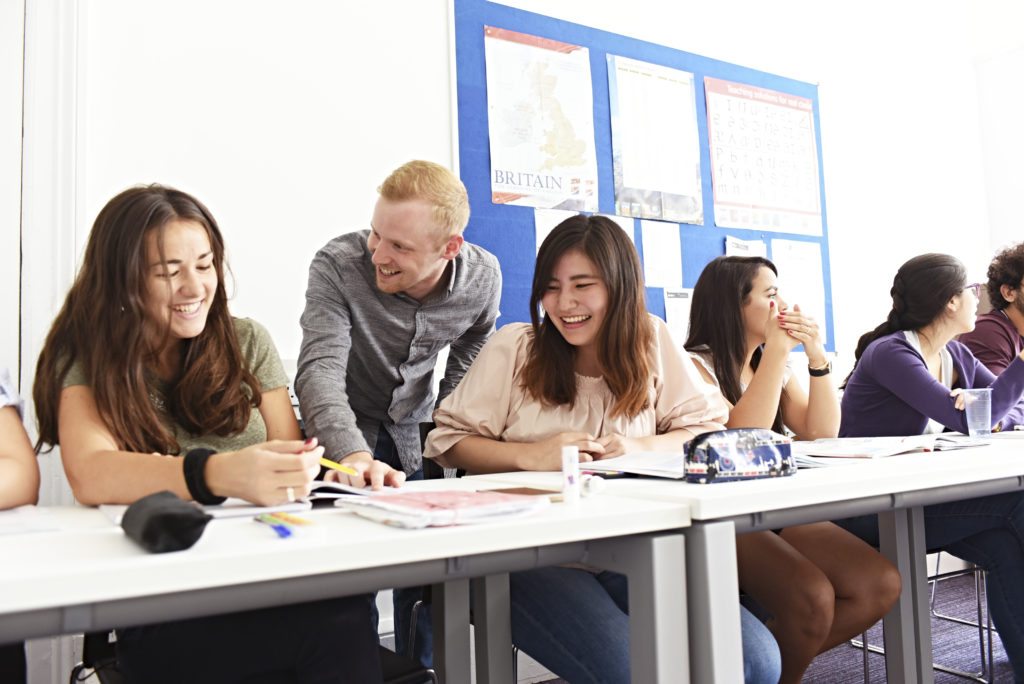 Why is a single visa program great for international students?
One visa, one study plan, no fuss. Here are 5 reasons why a single CAS program is perfect for international students like you.
Variety of English language tests accepted – no SELTS requirement, so you can use a wide choice of test options to apply. Do your test in a way that works for you.
Make the most of your summer – you don't need to travel home for a new visa after your pathway program, so you can stay in the UK and work, explore or travel with your new friends.
No need for extra IELTS tests – you won't have to take more tests between your pathway and degree, giving you a more stress-free summer.
Save money for the future – less travel plus fewer tests and applications means more money saved to spend however you want.  
Work up to 20 hours per week in the UK – earn extra money alongside your studies, and enhance your employability with placements and work experience – including our Virtual Internships. 
Where can I study with a single visa?
At INTO, we offer single CAS programs at 5 globally recognized UK universities. Gain the skills and English qualifications you need for your degree, then progress to one of 250+ UK degrees – all on one visa. Explore your options below. 
INTO Newcastle University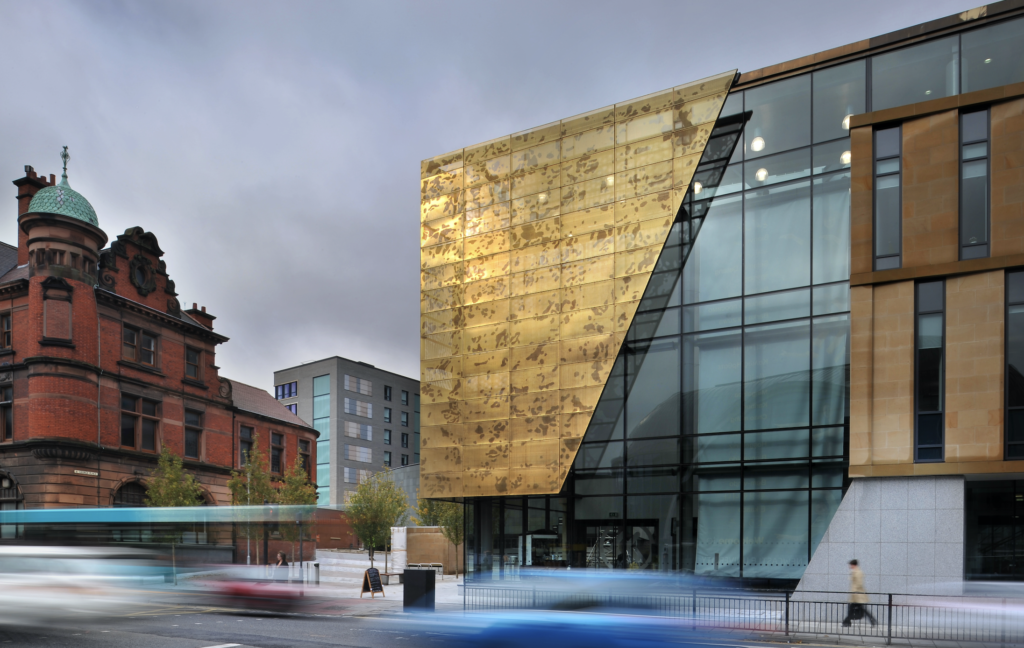 Learn from experts at a world top 125 university (QS World University Rankings 2023), rated 5* for graduate employability (QS Graduate Employability 2021), helping to kickstart your career.
Choose from a number of International Undergraduate Engineering Degrees in mechanical engineering, civil engineering and electrical and electronic engineering. 
INTO Queen's University Belfast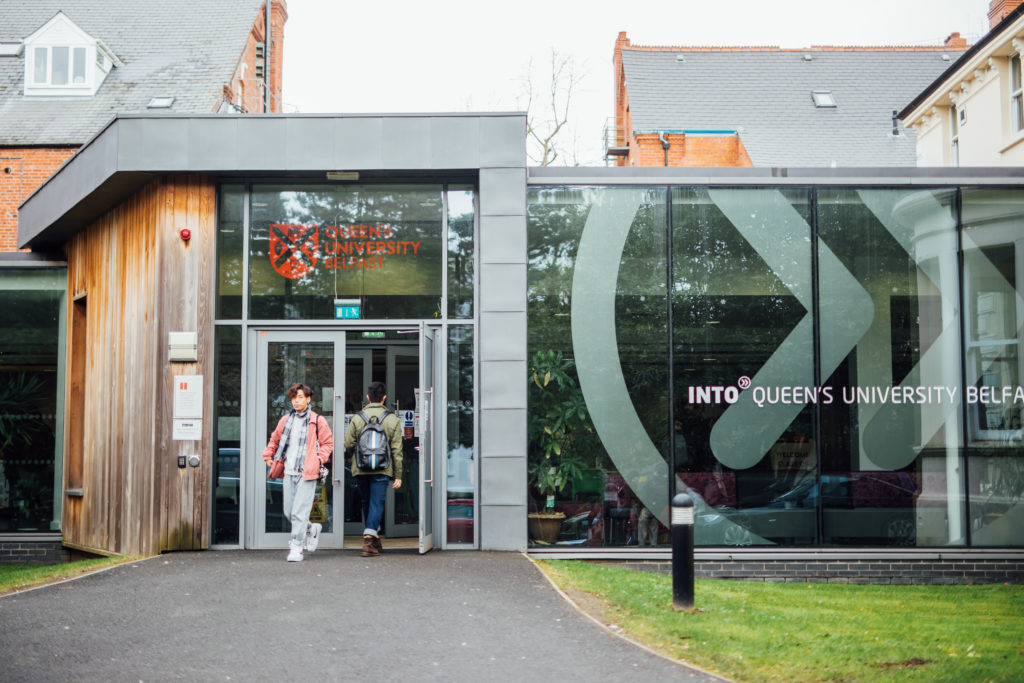 Russell Group excellence, unbeatable value. 13 subjects in the world top 200 (QS World University Rankings by Subject 2022).
Choose from:
Undergraduate Degree with International Foundation in architecture, computer science or civil engineering (including placement option)
Undergraduate Degree with International Year One in engineering and computer science subjects.
INTO University of East Anglia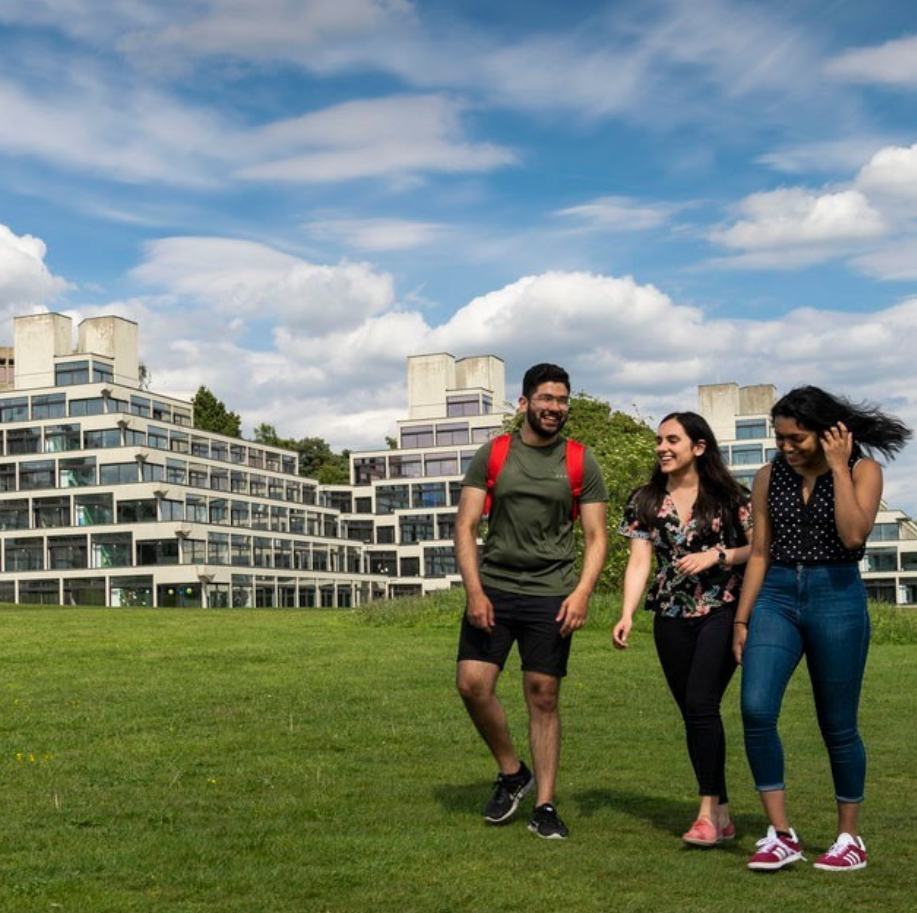 The UK's no. 1 university for graduate prospects (Student Crowd 2022). Follow in the footsteps of graduates who've gone on to work at Deloitte, KPMG and PwC.
Study an Undergraduate Degree with International Year One in either business management or media and international development. 
INTO University of Exeter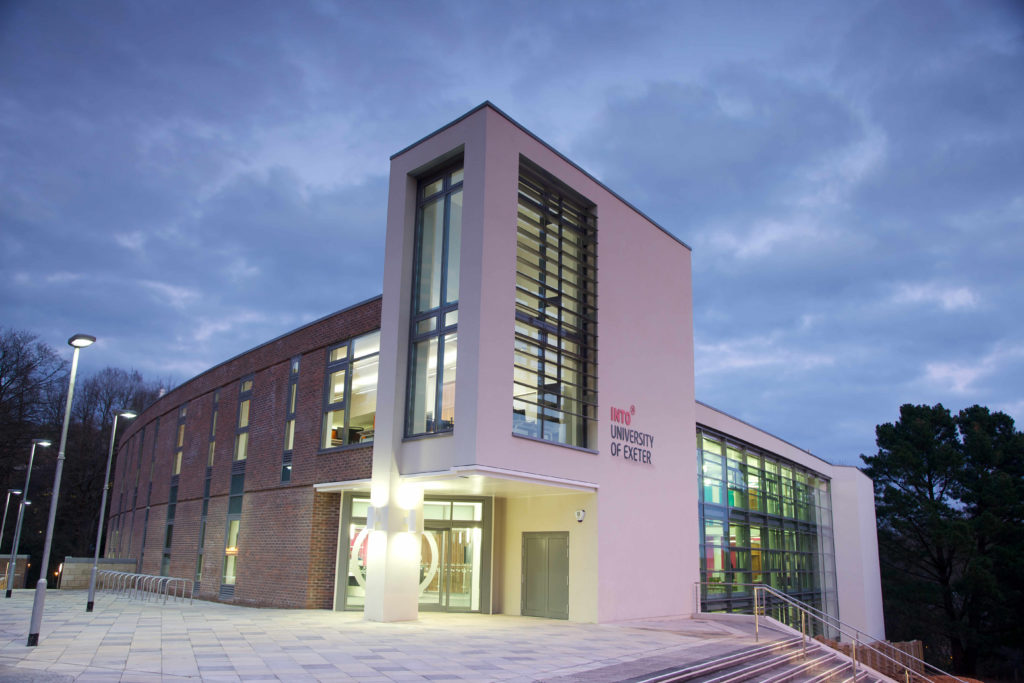 Study at a world top 150 university (Times Higher Education World University 2022), part of the prestigious Russell Group – including the UK's Business School of the Year (Times Higher Education Awards 2022).
Study an Undergraduate Degree with International Foundation with 150+ degrees to choose from, or an Undergraduate Degree with International Year One in engineering. 
INTO University of Stirling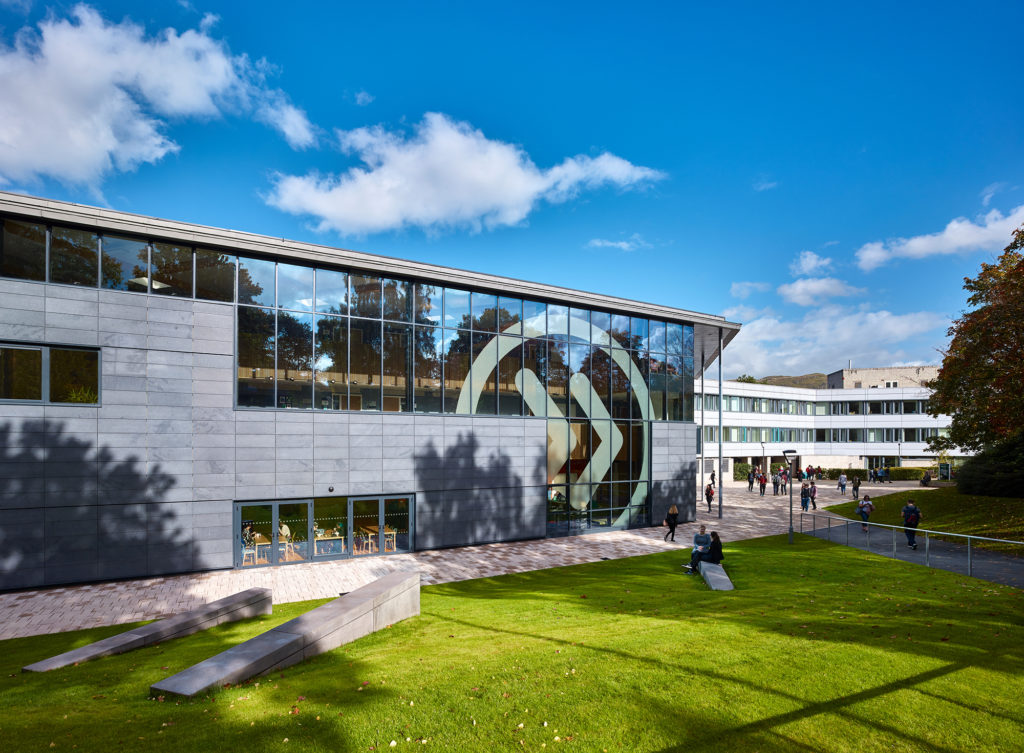 Study at a center with 100% overall student satisfaction (INTO Annual Student Experience Survey 2022). Based at a university rated 5* for excellence in teaching, employability and research (QS Stars Rating System 2021).
Choose from:
How do I get started?
Explore the options above to see what subjects and locations are available, and decide which university is right for you. Follow the links to find out entry requirements, term dates and more. If you've already applied, speak to your education counsellor to find out if a single CAS program could work for you. 
Want more information? Visit the INTO Study website or contact our friendly team.
You can follow us on Facebook, Twitter, Instagram, LinkedIn, YouTube and TikTok.