UK, US or China: where will your study journey begin?
Studying abroad is an unforgettable experience but choosing where is a big decision.  
With so many great destinations to pick from, from sunny Florida to historic Scotland, it can be hard knowing where to choose.
Be inspired by some of our top picks for studying in the UK and US, and learn more about why these destinations are so popular with students.
One of the most popular countries for studying abroad, more than 435,000 international students choose to study here every year.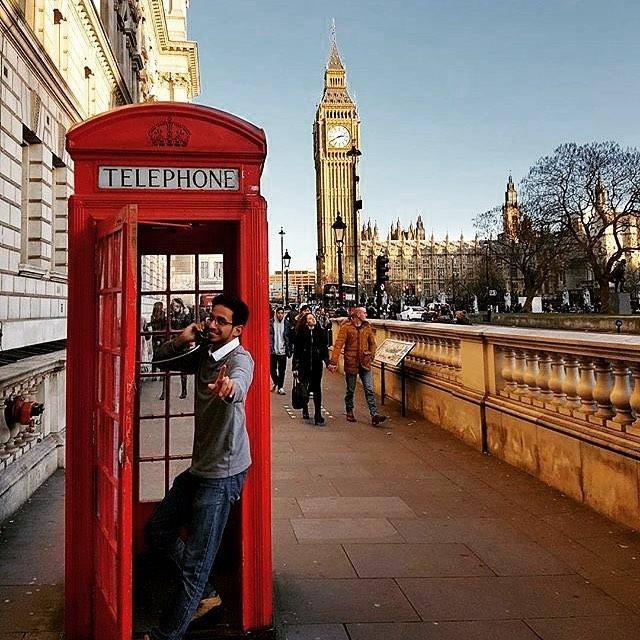 It's the ideal place to develop your English language skills, explore a new culture and make new friends, all while studying at some of the world's top universities.
There's a mix of safe and welcoming locations to choose between, from quiet and rural destinations to cosmopolitan cities if you'd prefer to live somewhere livelier.
Want a vibrant city with a touch of history? The University of East Anglia is set within a beautiful campus just outside the city of Norwich, where you'll find medieval streets alongside modern architecture.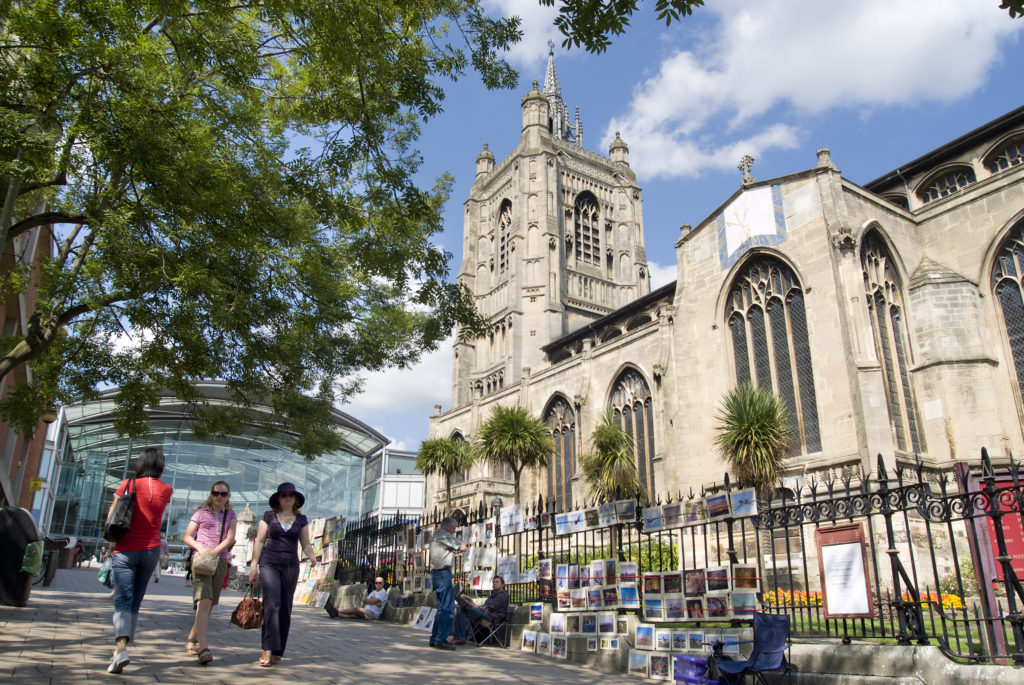 The University is in the top 15 in the UK for a large variety of subjects including economics, law and media, as well as ranking in the top 5 for student experience.

Set in one of the best student cities, Newcastle University is joint 7th in the UK for student experience and its campus is right in the heart of the city. In the top 200 universities worldwide and part of the prestigious Russell Group, Newcastle University is one of the most popular choices for studying in the UK and with good reason.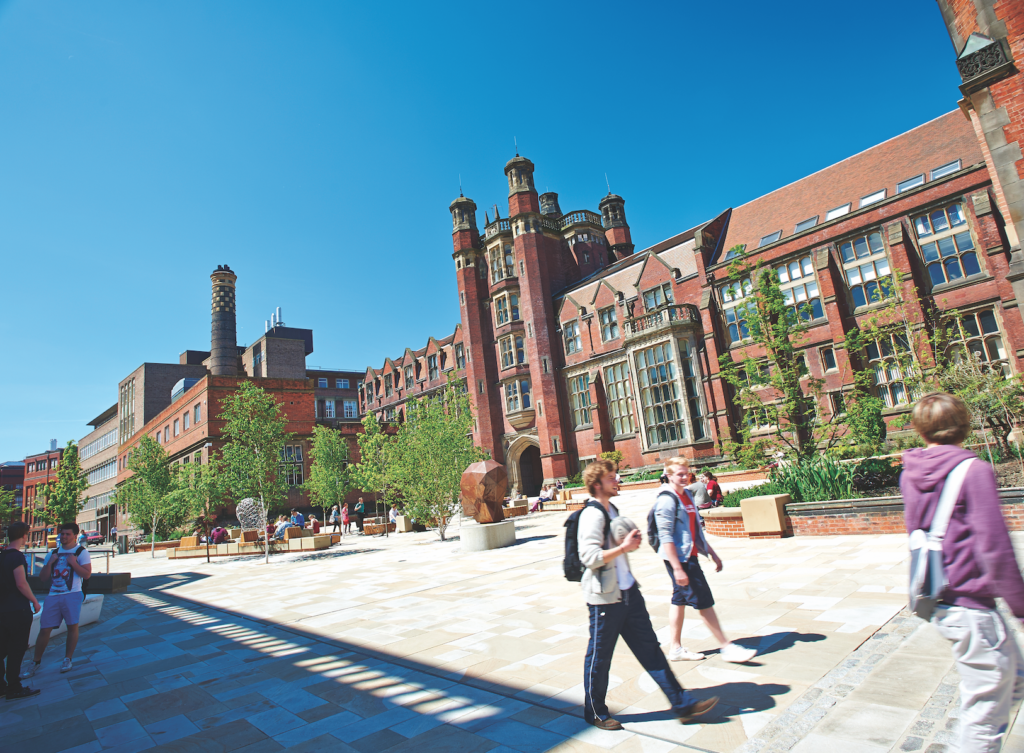 Historic buildings, a beautiful campus and flexible courses make Scotland's University of Stirling a wonderful choice for your study abroad experience. Voted 2nd in the UK by THE Young University Rankings 2017, this picturesque university even has its own 18th century castle!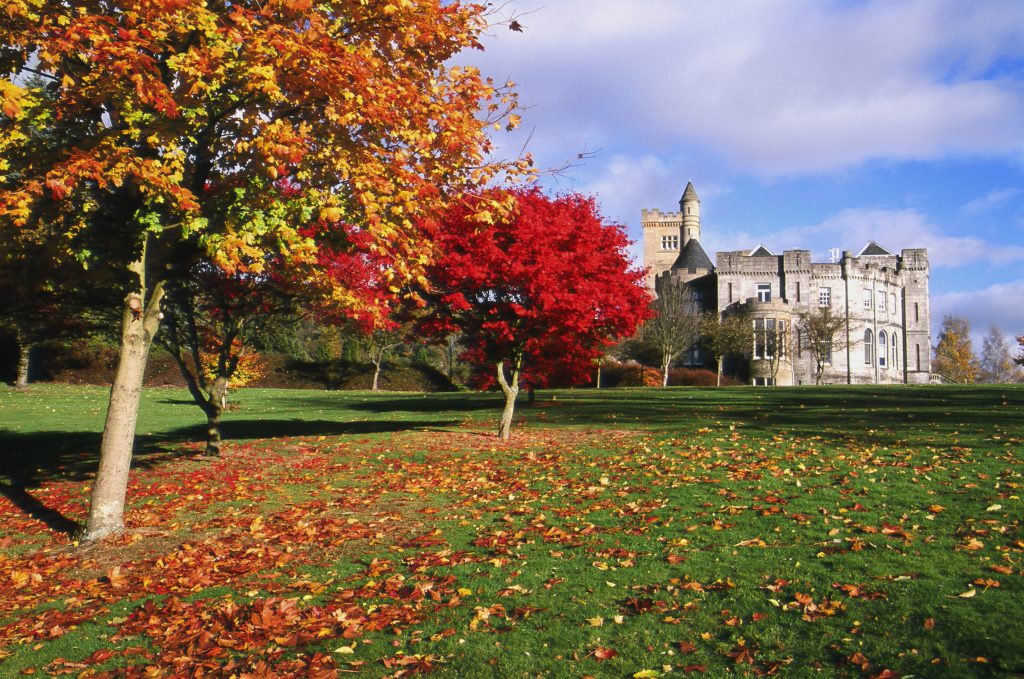 Varied and diverse, studying in the US opens up a wide range of possibilities and experiences. You'll experience US culture through everyday life whilst gaining a great education at a leading university.
The US offers flexible study options, so it's perfect if you're still deciding which subject you want to study or want the option to change your mind.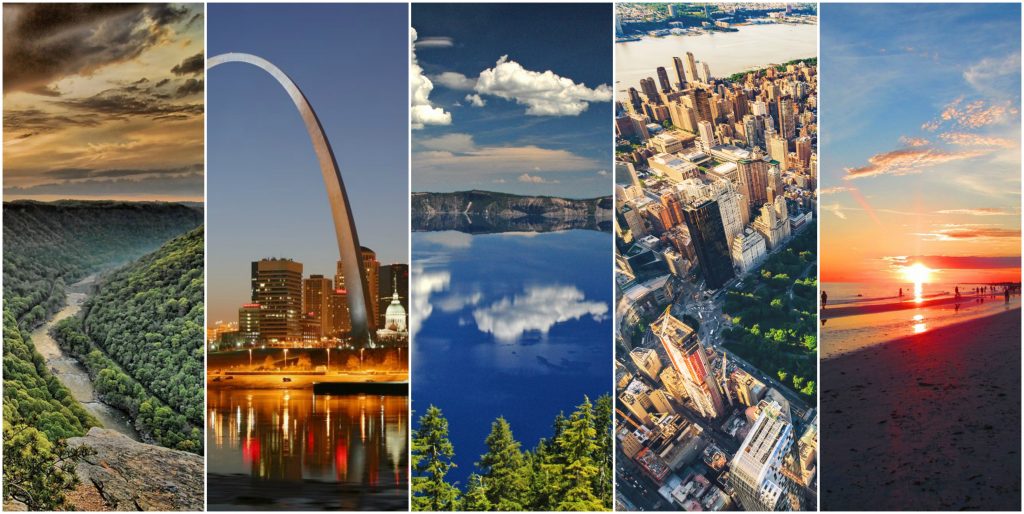 There's an open teaching style in the US, so it's great if you want to get involved in debates, discuss ideas with your classmates or develop confidence in your own opinions.
Worried about making friends? American campuses have their own unique identities and large communities where you'll have no problem finding events or societies to get involved in. And with large international student populations, you'll make friends from all over the world.
George Mason University, in Fairfax near Washington, DC, offers the perfect mix of academic and social opportunities. Great facilities and state-of-the-art technology make sure you have the best resources for your studies, and there are endless support and interactive learning experiences.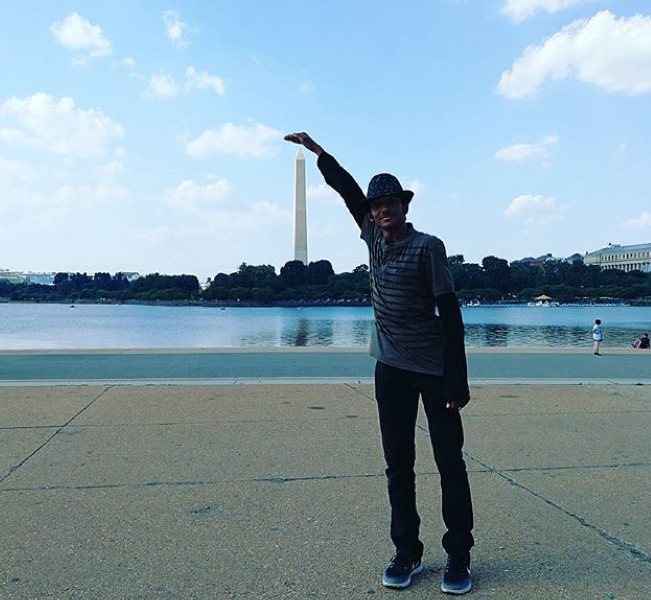 Set in Madison, New Jersey, Drew University combines a safe and friendly town setting with easy access to the excitement of New York City. There are plenty of opportunities to get involved – with a 9 to 1 student-teacher ratio and out-of-classroom experiences to enhance your studies, as well as internships that will prepare you for your career.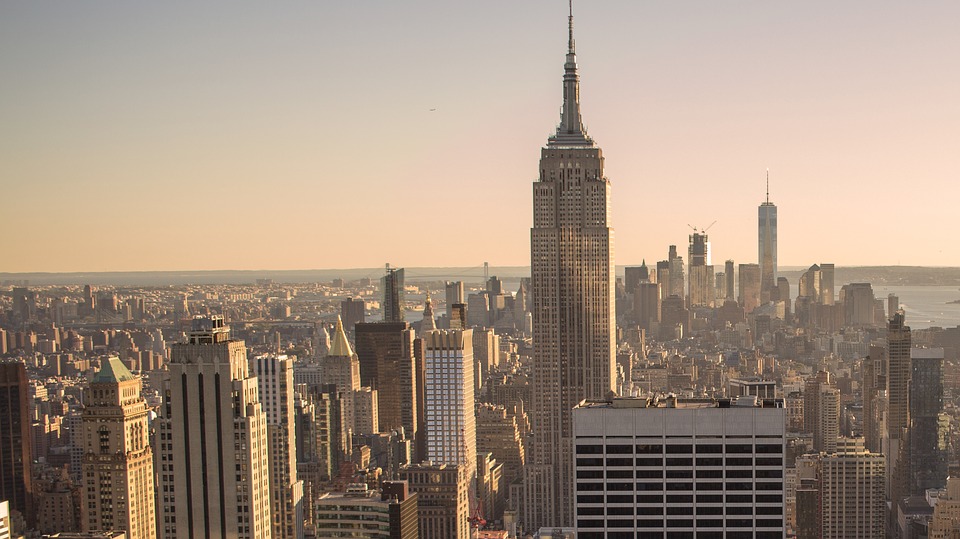 Studying in beautiful South Florida means studying at a top-ranked university with fantastic opportunities and great facilities. The University of South Florida has helped over 4,000 international students develop their skills and knowledge to pursue their dreams, and offers more than 20 graduate programmes ranked in the top 100 in the US.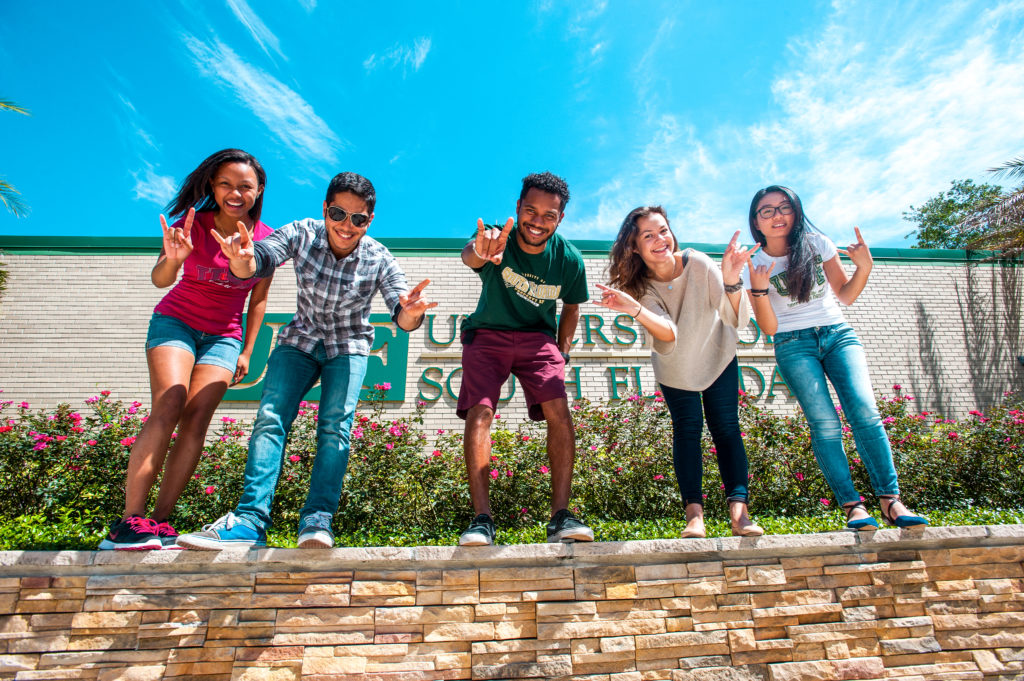 The exciting culture, friendly people and bustling atmosphere makes China a fantastic place to study. It's also a cost-effective choice, with a low cost of living that's perfect for students.
Studying in China will help you gain the skills and experience that will make your CV stand out to future employers. And it's an unforgettable life experience too!
Tianjin is a vibrant and multicultural city with a great culture. It's also incredibly student-friendly as there are several universities here.
The prestigious Nankai University has seen over 10,000 international students graduate from world-renowned degree programmes such as Business and Economics. With a well-equipped campus and plenty of university events and sports clubs, you'll have everything you need to make friends and feel at home straight away.
This 'Ivy league'-equivalent university ranks in the top 10 in China and is just 30 minutes by bullet train to Beijing. What's more, you'll be right in the heart of the world's largest economy – the perfect start to your career.
Where will you choose? Browse all our partner universities here.
You may also like to read: the most beautiful places to study abroad.
Don't forget to follow us on our YouTube, Facebook, Twitter and Instagram.