Getting ahead in banking with INTO GCU
We caught up with Olga Tikhonova, an INTO Glasgow Caledonian University graduate, who's now forging ahead with a banking career in Russia…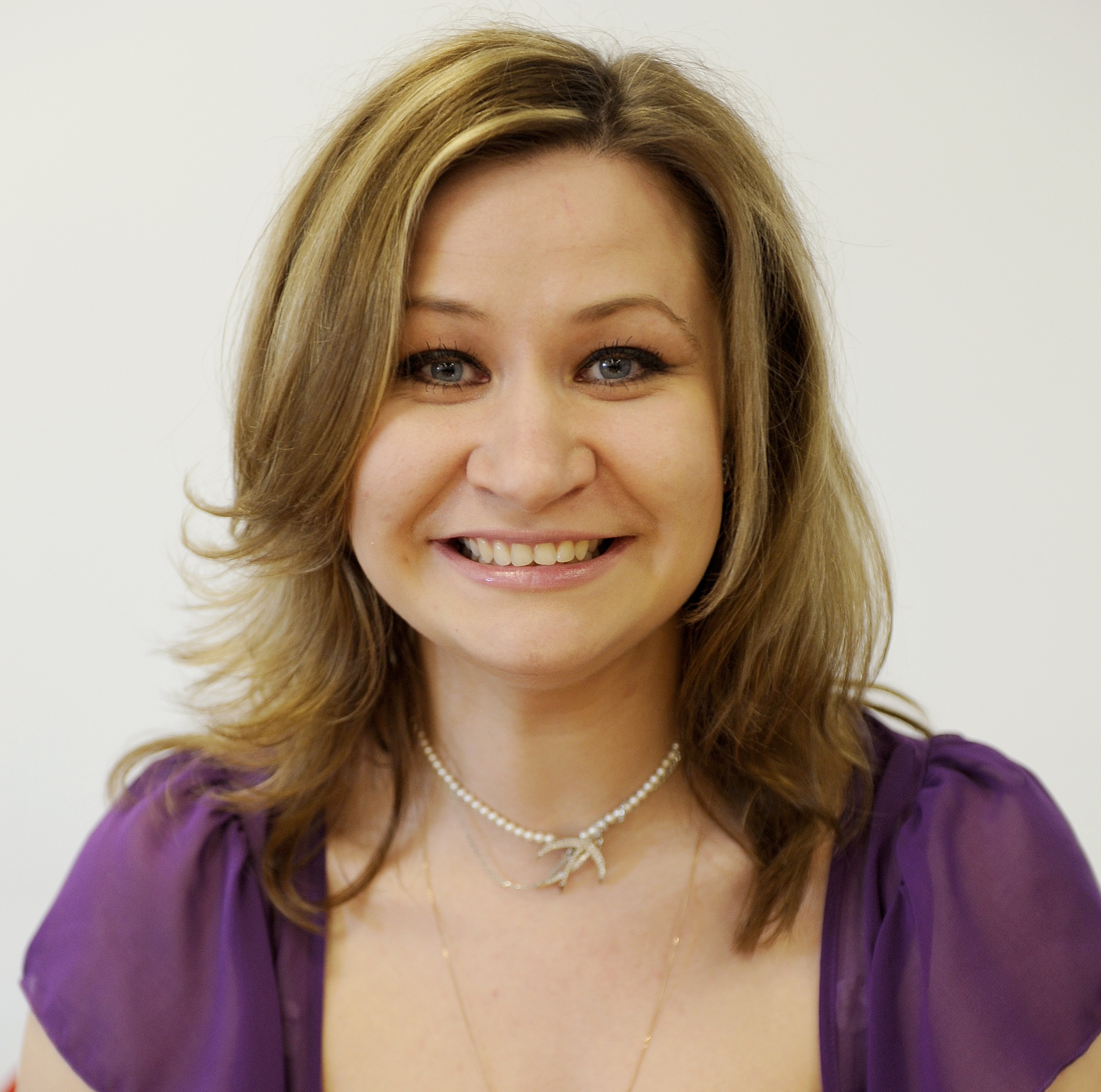 How did your Masters at GCU prepare you for your job?
My Masters programme was just amazing – I studied the MSc in Financial Services, Risk and Operations because I thought it would be useful to my banking career. In my country we're used to quite a boring way of teaching but here it was fun, interesting and exciting. Also, students are encouraged to do more critical thinking in the UK and to develop their own opinions more. I learned things that I now apply every day at work.
What made you want to study abroad?
I always wanted to study abroad, especially in the UK. Previously I studied in Spain and met lots of friends from different countries. After I graduated I worked in a bank but realised I had some knowledge gaps in risk management, so I searched for a good Masters programme and found the GCU one. I knew I needed to improve my English but luckily I found the INTO Graduate diploma, so I did that before progressing to my Masters.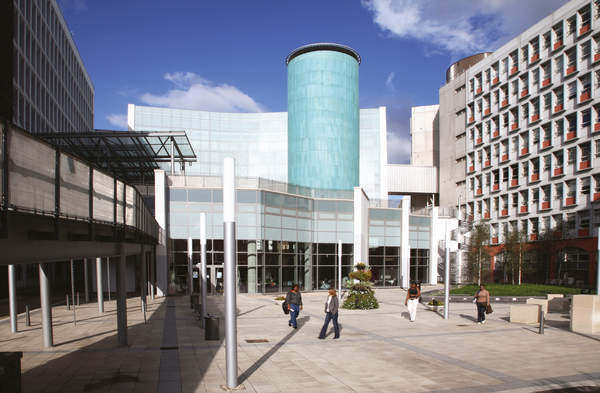 Which programme did you study with INTO GCU?
I did the Graduate Diploma in Business at INTO GCU from 2011-2012. Then I progressed to Glasgow Caledonian University to study the MSc in Financial Services, Risk and Operations.
How did studying at INTO GCU prepare you for a UK university?
It was really helpful – I developed my English language skills a lot. The teachers showed us how to structure our essays and introduced us to the teaching style at UK universities. In Russia, the teaching methods are very different from the UK, so it was good to be prepped by INTO prior to studying at GCU.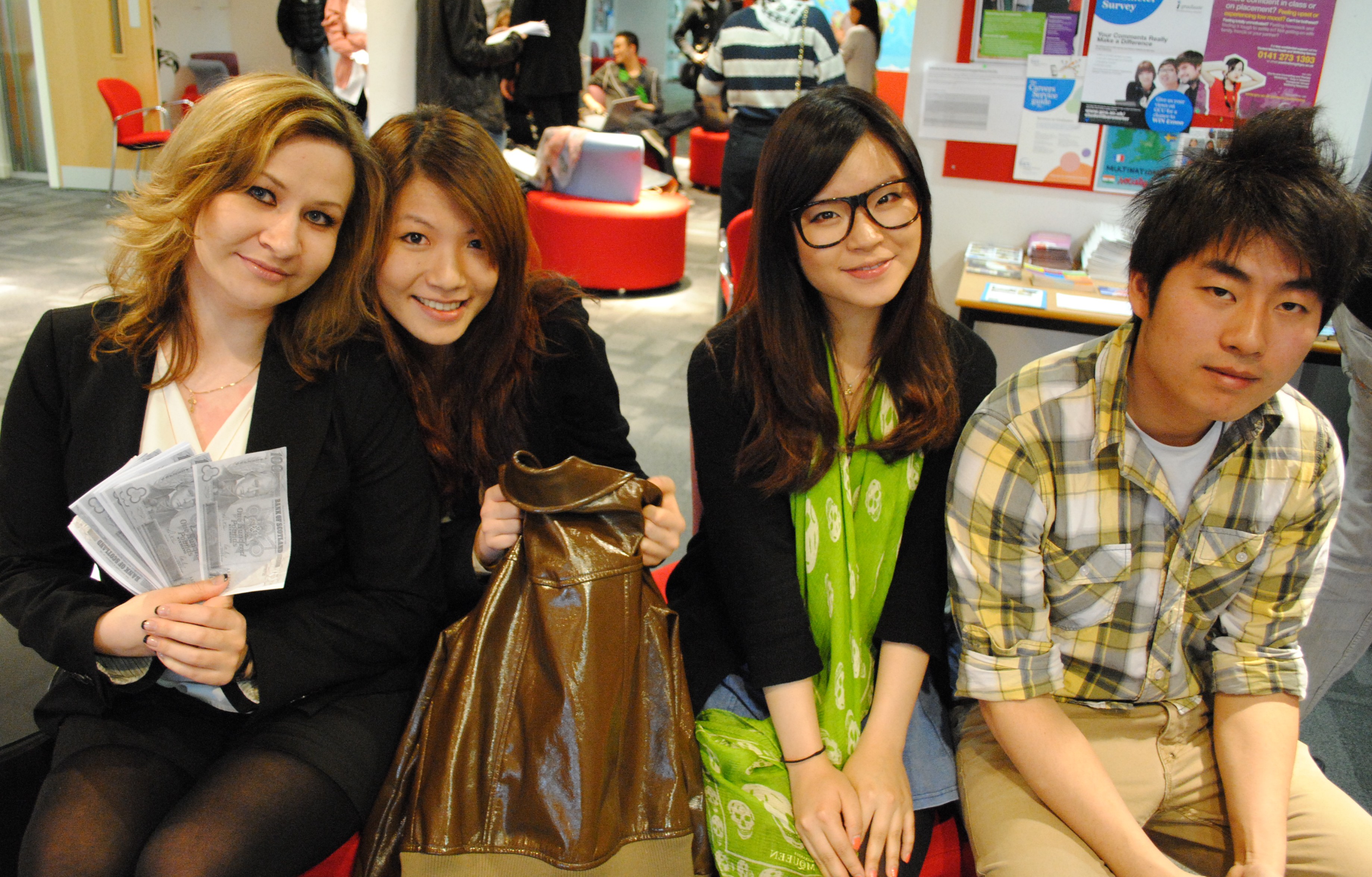 Did you face any challenges while studying abroad?
One of the challenges in Glasgow was understanding the accent! However, after less than a month I could understand everyone clearly. I never felt homesick as I was too busy with my coursework and the new friends I made. Some of my friends and I became so close that we were like brothers and sisters.
What did you think of Glasgow?
Glasgow is a nice city with very kind and funny citizens. In Glasgow it's possible to see the rain, sun, clouds and a rainbow all at the same time – it's fantastic! I really miss the weather there. There are lots of things to do and I enjoyed spending my free time with all of my friends.
Would you recommend INTO GCU to other students?
Absolutely! I met lots of new friends from around the world, I developed my English and I learned the skills I needed to study at Masters level in the UK. I'm very happy that I chose to study at INTO GCU as it helped me to get my dream job.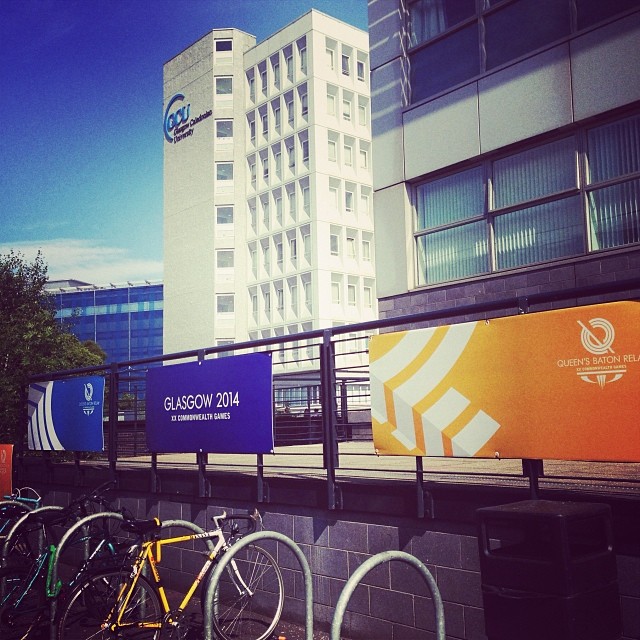 What would you say to students considering studying abroad?
Firstly, I would advise them to learn English. Secondly, they need to know that studying abroad might be different from what they're used to – it's a challenge but it's also a great experience. Plus it's great for your CV and will open up new opportunities for you. Finally, I'd wish them good luck – I hope they'll succeed as I did.
Olga studied on the International Graduate Diploma in Business programme at INTO Glasgow Caledonian University before studying a MSc in Financial Services, Risk and Operations at Glasgow Caledonian University.
Keep in touch with INTO GCU on Facebook, Twitter and Instagram!