Want to study computer science or engineering abroad? Here's what you need to know…
Ambitious? Career-minded? Want to earn lots of money? Studying Computer Science or Engineering is a sure-fire way to fulfil those needs. Both subjects offer excellent prospects – and when it comes to choosing a career path, you'll have endless options.
Studying abroad is a once-in-a-lifetime opportunity. Not only will your job applications stand out from the crowd, but you'll also develop as a person. Studying in the UK, USA or Australia will provide you with a chance to improve your English language skills, make friends from all over the world and become a better, more confident version of you.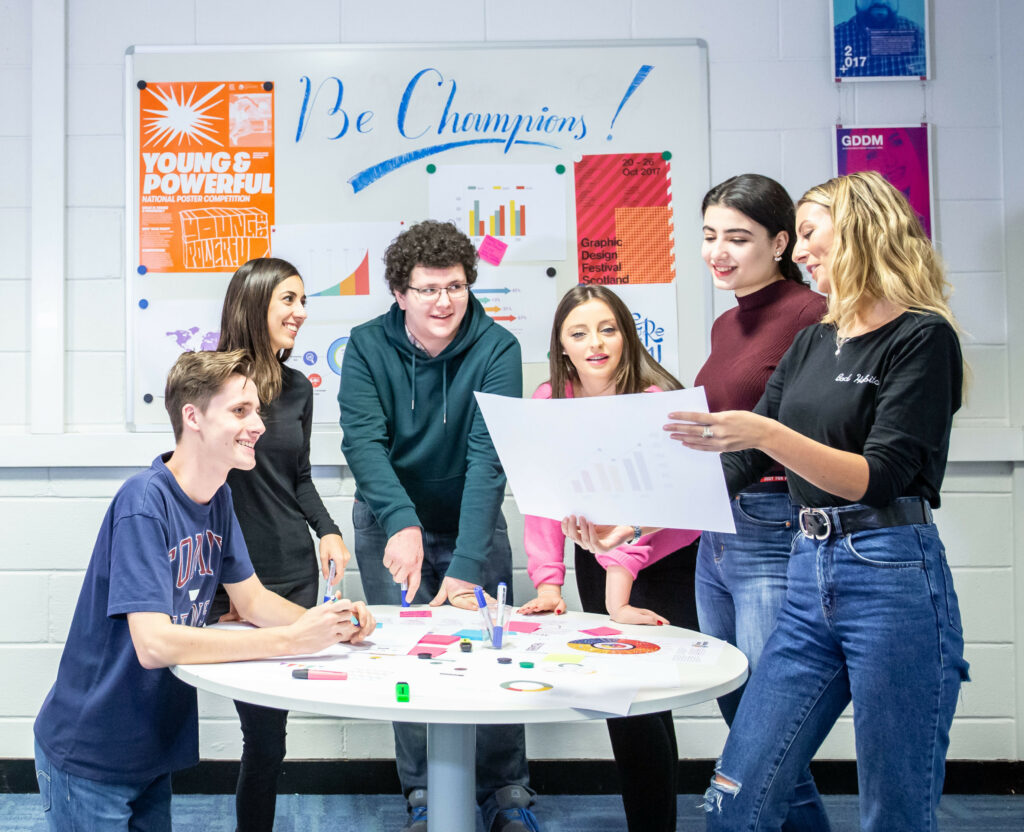 Sound good? We thought so. Here are a few more things you might like to know:
Where can I study computer science or engineering abroad?
Computer Science and Engineering are popular subjects all over the world. INTO partners with respected universities in the UK, US and Australia – offering international students the opportunity to study their dream degrees. Wherever you study, you'll be supported as you develop your English language skills and academic knowledge before beginning your degree. You could study at:
Queen's University Belfast
The UK's 9th oldest university and a member of the prestigious Russell Group, Queen's University Belfast is renowned for computer science and engineering excellence. It's continually at the forefront of technological development, funding world-leading research that informs each of its degrees. Dennise explains, "Belfast has a lot of engineering historical background, and Queen's understands those engineering cultures. Studying here gives you motivation as well."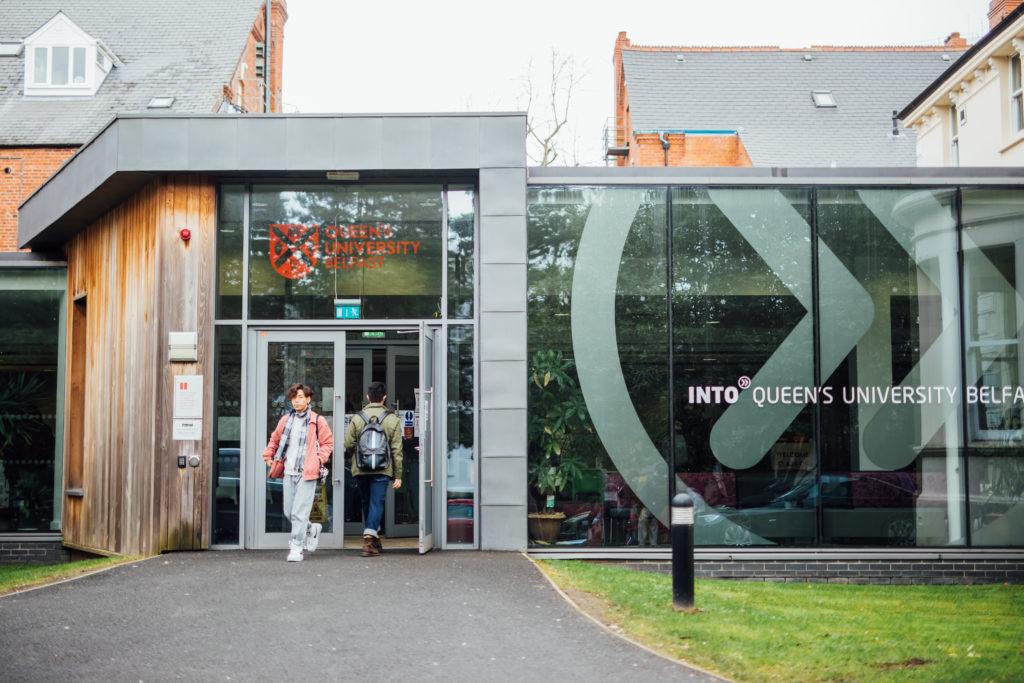 Oregon State University
OSU is placed in the top 1.4% of universities across the world, offering a top education in a safe and comfortable learning environment. Computer science students can choose from a range of specialisms including cyber security and robotics, with cutting-edge laboratories and other state-of-the-art facilities for engineering students.
Pavan really enjoyed the scenery, saying, "It's a peaceful town and the mountains that surround Corvallis like the valley are pretty beautiful."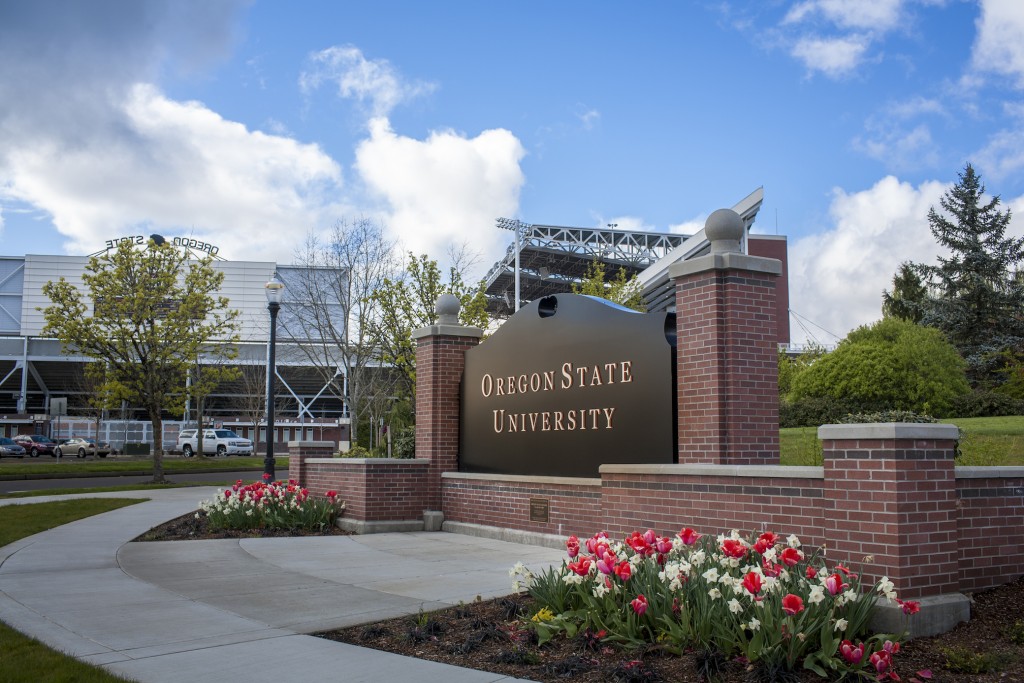 University of Western Australia
Located in Australia's sunniest major city, Perth, the University of Western Australia is among the world's top 100 universities (QS World University Rankings 2023). Here, you'll find three different computer labs for computer science students – all of which are open 24/7. Engineering students can collaborate and get creative at EZONE, a multi-million dollar hub for technological innovation.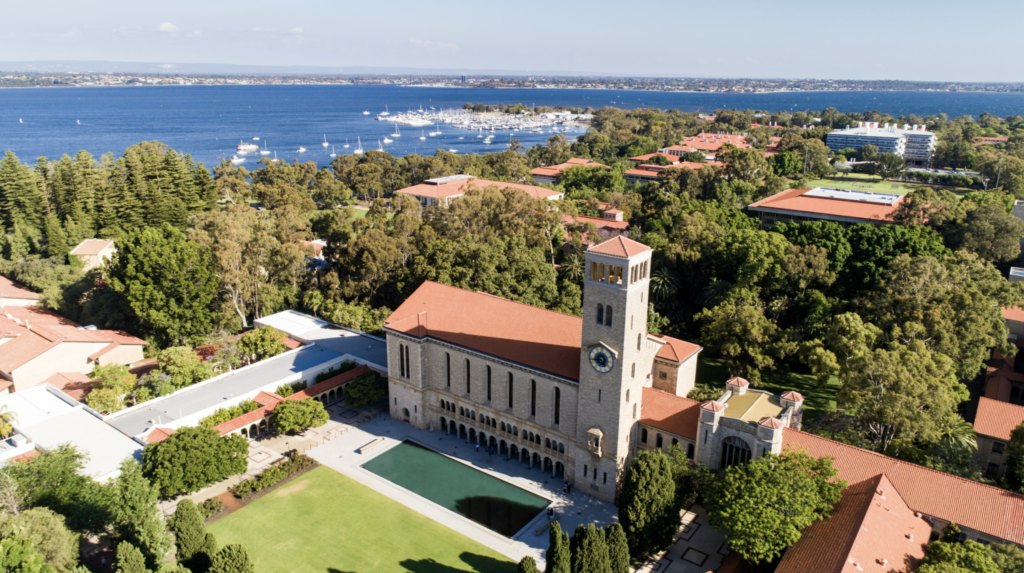 What's it really like to study abroad?
We've already covered some of the benefits of studying your degree in a different country – but what is it really like to be an international student? It's the experience of a lifetime, but it can be daunting. Thankfully, INTO offers expert support every step of the way – from applying for your visa to choosing your university degree. That's why so many international students choose us.
Pavan, from India, studied at Oregon State University – but started his journey with INTO. "I feel that a pathway student has all the right tools that helps them to transition to the university better. The student can get a lot of academic and cultural support in the pathway program."
"Undertaking a foundation course can help you acquire credits towards your degree before you start, as well as assisting with your understanding of the English language and different teaching styles. The INTO staff are here to help and support you along your journey."
Studying an INTO pathway course eases you into your study abroad experience, surrounded by a strong support network of other international students. You're all in it together.
Where could a degree in computer science or engineering take me?
Well, considering they're both huge job sectors that are only predicted to keep growing, the opportunities are endless. You'll graduate with a high value degree – and, having studied abroad, you'll have the edge you need to excel.
As a computer science graduate, you could become:
A data analyst
A software developer
A UX designer
A video games developer
As an engineering student, you'll usually study a specialist degree designed to prepare you for a certain industry. These include:
Civil engineering
Mechanical engineering
Electronic and electrical engineering
Chemical engineering
Wherever you want to go, INTO can help you get there. To find out more about studying computer science and engineering with us, visit our website.
You might also like to read UK, US or Australia – where should you study?
You can follow us on Facebook, Twitter, Instagram, LinkedIn, YouTube and TikTok.