Cheap places to eat in London for under £10
One of the best things about studying at INTO City, University London is the great choice of lunch options around the centre. There are so many cheap places to eat in London, you'll never go hungry!
From the British classic fish and chips smothered in salt and vinegar to the famous salted beef bagels on Brick Lane; there's something for everyone.
Question is… Can you make it through this blog post without feeling hungry?
Pizza Union – 100 Middlesex Street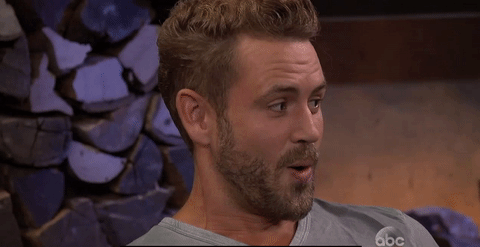 If it's a cold rainy day and you want to just grab an easy lunch option, Pizza Union is right next door you so won't even need to bring an umbrella. Pizza's start from £4.95.
Wasabi – 186-190 Bishopsgate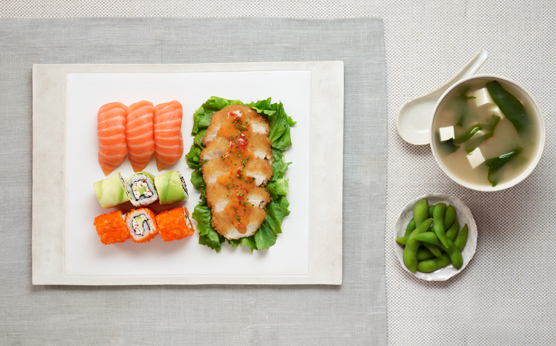 There's nothing like a bit of chopstick fun at lunchtime. If you fancy some sushi make your way to Wasabi on Bishopsgate; you can get six pieces of sushi starting from £5.45.
Soy sauce, ginger and wasabi are all included for those who like to add some extra flavour.
My Old Place – 80-90 Middlesex St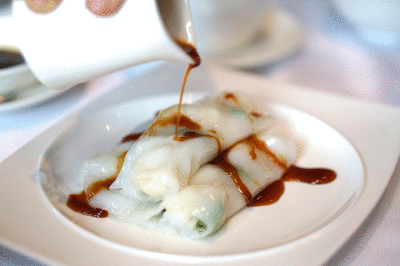 My Old Place is just four doors down from the INTO centre and they have great Chinese lunch deals available for under £10.
Petticoat Lane Market – Middlesex Street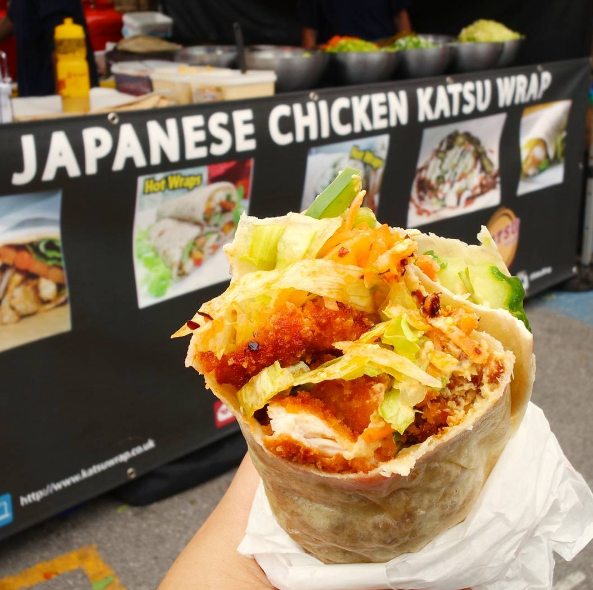 (Photo credit: Yummy Jubbly)
Petticoat Lane Market a short five-minute walk from the centre has over 20 street stalls from Thai to Jerk Chicken; you can grab a delicious chicken katsu wrap for £4.50 which will fill you up all afternoon.
Sainsbury – 31 Bell Lane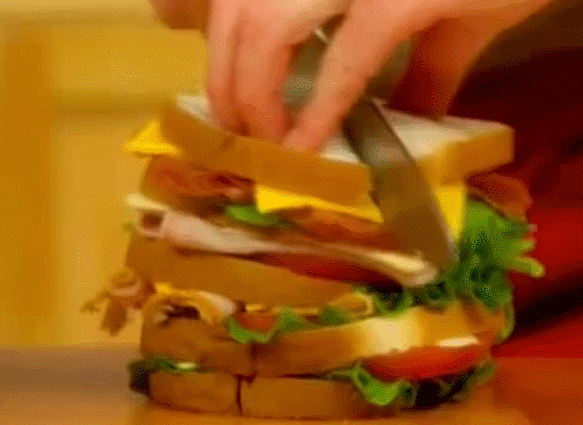 If you are having a lazy day and want to grab something easy, a Sainsbury meal deal is just £3 and includes a sandwich, crisps and a chocolate bar.
If you're looking for cheap places to eat in London – £3 is not bad, right?
Spitalfields Market – Horner Square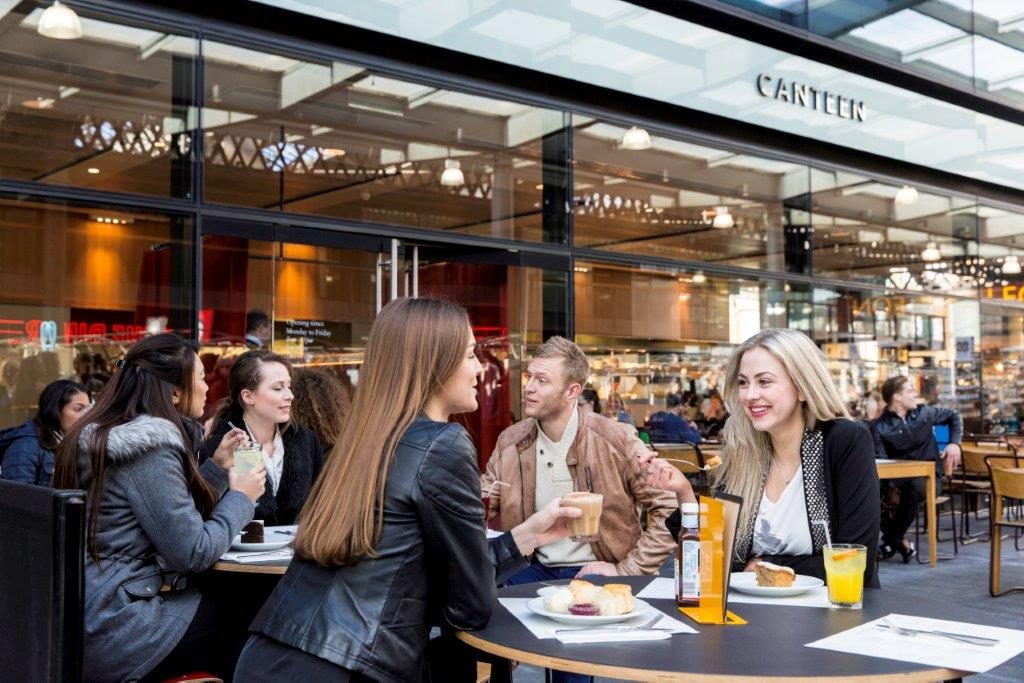 Spitalfields market is full of boutiques and amazing restaurants. They also have a fantastic food market they have over 20 stalls full of options for under £10.
Beigel Bake – 159 Brick Lane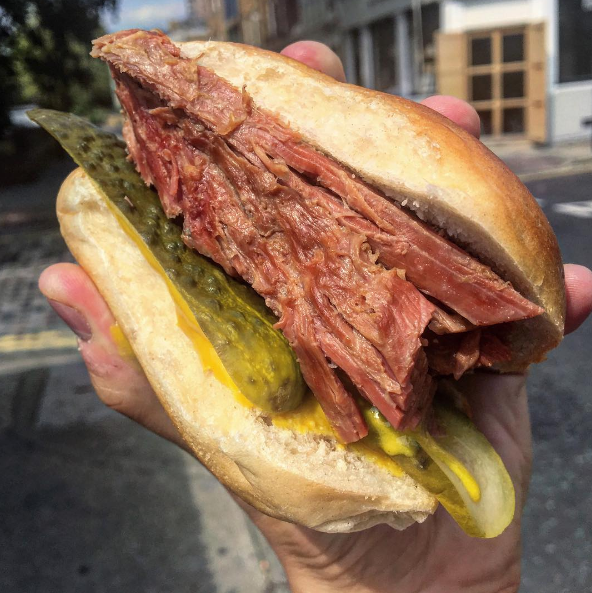 (Photo credit: apairofdirtypigs)
If it's a nice day and you fancy a short 15-minute walk check out the famous Beigel Bake on Brick Lane.
Bagels are boiled in the traditional Jewish style with mouth-watering fillings such as hot salt beef with gherkin and mustard and cream cheese and salmon.
They even do rainbow bagels too!
Poppies Fish and Chips – 6-8 Hanbury St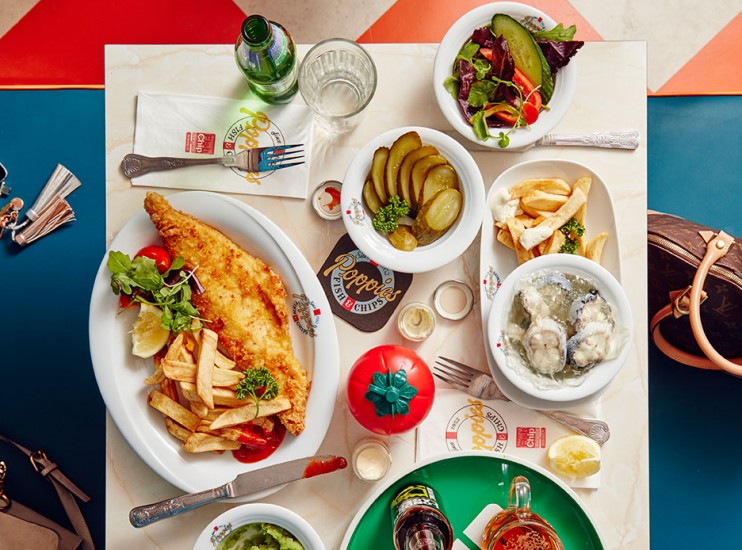 One of England's favourite meals is fish and chips and Poppies restaurant is famous for this. They have the best fish and chips in the East, don't miss out.
Vital Salad Bar – 119-121 Middlesex Street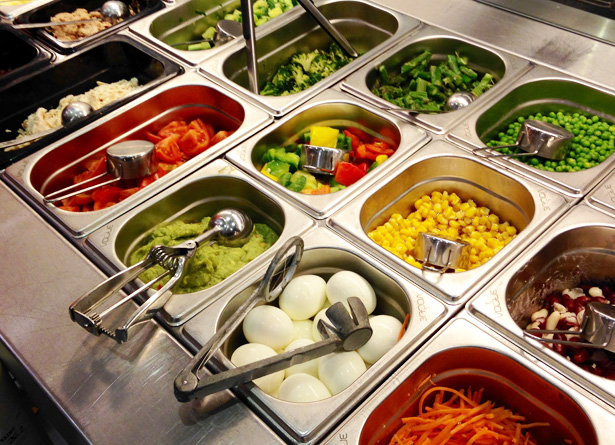 Sometimes you just need a healthy salad to make you feel better. Vital Salad bar which is a two-minute walk from the centre has made your own salads available for £5.95.
Planet Organic – 10 Devonshire Square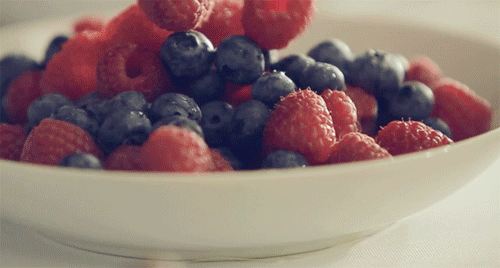 If you have any special dietary requirements Planet Organic in Devonshire square will cater to all of your needs! It's a quick five-minute walk away from the centre and has a variety of different options!
So you're sorted for lunch with all these cheap places to eat in London!
We know you can't eat out all day every day, so when you want to master your culinary skills and save some money it's a good idea to cook at home. Our helpful tips for food shopping guide will help you to budget.
Follow all student life in London via our YouTube, Facebook, Twitter and Instagram channels.