Let INTO put you on the path to success in the US
We know that leaving your comfort zone, moving away from home and learning about new cultures, lifestyles – and often a new language – can be scary. You are not alone, we're here to help!
Did you know that the USA has welcomed over one million international students?
We talked to some of the students who are on their way to successfully earn a university degree in the US, and found out how they adjusted to living and studying in a foreign land (hint: don't miss orientation…).
Academic English student, Rui from China who studied at INTO Saint Louis University tells us:
When I first came here, I experienced culture shock. But the people here are so optimistic, they helped me overcome all the difficulties."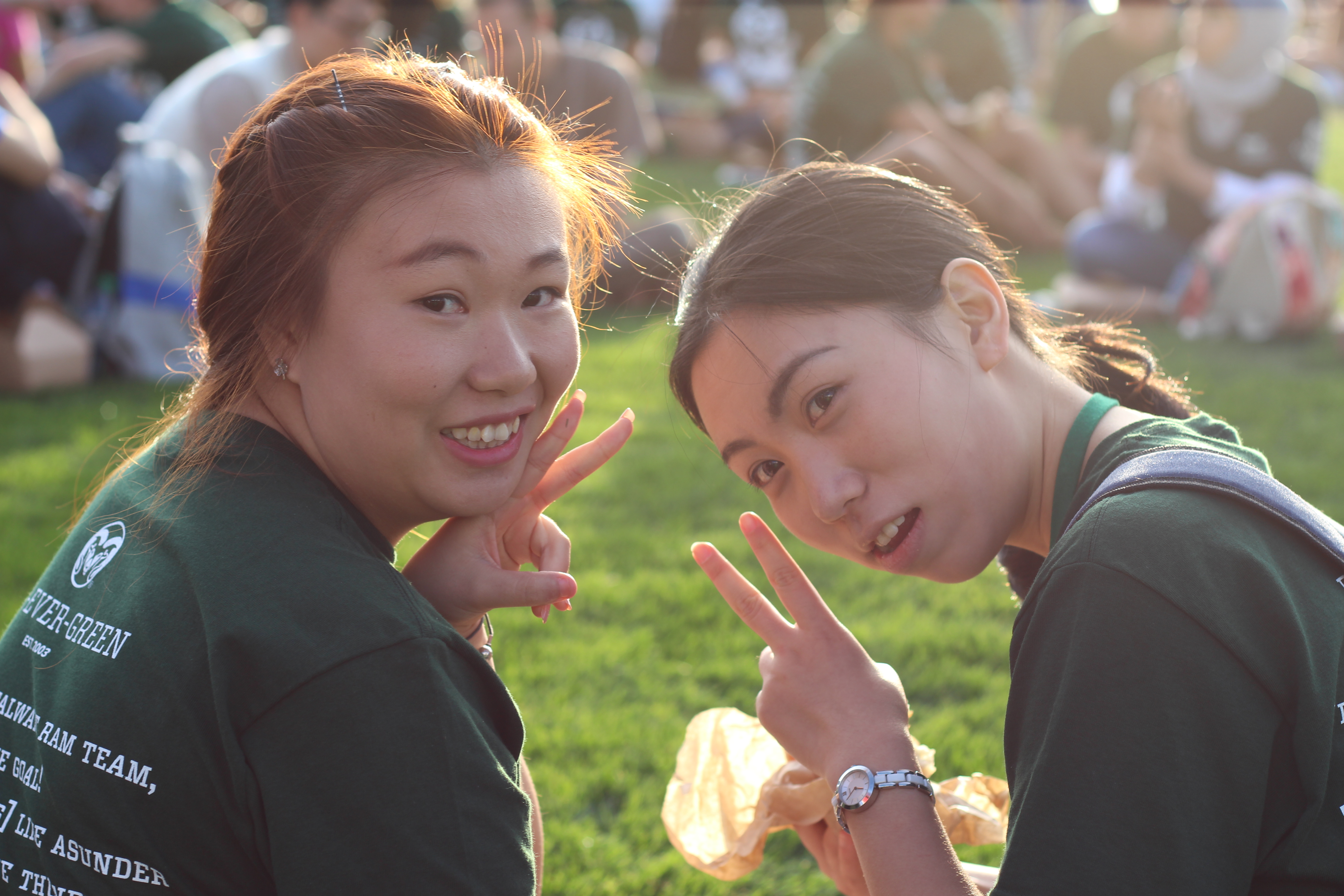 We are passionate about ensuring all students are successful through tailed mentoring, support services and special programs.
With INTO, you can fulfill your full potential.
Feeling at home in orientation week
From the very first day arriving on campus, we make your transition both easy and exciting.
Orientation events focus on helping you find those important campus and community resources, like dining facilities, fitness centers, grocery stores, religious centers and more.
We look forward to building a strong community with our international and domestic students, so that Mason feels like home. Orientation is a really important part of that"
said Rosie Essiem, resident director for the INTO George Mason University Global Center.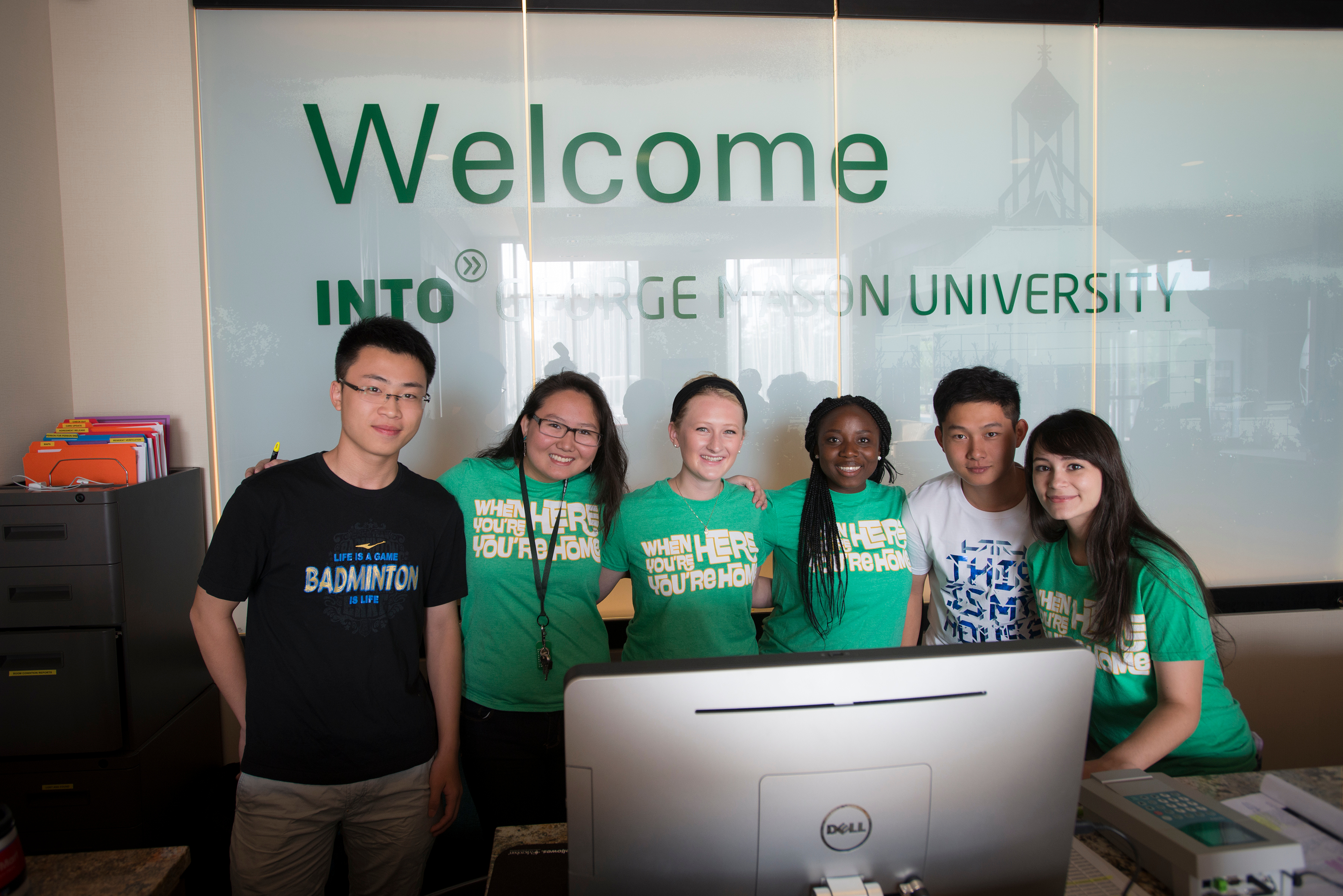 Our students agree – more than 90% of those surveyed who are studying at US universities said they found their orientation a helpful way of getting settled into campus life.
Meeting mentors
Beyond the first week on campus, you'll be invited to join unique programs designed to help you feel at home.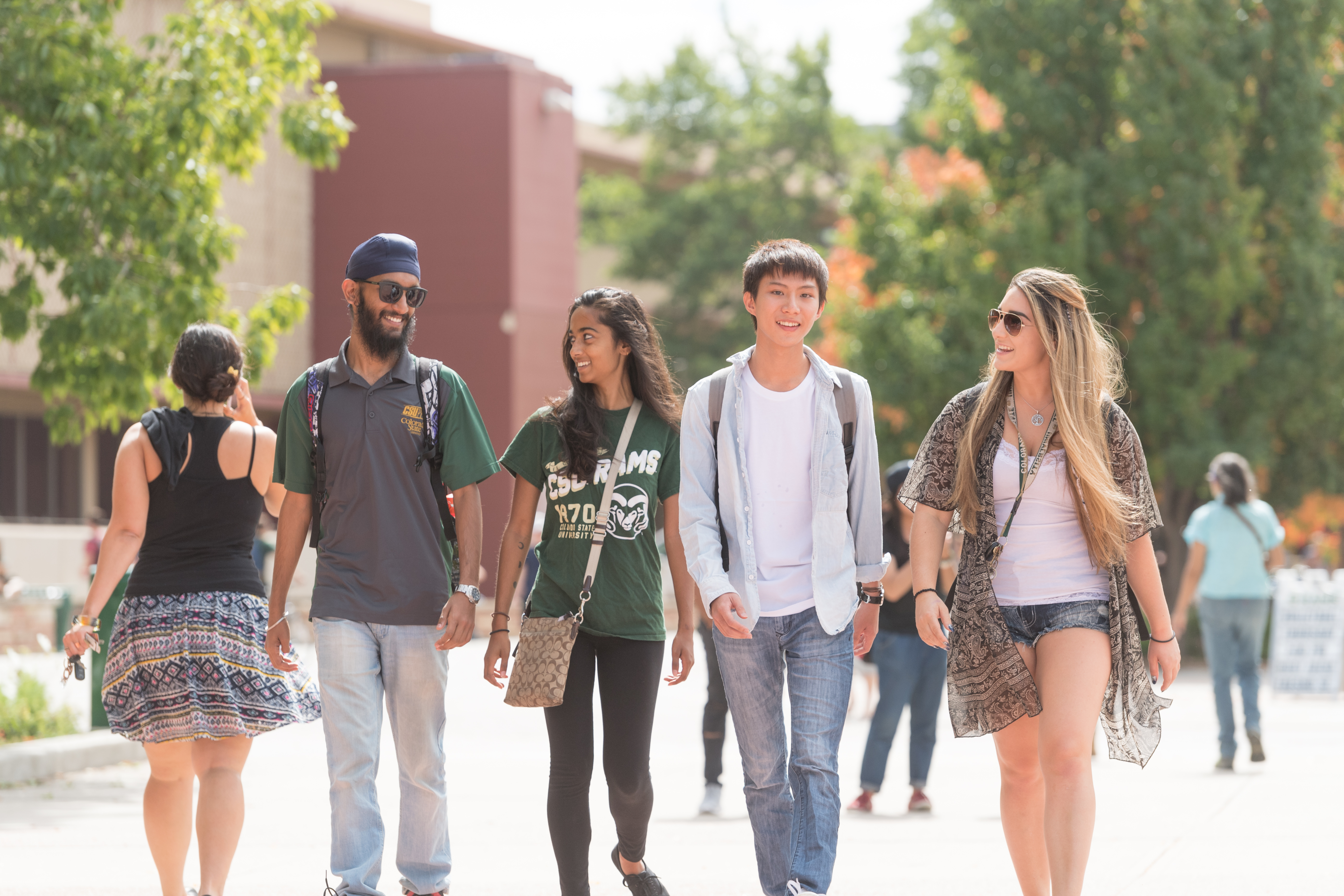 At INTO Drew University, returning students – especially those with study abroad experience – are encouraged to become International Ambassadors, and mentor incoming international students.
I became an International Ambassador because I was an international (student) once. It means new students have someone who knows what they have gone through, and can help them get accustomed to the culture and new things here"
said Abdelrhman Elhady, a Drew senior studying Economics and Global Communications.
Finding friends
Jeong-Bin, a philosophy major from South Korea, gives similar advice. After attending INTO Oregon State University from 2010 through 2012 Jong-Bin returned home for three years to serve in his country's military, before coming back to OSU last year.
You want to be ready to experience this diverse culture mingled in one place. This environment of Oregon State University or around Corvallis, welcoming people, it really made it easy for me to blend in."
He believes it's an amazing thing to be able to share experiences with people from all around the world.
I made a lot of friends partially because I got a chance to live with international students outside of campus, but at the same time inside of campus as well when I was living in the dormitory. You can meet a friend from Germany, a guy from Iraq, all together eating a Korean dish at the same time in your house. So it's a very unique experience."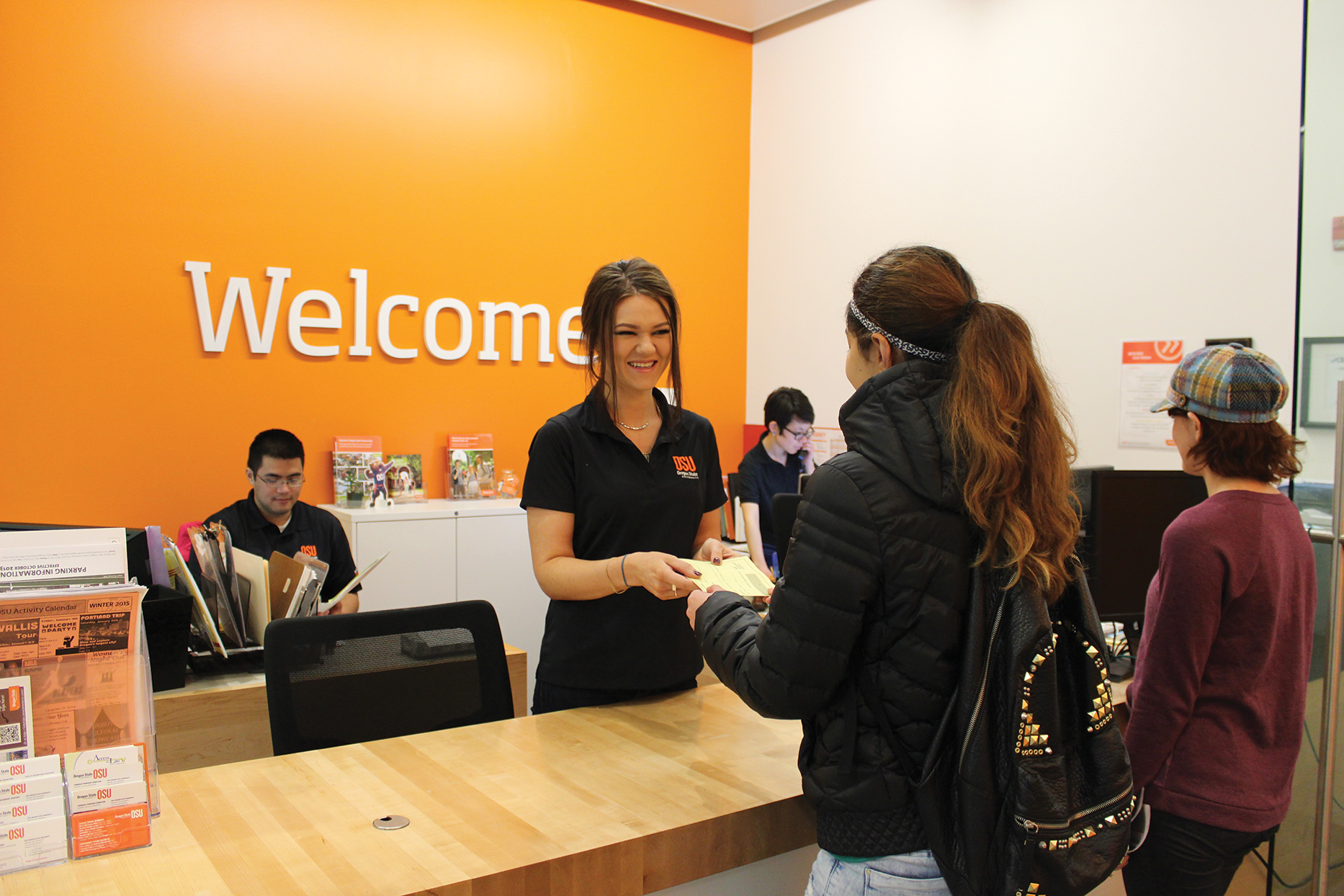 You too can study in the US with INTO, what are you waiting for?
You may also like to read about how other students settled into their new homes in the US or check out what advice four international students have on the international study experience.
Want to be friends? To stay up to date with student life in the UK, US and China make sure you give us a follow on Facebook, Twitter, Instagram and YouTube.