What to do when school's out in St. Louis
You've worked hard. You've earned a break away from late night study sessions in the library. For INTO Saint Louis University students, fun can be found all around the city.
SLU's campus is in midtown St. Louis—the middle of it all. If you point in any cardinal direction, you'll be sure to find something to do in your university's backyard.
This award-winning city enjoys its praises as one of the least stressful and most fun cities in the nation. Best known for its walkable neighborhoods, St. Louis is a vibrant urban community that has something for everyone.
SLU students frequently take advantage of the many—and mostly free—activities to do right here in their college city. As you wrap up your midterm exams or finals, be sure to add these popular St. Louis venues to your to-do list to celebrate the end of studying… for the time being.
St. Louis Zoo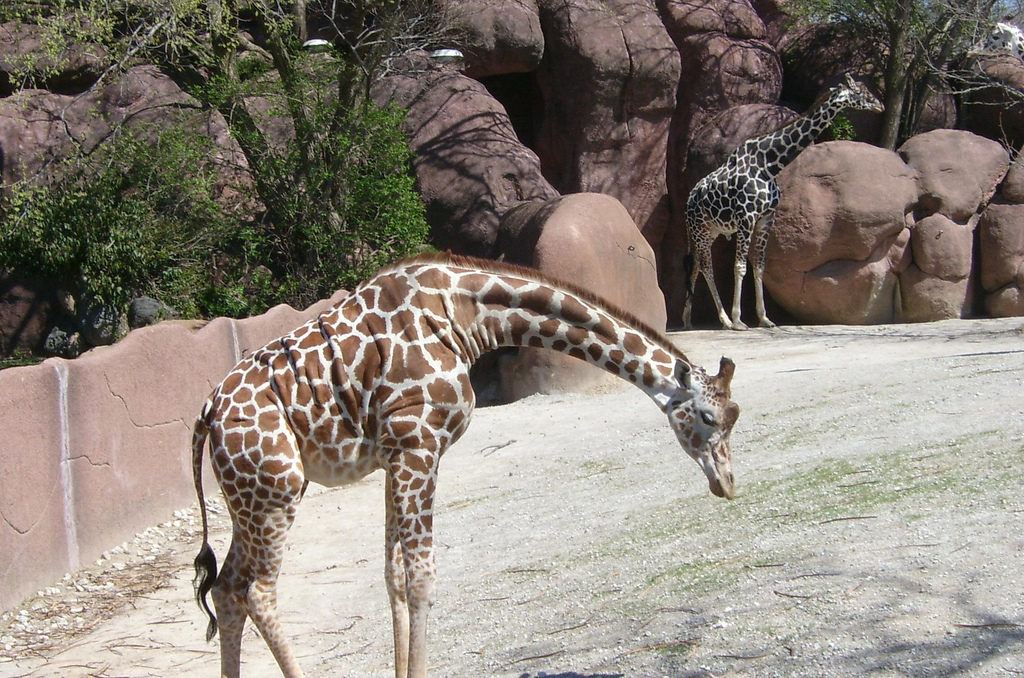 Your first stop should be St. Louis' No.1 visitor attraction. Bringing in 3.4 million visitors per year from all over the world, the St. Louis Zoo is ranked as one of the best zoos in the nation and was recently listed as America's Best Free Attraction by USA Today.
The zoo is home to over 5,000 animals from seven continents—offering a new and unique experience every time you visit. Whether it's a beloved animal friend or a welcoming seasonal volunteer, there's always a new face to greet you at this truly magical animal kingdom.
St. Louis Science Center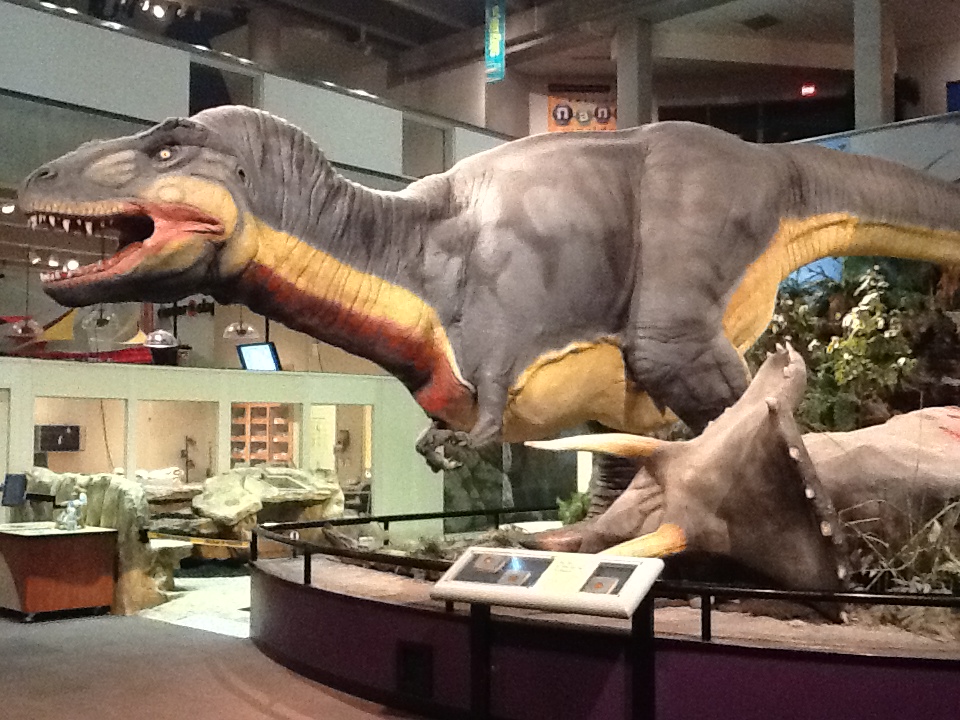 Have you ever seen a live action, 20-foot Tyrannosaurus Rex in the flesh? Well at the St. Louis Science Center, there's one to greet you in the main exhibition hall.
The St. Louis Science Center is a fun place for all. You can test your knowledge of fossils and dinosaurs, clock the speed of cars on the highway using a radar gun, or behold the wonders of the solar system at the Planetarium. Looking for more to do? Bring your friends to see a movie on the 70mm Omnimax screen at the Science Center's own in-house movie theatre.
Citygarden Sculpture Urban Park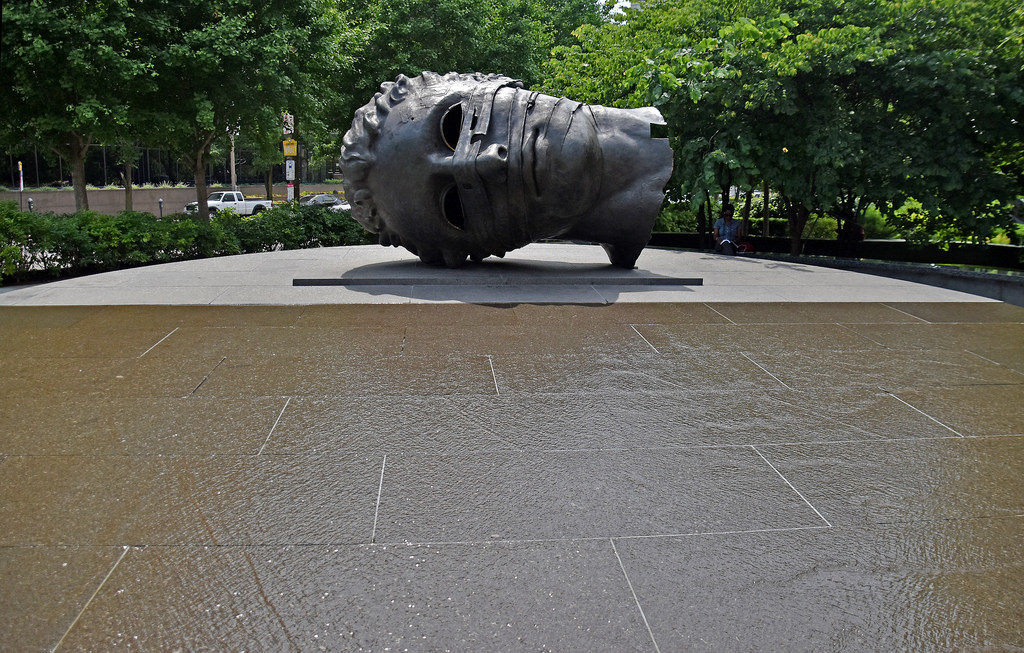 In the heart of downtown, magnificent art sculptures and water fountains come together to provide a unique urban park experience for SLU students. Citygarden is filled with fountains, wading pools, sculptures and activities year-round.
It's a hip and happening place to relax, take a walk, splash around, grab a bite to eat before attending a free concert—or, simply to soak in the sun among the urban jungle.
City Museum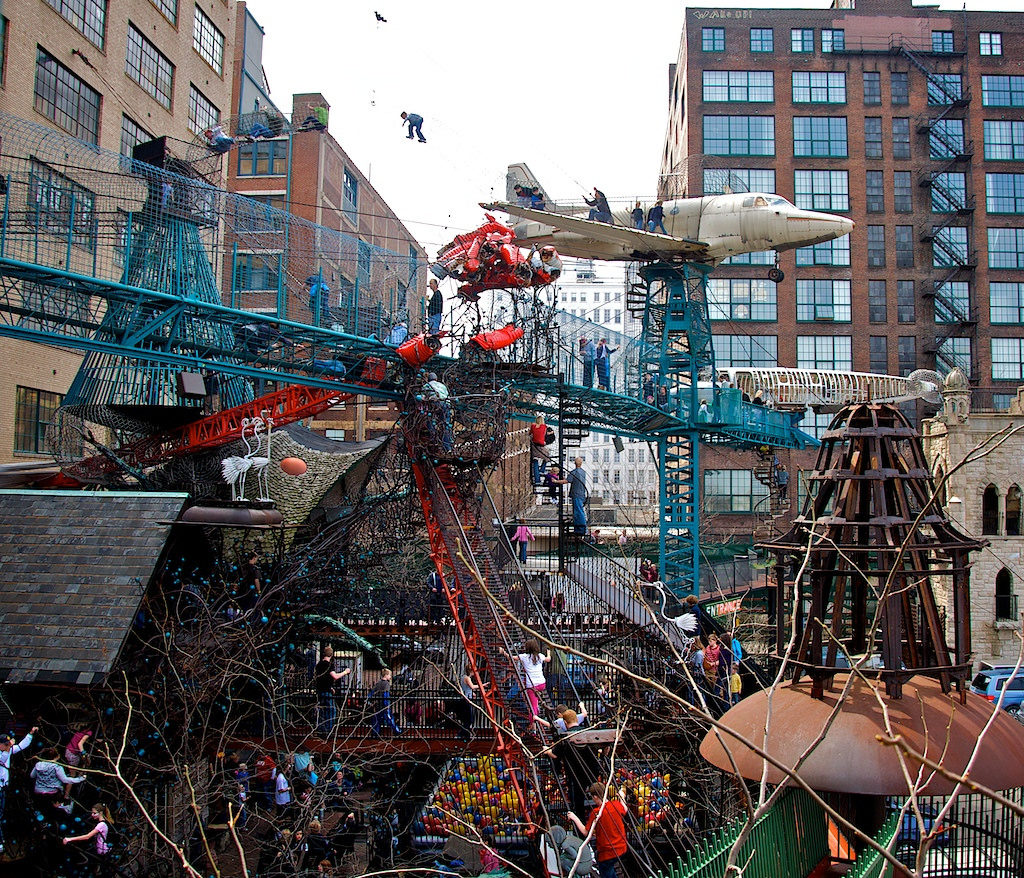 Another staple venue of St. Louis is none other than the City Museum. This deeply cherished gem features a wonderfully designed exhibition of repurposed architectural and industrial objects brought together to create a surrealistic playground enjoyed by all ages.
Come see what the hype is all about when you gaze upon castles of reclaimed stone, salvaged bridges, construction cranes, fire trucks, miles of tile, church pipe organs and even two repurposed, broken-down planes.
St. Louis and the Arts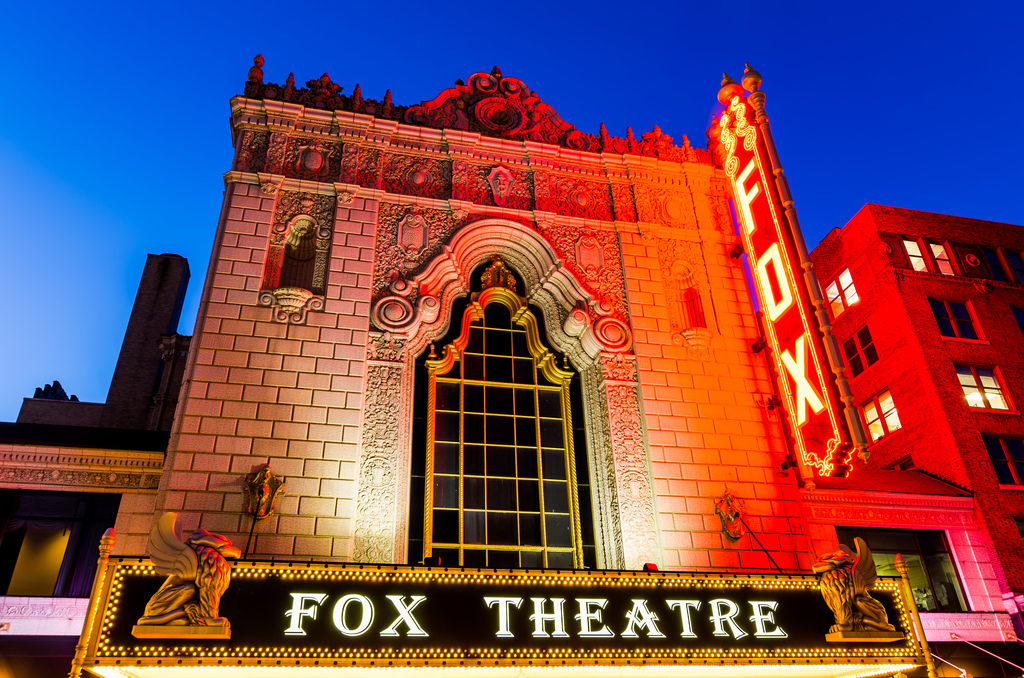 Do you enjoy perusing around an art gallery, or attending musicals featuring Broadway actors, or pretty much—all things creative? With internationally renowned art centers such as the Fabulous Fox Theatre, Pulitzer Arts Foundation, Black Rep Theatre, Powell Symphony Hall, Saint Louis University Art Museum (SLUMA), the Pageant, Grand Arts Center District , it's no wonder why St. Louis is crowned the 4th most creative city in the country. With a concert performance happening almost daily in St. Louis, be sure to carve out some time to listen to a live band and jam out with other SLU students.
No matter your interests, St. Louis has an activity for you. Take a rest, grab a friend, and be sure to #ExploreStLouis.
Liked this blog? You may also like to read about Festive things to do in St. Louis.
To learn more about studying at INTO Saint Louis University, click here.
Feeling social? Follow us on Facebook, Instagram, Twitter and YouTube.