Pounds and pence: a guide to British currency
Whether you've recently moved to the UK or you're thinking it may be a good study location for you – you'll need to know your pounds from your pence.
From buying a cup of tea or a bus ticket to paying a bill at a restaurant you'll most likely need to use British money when studying in the UK.
Debit and credit cards are a popular way to pay for things in the UK, but there'll still be times when you'll need to use 'real' money – cash.
Introducing pounds and pence
The UK uses the Pound Sterling which, like most currencies around the world, is a decimal currency.
This means there are 100 pence in a pound. Pence come in coins of 1, 2, 5, 10, 20 and 50, and these coins vary in colour and shape.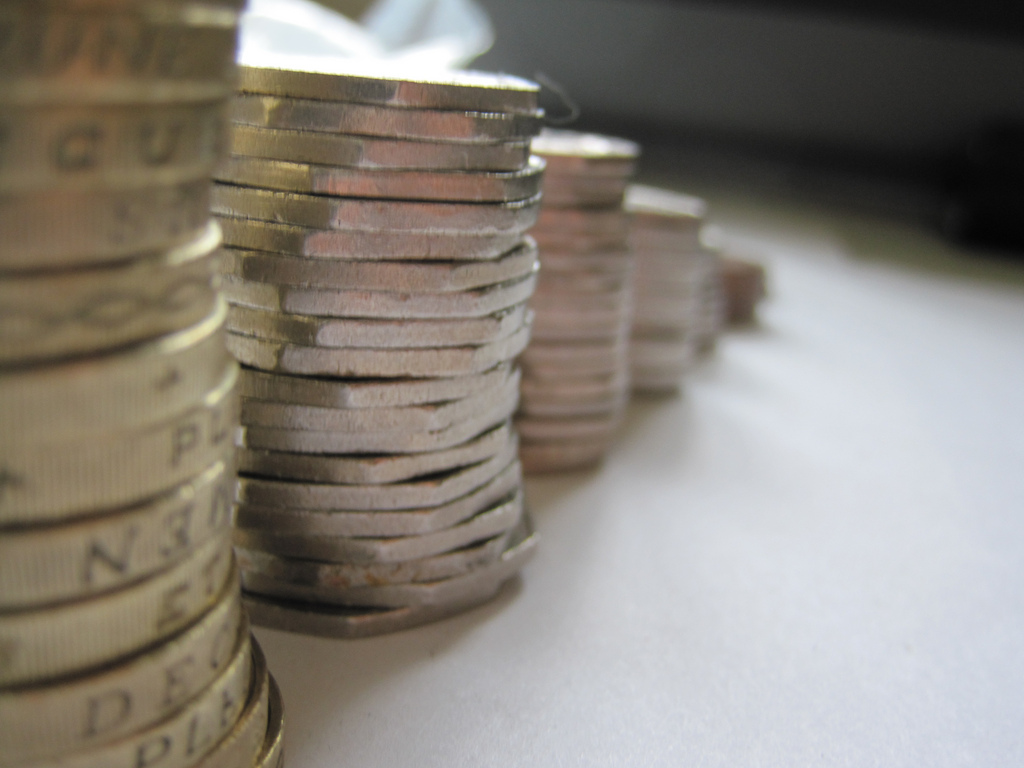 But one thing you'll always see on British money? The Queen of England – of course!
Top tip: Pence is often simply pronounced 'pea', and one pence is also sometimes called a penny.
Quids in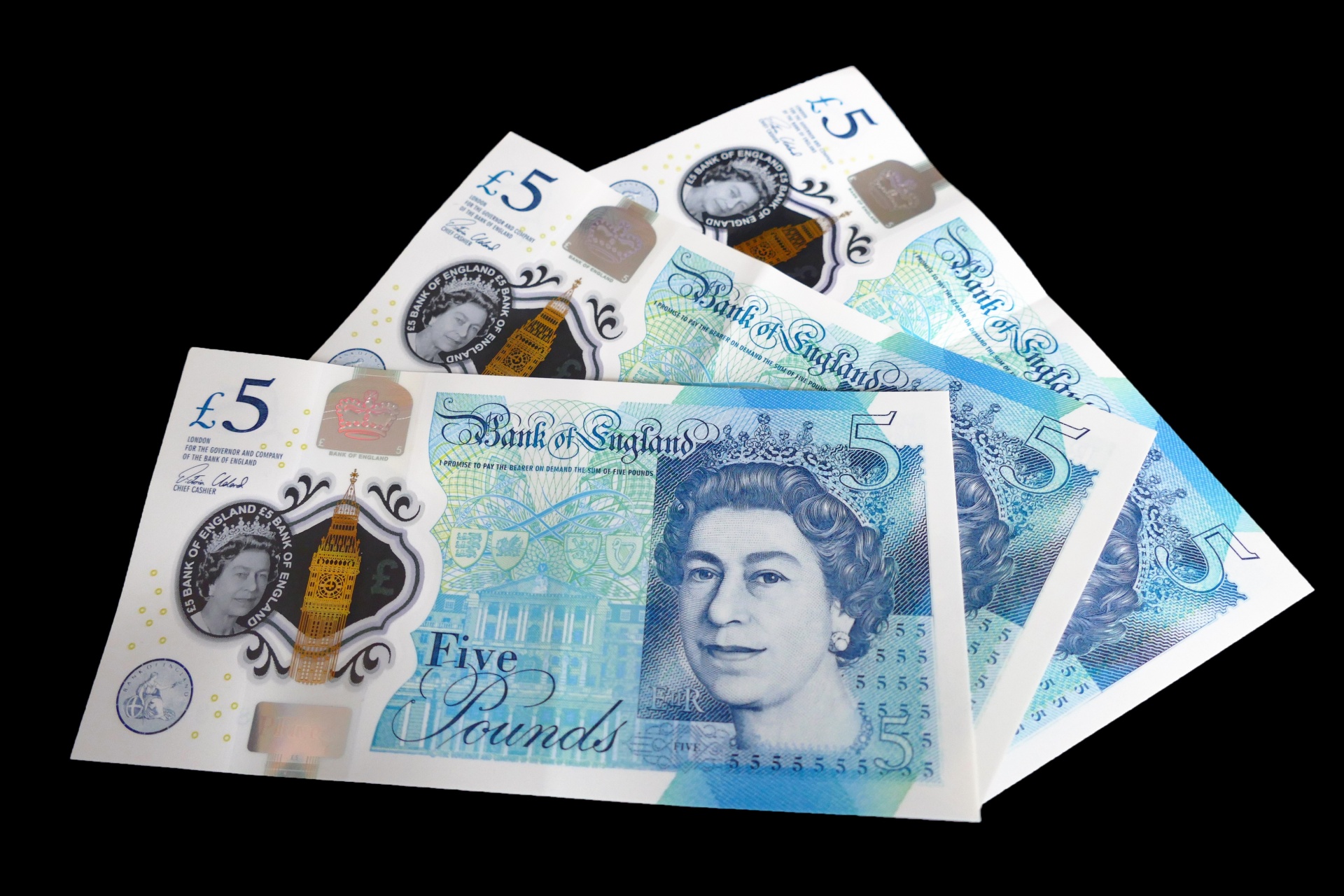 Pounds, often called 'quid' by Brits , come in both coins and notes.
The lower values – £1 and £2 – come in coins, while the higher values of £5, £10, £20 and £50 come in different coloured notes issued by the Bank of England.
These notes have pictures of famous Britons on them, so you can even learn a little British history while spending your money.
Top tip: £50 notes are quite rare, and some shops can be cautious about accepting them in case they are fake!
Sounds simple!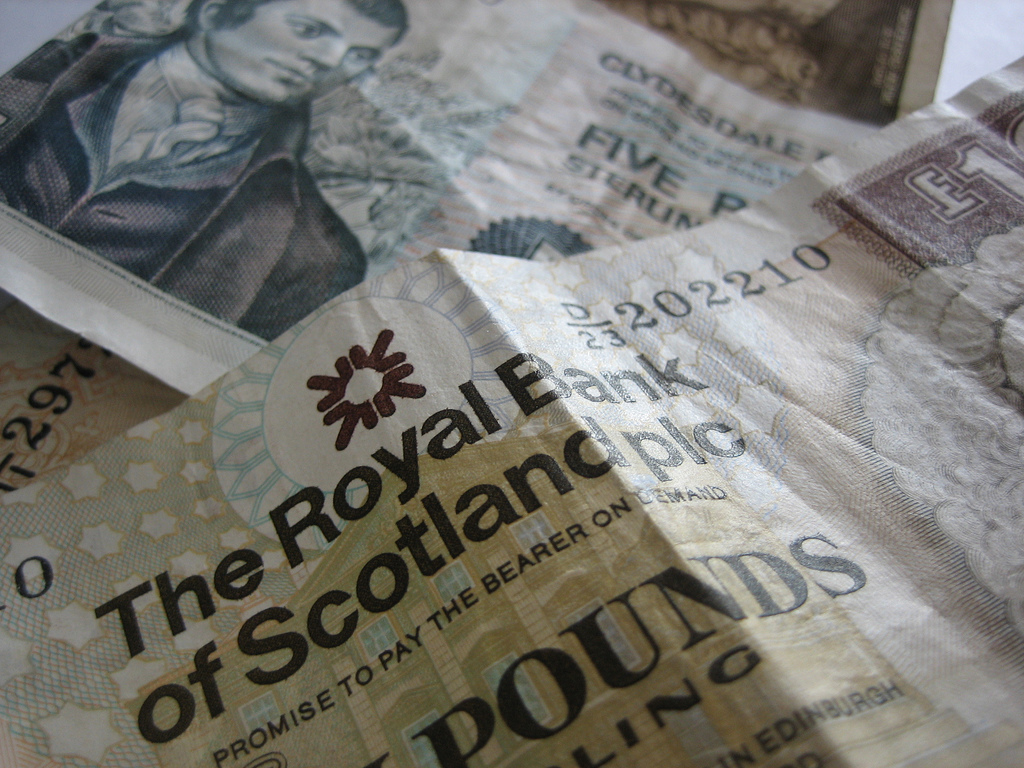 If you're studying in, or visiting, Scotland or Northern Ireland you might notice some pound notes that look very different to the Bank of England notes.
This is because Scotland and Northern Ireland can issue their own bank notes which, as well as Bank of England notes, are accepted in these countries.
It's worth remembering that many shops outside of these countries might not accept these notes as they may be unfamiliar to them.
Top tip: You can exchange Scottish and Northern Irish bank notes for English ones at most banks in England – usually for free!
Click here to find out more about British currency.
What about Euros?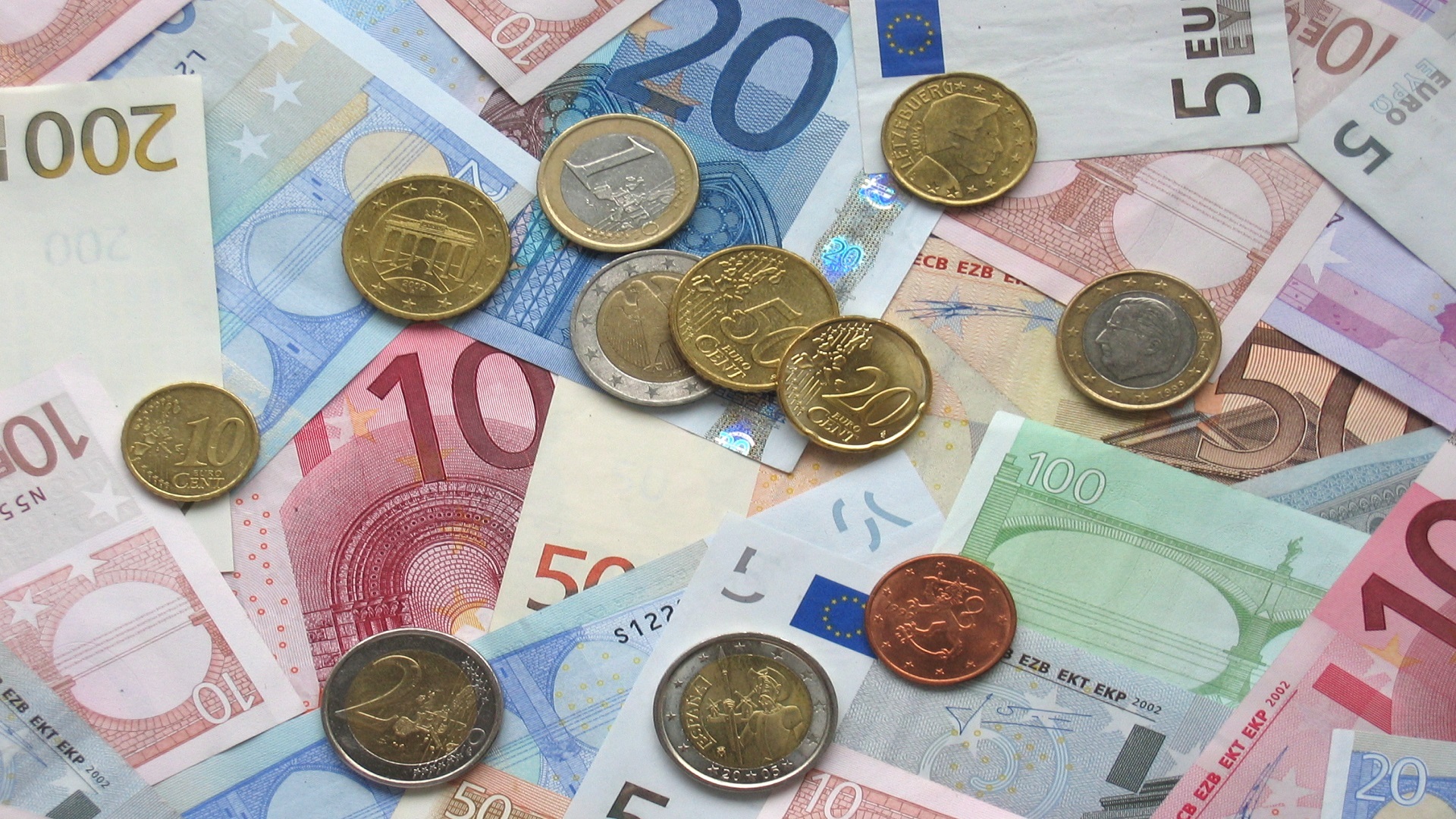 Despite its physical and cultural proximity to continental Europe, the UK has never really embraced the Euro as an accepted form of currency.
Some places in London such as Harrods and Selfridges may take Euros and even Dollars as payment but if you need a 'bureau de change', Marks and Spencer, a common high street store, is a popular place to exchange money.
Top tip: If you're studying in or visiting Northern Ireland and you have some Euros, you can always visit Republic of Ireland across the border and spend them there!
You may also like to read: common English abbreviations explained. 
Click here to find out how the British currency got to where it is today
If you want to browse your study abroad options, click here to visit our website. 
Feeling social? Give us a follow on YouTube, Facebook, Instagram and Twitter!