Vanessa's graphic design work placement in the UK
Vanessa from Malaysia studied a BA (Hons) Marketing, Advertising and Branding at the University of Gloucestershire.
With more than 3000 students at the University of Gloucestershire completing work placements each year, Vanessa felt inspired – so she decided to follow their example.
We caught up with her at Montpellier Public Relations and Creative, where she is currently working as a Graphic Designer in the Studio Team on a 12-month placement.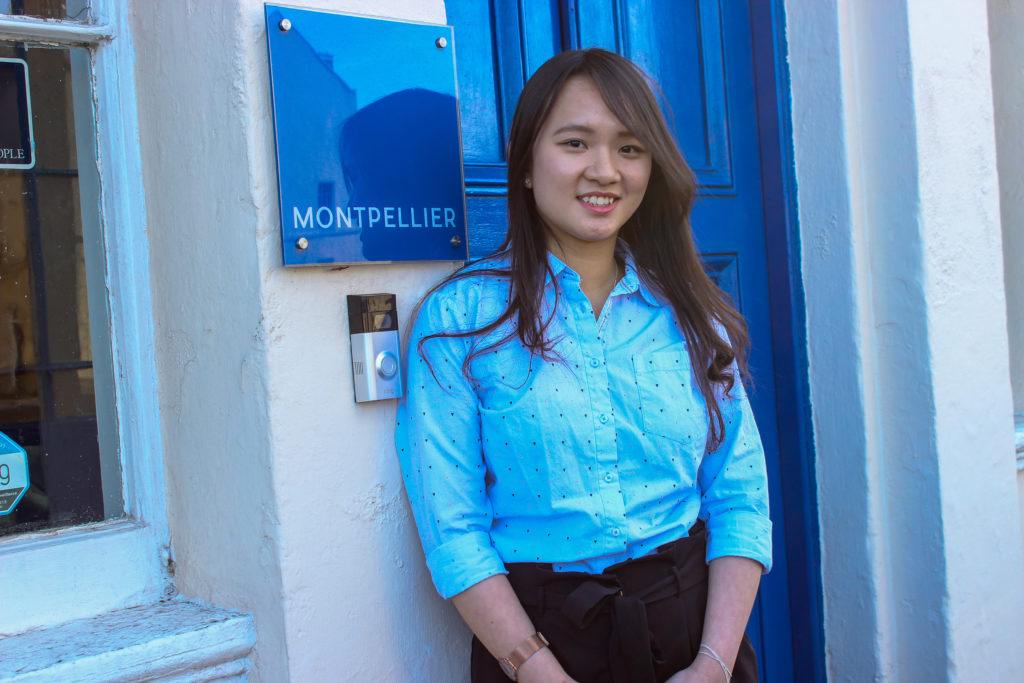 Feeling Inspired
On the University of Gloucestershire's website, I saw that one student did her work placement at British Airways – and the company then employed her as a Project Manager once she graduated. Another student from my course did her work placement at the Disney Head Office.
This inspired me, and I knew that a work placement would give me the opportunity to experience the working culture difference between Malaysia and the UK.
Preparing for a work placement
The Future Plan Team at the University of Gloucestershire supported me with developing my CV, writing a covering letter and preparing for an interview.
They would also guide me on what company research to do before an interview.
After an interview, I would visit The Future Plan Team and we would reflect on my experience. We would then discuss improvements for the next time.
Starting work as a Graphic Designer
My friend previously did a 12-month work placement at Montpellier Public Relations and Creative in Cheltenham, and he introduced me to the company. After I emailed them my CV and portfolio, the company invited me to an interview and I got the job!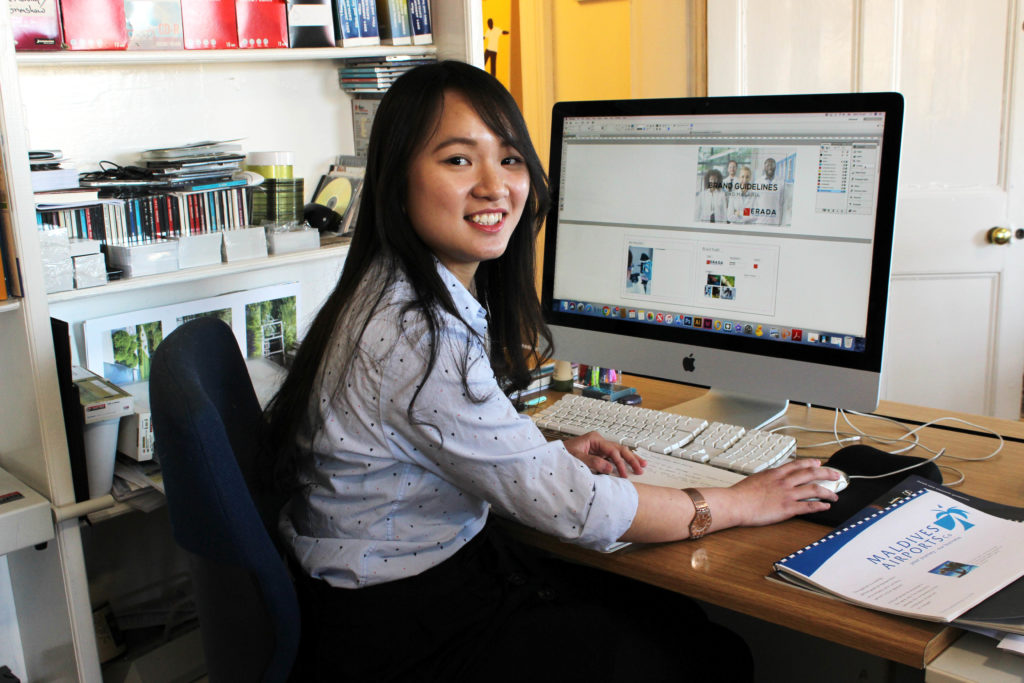 I work on various projects such as designing artwork for banners and exhibitions, producing brochures and magazines and creating websites. I have helped to launch new websites for companies in Cheltenham, Gloucester and Buckinghamshire.
I also manage different companies' social media channels and write articles to publish. I work with a local chocolate company called Beech's and post an image every week on their social media channels.
I have also been working on a company's brand guidelines; something that I have been learning as part of my degree. My work placement really relates to my course!
Learning new skills
I have improved my software skills! I have learnt how to use Adobe Photoshop, InDesign and Illustrator and I have learnt how to use WordPress, which is for website design – so I have learnt a lot!
I have developed my research skills, because as part of my Graphic Design role, I have to understand the client's style, culture and taste. I need to be able to match what the company wants.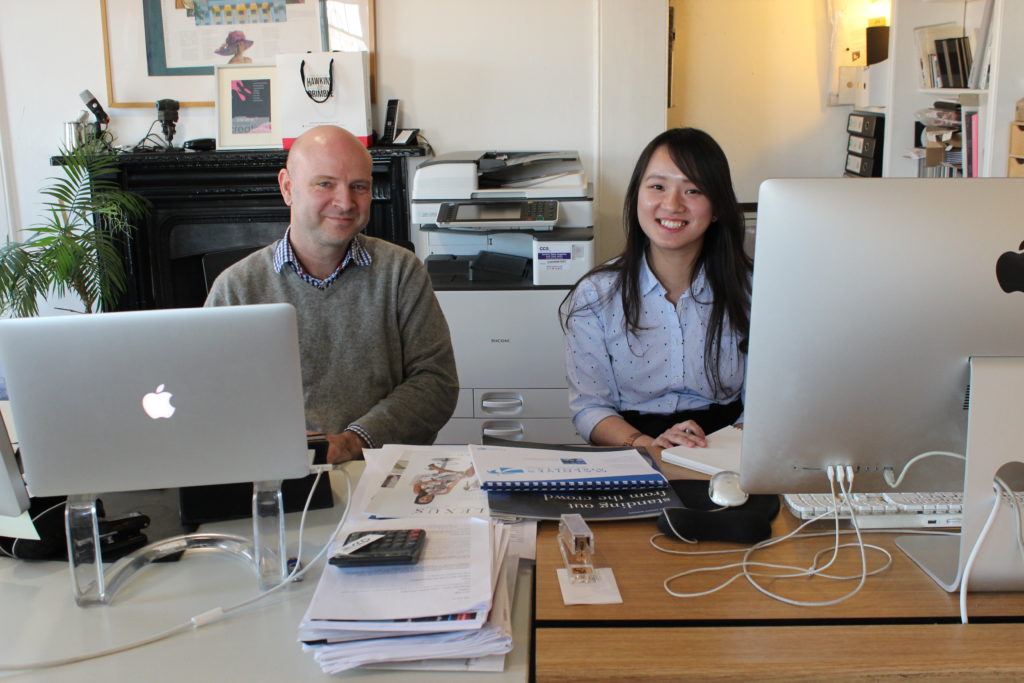 Time management has also been important because in my free time, I enjoy cheerleading, singing as part of a choir, and I need to submit a portfolio about my work placement each week, so I definitely need to be good at managing my time.
I have also learnt teamwork and communication skills because I have to talk confidently with my colleagues. This has helped me to improve my English!
Following your dream career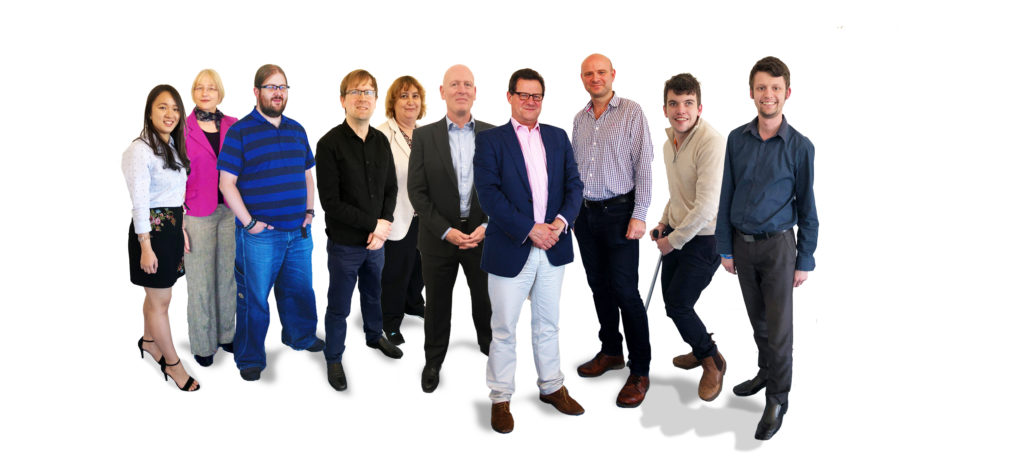 I am learning about what I am interested in and where I need to develop more. In this role, I can find out which industry I really enjoy because I can be working in the education industry, then the fashion industry, and then suddenly the medical industry!
I would like to get a job as a creative Graphic Designer and I would like to work in the UK.
Advice to Future Students
Start finding a work placement early! Do lots of research about the company before you submit your CV and portfolio, and go for an interview.
Get support from the Future Plan Team because they are helpful with lots of things!
You may also like to read getting involved in UK university life: Vanessa's story.
If you're interested in studying at the University of Gloucestershire, please speak to your Education Counsellor.