How to succeed at studying abroad
Travelling overseas and studying abroad is a big step, so how can you make the most of it?
Why not take tips from someone who's already made a success of studying in the UK? We've asked INTO University of East Anglia graduate, Kristie from Singapore, to share some words of wisdom with you…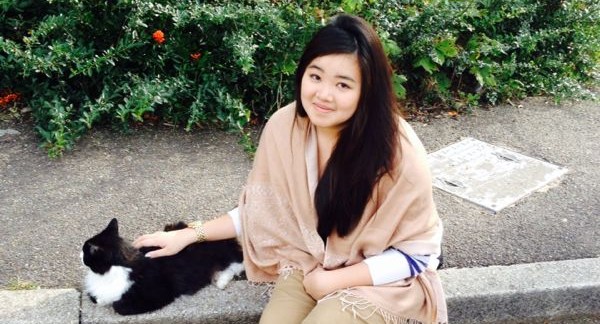 The thought of leaving your country for the first time to study abroad can be quite daunting. You have to leave your family, friends and familiar environment. For some, it can be a little scary. However, if you're ready to embrace change, you'll be surprised at all the good things that could happen during your time overseas. Here are my 5 tips for study abroad success."
1. Remember – you're not alone
Many students are in the same circumstances. They've also left home and might be sharing the same fears as you. So when making new friends, don't be shy about opening up. Chances are, both of you will be glad you made the first move.
2. Make the most of your time studying abroad
Make friends from as many places as you can.  Learn about their culture and share yours as well – you'd be surprised at all the similarities and differences between us! Also, visit as many places as you can with your classmates. That way, you'll create memories to last a lifetime.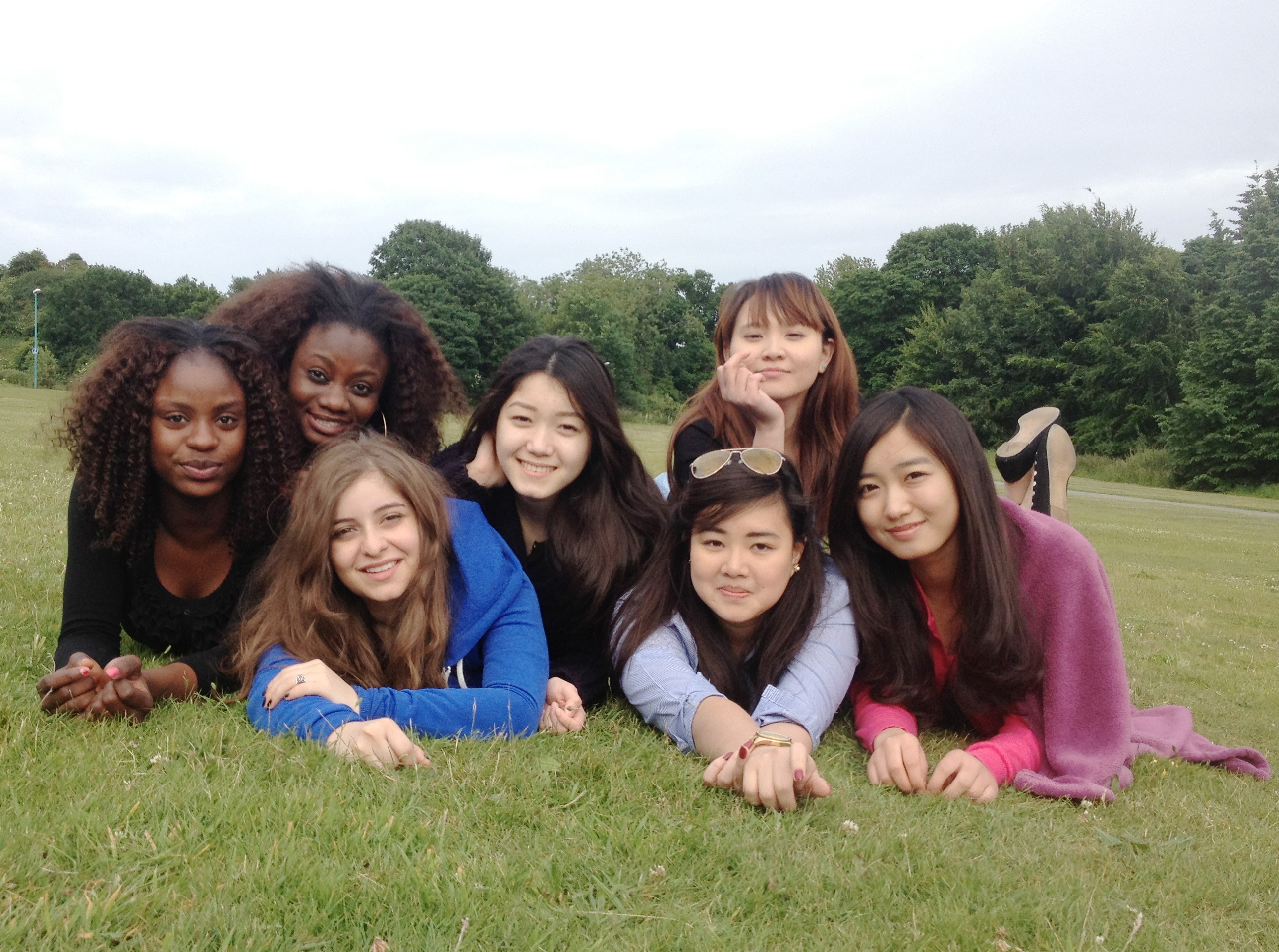 3. Stay on top of your studies
You'll only be able to unwind completely when you know that you deserve it. By staying on top of your work you'll feel confident in class and stress-free out of it.
4. Grab every opportunity to socialise
Have nights outs with your friends and make sure to visit interesting places with them at weekends. Studying is important but everything in moderation!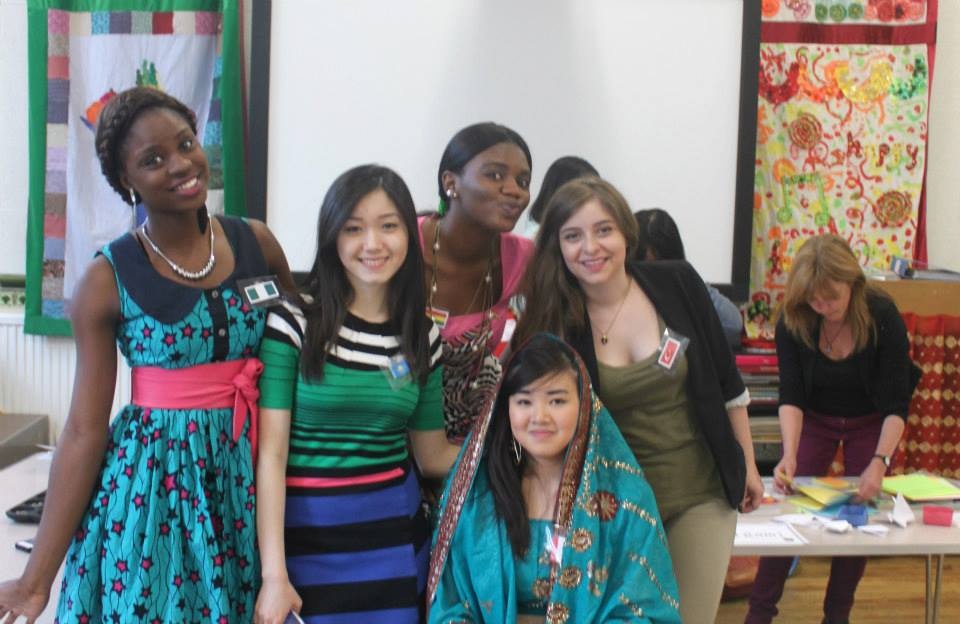 5. Remember – any experience is a good experience
Lastly, treat every experience (good or bad) as a learning journey that will help you to grow and make you a better person in the future. Stay positive and make the best of your time studying abroad."
Kristie studied the International Foundation in Business and Economics at INTO University of East Anglia. She's went on to study a BA (Hons) in Business Management at the University of East Anglia.
Watch this amazing video she made about her time with INTO UEA:
Thanks Kristie! Here are some top tips from INTO…
– We've got excellent support staff in our centres, if you're having trouble with anything from finding your way around to keeping up with your coursework. Please feel free to have a chat with them – they'll be more than happy to help you!
– For many of you, it'll be your first time living away from home, and it's important to have a balanced and healthy diet – check out our blog on what to eat while you're studying
– As well as working hard, you should make time for your social life. Join sports clubs, university societies and keep up-to-date with all of the activities going on in the centre by following our Facebook, Twitter and Instagram accounts.
You might also like: How to make the most out of studying abroad and 6 tips for an amazing study abroad experience!
Find out more about studying in the UK, US or China with INTO Study.