Student guide: exploring bonny Scotland
Mamoona from Pakistan and Heidi from Grenada are new to Stirling. Since arriving in September, they have been exploring their new surroundings, and soaking up student life and culture. 
We asked them to tell us all about their adventures in Scotland so far…
What was your first impression of Stirling?
Stirling city is just the perfect size. It's beautiful, very nature-friendly and peaceful.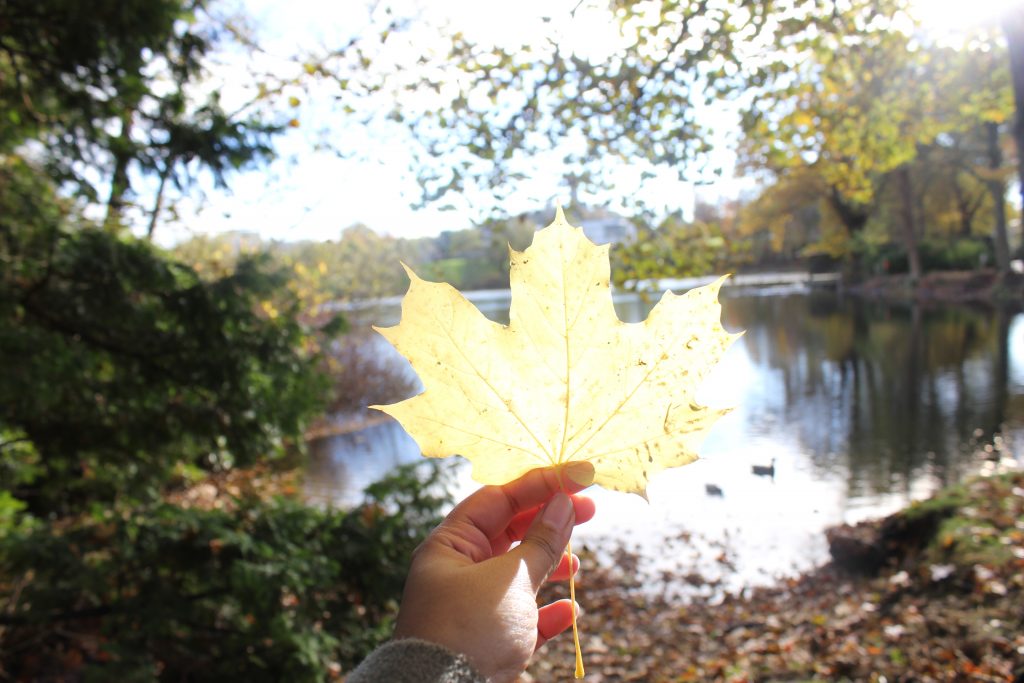 The University of Stirling campus is breath taking – it's huge, and very green! The campus is especially colourful in autumn – the trees and mountains are absolutely stunning.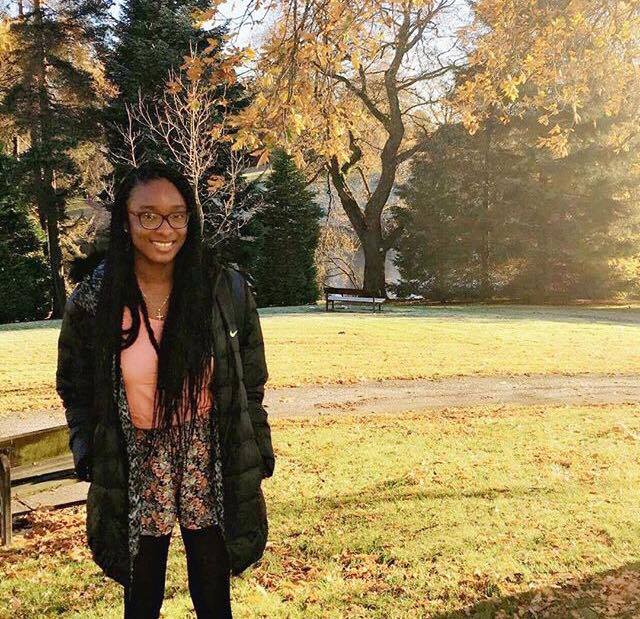 The people are so friendly – we didn't expect everyone to be so helpful.
We always talk to and have a laugh with the staff at INTO University of Stirling. They like to make sure we feel at home and are happy.
It can be quite scary to be an international student, because you don't know anyone. But the staff have made us feel at ease. It was a nice surprise.
Tell us about your experiences elsewhere in Scotland?
We actually visited Edinburgh not that long ago. It was a part of our British Culture class. The whole day consisted of exploring Edinburgh city and its rich history.
We really enjoyed seeing all of these beautiful places, especially Edinburgh Castle and the cathedral church. It was such a great day.
The tour guide told us interesting stories about the witches of Edinburgh, and how they were treated. We also got to hear about the history of the famous Greyfriars Kirkyard graveyard, and how Edinburgh inspired the author, J.K Rowling.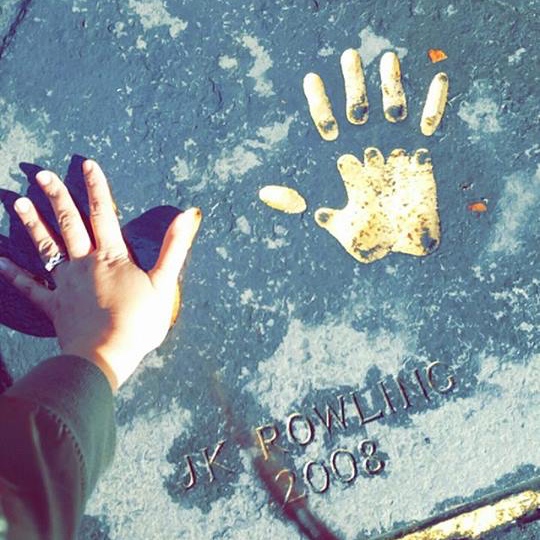 It was really interesting to discover that some of the Harry Potter character names come from the graveyard. The whole class was really excited about visiting the Elephant House café, where J.K Rowling wrote several of the Harry Potter books.
What else would you still like to explore while you're in Scotland?
Mamoona tells us that she is looking forward to doing the ghost walk.
I really want to go on ghost walks all across Scotland. There are walks in Stirling, Edinburgh and Glasgow, and I am so eager to see what they're like. I am really into horror films so I think it could be fun.
Heidi explains that she is more excited to try out the shopping scenes in Glasgow and Edinburgh.
I can't wait to go on a day trip and just shop. I have heard that the shopping in Glasgow and Edinburgh is fantastic. It's really great that Stirling has direct rail links to those cities.
So far living in Scotland has been great, but we want to see everything. We want to travel around more, soak up the nightlife, hike in the beautiful surroundings and learn more of the Scottish culture.
Do you like the sound of Scotland? Learn more about it in Ali's story: from the Gambia to Scotland, or our international students' guide to the best museums in Glasgow.
Want to study in Scotland? Find out what courses we have on offer at INTO Glasgow Caledonian University and INTO University of Stirling.