5 top tips for UCAS Clearing
Didn't get the results you needed for your first choice of university? Don't worry, there are other options.
You could do an International Year One, which counts as the first year towards your degree, or find a place through UCAS Clearing.
If you want to talk to us about your options, click here or keep reading for our top tips…
1. Don't panic, be proactive!
If your exam results are not what you expected, the number one rule is – don't panic.
Research your options and talk to people who can help – your dream university place may still be out there. You are not alone – around 20% of university places are found through Clearing
Pick up the phone and contact universities to discuss your options; in fact this is one of the best things you can do. Universities have special Clearing hotlines during this time of year with dedicated staff who can talk through your options.
Top tip: it looks much better if you make the call instead of a tutor, parent or friend as it shows you have genuine interest. 
2. Be realistic and flexible
If you've been rejected from your "firm" and "insurance" choice universities, look for offers at other types of universities.
You may also want to consider a different subject choice – who knows, it could take you on a whole new path.
If you're unable to get a direct place on an undergraduate programme, then consider HND (Higher National Diploma) or our International Year One courses.
Both are excellent progression choices that can take you into 2nd or 3rd year of university, meaning you can do your degree in exactly the same time.
3. Think carefully about your choices
Before making a snap decision, stop and think about your Clearing offers. There's a good chance you'll find a place but don't just accept the first offer you get without thinking very carefully.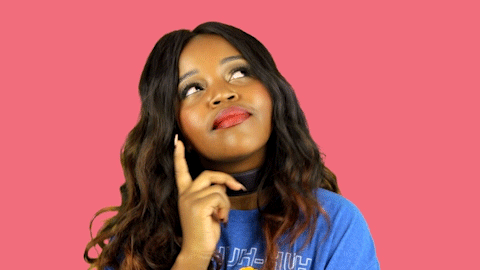 Remember – you are the only person who can decide if a course is truly right for you. Ask yourself where the course could take you – what do you want to achieve? How will this degree choice help you get there? Think about how the course will enhance your future career prospects or postgraduate study options.
Also find out about: accommodation availability, facilities on your course, campus clubs and societies.
Don't just accept the first offer you get
4. Location, location, location
You may have been offered a place at university but ask yourself – where is it? Are you looking for the tranquillity of a rural campus or the bright lights of a city university? Remember, your choice will be your home for 3 years!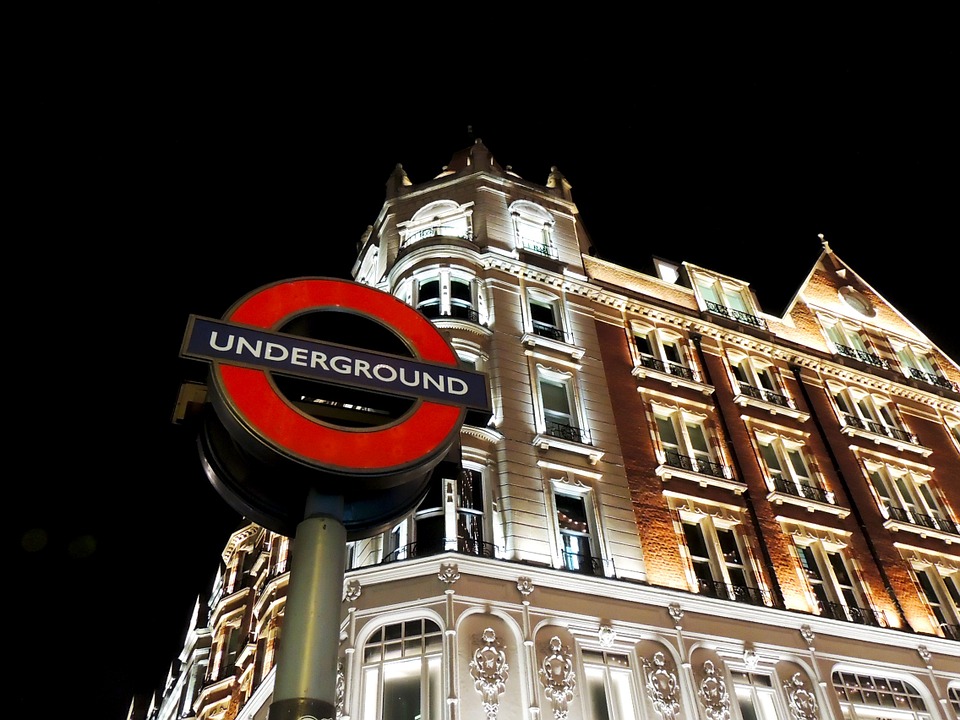 Think about other aspects of location too: do you have friends or relatives in the UK and would you feel more (or less!) comfortable living near them? Do you want to live in an area with people from the same cultural background as yourself or a completely different mix?
Also, think about job opportunities and links with industries in certain areas of the UK. Even with all the recent visa changes there are still exciting work opportunities out there for international students, so place yourself in areas where you'll benefit the most career-wise. Being in Clearing doesn't make these factors any less important, you just have to think about them much quicker!
5. Be proud of your achievements
Gaining a university place through Clearing is no less of a place – it's still a reflection of your hard work and achievements.
Don't apologise for your results, be proud about the place you've earned!
Find out more about studying in the UK click here.
We're a social bunch at INTO, so lets connect on Facebook, Instagram, Twitter and YouTube!