10 Questions, 1 Student: INTO City University London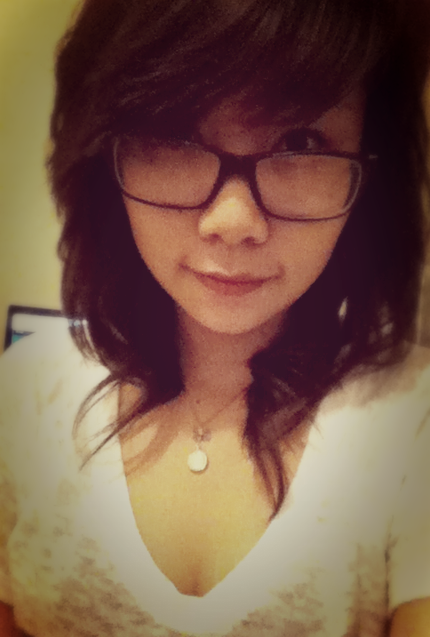 For our penultimate post in the 10 Questions, 1 Student series we are back in the UK – London to be precise – where Pham Tra My of INTO City University London answers the quick top ten about her life studying with INTO in the UK.
Name: Pham Tra My
From: Vietnam
Course: International Foundation in Business and Economics with Society and Culture
1. Favourite place to study off campus?
At a cafe.
2. Best place to buy groceries?
Tesco
3. Favourite new food discovered since being in the UK?
Fish and Chips
4. 3 favourite things to do on a Saturday?
Chatting with friends, doing homework, watching movies.
5. Most used mode of transport for getting around the city?
Buses.
6. Best moment since arriving at INTO?
A house party we had with close friends.
7. Favourite teacher?
Kieron – he is so funny.
8. How many people live in your accommodation with you? How many are boys/girls? What's the nationality mix?
I live with one other girl, she is Chinese
9. Favourite British-ism learnt?
"Cheers!"
10. Describe your study abroad experience in 1 word:
Interesting.
Connect with other INTO City University London students by joining our community on Facebook, or following us on Twitter!