INTO Giving: bringing education to those less fortunate
Did you know that INTO Giving, the charitable arm of INTO University Partnerships, actively supports 16 projects across eight countries and four continents?
But what exactly is INTO Giving? What does it do? And why is it so good for students?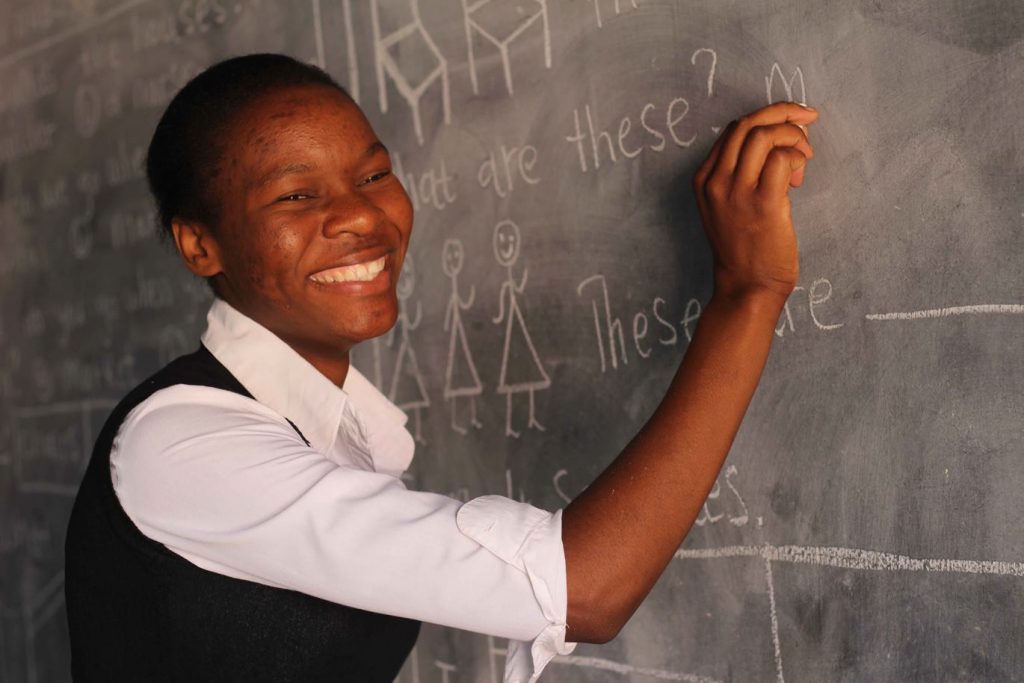 INTO Giving is as much about having a great time as it is about doing something good that makes you feel worthwhile.
It gives students a chance to be involved in creative activities to build leadership skills. Students can learn about marketing, communication and finance while improving project management skills.
These are the things that can make a big difference to building a CV. A great way to show employers what you have to offer.
At our partner universities, we organise events such as Halloween parties, table tennis tournaments and fun quiz nights. Helping you make new friends while raising money to support educational projects all over the world.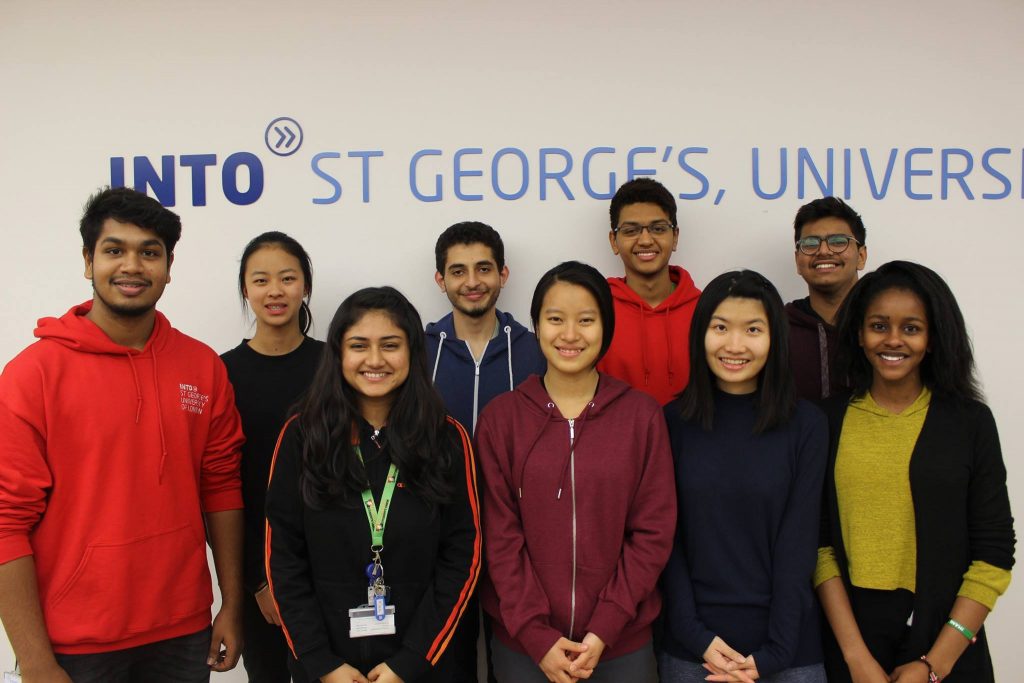 Motasim, a medical student from INTO St Georges University of London, who has taken part in fundraising said:
I first heard of INTO Giving when Naomi came to the INTO centre. I was fascinated by the amounts of money previous students raised to help disadvantaged children worldwide get an education. So, I set my mind on joining the INTO Giving committee and contributing as much as possible."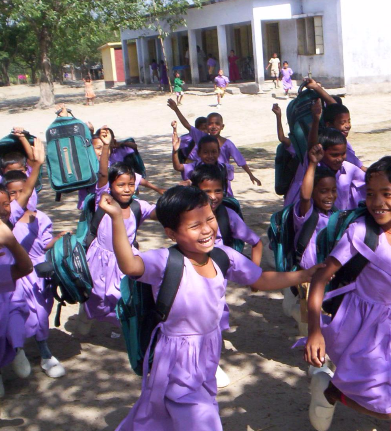 At the heart of INTO Giving are the 16 projects for children's education in some of the world's poorest regions and communities.
In Lebanon, we're supporting Syrian refugee schoolchildren who have fled there to escape the civil war.
More than 200 children, between the ages of six and seven-years-old, needed a new school.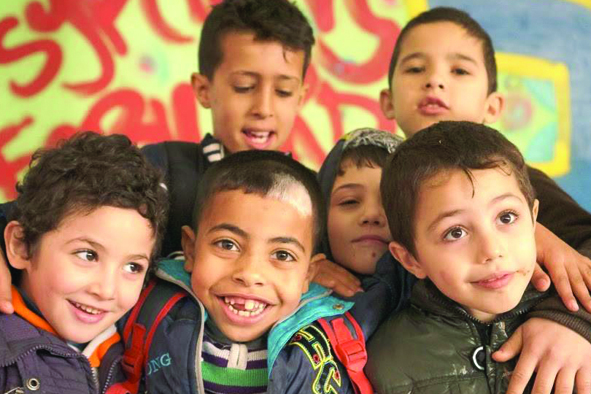 Through events such as those mentioned above, we raised enough money to completely refurbish a giant, deserted school in need of repair. Giving the children access to an education.
Meanwhile, in rural Malawi, thousands of pounds have been raised to help build the Girls Shine Academy. The only girls' secondary school in the area.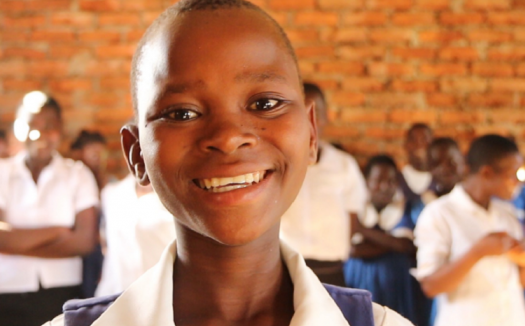 And an e-learning centre has been the focus at the Kampasa School, in Zambia.
Now benefiting from solar energy equipment provided by INTO Giving, the school finally has the electric power it needs to ensure children are receiving a good education. And this is what makes a difference to their future.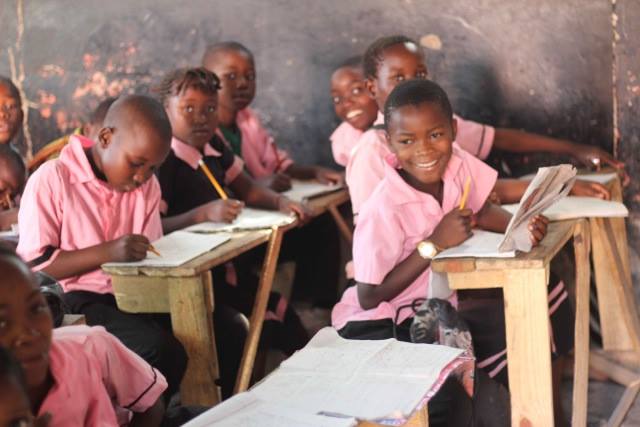 Motasim encourages other students to get involved in fundraising, and is feeling optimistic about what can be achieved to help those less fortunate.
The committee and I have planned many exciting activities to raise money. We are all hoping to raise over a £1000 by the end of our Foundation year!"
If you're keen to add charitable volunteering to your overseas study experience it's easy to join in with INTO Giving events at your centre, or even start your own fundraising events. Check out our online how-to kits to find out how.
To keep up to date with our latest projects and events, follow INTO Giving on Facebook and Twitter.
You can also find out more about INTO Giving on their website.