Career expert: how to get a graduate job in the events industry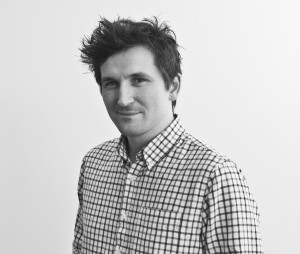 Fancy a career in events after you graduate? Top industry expert, Simon Dalley from leading events website Skiddle, shares some insider advice on how to succeed…
The events industry is one that new graduates often gravitate towards, and for obvious reasons – there's the potential to go to different places, see different things and meet interesting people. But how do you break into it? And what sort of jobs are available?
When most people think of a career in the industry, they imagine they'll be organising events every day. However, it's likely that your career will have more variety than that. This is a good thing as many companies look for candidates with a broad spectrum of experience, so don't worry too much if your first role isn't right for you – you'll still learn from it.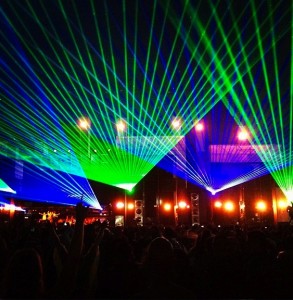 Events industry roles to consider
• Marketing Assistant / Event promotion
• Exhibition Coordinator
• Event Administrator
• Steward / Customer Service Assistant
• Banqueting Assistant
• Outdoor Instructor
• Musician
• Cultural Development Officer
• Stage Technician
• Venue Manager
The list above should give you a taste for what's out there but before you "wade in with your size 10s" (i.e. take action before thinking things through), it's key that you do your research and find out what you'd be the best fit for in terms of skills, interest and educational qualifications.
How to break into the events industry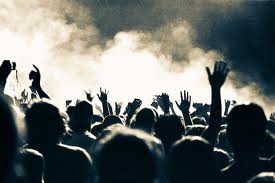 There are different routes into the events industry and career paths are varied. There may be graduate opportunities with some of the bigger players, however, these are few and far between. The truth is, most people break into it through determination and pig-headedness.
Three key ways to gain experience before graduating are:
1. Volunteering at events e.g. university socials, local festivals, charity fundraisers.
2. Organising your own events e.g. gigs, comedy nights.
3. Working as an intern (for instance, Skiddle sometimes offers internships).
These are all good ways to break into the industry as they build your experience, expand your network of contacts and help you to make a name for yourself. Do anything that will get you noticed, for instance, setting up a blog about your experiences. The key lies in putting yourself out there.
It's not all glamour 
Bear in mind that though the event industry is perceived to be glamorous, the salaries are traditionally low, expectations from employers are high and there's always someone to take your place. Also, it can lead to a seriously disrupted social life as you often have to work weekends and nights. It also means lots of meals in service stations, sleeping in unfamiliar hotel bedrooms (if you're lucky), going to bed late and getting up early. It's definitely an industry that requires stamina.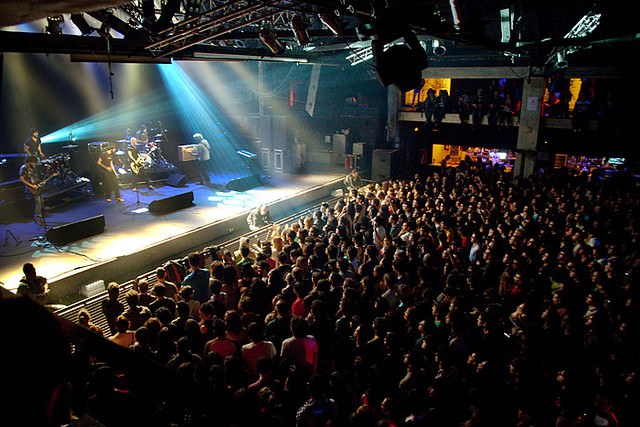 So why do people do it? Because it can be seriously fun, can lead you to meet some of the most interesting people around and give you massive bragging rights with your mates after having a beer with the headliner of the event you're organising!
So if you're passionate about working in events, then stay focused and determined – with enough hard work, you'll make it.
Simon Dalley is Skiddle's Head of Marketing, and a thought leader in the UK's search marketing sector. Simon has worked with a number of brands, including almost every automotive manufacturer in the UK. Perhaps his biggest claim to fame was as a Brand Manager for We Buy Any Car, sharing some responsibility for those annoying advertisements.
Skiddle is the UK's largest What's On Guide and one of the biggest primary ticket agencies. Skiddle provides listings and sells tickets for tens of thousands of events throughout the UK, enabling users to find news and reviews, and to book hotels and restaurants, so that they can plan their perfect night out.
Looking to boost your career prospects? Read expert advice on How to make your CV stand out from the pile or 5 steps for enhancing your employability.
Join the INTO Higher Facebook community.