What careers can I do with a Business degree?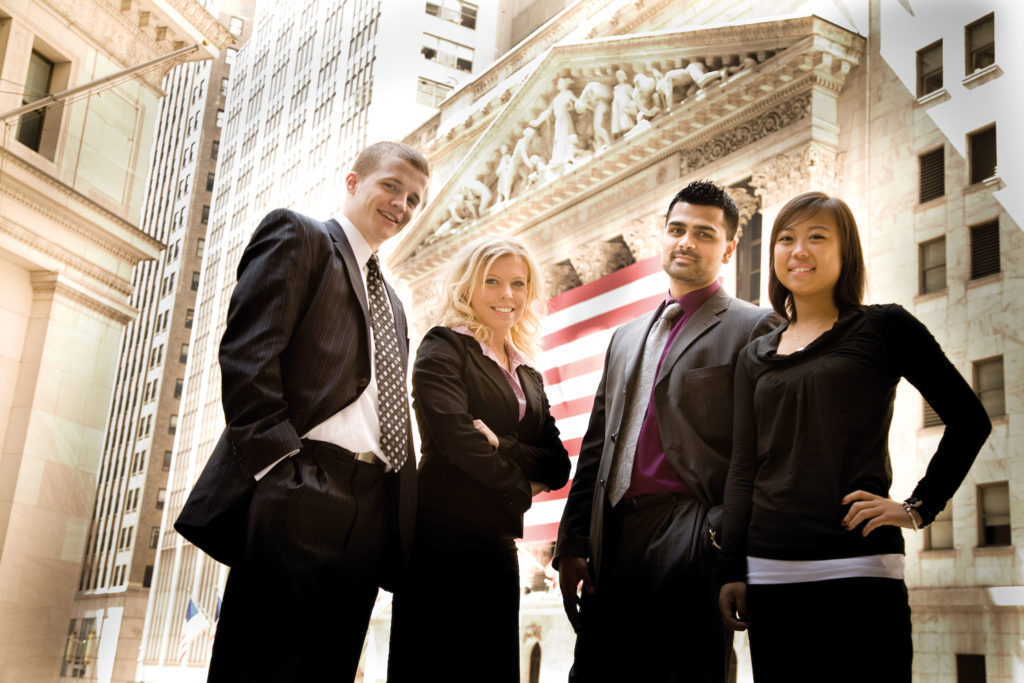 Business degrees are one of the most popular university courses in the world – and savvy students know why. Nearly every aspect of modern society involves some form of business.
With a degree in this area of study, your skills will always be in demand. You'll find your career options with a Business degree diverse, and the rewards often highly paid.
Are you ready to start a degree that will open doors to countless opportunities? Read on to find out what jobs you can get with a Business degree and where to gain your qualification.
Typical careers with a Business degree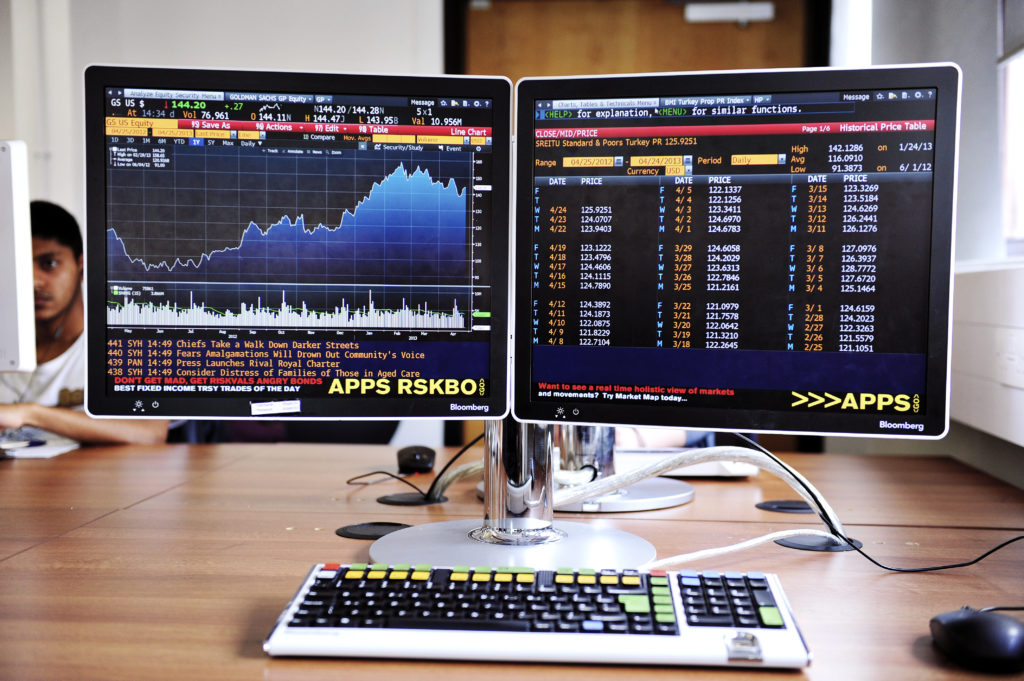 A degree in Business will develop your critical thinking, problem solving and decision-making skills, while providing you with an in-depth knowledge of business practices. You'll be employable globally.
You'll find your skills in demand in many fields, with popular areas of employment for Business graduates including business, finance, human resources, marketing and sales.
Some of the career paths you could choose with a Business degree include:
Actuary
Business Advisor or Analyst
Business Development Consultant
Brand Manager
Data Analyst
Investment Banker
Management Consultant
Project Manager
Risk Manager
Stockbroker
With their Business degrees from our university partners, our alumni are now working in some of the world's biggest and most successful companies including Amazon, Bloomberg, Deloitte, GlaxoSmithKline, JP Morgan, KPMG, Pfizer, PwC and many more.
Perhaps you're a budding entrepreneur, keen to start your own business? Whatever your career aspirations, a Business degree is a secure route to achieving them, just like it helped Nargiza from Uzbekistan and Dmitri from Moldova start their own entertainment company.
Where can I study a degree in business in the UK?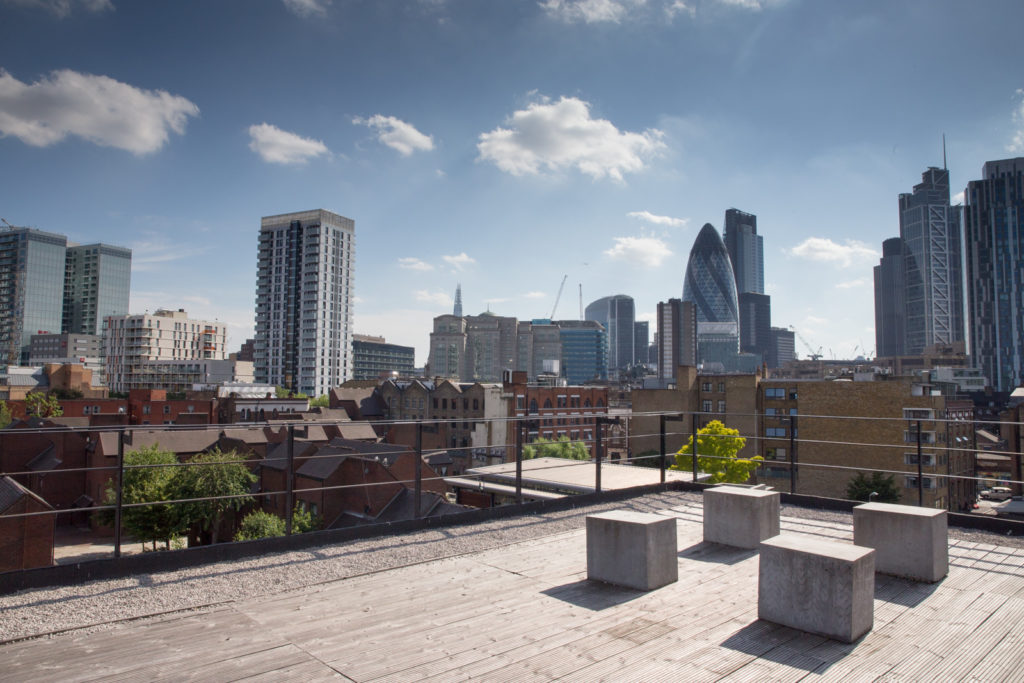 There's no better place to study for a degree in Business than the UK – one of the world's leading economies and a hub for business, ecommerce and industry.
Many UK Business degrees focus on preparing you for your career, providing you with a practical and theoretical understanding of business. You'll often find opportunities for internships, real-life projects and contact with future employers through industry links.
UK higher education excels and is a global leader in the field of business, which means you'll have plenty of top-quality degrees to choose from. To help, here's our top picks of where to study for your Business degree in the UK:
How do I choose the right UK university for me?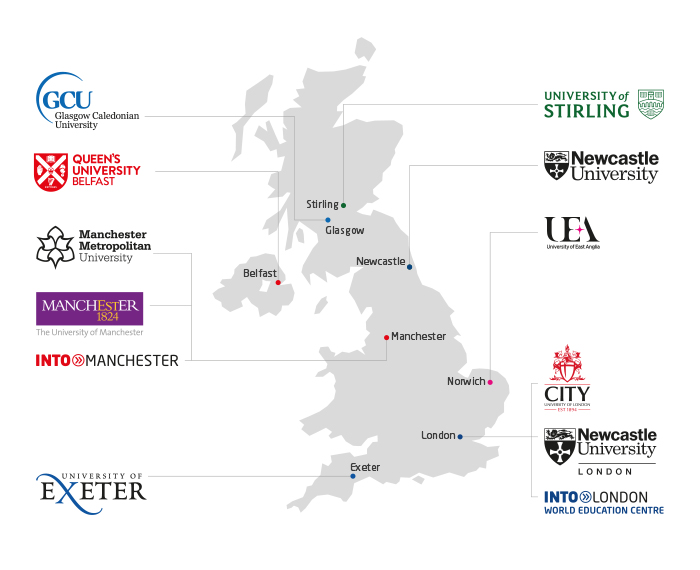 Do you know exactly what type of university you'd like to study at? If you're not sure of the answer to that question, thinking about what type of student you are can help you decide which university is right for you to study a Business degree at and prepare for your career.
The city lover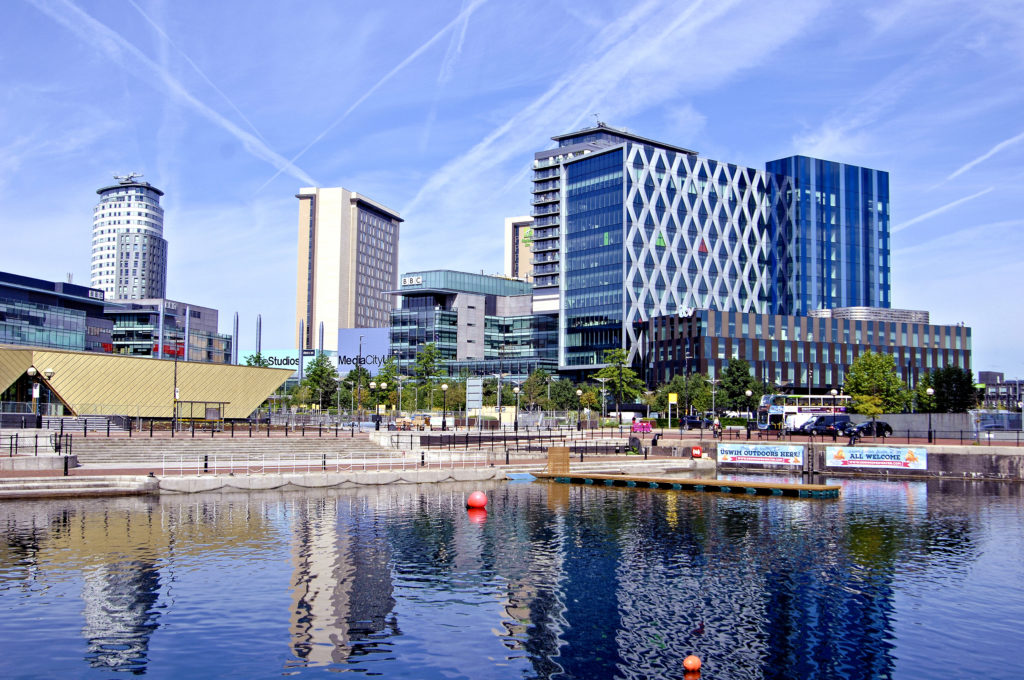 Are you outgoing and thrive on the buzz and fast pace of life in a major city?
If so, you should choose to study in London – the financial capital of the UK with leading global businesses on your doorstep – or cultural and cosmopolitan Manchester, home to one of the fastest growing economies in Europe. The welcoming and vibrant city of Glasgow, Scotland's largest city and home to its biggest Business School, is another popular choice.
Big city lovers should think about studying at:
City, University of London
Glasgow Caledonian University
Manchester Metropolitan University
Newcastle University London
The University of Manchester
The campus explorer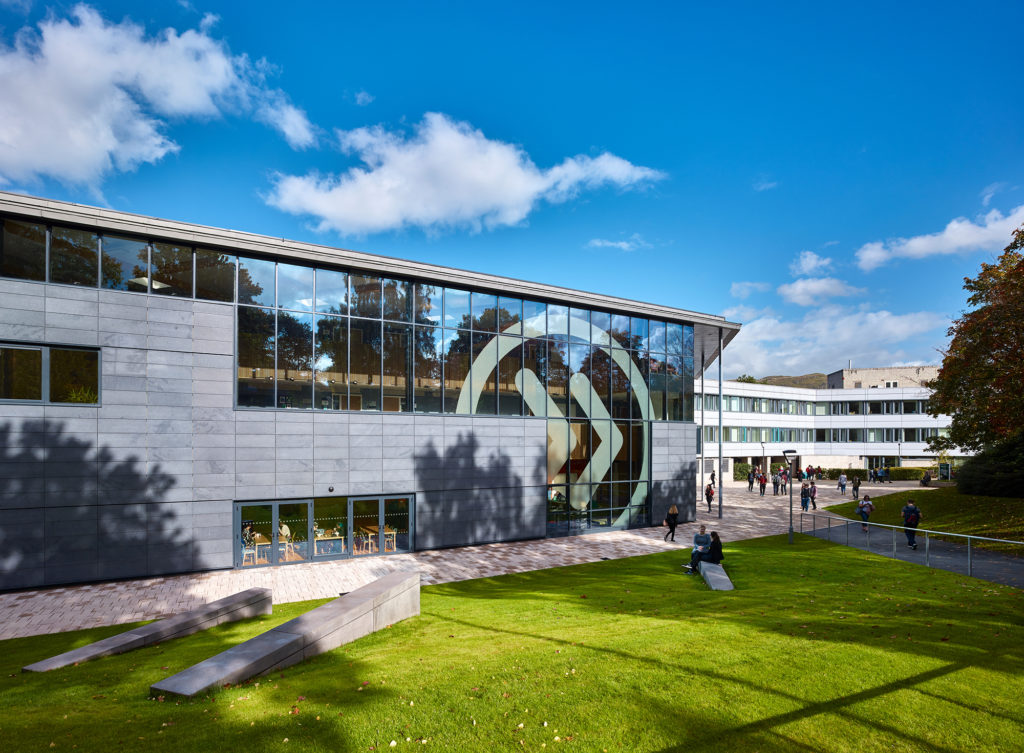 Would you prefer the peaceful tranquillity of a one-site campus?
If you like to have everything you need in one place and within walking distance from your classes, there are plenty of options for you. There are many universities that have a strong community feel, with restaurants, medical centres, sports centres and post offices all in one place. Many also have botanical gardens, large lakes, sculpture trails and wildlife!
Campus explorers should think about studying at:
Queen's University Belfast
University of East Anglia
University of Exeter
University of Stirling
The rankings seeker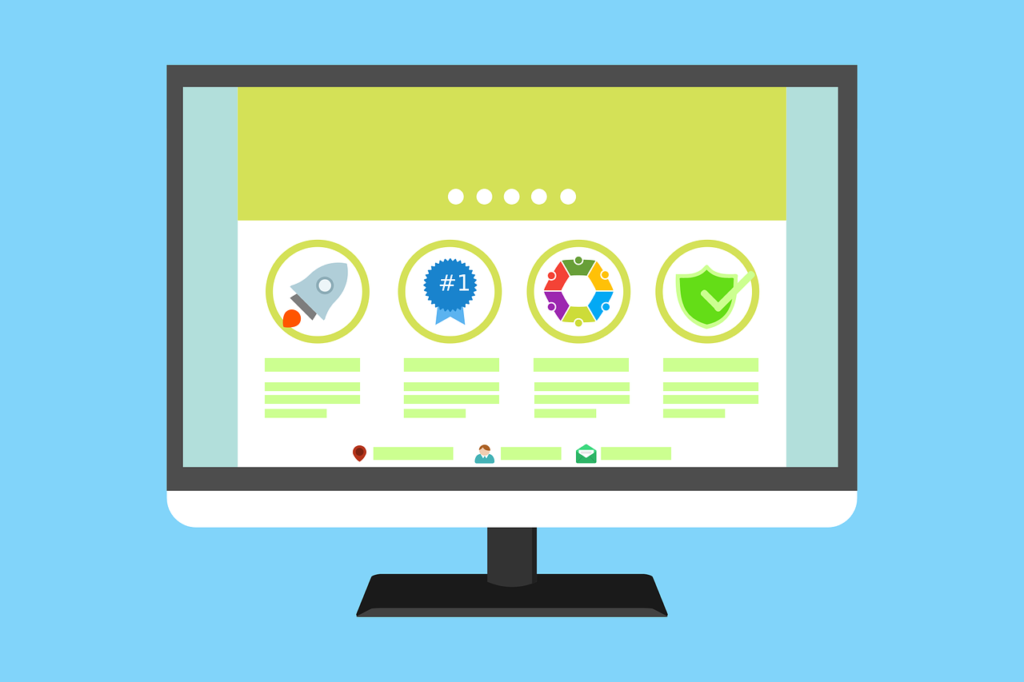 Is it important for you to study at a high-ranking university?
Gain global recognition from your future employers by graduating with a degree from a double or triple accredited Business School with an impressive global ranking to suit.
Rankings seekers should think about studying at:
City, University of London
Newcastle University
Newcastle University London
University of East Anglia
University of Exeter
The University of Manchester
The budget conscious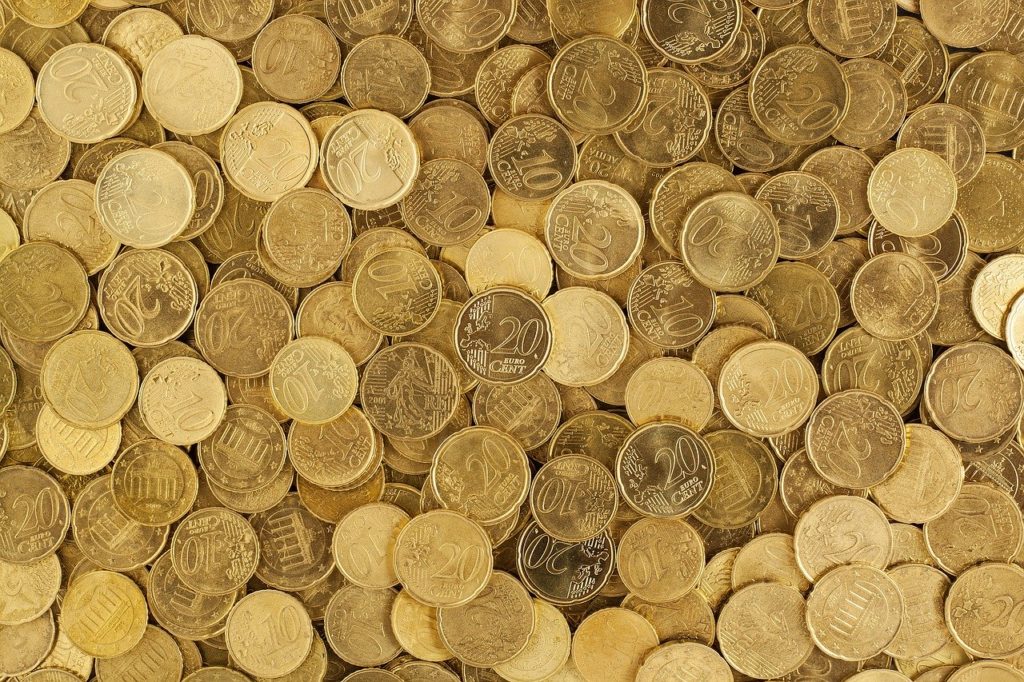 Do you have a tight budget to get you through your studies?
Use your business acumen to help plan your finances and choose a location with lower living costs – there are many student cities across the UK that are affordable to live and study in.
Budget conscious students should think about studying at:
Glasgow Caledonian University
Queen's University of Belfast
University of Stirling
Find out more about why studying a Business degree is a great career move.
Feeling social? Follow us on YouTube, Facebook, Instagram and Twitter!