What is Clearing?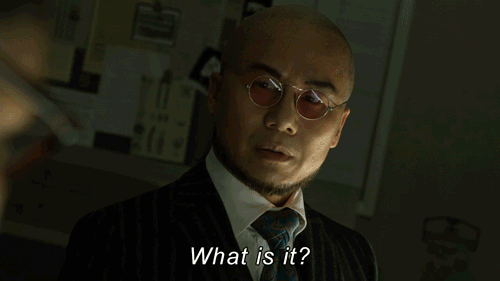 So, what is Clearing?
With A-levels results being released in August each year, Clearing is a fantastic opportunity to secure a spot on another course if you didn't quite get the grades required for your first choice; and it's how universities fill any places they still have available.
At INTO we're here to help you every step of the way and make the Clearing process as easy as possible.
If you want to apply through Clearing, you can contact us here or call our friendly team on +44 (0) 1273 876040.
We speak English, Arabic, Mandarin, Cantonese, Russian, Vietnamese, French, Polish and Farsi!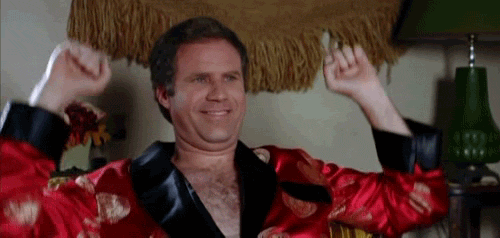 Over 64,300 students found a university place through Clearing in 2015, according to UCAS. As long as you applied for your first choices before the cut off date in June, you too could make use of Clearing where fantastic degrees at top universities are listed.
When is the Clearing Application Deadline?
Better still; the deadline for adding Clearing choices isn't until the end of October, so you'll have plenty of time to make an informed decision.
Don't hang around too long though, as spaces are filled on a first come first serve basis and popular courses are often filled within the first week after results day.
Where are the Clearing Courses Listed?
Look at the UCAS website or go directly to the Universities website to see what they are offering. Don't be shy to give them a call too, to speed up the process.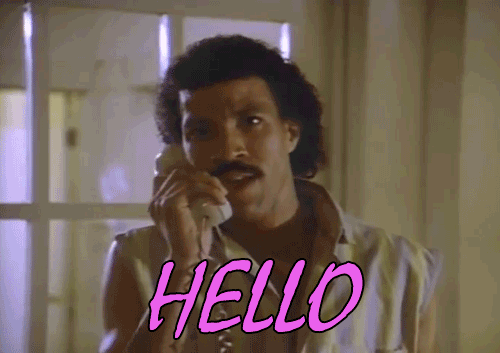 How do I Apply Through Clearing?
The Clearing application process is simple and straightforward albeit a little hectic with so many students applying at once.
– Once you have your A level results use UCAS to see if you're eligible to apply via Clearing.
– If you are, you can start looking through what courses are available, the list is constantly being updated so keep checking back.
– Once you've spotted courses you're interested in, phone around universities through their Clearing phone lines.
Are you interested in how Clearing can help you on the path to higher education? Why not check out Natacha's story on how Clearing helped her to get in to University.
Don't forget to follow us on our YouTube, Facebook, Twitter and Instagram.