Welcome to the United States: settling in to your new home abroad
We caught up with students studying all over America, and asked how they managed to settle in and feel at home when they first arrived in the United States.

Connect with people and make friends
Haneet from India says:
I highly encourage people to come here, explore your options, educate yourself, and just be a part of this huge friendly community."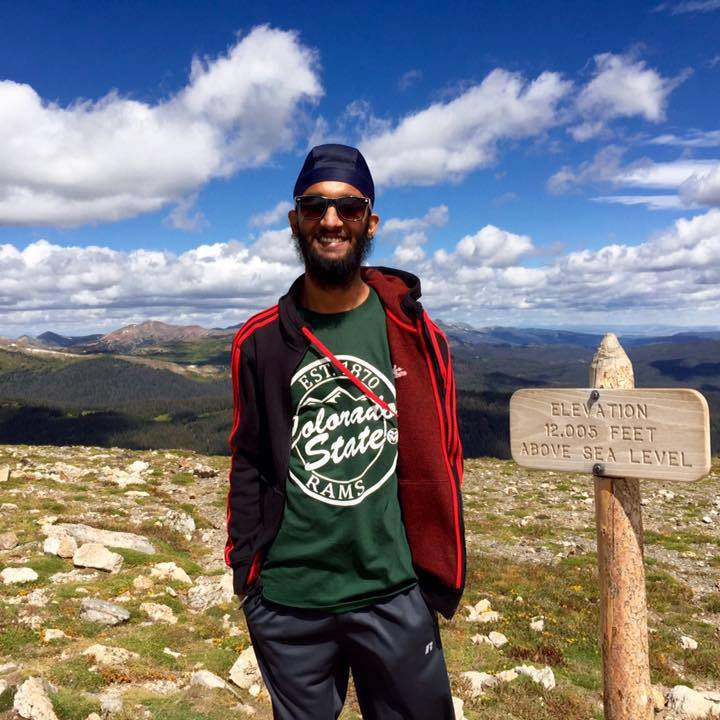 Haneet studied a Masters in Electrical and Computer Engineering at INTO Colorado State University.
Our advice: Throw yourself into making friends and talking to people. Remember that everyone at the INTO Center wants you to feel happy and comfortable, so talk to them whenever you need to. It's important to have a strong support network around you.
Explore your surroundings until they feel familiar
Isa from Kenya loved studying in Florida:
The city welcomes people from all around the world, which is especially good for international students when exploring."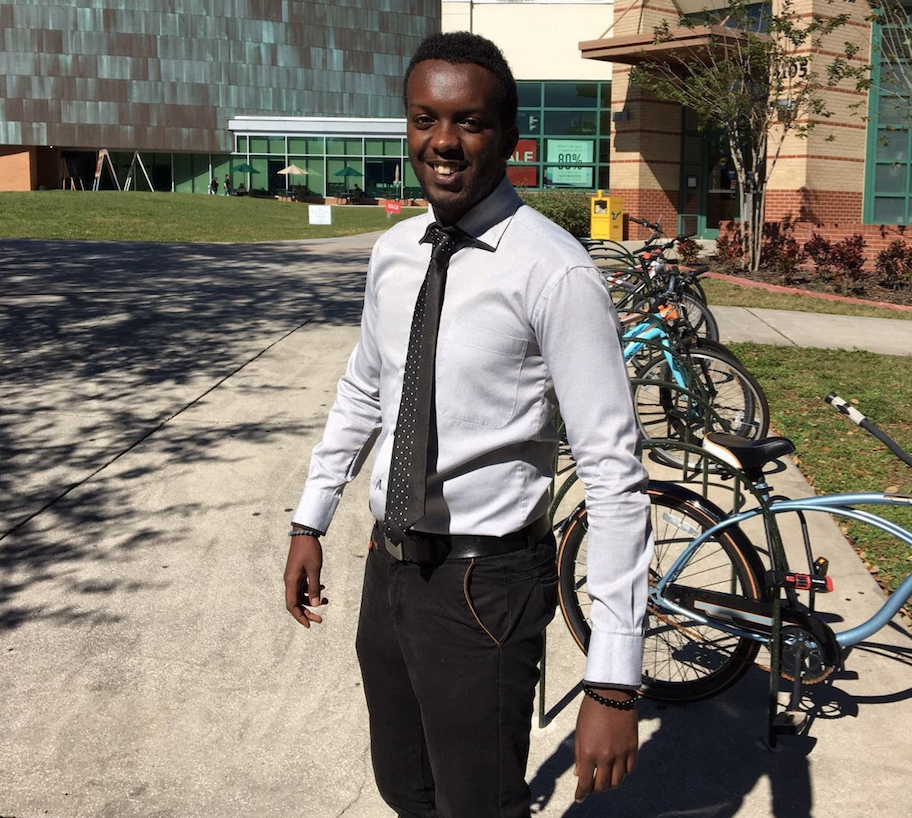 Isa studied Accounting at the University of South Florida.
Our advice: Make yourself at home. Go to the local coffee shops, watch the world go by, and start to get a feel for day-to-day life in your new location.
Explore: be a tourist
Nikolai from Russia says:
It's a really nice place. People are welcoming and friendly. You will never be alone."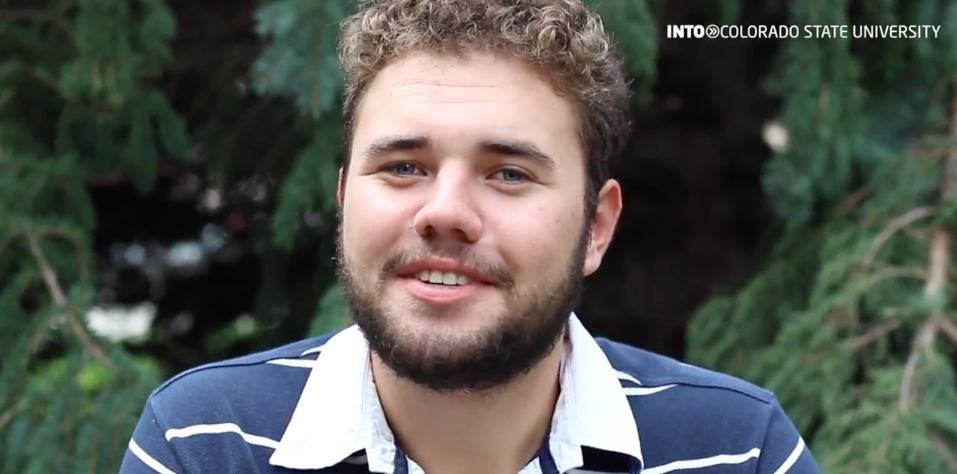 Nikolai studied Computer Science at INTO Colorado State University.
Our advice: A great advantage of studying abroad is being able to travel to wonderful places and see amazing things. Make sure you see all the best bits – check out the tourist spots and see what's within easy travel distance. And don't be afraid to get lost – you can always ask for directions!
Work hard, play hard
Francine from Cameroon tells us:
I always wanted to study abroad, and particularly in the US because the country is very diverse and offers many opportunities."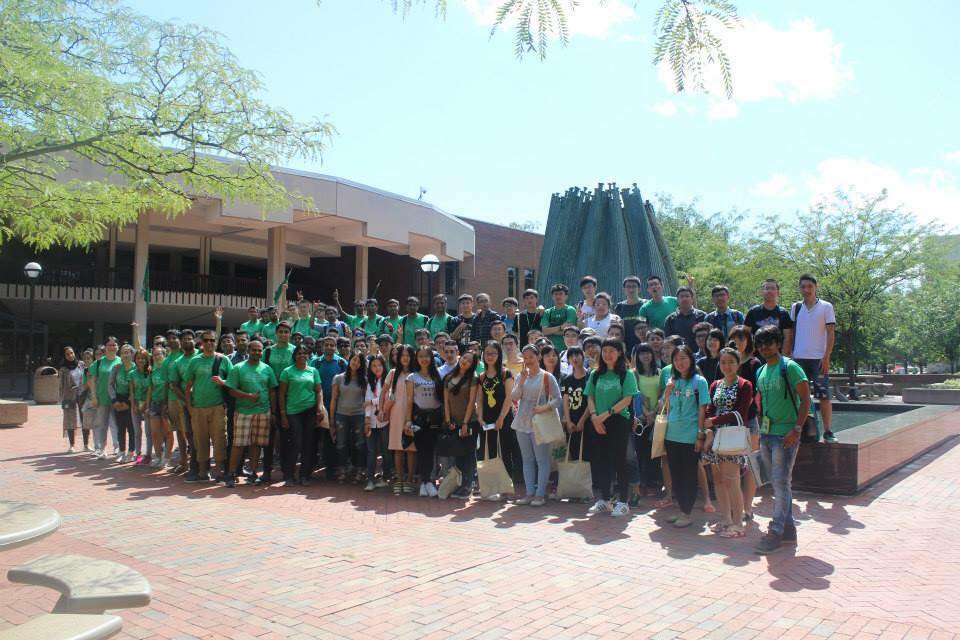 Francine studied Healthcare Administration at INTO Marshall University.
Our advice: If you put in the hard work, then you'll be proud of yourself when the brilliant grades start coming through. Your career path and future opportunities are in your own hands. But make sure you dedicate time to relaxing and enjoying the experience of studying abroad.
Say yes and seize the opportunities
Paulo from Brazil says:
You will be welcomed extremely well. You will be able to have great times, lots of fun and learn a lot. The US is the best place you can go to live out your dreams. There are lots of opportunities here compared with other places around the world."

Paulo (right) studied the Pathway in Marketing at INTO University of South Florida.
Our advice: Don't look back and wish you'd joined that club or attended that event – do it! Studying in a new country is a time to try new things and say yes! What are your dreams? Now's the time to make them a reality.
Want to know more? Find out how you could study in the United States with INTO.
For a student's view, check out Leno's story, about how studying abroad helped him get into his dream university. Or see what advice four international students have on the international study experience.
Want to be friends? We love seeing what you're up to, so to stay up to date with student life in the UK, US and China make sure you give us a follow on Facebook, Twitter, Instagram and YouTube!