My research study journey: Biology & Ecology
We caught up with past INTO University of Exeter student Sarthok from Bangladesh.
He shares his experience as an undergraduate researcher and tells us how this kicked started his degree in Conservation Biology and Ecology.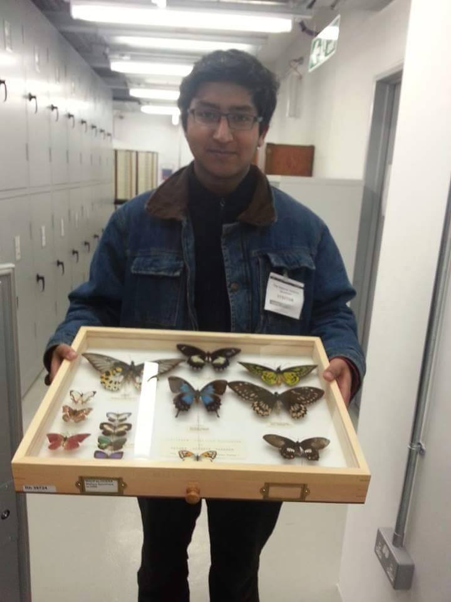 I arrived in the UK are started my Biomedical, Life and Environmental Science course with INTO.
Soon, I progressed onto the University of Exeter Penryn campus to pursue my degree in Conservation Biology and Ecology.
I was very much inspired by my lecturers in the first year, most of the lectures used examples and insights from ongoing research from their own labs.
This brought the researcher's career to life and made me want to seek an opportunity to get involved in scientific research.
With great luck during my second year, I got the opportunity to join a research group led by Professor David Hosken. For the next two years, I contributed as a research intern to investigate the fundamental mechanisms of sexual selection in the fruit fly.
In my final year, I chose to do a self-generated research project supervised by Professor Richard Ffrench-Constant.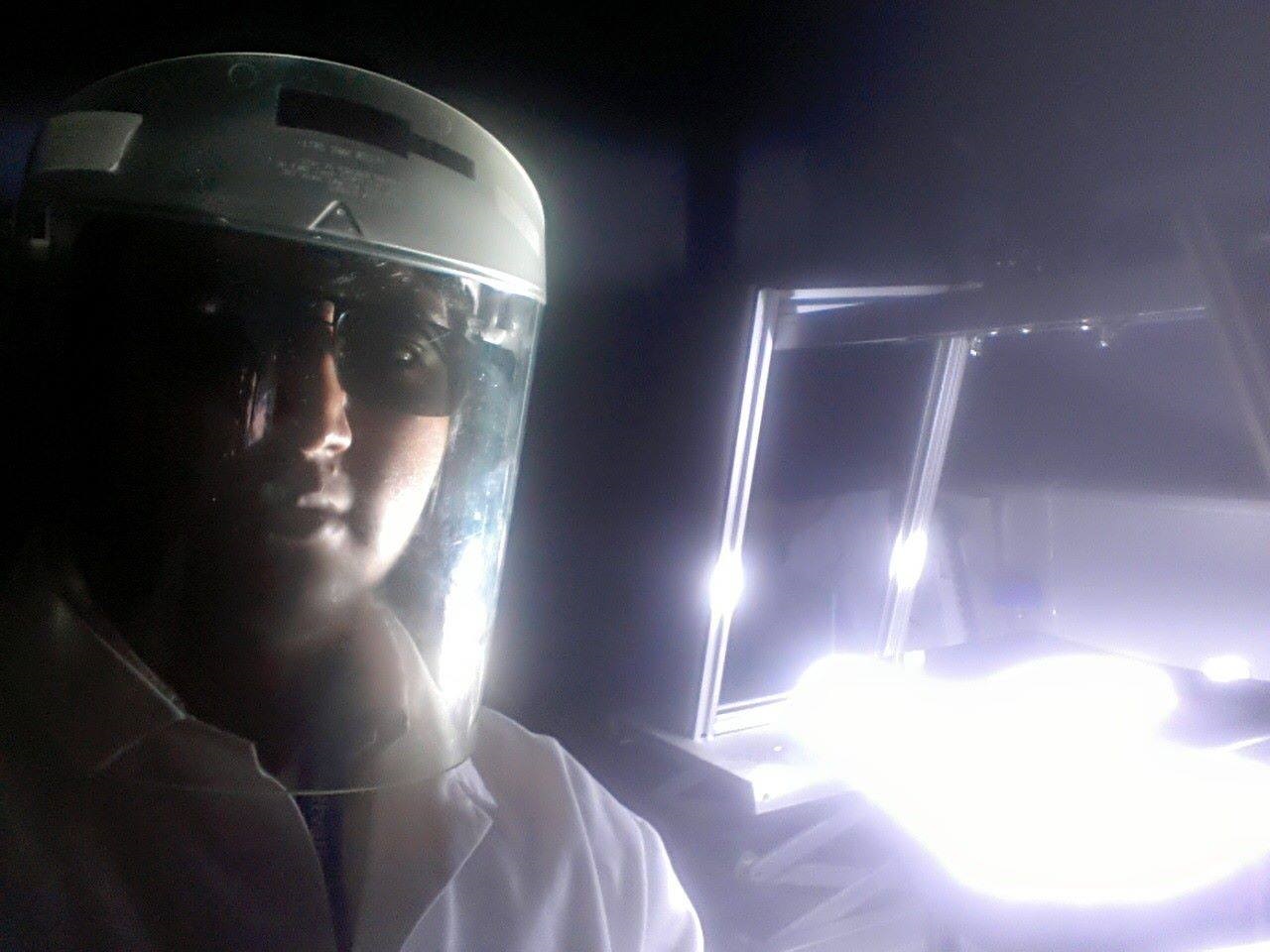 The aim of the project was to produce a whole genome assembly of the butterfly species. I was fortunate enough to visit The Natural History museum in London, where I gained experience of handling and photographing historical butterflies.
After my final exams, I joined the French-Constant research group once again, but this time in a paid position. I worked throughout the summer of 2015 to collect butterflies in Cornwall and carry out the continuation of my undergraduate research project.
Working side-by-side with world leading researchers of this field has inspired me to pursue a research-based career.
I just started my PhD at Pennsylvania State University in the US, where I plan to investigate the evolutionary genetics and developmental mechanisms underlying mimetic colour variation in bumblebees.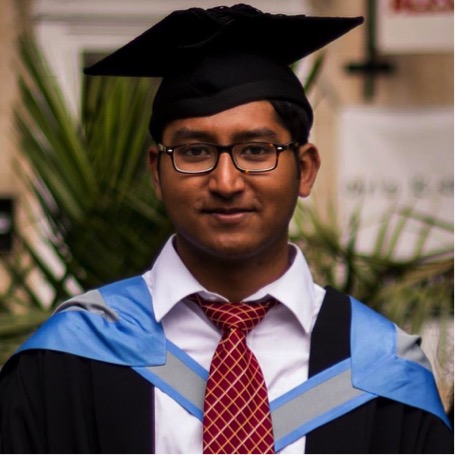 My tips for anyone pursuing a research-based career:
Seek research opportunities – there's always a lot of work to be carried out in most labs
Expand your knowledge by engaging with lab-mates in academic discussions
Learn basic concepts and theories
Hands on research experience is highly valued
Have a specialised skill set, for example: identifying species, computing skills like bioinformatics, molecular work experience etc… are all useful for the future
A research experience can be a great way to learn, earn and have fun!
I've made some amazing friends throughout my experiences and I believe a research internship as an undergraduate is the best way to kick-start a journey into academia.
Do you want to study in Exeter? Find out more about INTO University of Exeter today. 
Want to read more student experiences? Take a look at Stefaniia's Internship at Microsoft, what inspires Ian to study Engineering or Boran's journey into Investment & Financial Risk Management!
Follow INTO University of Exeter on Facebook, YouTube, Twitter and Instagram to stay up to date with student life in Exeter.