My life in London vs Singapore
Iffah who studies at INTO, City University of London, compares life in London vs Singapore…
First impressions
When I stepped out of London Heathrow Airport, the first thing that came to mind was, "It's so cold!"
My parents and I hopped in a cab to seek warmth and made our way to Middlesex Street, where the INTO City, University of London centre is.
Walking into the centre for the first time was very intimidating because everything – the atmosphere, the people – was all new to me. Thank goodness for the friendly staff, or else I wouldn't have known what to do!
After a few weeks, I had settled in fine. Despite that, it is still impossible not to think of home now and again.
There are so many aspects of London that remind me of Singapore and also so many things to adapt to and gain experience from. Here are just some of the things that I've noticed…
Culture in London vs Singapore
Being a Singaporean and having lived there for most of my life, I have been exposed to a diversity of races and religion. You can find Malay, Chinese, Indian, Caucasian and a few other racial groups on the tiny island.
In London, it's similar because you can find so many ethnic groups. But the amount of nationalities here are double, maybe TRIPLE, the number back home.
It's interesting to see so many different facial features, clothing choices and customs.
It just shows you how diverse the world is and how much we have to learn about this great, big planet Earth that we inhabit.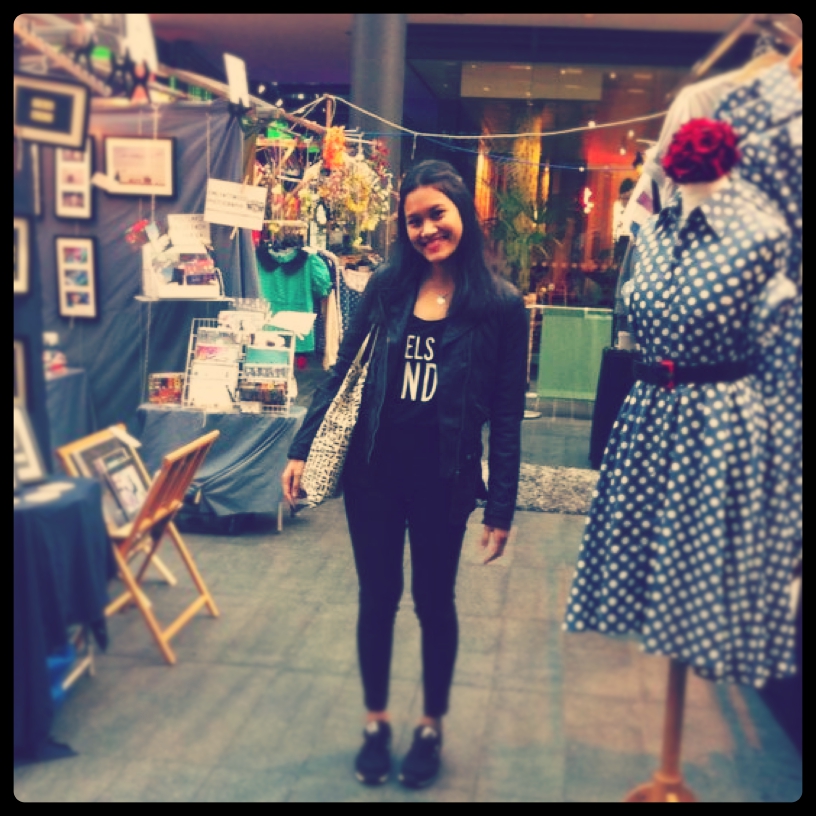 Language
Thank goodness for the English language!
Given the variation of ethnicity in the London, you can hear several different types of speech. Singapore is not much different from London in that its citizens are exposed to numerous languages but speak English universally.
In London though, the amount of native tongues is double of that in Singapore.
It gives me an opportunity to learn new lingo!
Food in London vs Singapore
Honestly, no delicacy from overseas can ever beat traditional ones.
Singapore is home to some of the best food around such as Japanese, Thai, Indonesian and more. You can have the best culinary experiences in Singapore.
Lucky for me, I'm able to find Singaporean dishes and a few others too, here in central London. There are loads of great places to eat in London.
One thing that I've come to love is the cafes and coffeehouses. I'm in love with delicate pastries, loaded sandwiches, English Breakfast Tea and of course the full English Breakfast… I might turn English soon!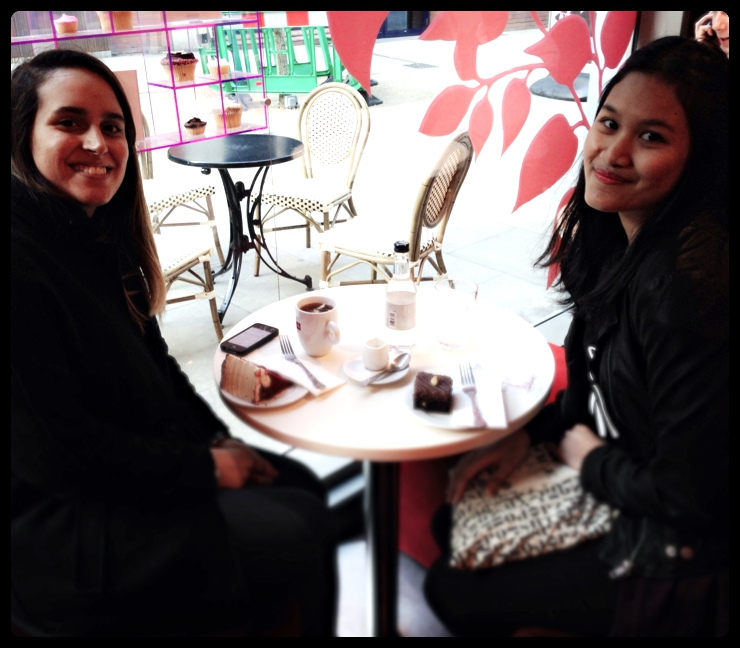 Traditions
Although tradition has been deteriorating in recent years, it is still celebrated immensely back home in Singapore. Chinese Lunar New Year (Chinese), Hari Raya (Malays) and Deepavali (Indians) are all still celebrated.
The nation makes those festivals elaborate with banners put up around neighbourhoods and advertising them on the television.
I'm looking forward to experiencing some traditional celebrations in London.
London vs Singapore: People
London and Singapore are the same because people in both places live such fast-paced lives. Everyone's rushing to get work done and the transport systems are forever packed.
Both have their pretty and ugly sides in terms of their level of kindness.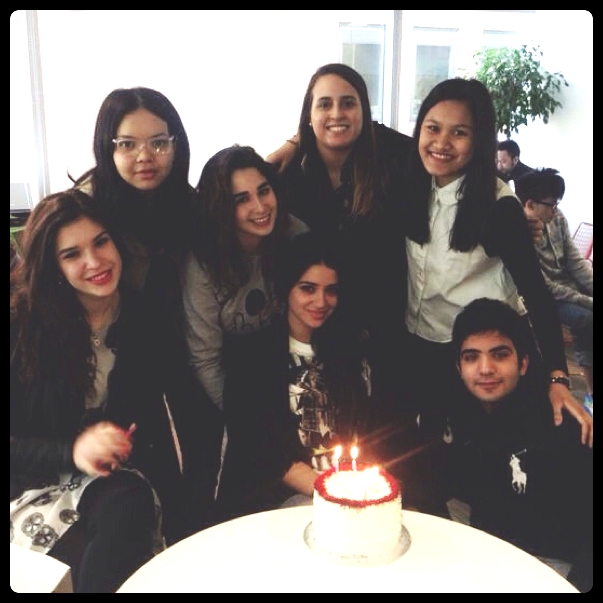 One difference that I will point out between London and Singapore is that, over here in London, you can get random strangers to strike up a conversation with you in the most uncanny of places. The chat can be a remark about the weather, or even about how there isn't a law against jay-walking (this actually happened a few days back).
You rarely find that in Singapore because everyone's minding their own business.
I feel that there's a beauty in striking a conversation with a stranger, especially in this anonymous and impersonal era of smartphones. It's nice to be able to acknowledge someone's presence in person and just talk without the pushing of buttons and I am forever grateful to have that here in the beautiful city of London.
I am deeply thankful to be able to study here, despite being away from my loved ones. However I can always find little reminders of home, even if home is 20 or so hours away.
Watch more great videos on our YouTube channel, don't forget to subscribe!
Iffah studied an International Foundation in Humanities and Law.
If you liked this blog, why not read Micaela's story about life in the UK vs Uruguay. 
Visit our website to find out more about studying in the UK, US or China.
Keep in touch with the student community at INTO City, University of London on Facebook, Instagram and Twitter.